Well, I'm sure longtime readers have been wondering when this was coming, but consider how lonely your wall will be when you have to take down the 2015 calendar. Why not keep your wall happy with a brand spanking new 2016 Pawleys Island calendar? Happy walls make a happy house.
This year, we have a brand new set of Island images in either 11" x 8.5":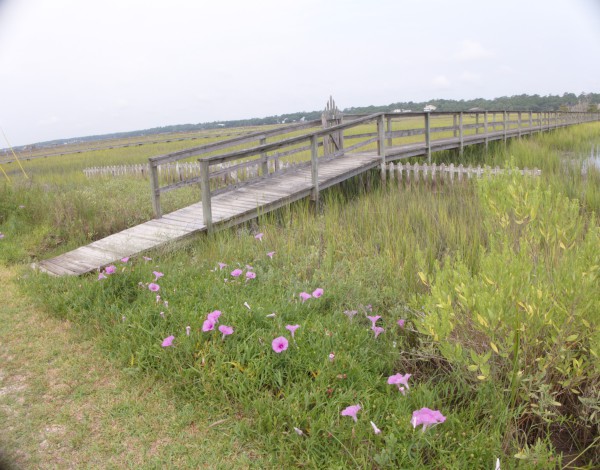 Or large 14.25" x 11":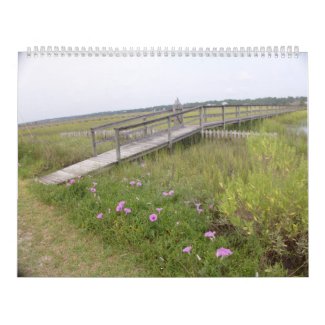 Pawleys Island Large Wall Calendar
by
OnlyAtPawleys
Look at more Pawleys island Calendars at
zazzle
And don't forget all of the other calendar designs are still available as well!
Leave a Reply