Archive for the 'air conditioning' tag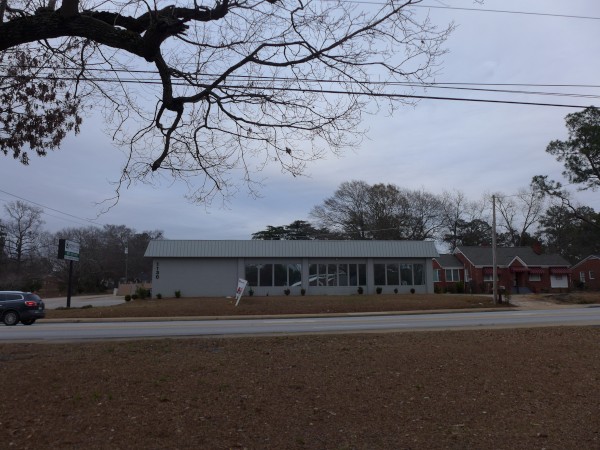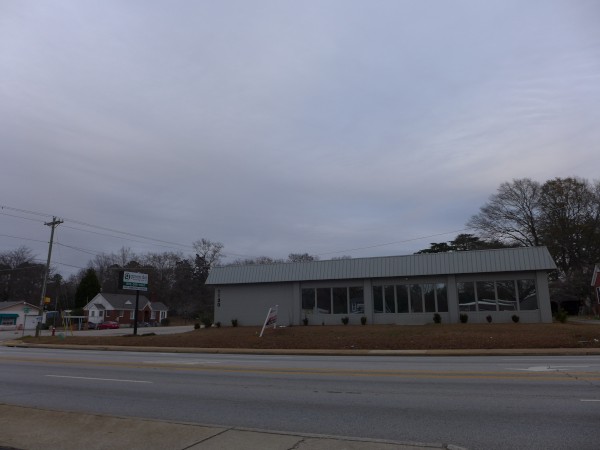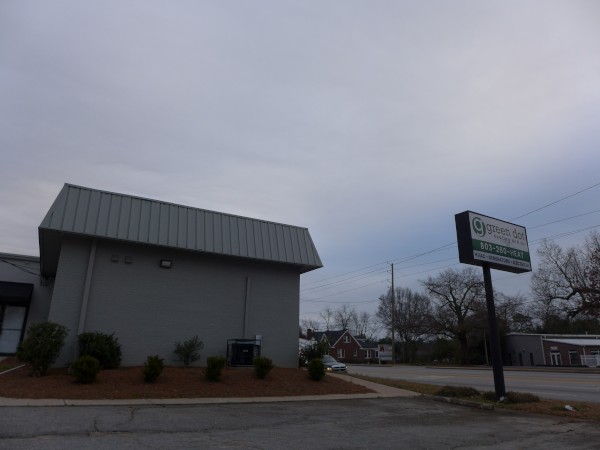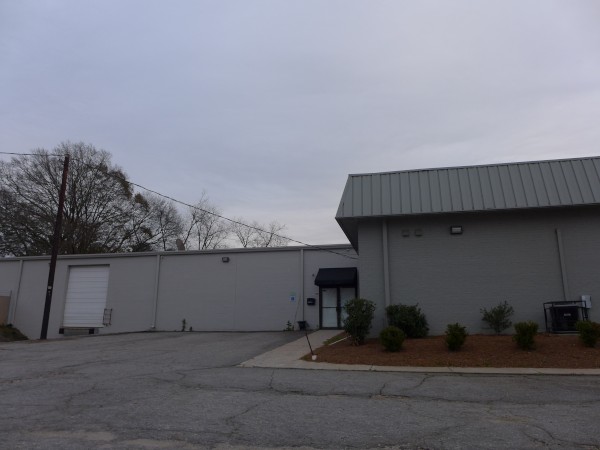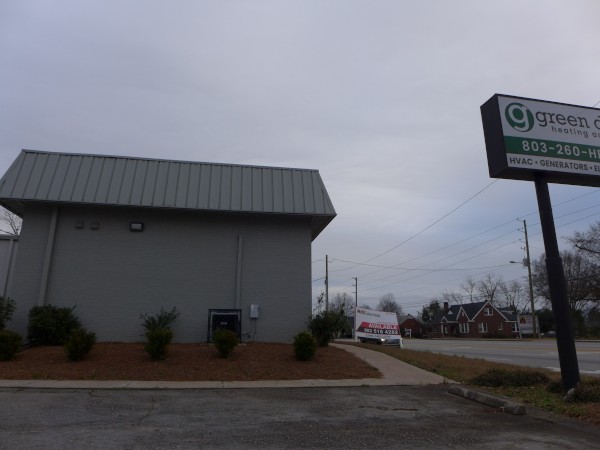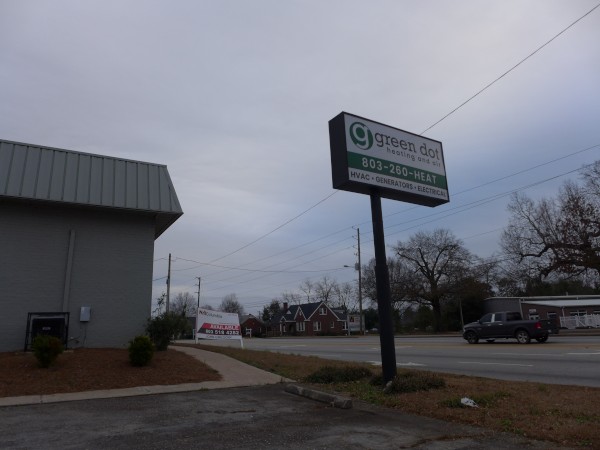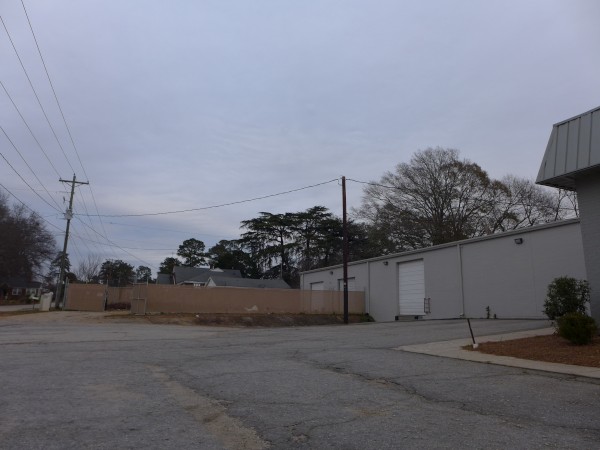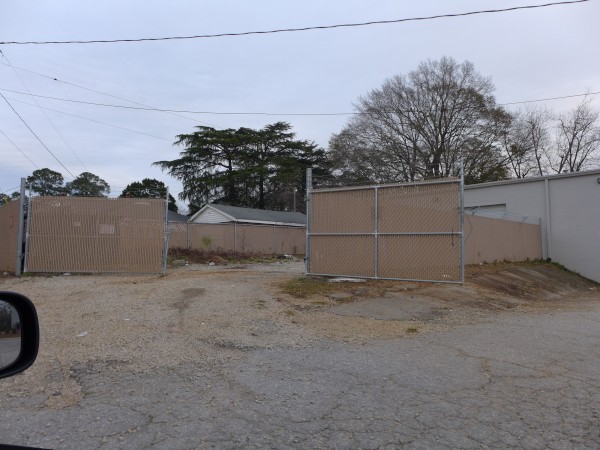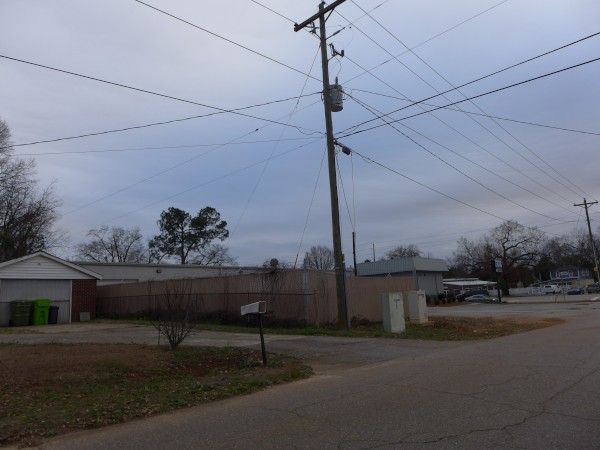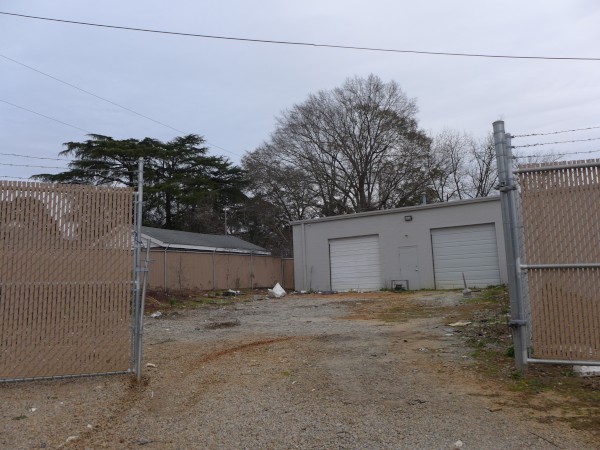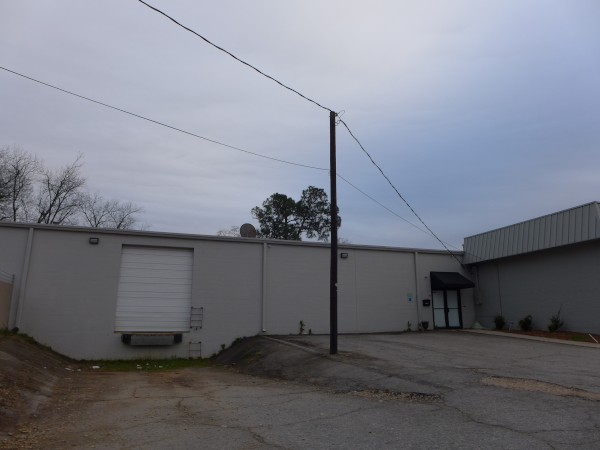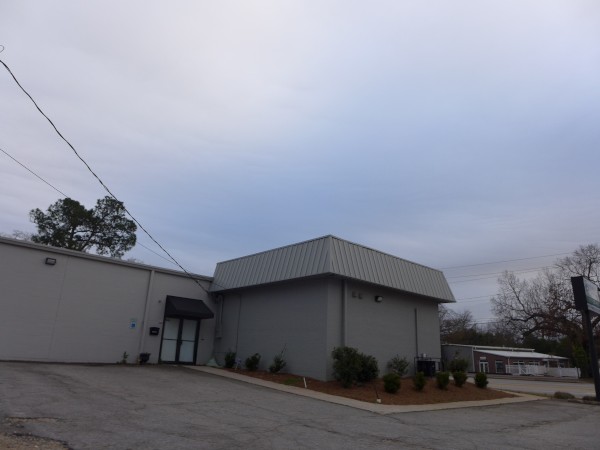 The last closing I did for this location was in 2012 when it ceast to be Discount Furniture. I'm not sure when Green Dot moved in, but they apprently moved out in late 2021 as reported by commenter Gypsie. It looks like they are a small Carolinas chain, and still have offices in the Charleston area and Wilmington.
(Hat tip to commenter Gypsie)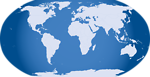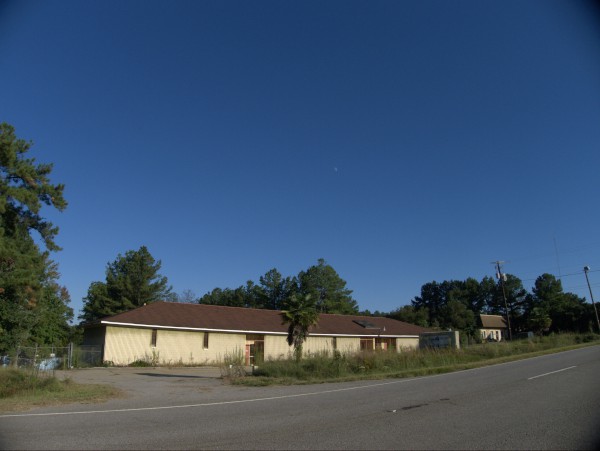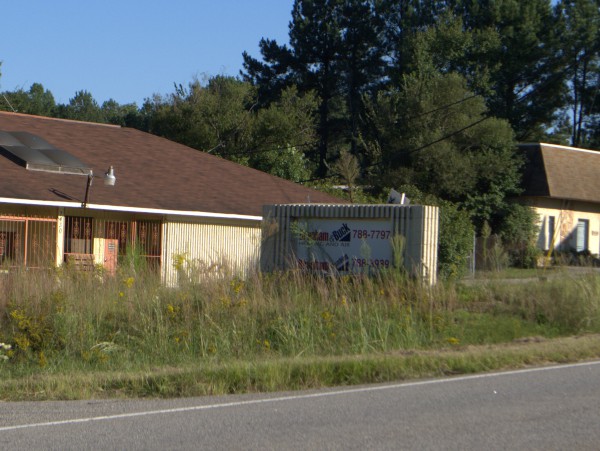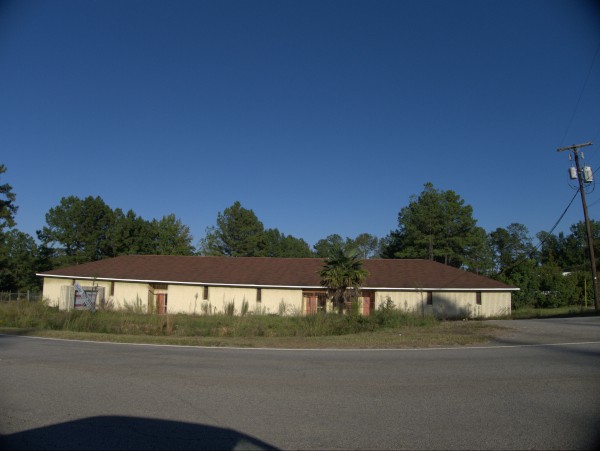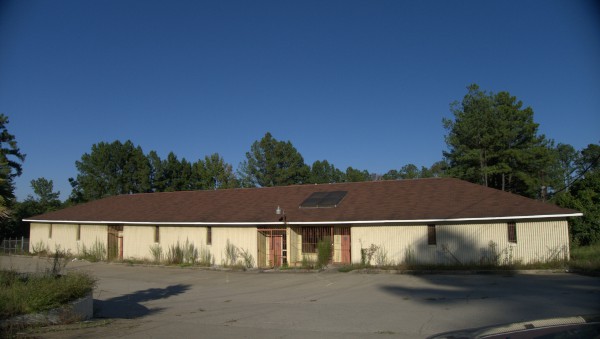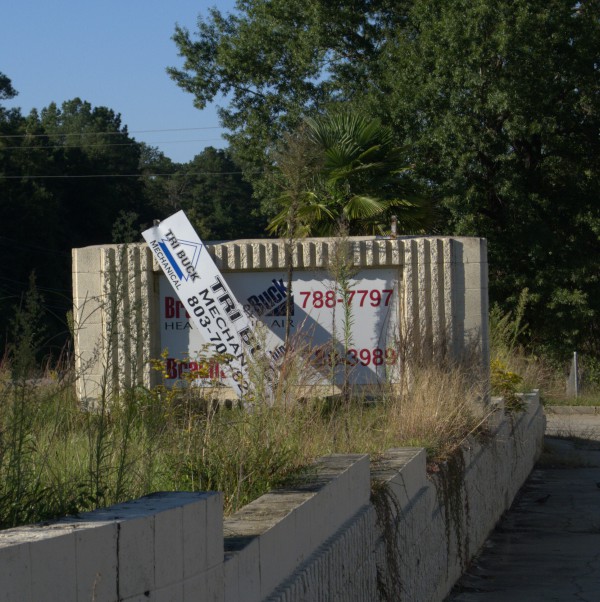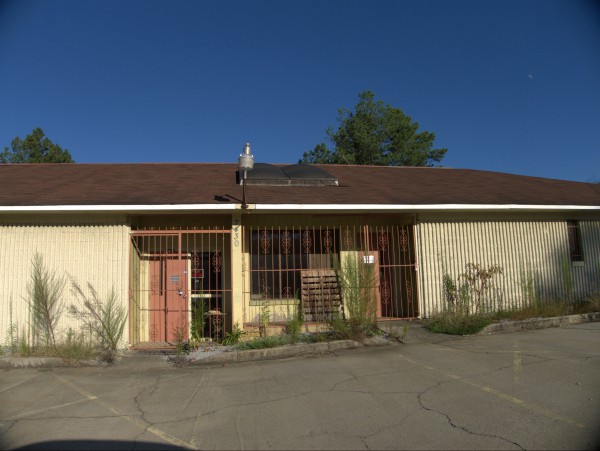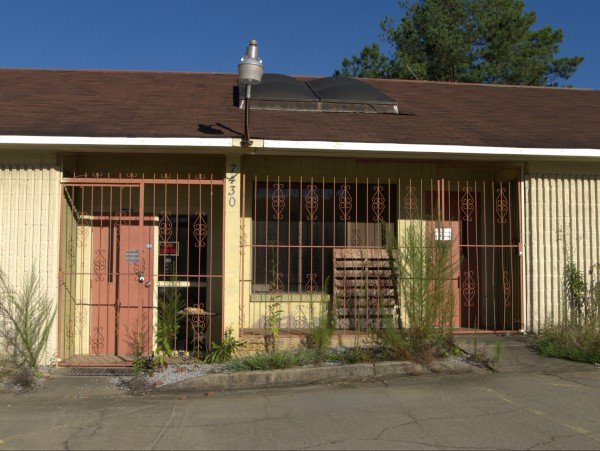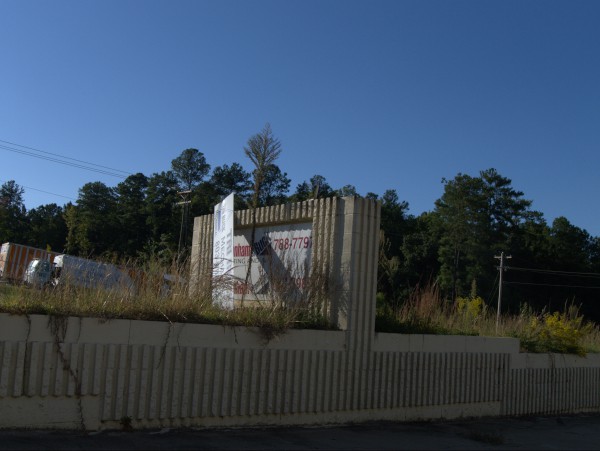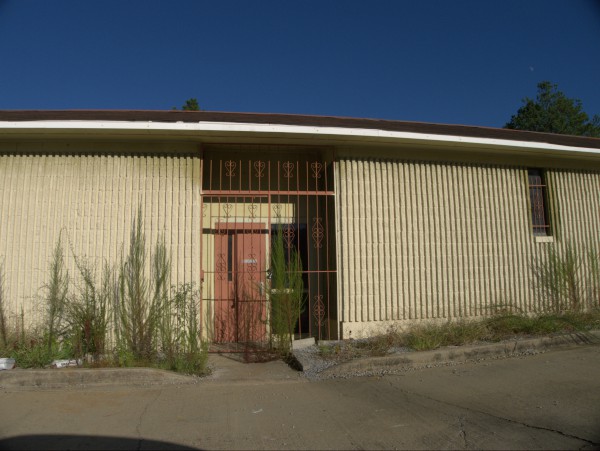 Here's a rather overgrown building on Fairfield Road to the north of I-20 that apparently has been a number of things over the years, but most recently housed three related service businesses.
UPDATE 27 September 2023: Update tags & add map icon.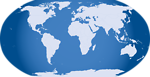 Posted at 12:33 am in Uncategorized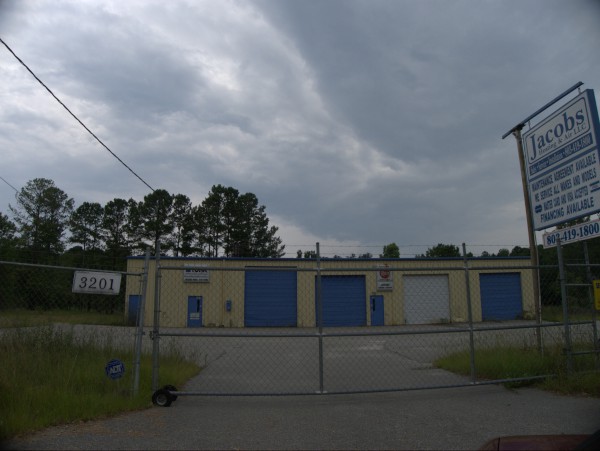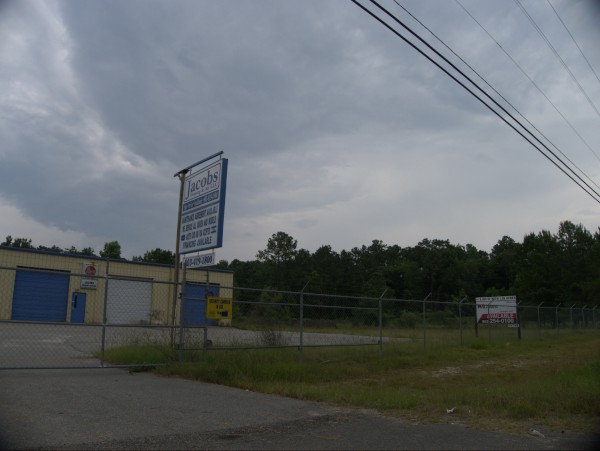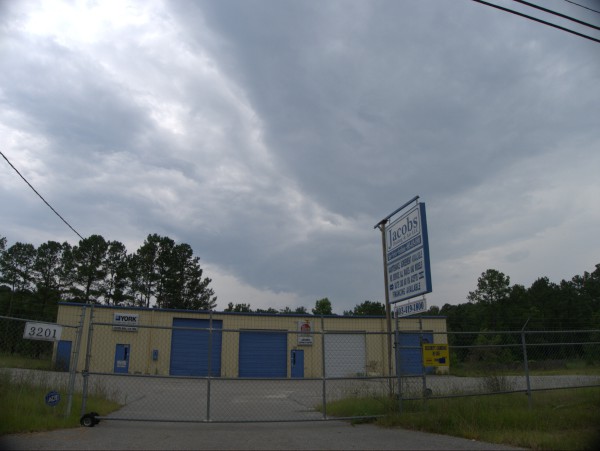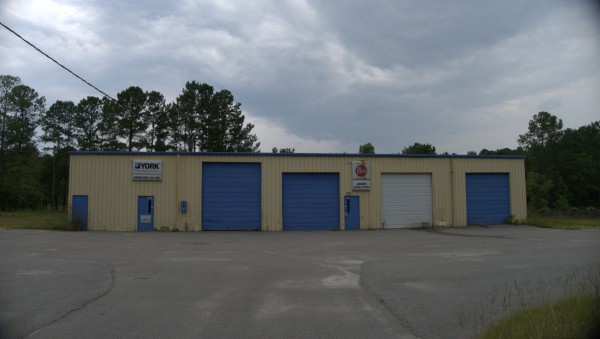 I noticed this vacancy on Percival Road (between Alpine & Smallwood Roads) the other day when I was running out to Sandhill and decided against taking I-20. According to this year's phonebook (February 2012), the new location for Jacob's Heating & Air is 2213 Screaming Eagle Road, several miles towards US-601 from here. Assuming they are after the Columbia market, that seems like it would be a lot more truck miles per year, but perhaps they are after Lugoff & Camden.