Archive for the '8808 Two Notch Road' tag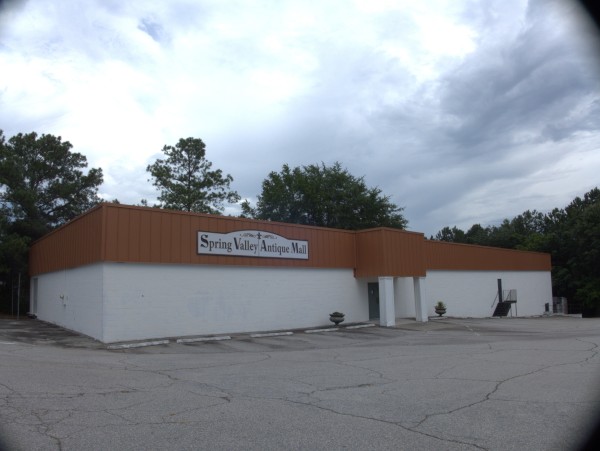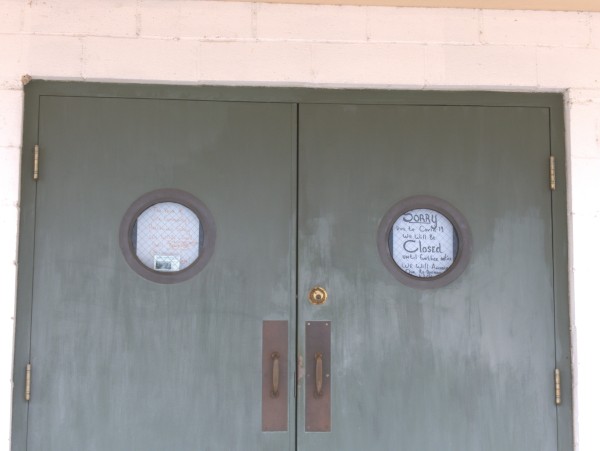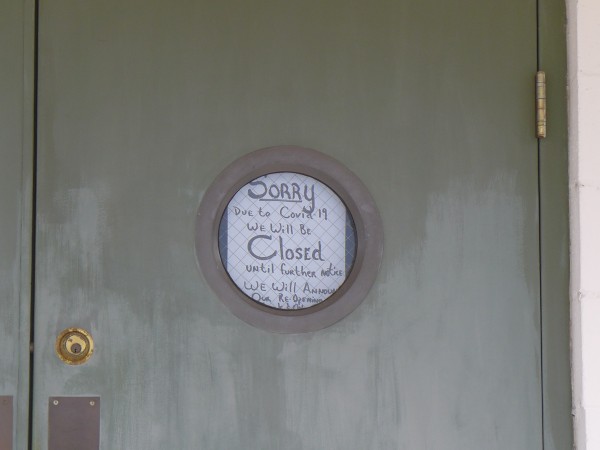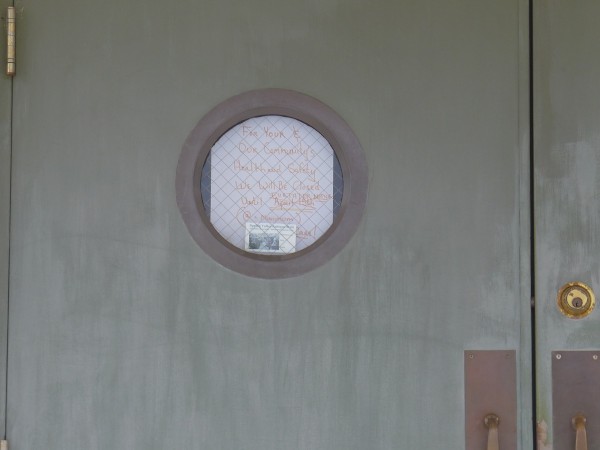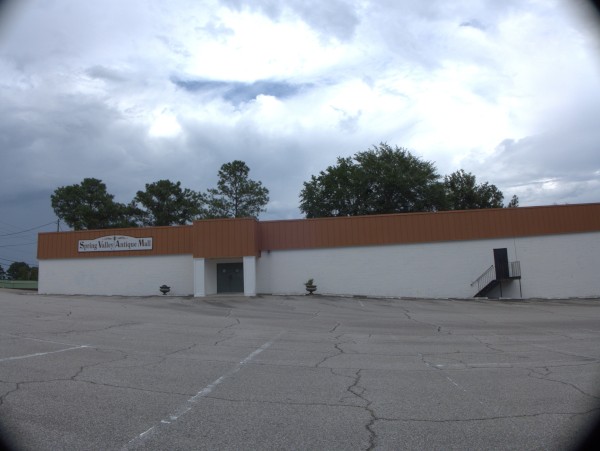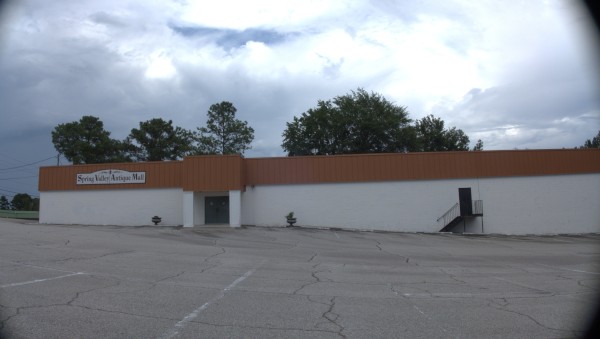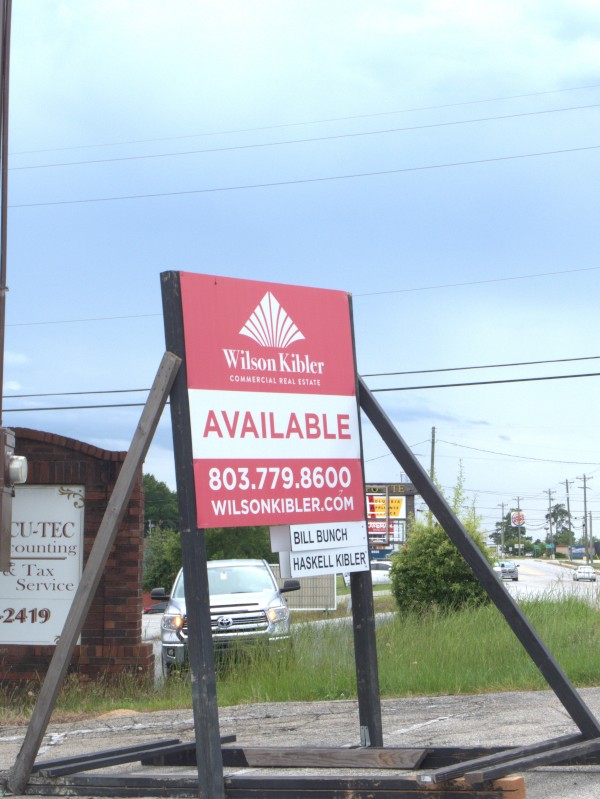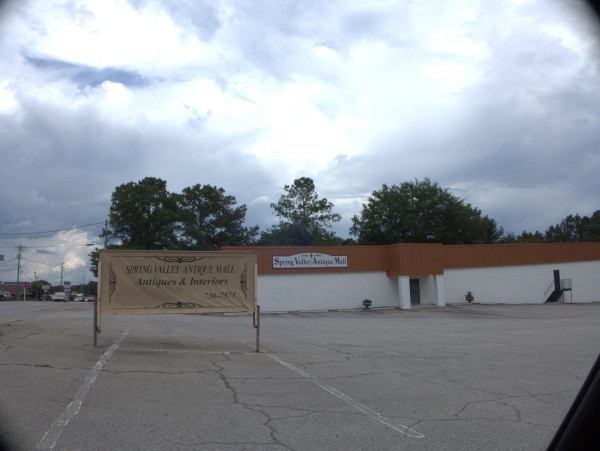 Well, they door signs only call out a temporary closing due to the crisis, but with the real estate sign by the road, and the LoopNet listing, I'm afraid we can chalk up another casualty of COVID-19.
I have been in this antique mall many times over the years, but not in the last several years for some reason or another. I'm trying to think if I actually bought anything there, and I can't bring anything to mind, though I do specifically recall looking for old phonebooks there (and not finding any -- they are surprisingly rare). With the closing of Ole Town Antique Mall and Columbia Antique Mall, this leaves Old Mill on State Street as the only sizable area antique mall I can think of.
UPDATE 10 July 2020: Commenter Dennis offers that this building was once a "Brown Sign With The Sewing Machine In The Corner" Factory Outlet, so I have added that to the post title. See also here for the Factory Outlets. Also adding the map icon, which I forgot.
UPDATE 17 March 2023: Well, the place did not sell, opened again, and is now holding a retirement sale in advance of closing again: