Archive for the '7373 Two Notch Road' tag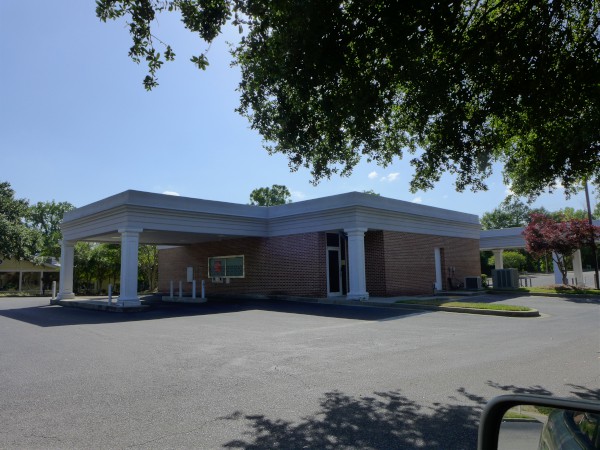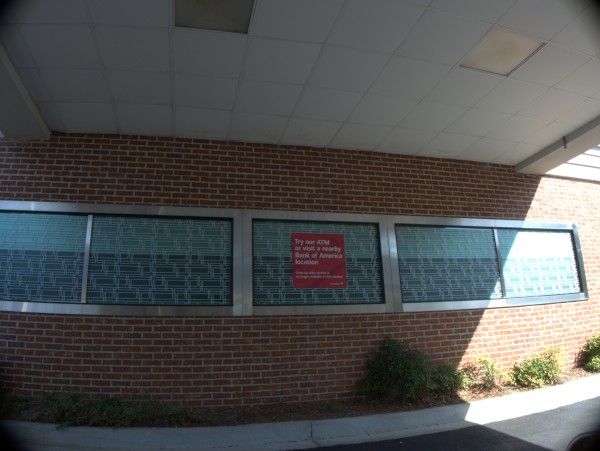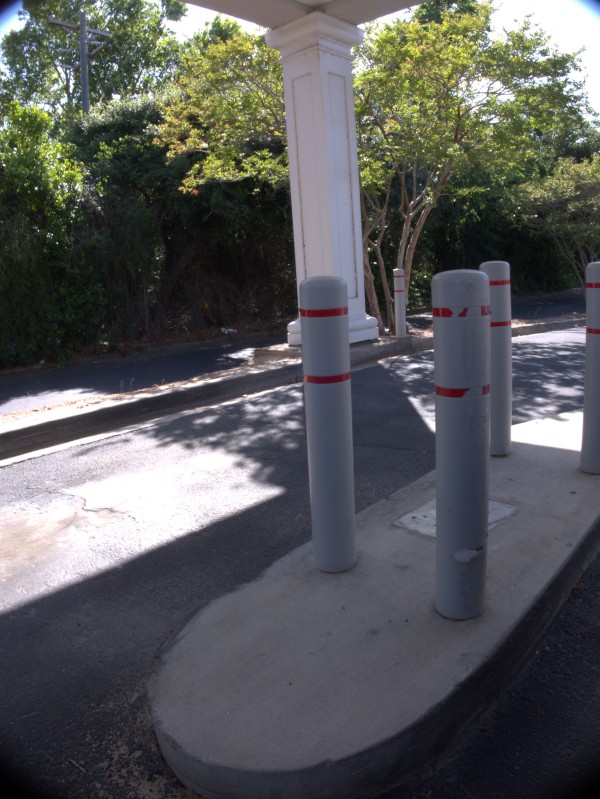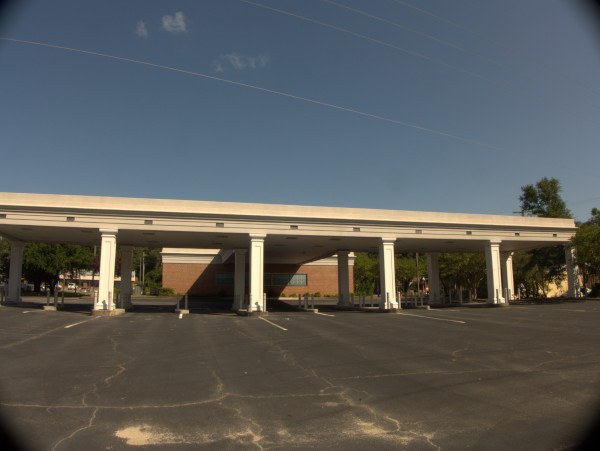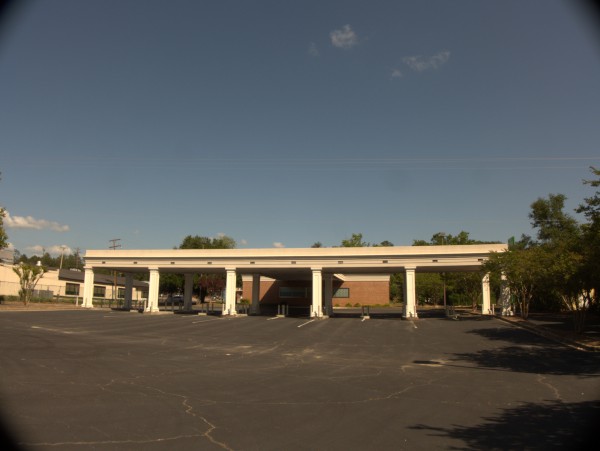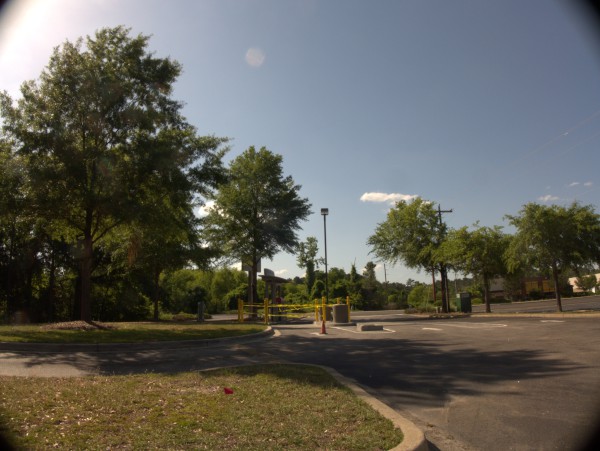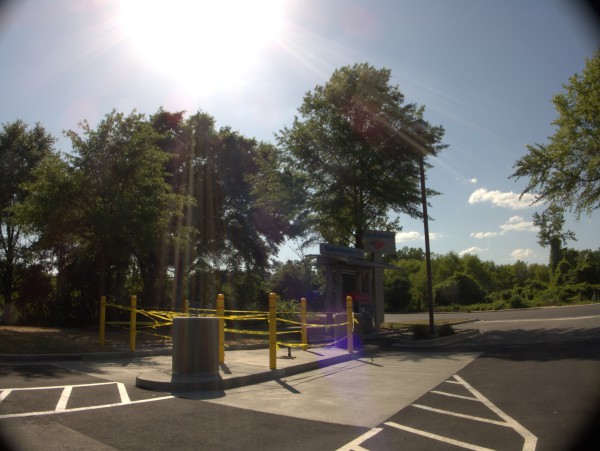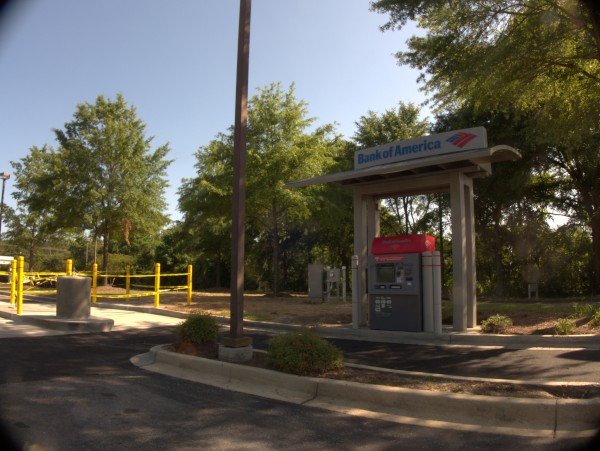 I've always thought it odd that there were two Bank of America locations on Two Notch so close to each other. This one is on the west side of O'Neil Court, and the other is at 7405 on the east side of O'Neil Court (and in the Lowe's parking lot).
Apparently they have recently regularized the situation by closing this one down, with the exception of ATM service. It's not clear to me if two ATMs will remain on the lot. The day I noticed that the drive-through lanes were closed and took these pictures, something was going on at the "back" ATM and access to its drive-up lane was blocked though the machine appeared to be running.
The lot itself is fairly big, and opens on both Two Notch and O'Neil Court -- I can't imagine that they plan to leave it vacant with just ATM(s) for long. I expect they will put it on the market at some point.
UPDATE 13 March 2022 -- Apparently this building has now been sold. I'm not sure if that includes the ATM on the O'Neil Court side: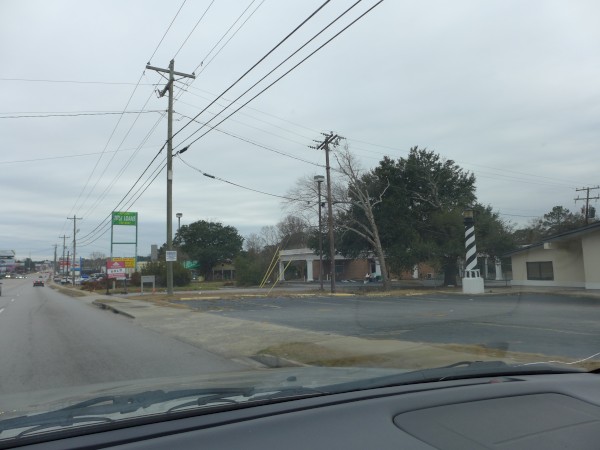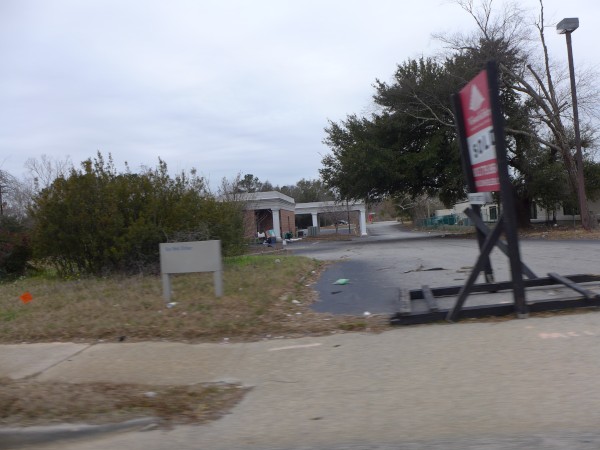 Also adding map icon.
UPDATE 12 June 2023 -- As mentioned in the comments, this building has now been razed.
30 March 2023: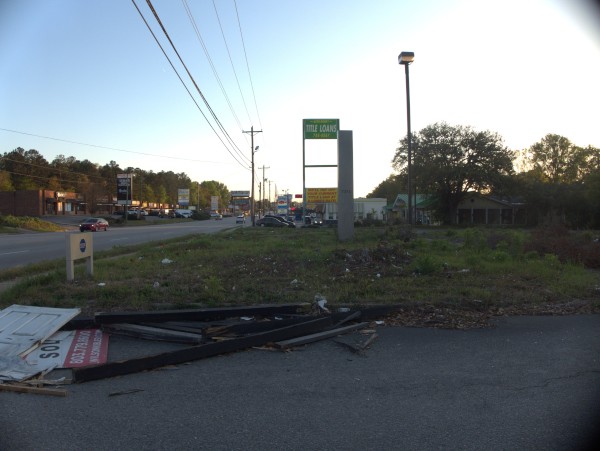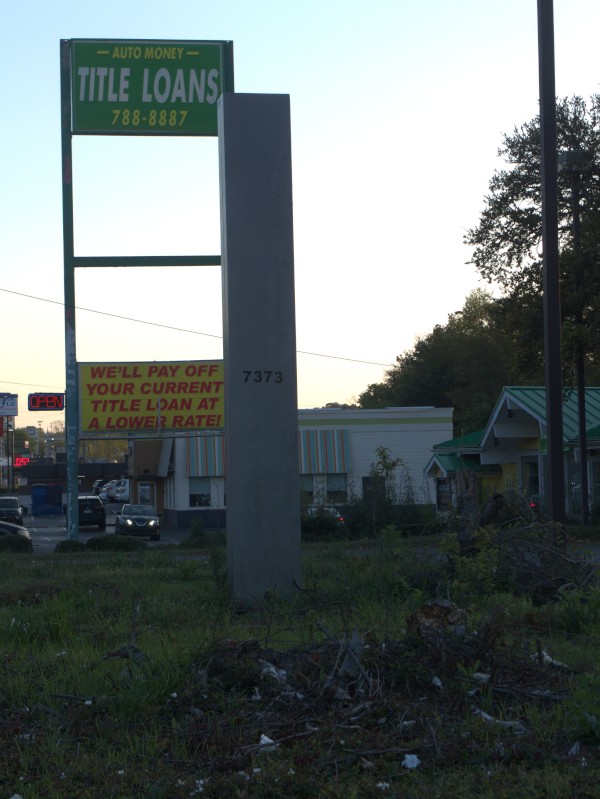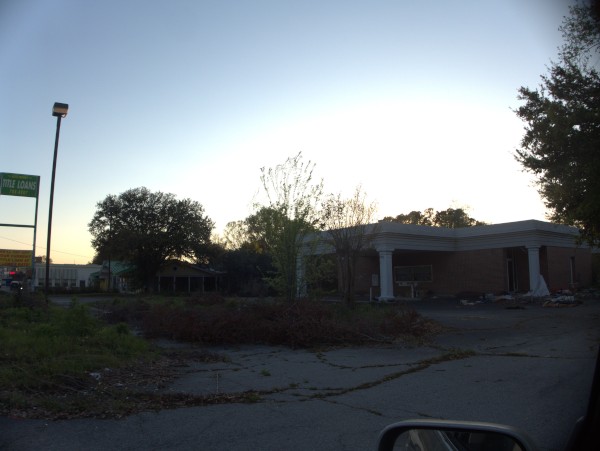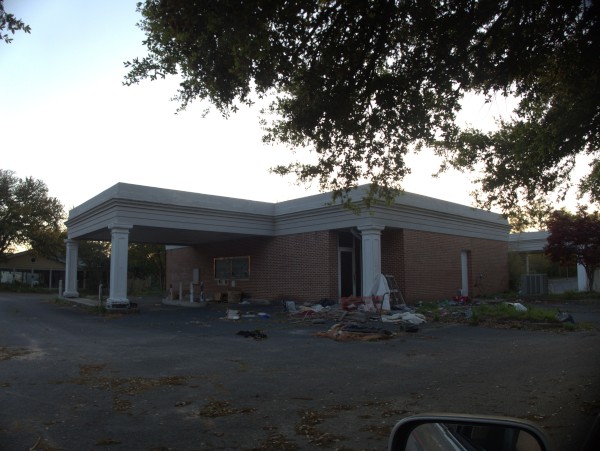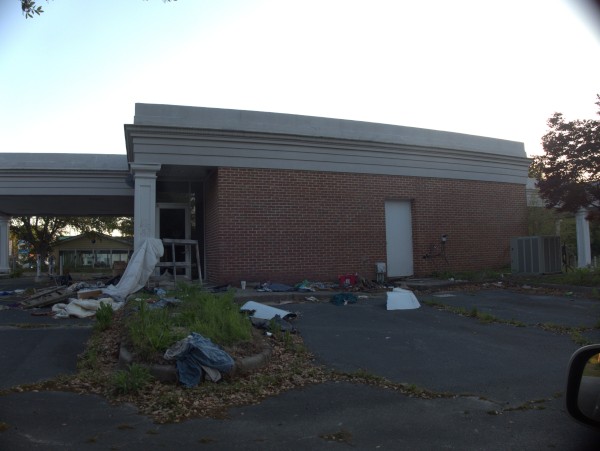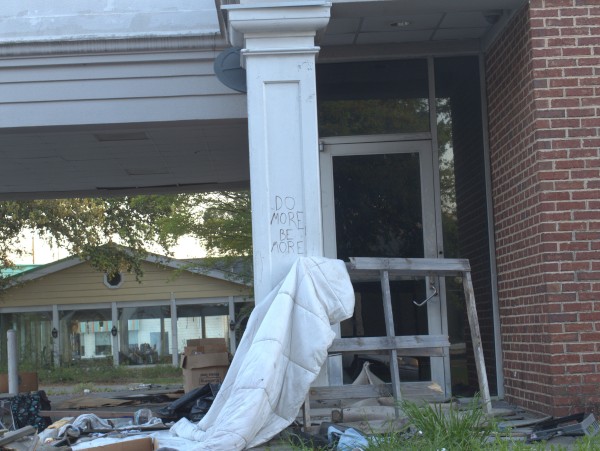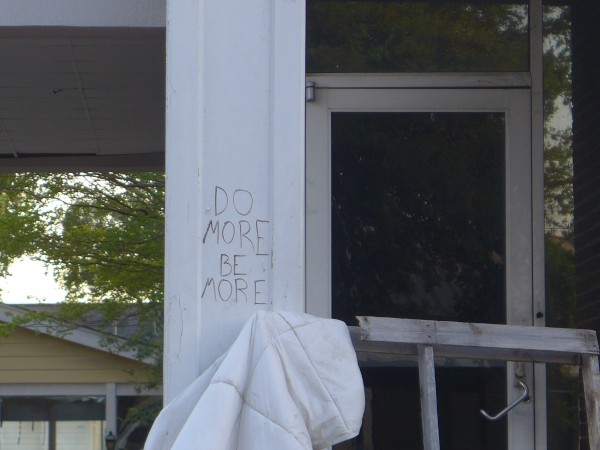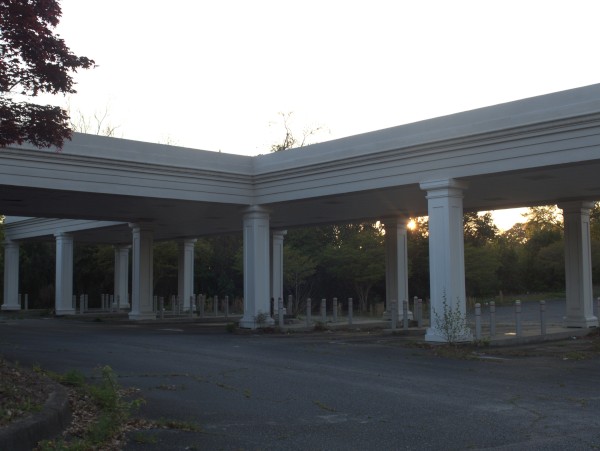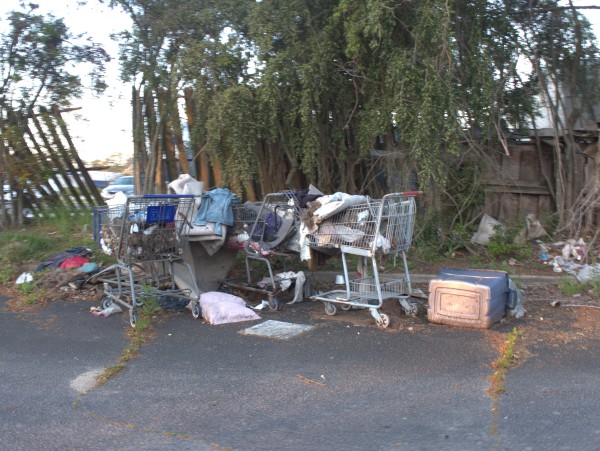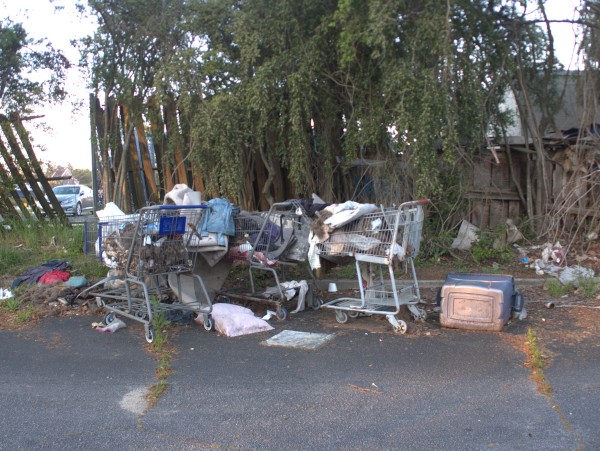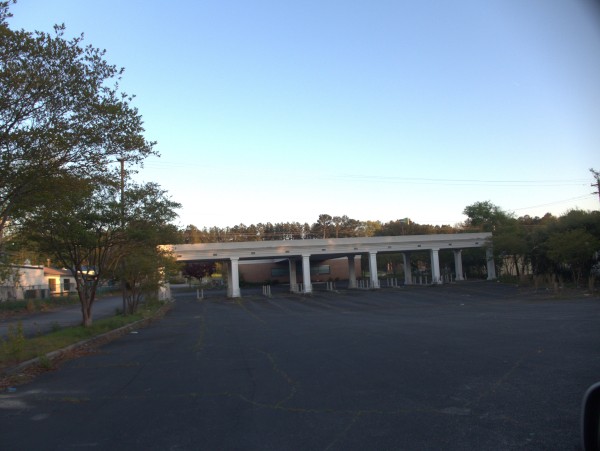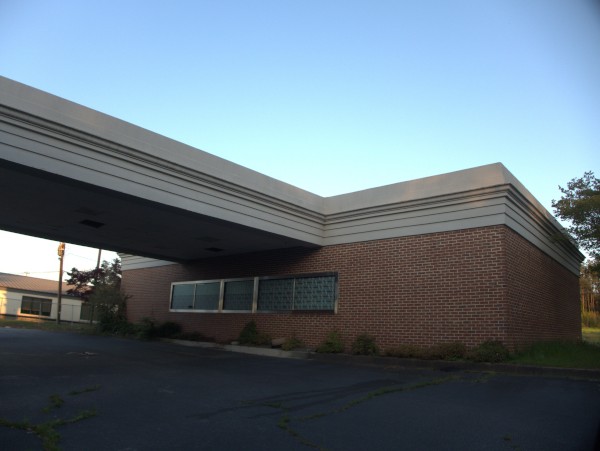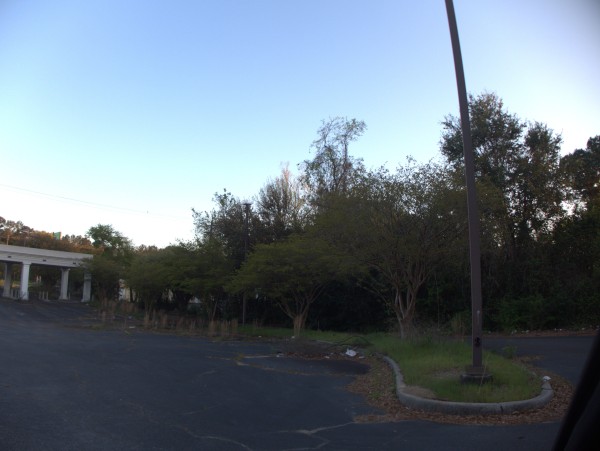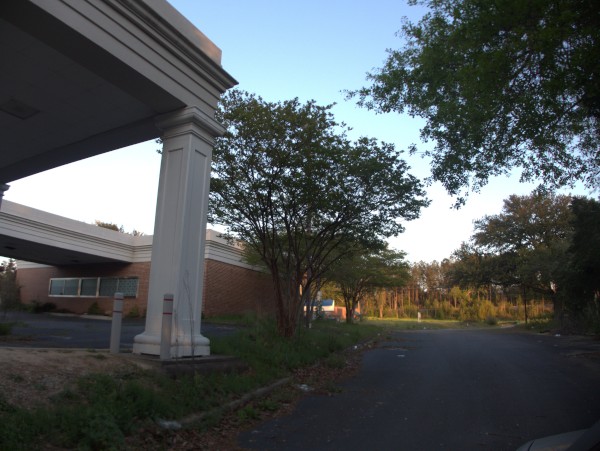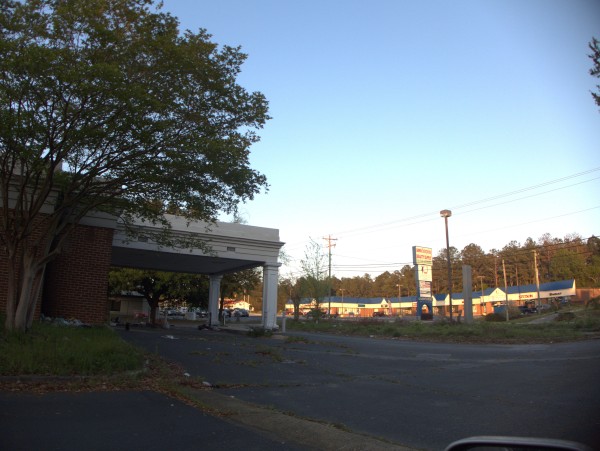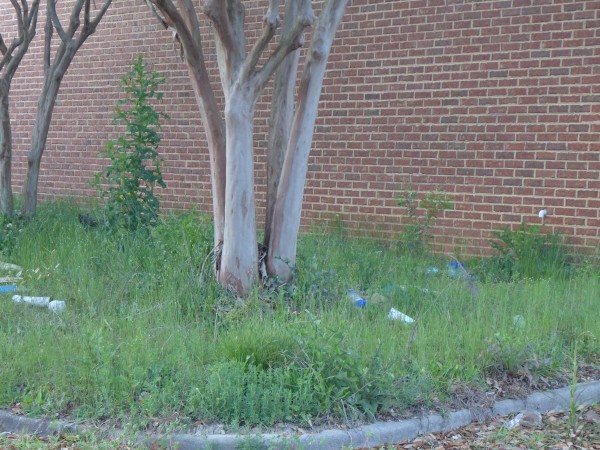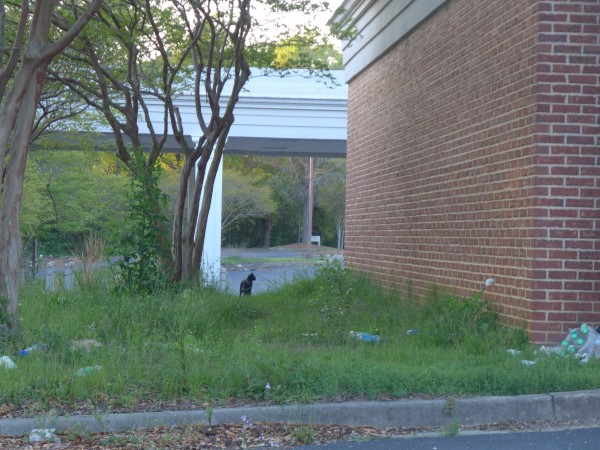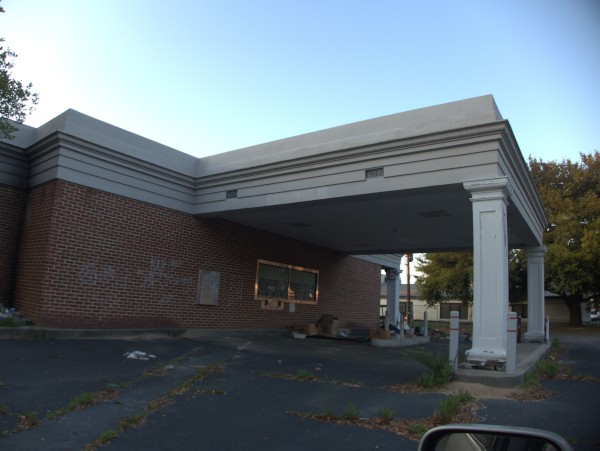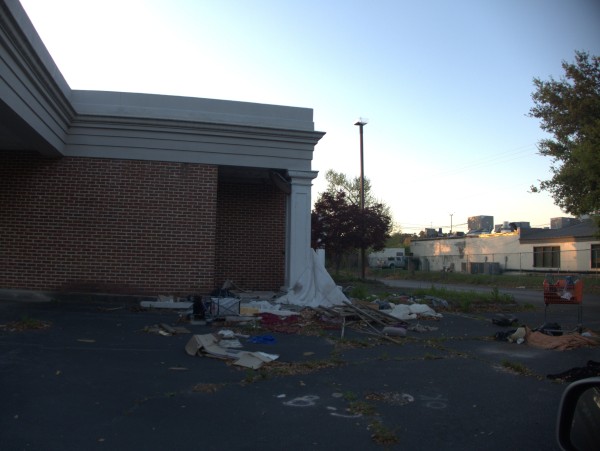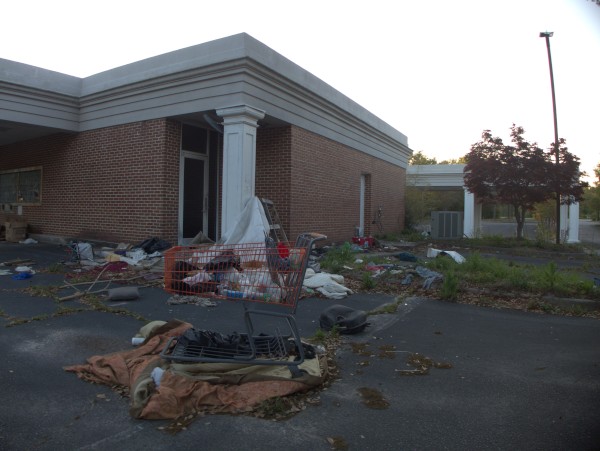 12 June 2023: