Archive for the '7351 Garners Ferry Road' tag
Posted at 11:30 pm in Uncategorized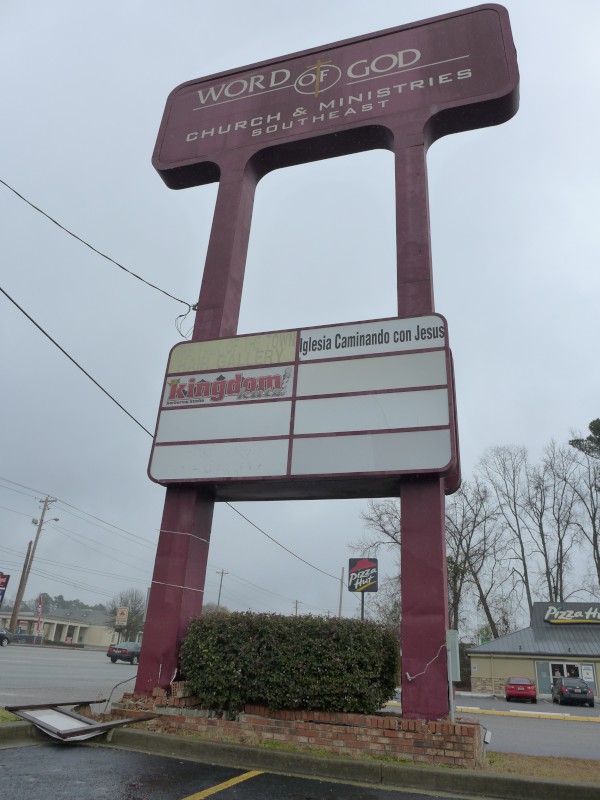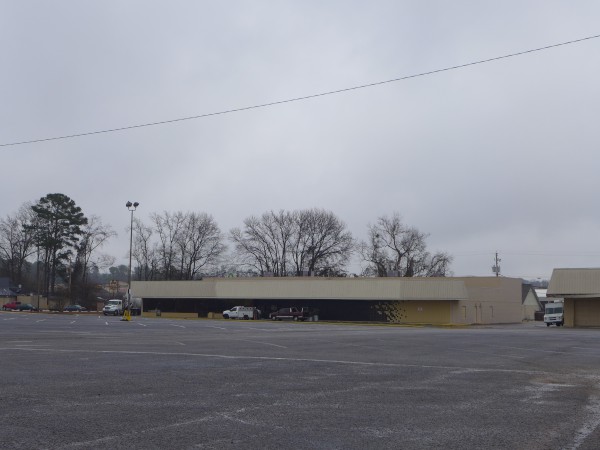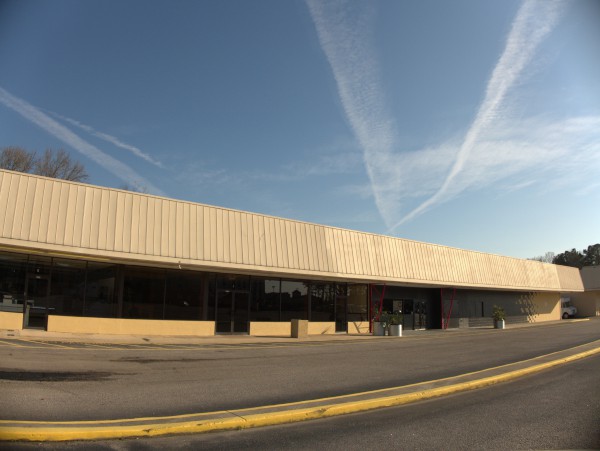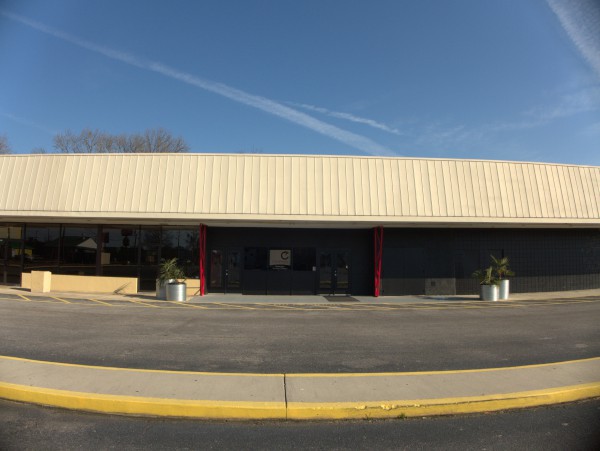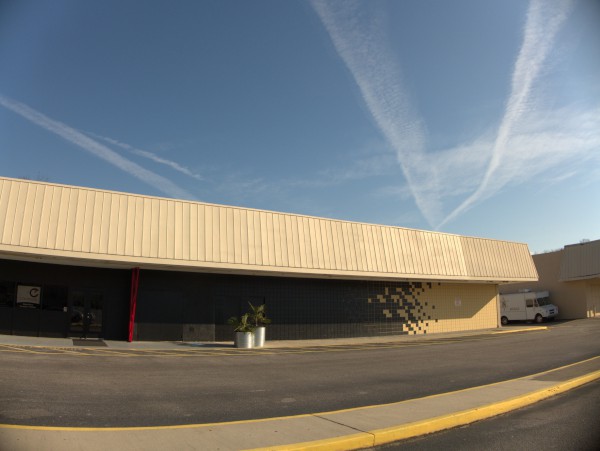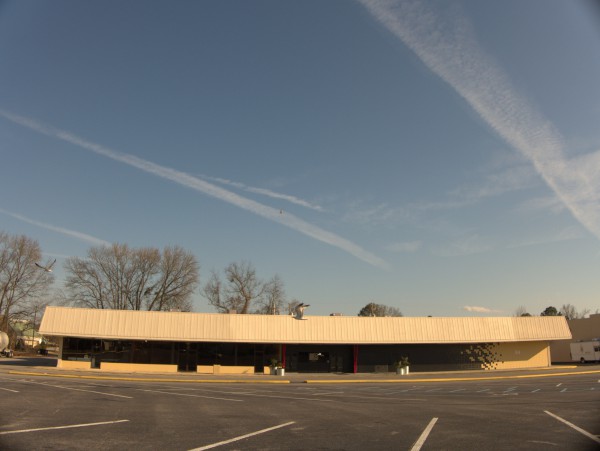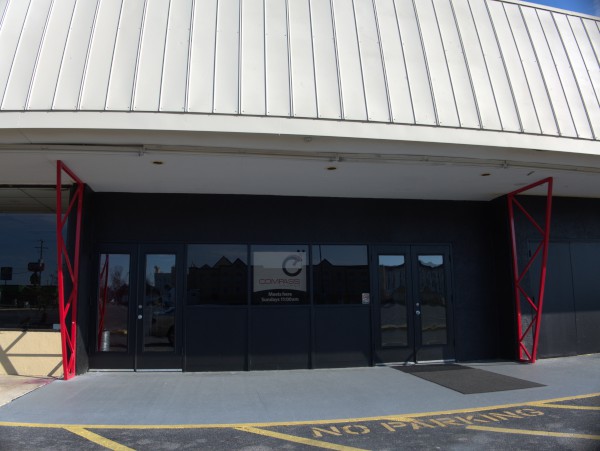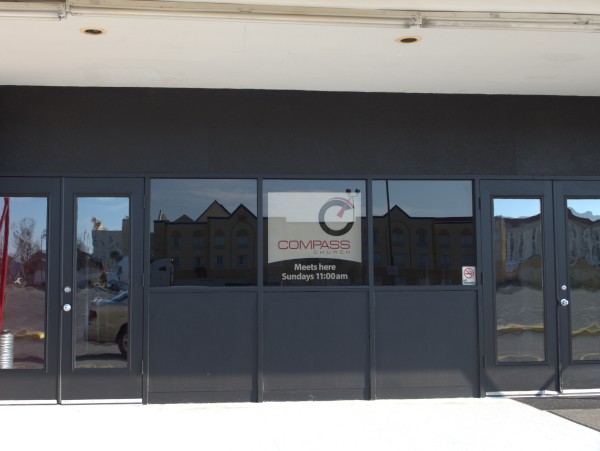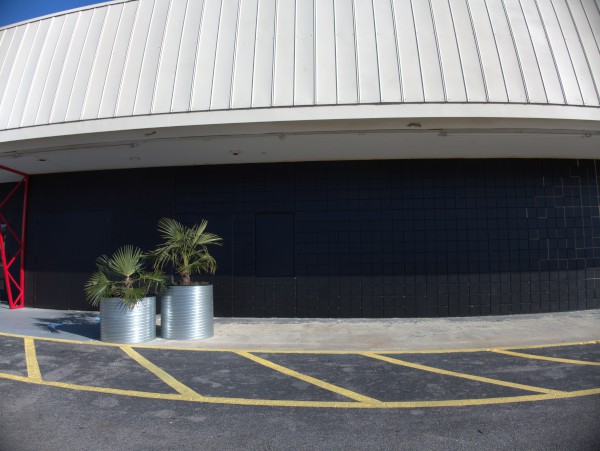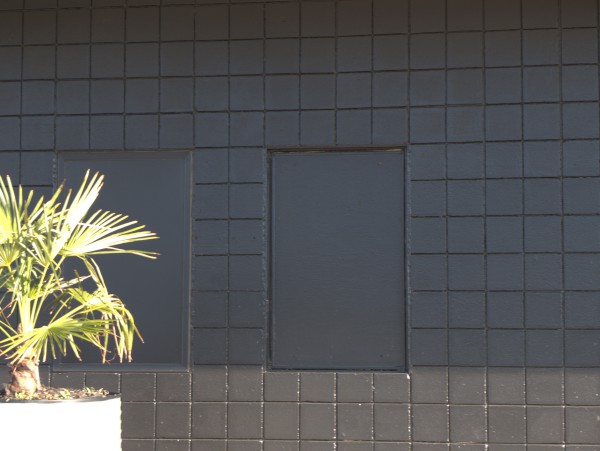 I really can't remember the Columbia East Theaters. I think their heyday was when I was living in Fayetteville, and when I came home during that period, I had plenty of go-to theaters closer than these. Various commenters have described how they started out as a twin theater, later expanded to a quad-plex and ended life as a $0.99 cent venue.
Commenter Dennis mentions that the building pre-existed the theaters and was once The New South Music Hall, a live music club.
Currently the building, and surrounding defunct shopping plaza, is part of the Word Of God Ministries, a church which has also rehabilitated the old Intersection Center / Sam Solomon plaza on Diamond Lane.
7351 Garners Ferry Road is an approximate address, taken from a listing for former plaza business The Talk Of The Town Hair Gallery.
(Hat tip to commenter Brent Carter)