Archive for the '636 Harden Street' tag
Posted at 11:09 pm in Uncategorized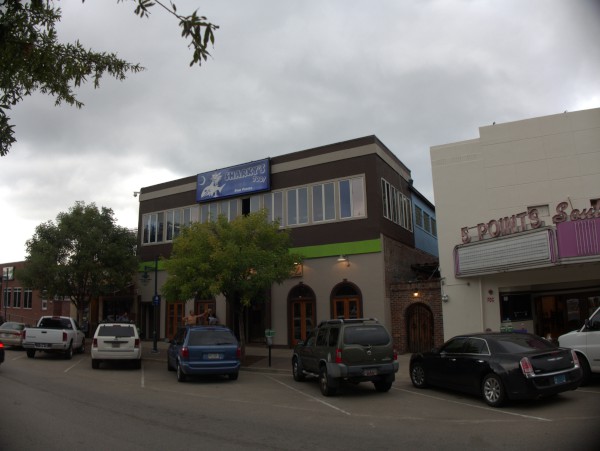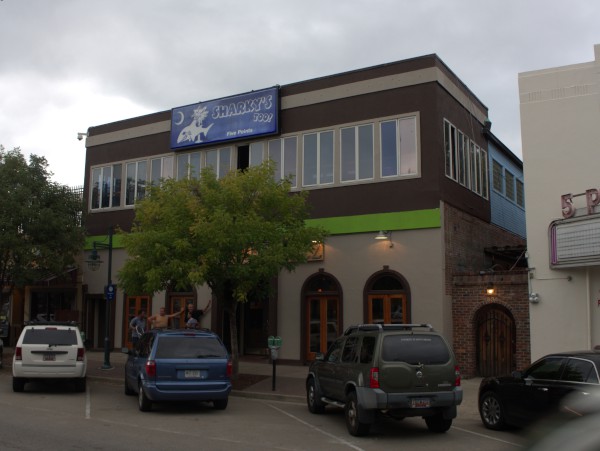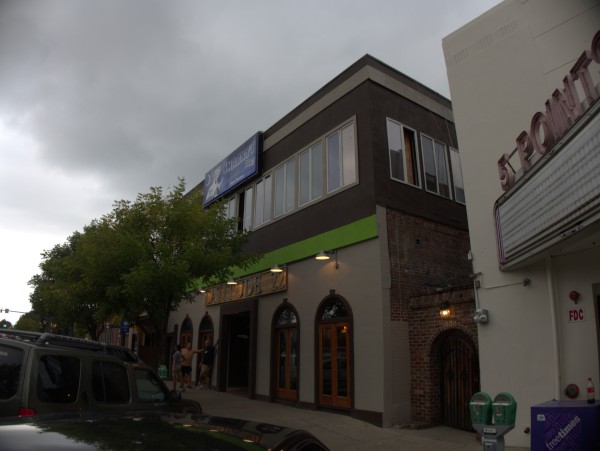 Commenter Midnight Rambler asks
Is Sharky's in Five Points now Latitude 22?
And the answer seems to be: Yes.
Sharky's web site is gone, and we have this note on instagram.
As I recall, I only went into Sharky's once, during that period in the 90s when I was trying to sample every credible pizza in Columiba. At that time, Sharky's was trying to brand as a restaurant as much as a bar, but my father and I still left rather unimpressed.
Note that Sharky's Too is a seperate business (apparently the former Rafter's club) and is still open.
(Hat tip to Midnight Rambler)