Archive for the '621 Assembly Street' tag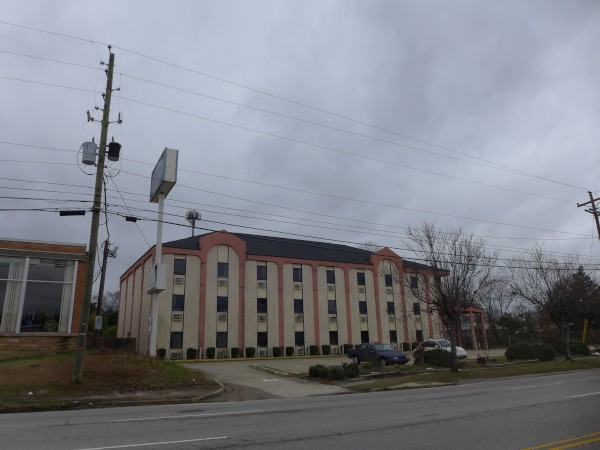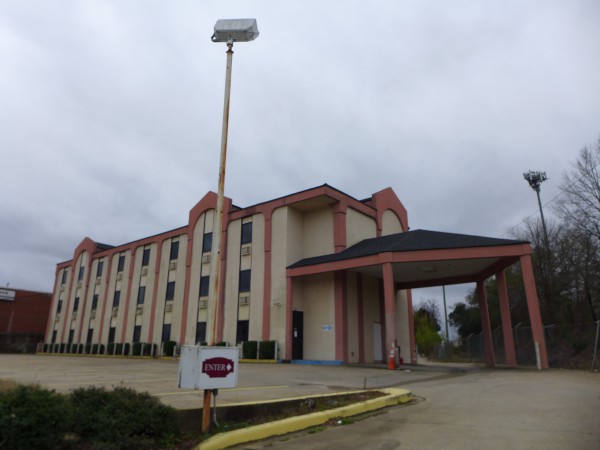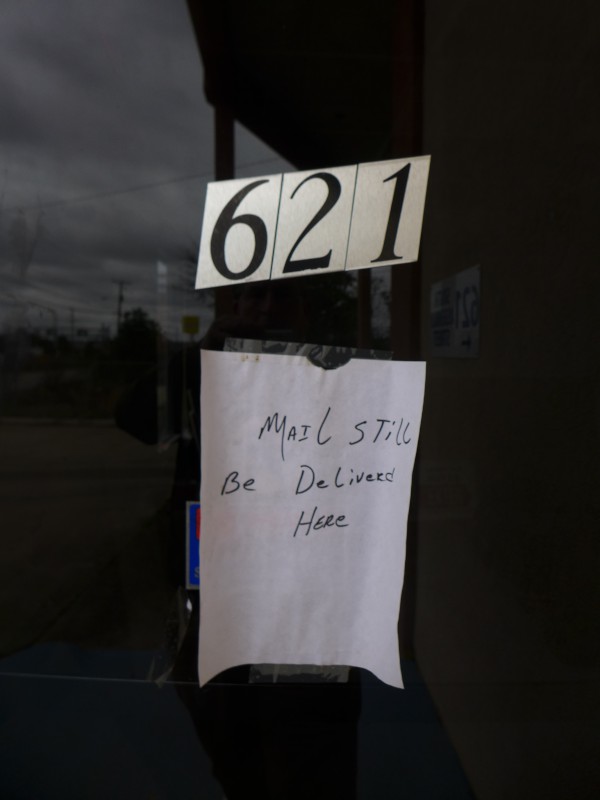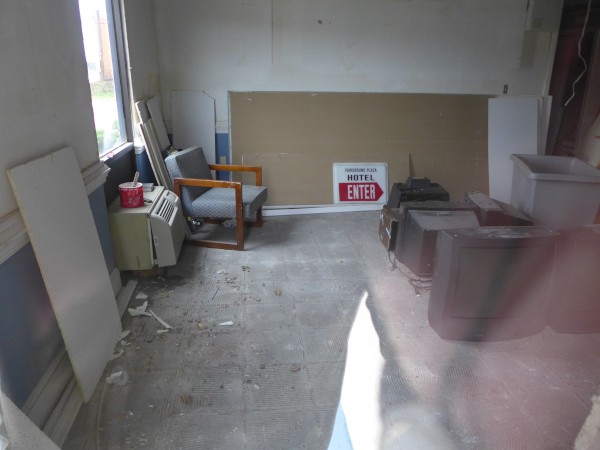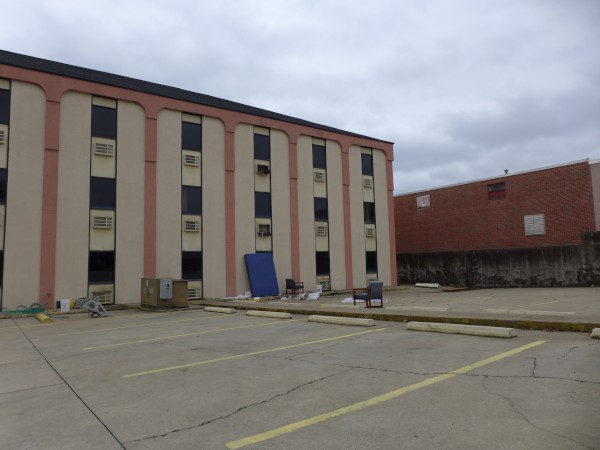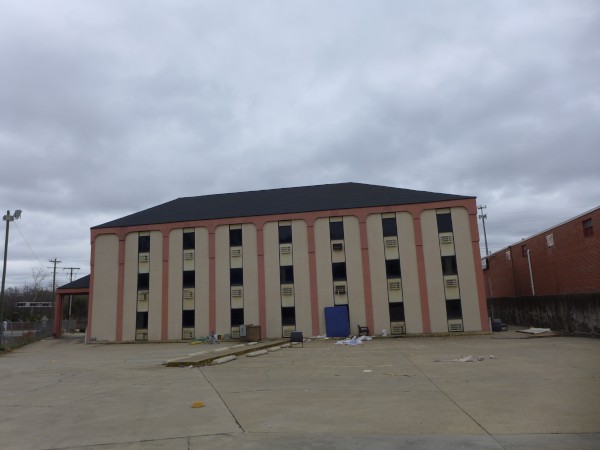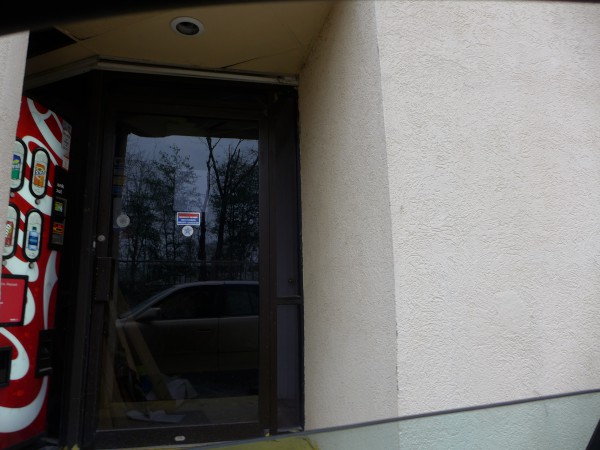 I actually went to take some pictures of this place a couple of years ago after driving past it one day and seeing absolutely no cars in the lot. In the event, it turned out to actually still be open at that time, if apparently having a very slow week. I wondered when I saw comenter badger's heads-up if that would be the case this time or not, but they are actually closed this time.
The sign on the lobby door (which you cannot actually read in the picture here) says that they are temporarily closed for renovations. The general state of the lot suggests that it is yet early in that process, and that it was indeed needed.
(Hat tip to comment badger)
UPDATE 11 October 2017 -- Now reflagged as Gallus Stadium Park Inn: