Archive for the '6118 Garners Ferry Road' tag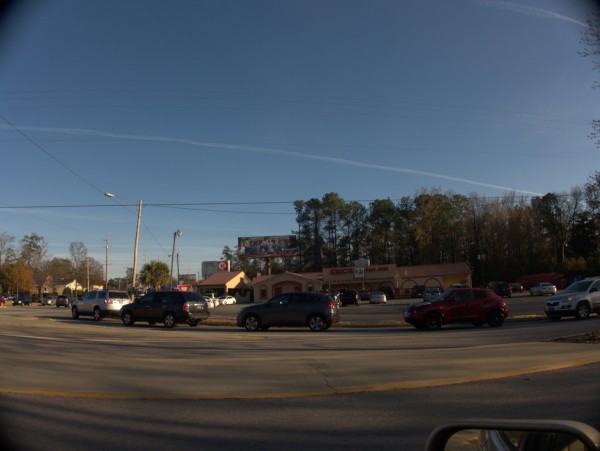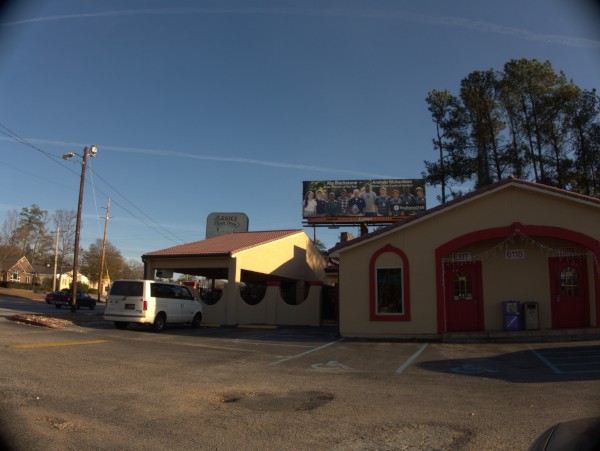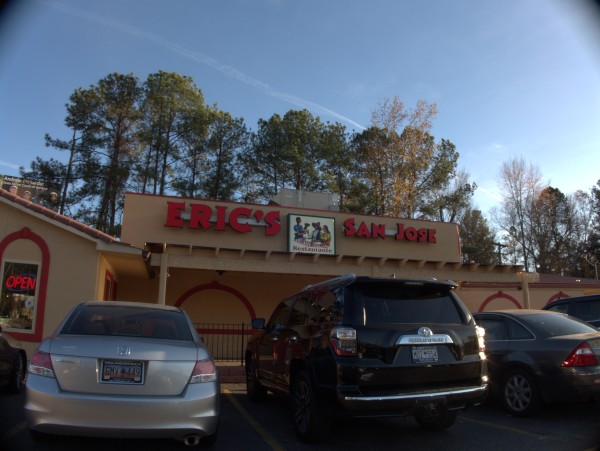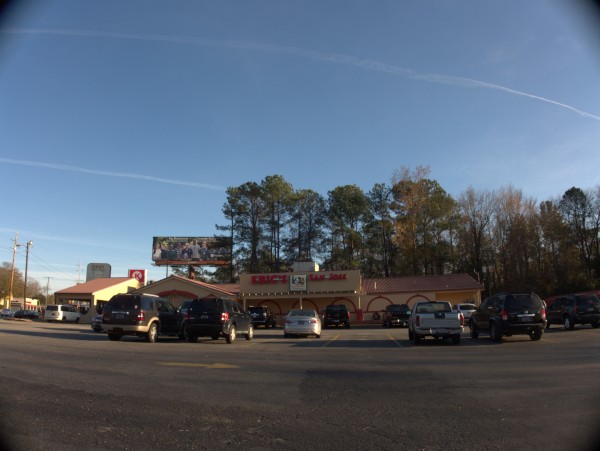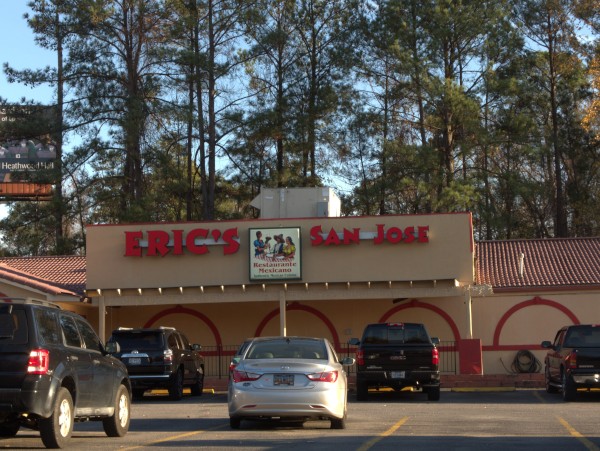 Well, this has already been discussed extensively on Have Your Say, but Eric's San Jose on Garners Ferry closed on Thursday 22 December 2016.
I believe I may have eaten in the building a few times when it was a steakhouse, but can only recall eating at Eric's once, when I found it of a piece with the Columbia Mexican restaurant scene: perfectly acceptable, but nothing special.
According to The Free Times:
Owner Eric Leon has sold the property to some developers who plan to build a cellular store and other retail shops...
UPDATE 8 February 2017 -- As mentioned in the comments, this building has been razed: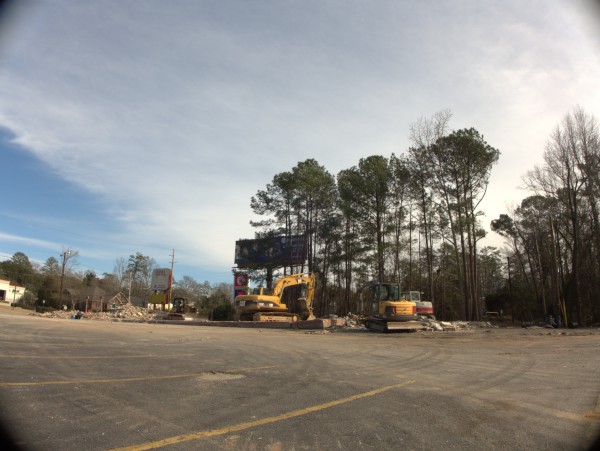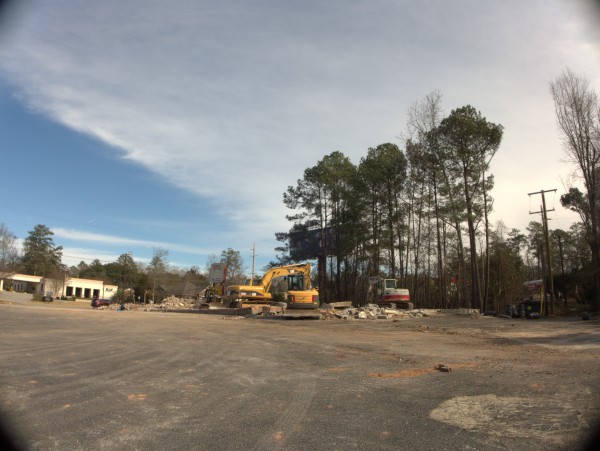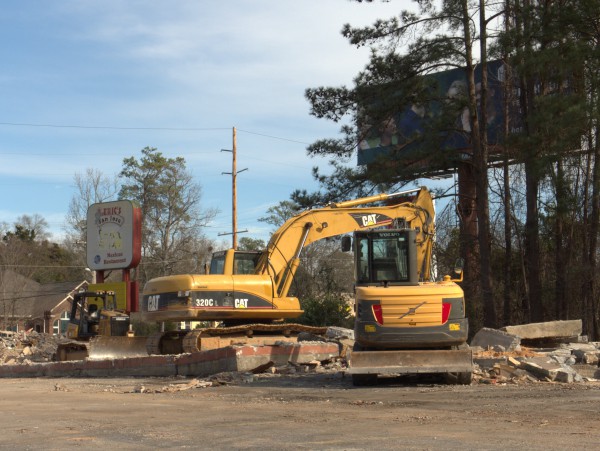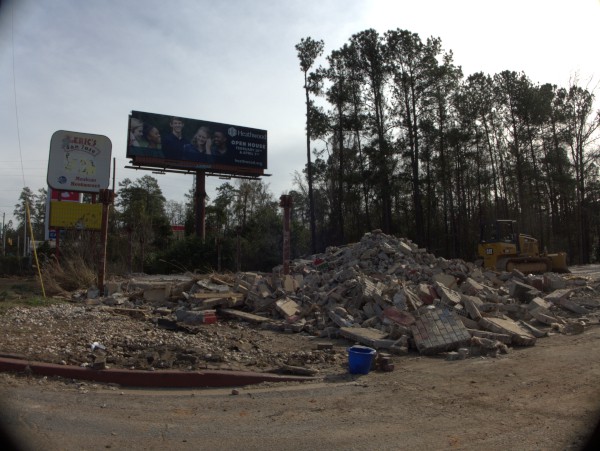 UPDATE 6 June 2017 -- The new building is going up (pic from 19 May 2017):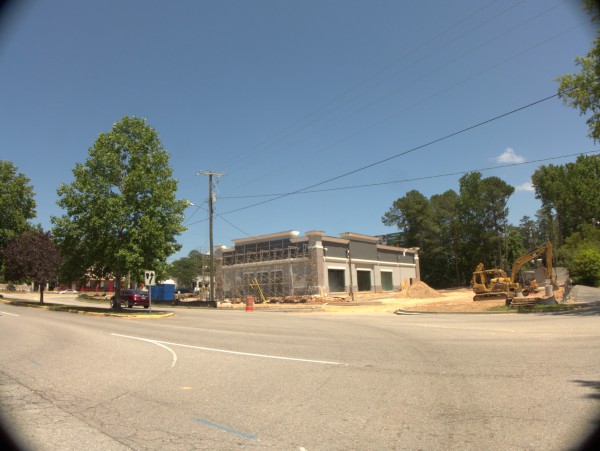 UPDATE 13 September 2017 -- The new building is almost done: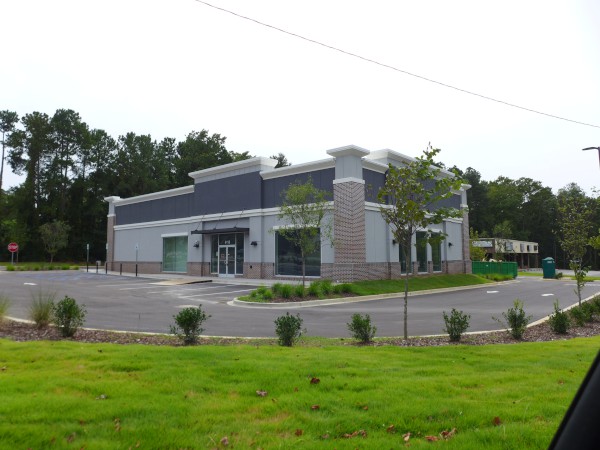 UPDATE 25 October 2017 -- Now open as a Verizon location (relocated from here):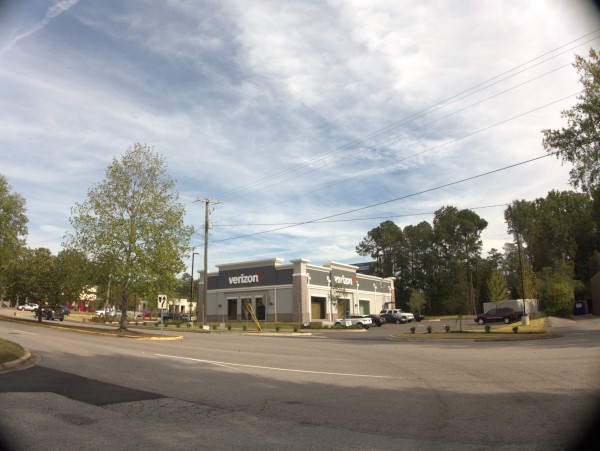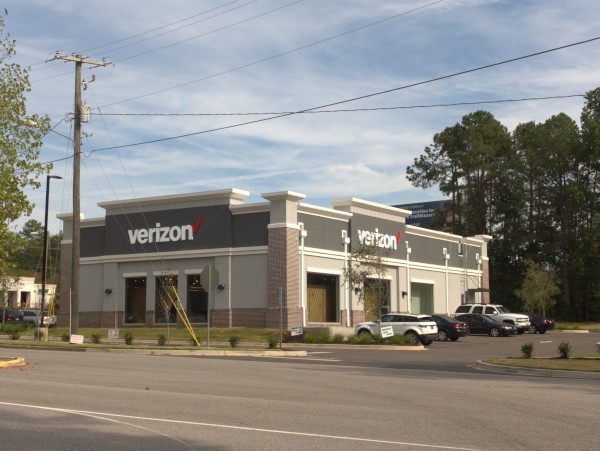 UPDATE 21 May 2018 -- The new Eric's San Jose location at 4478 Rosewood Drive (the old Rooftop Pizza Pub location) is now open: