Archive for the '5219 Trenholm Road' tag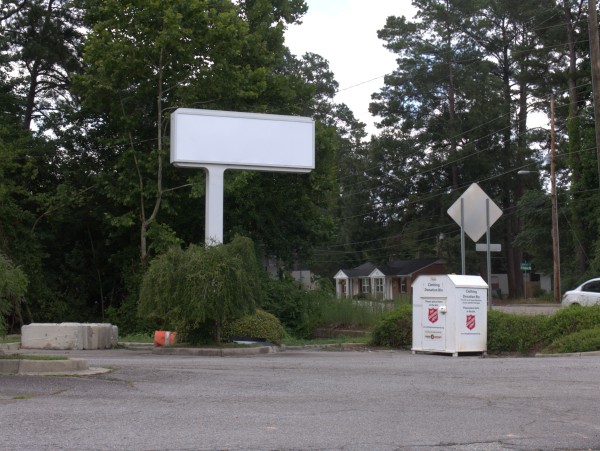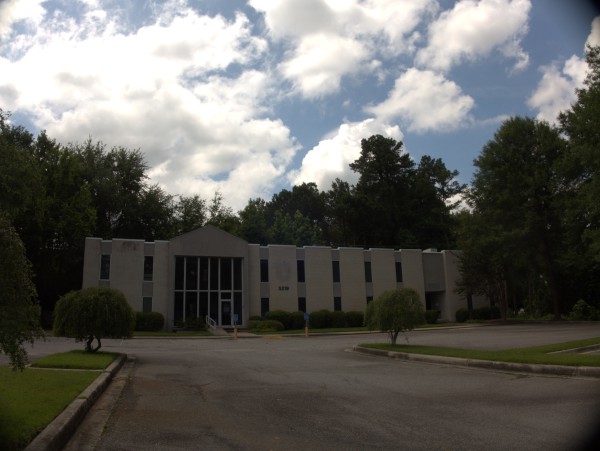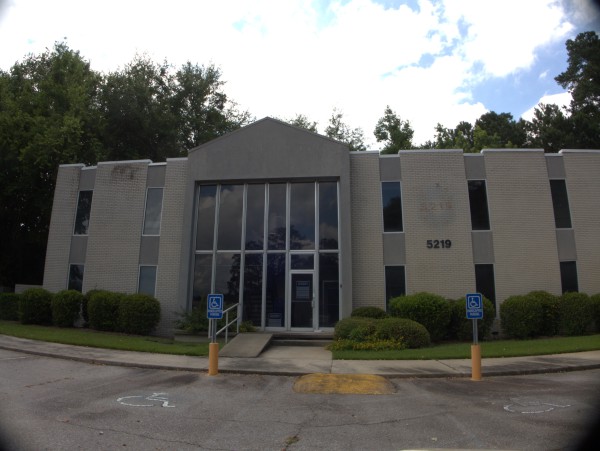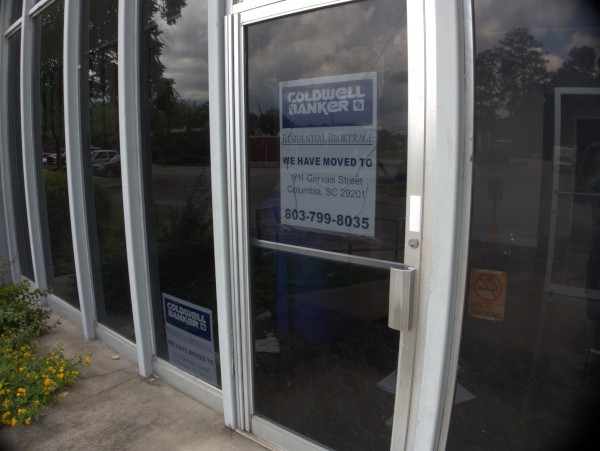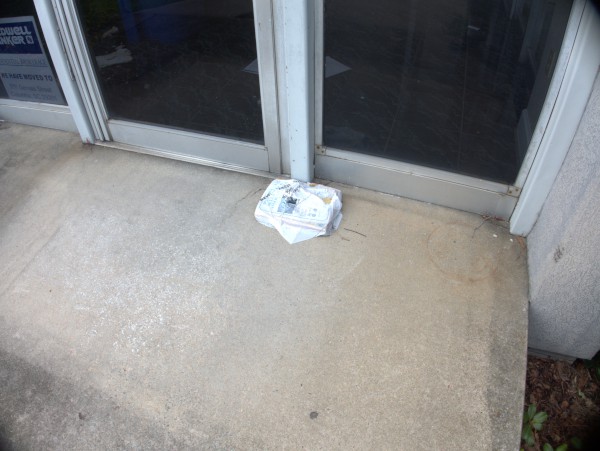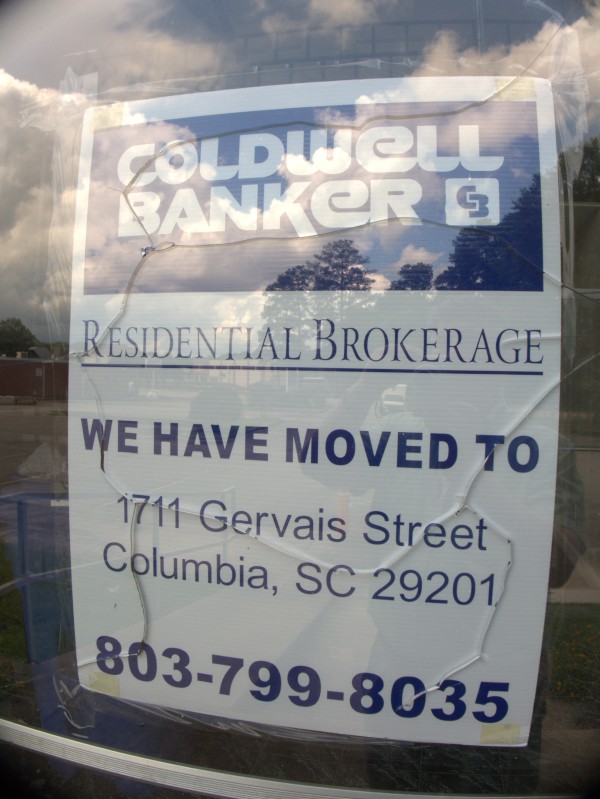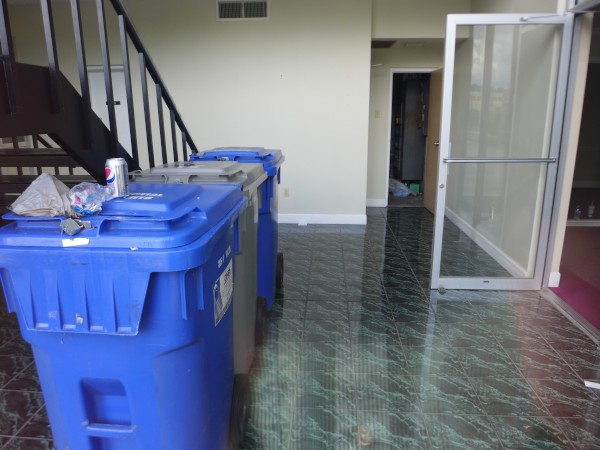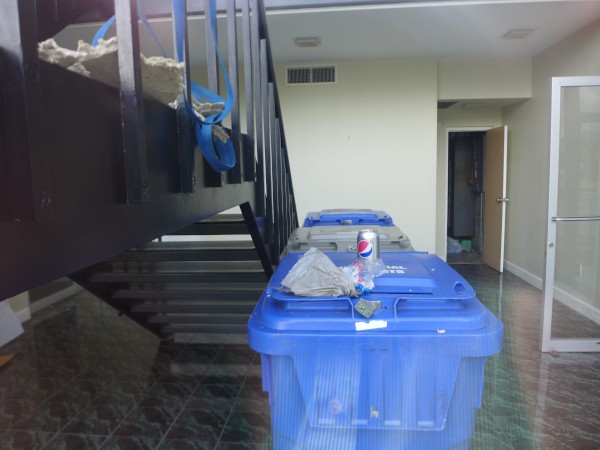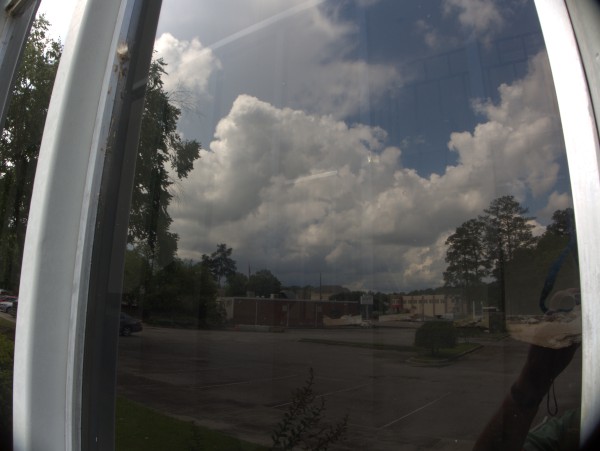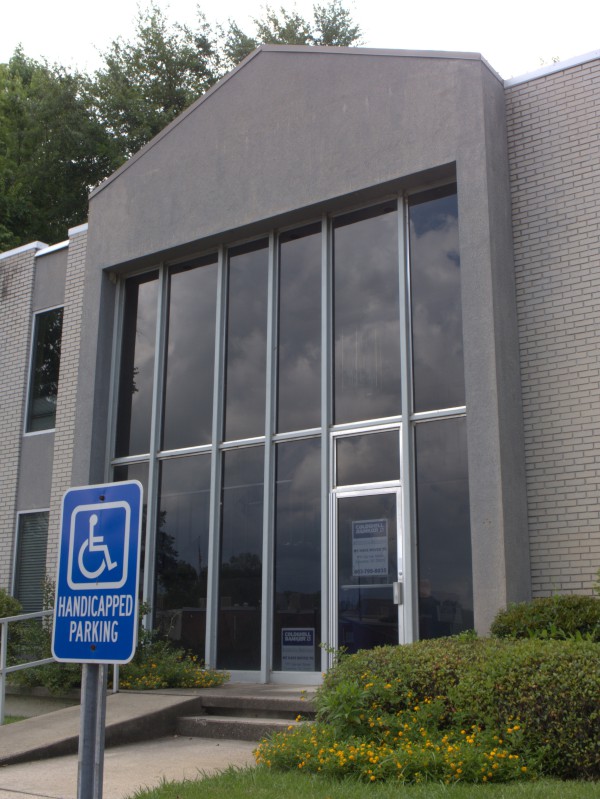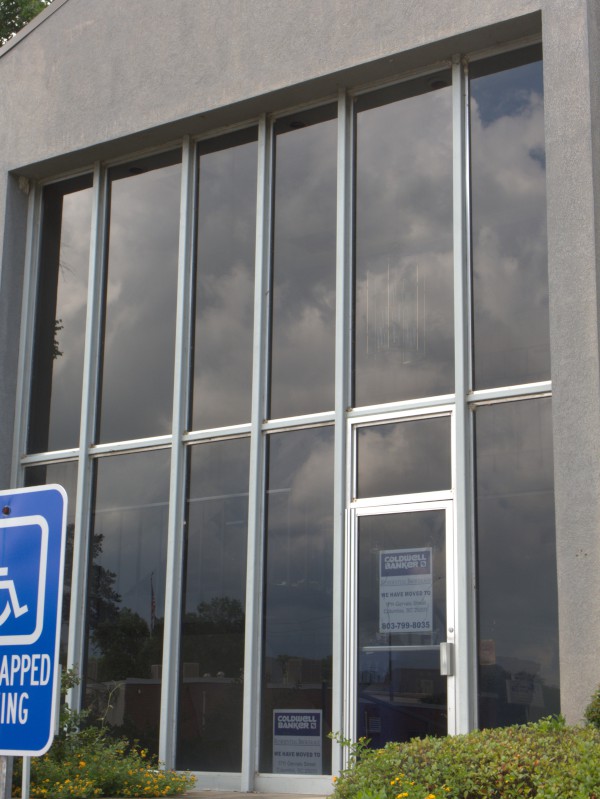 I noticed this vacant building on Trenholm a few doors down from the Forest Acres town hall a few weeks ago, but based on the unclaimed phonebook at the door step, it was at least before February 2017 that this Coldwell Banker moved to 1711 Gervais Street.
It probably says something about my general powers of observation that I grew up a mile from here and have driven by the building literally thousands of times over the years, but I had no idea it was a Coldwell Banker (and whatever else it has been over the years) in the first place.
UPDATE 21 June 2017: Added Russell & Jeffcoat to the post title based on the comments.
UPDATE 16 June 2022: Updating tags, adding map icon. I should also note that the building has been razed.