Archive for the '5182 Sunset Boulevard' tag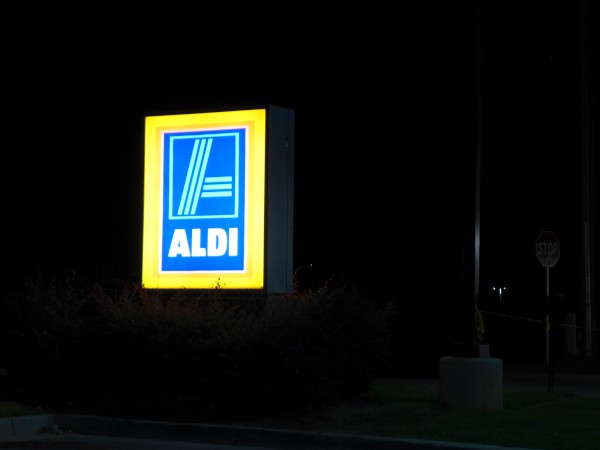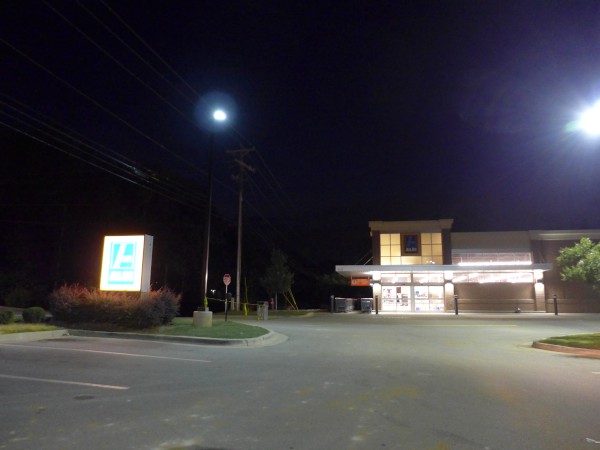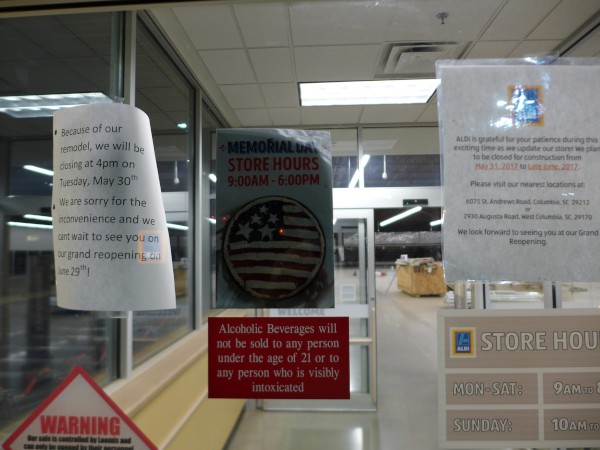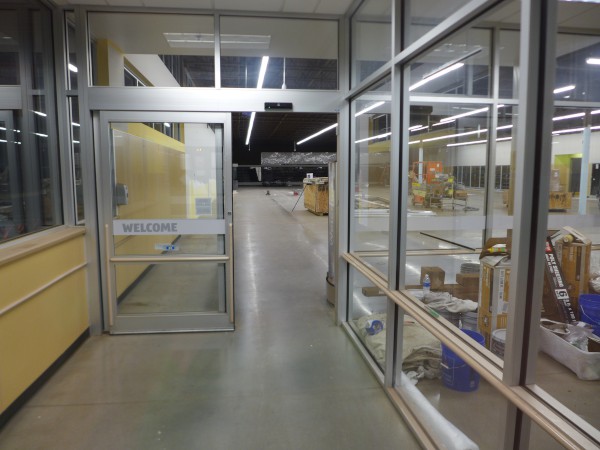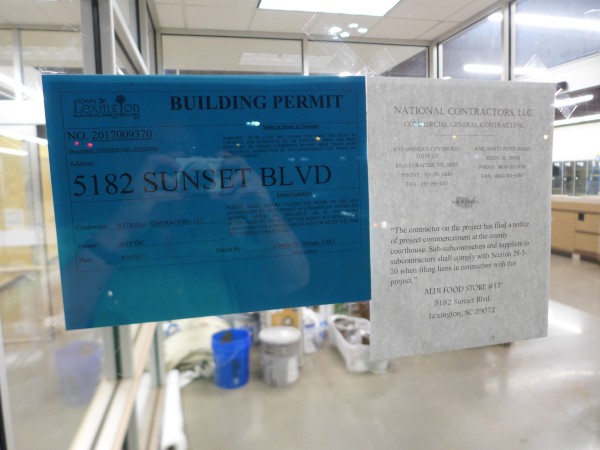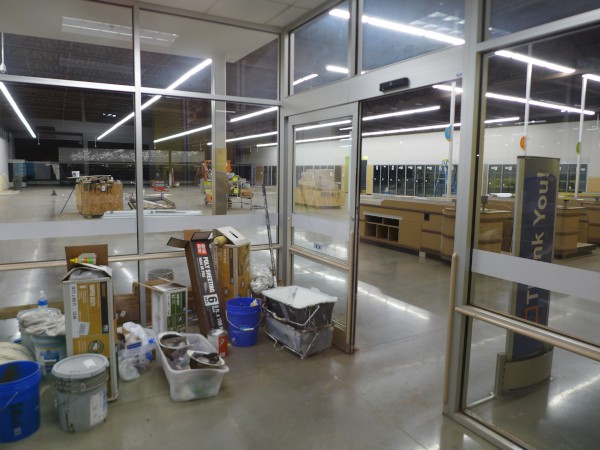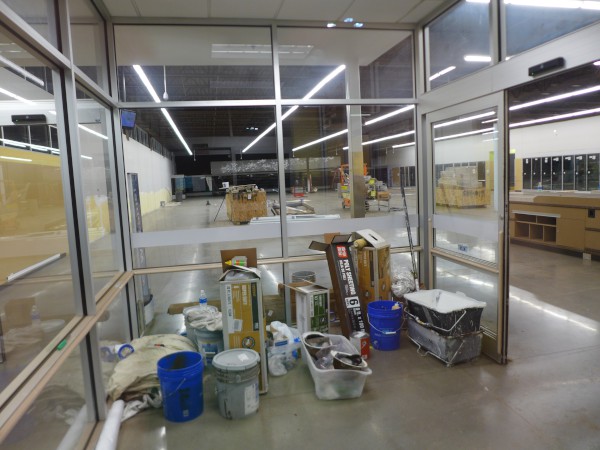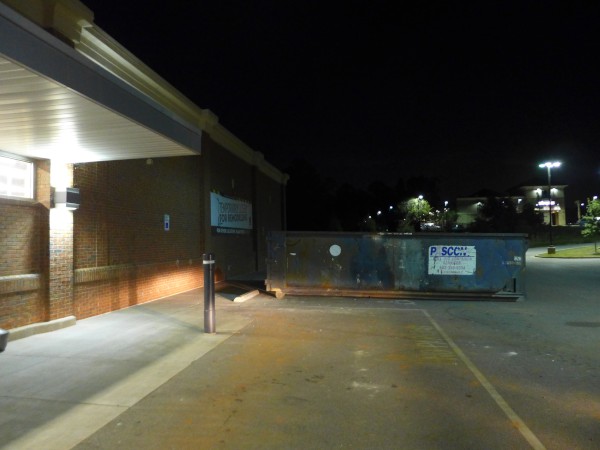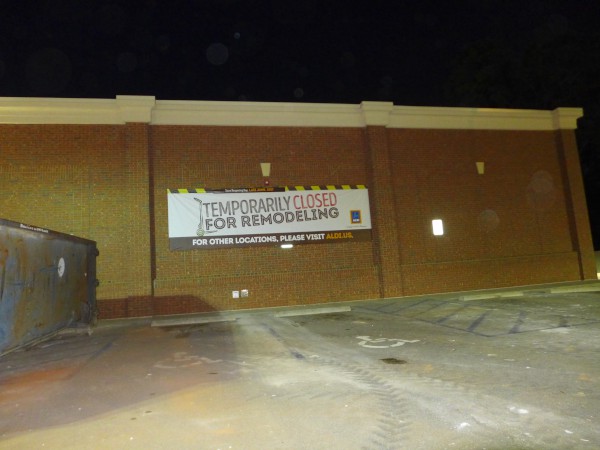 As the store on Saint Andrews Road did earlier, the new-ish Aldi in Lexington has closed for a complete remodel. The signs say that they are slated to be back on 29 June 2017. That may be pusing it: That's less than 15 days away, and the store appears completely gutted now.
Looking back, the old Bike To Nature building was still here in August of 2013, and construction of this store still had not started in February of 2014, so they are doing a complete upfit after being open less than three years..
(Hat tip to commenter Beth)