Archive for the '4470 Saint Andrews Road' tag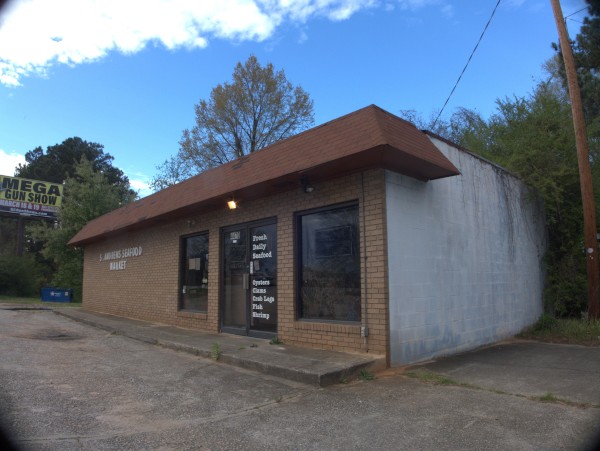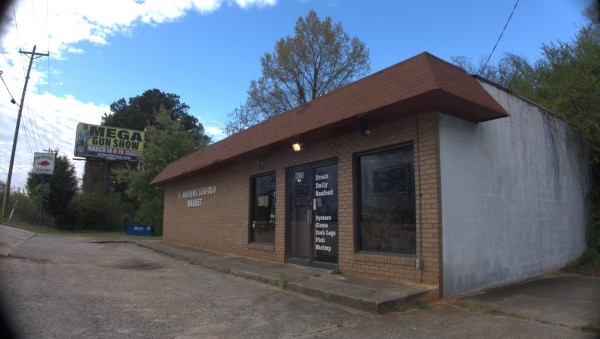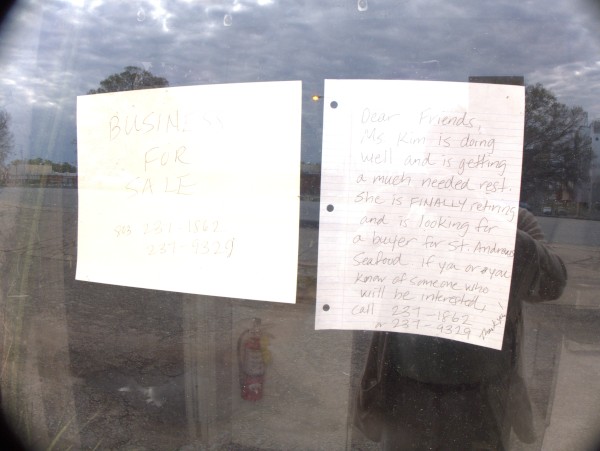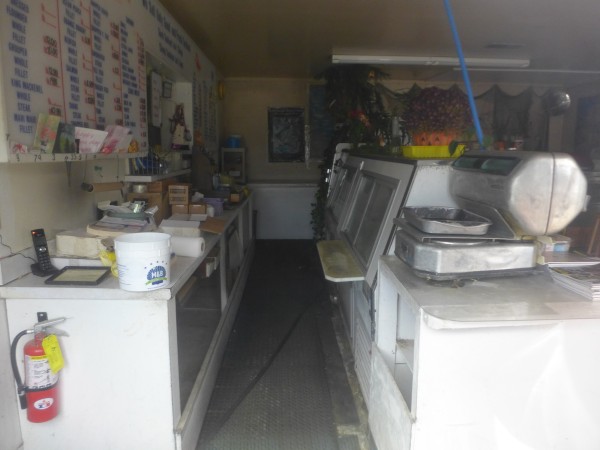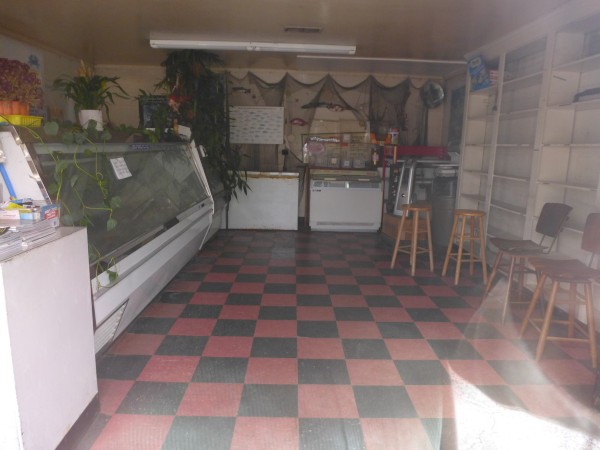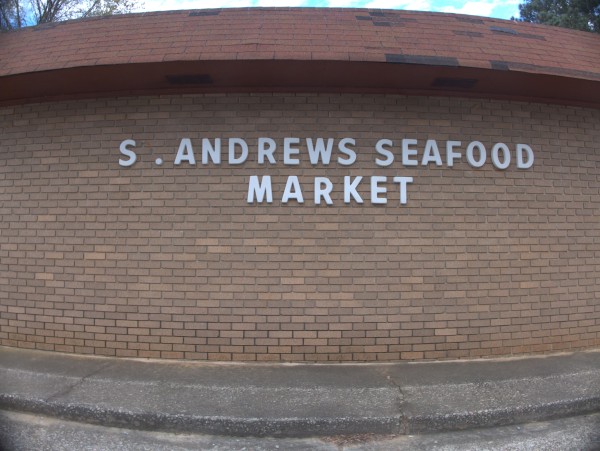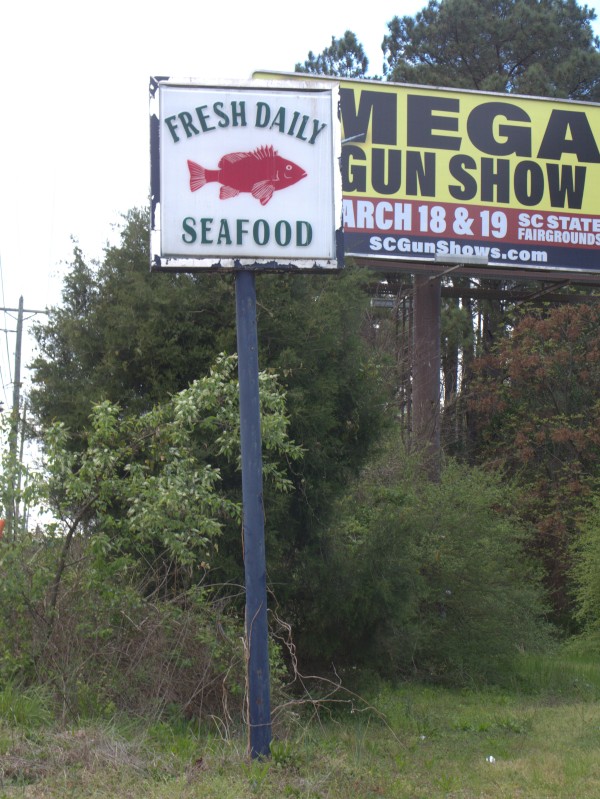 Longtime Seven Oaks stalwart, St Andrews Seafood Market is currently closed. Unfortunately the owner has been having some health issues, but, judging by the posted signs, is thankfully doing better now. Nonetheless, she is taking the opportunity to retire, and the business is up for sale.
So, if you're feeling pescatory, you might want to reel in this catch.
(Hat tip to commenter Gypsie)