Archive for the '31 Berkshire Drive' tag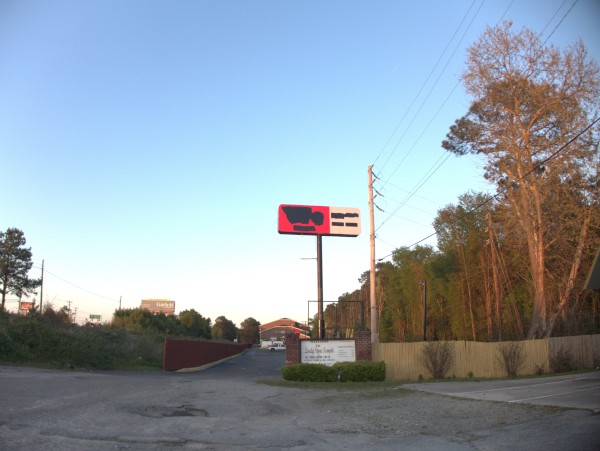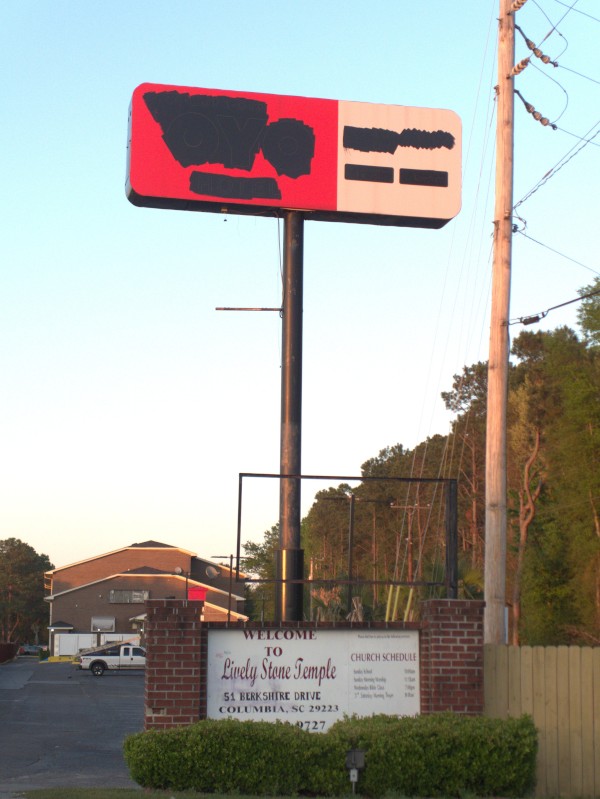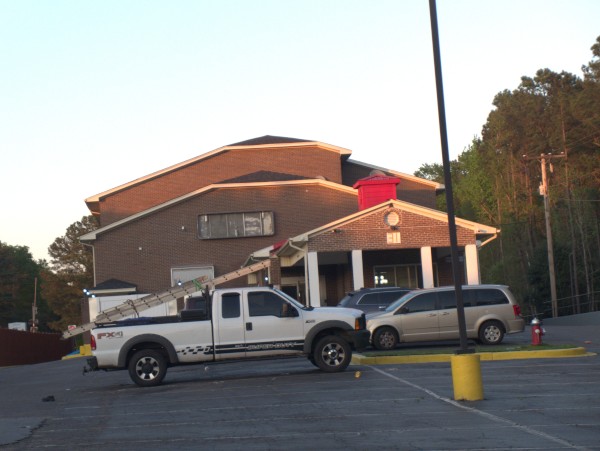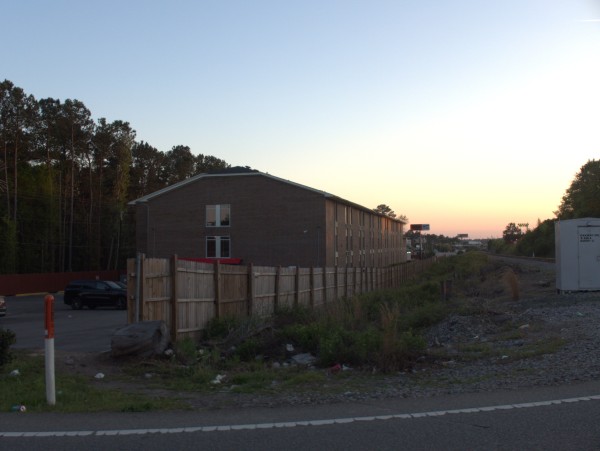 I never heard of Oyo until this one opened up, and frankly from what I saw when I was in the neighborhood, it wouldn't be one of my first choices if I needed to stay somewhere. The Google reviews are.. interesting.
At any rate, it is apparenly no longer an Oyo, though what it actually is is less sure. It is definitely still operating but all of the branding is down, and nothing new has been put up in its place.
UPDATE 14 June 2023 -- Now a Rodeway Inn: