Archive for the '3 Hebrew Boys' tag
Posted at 1:04 am in Uncategorized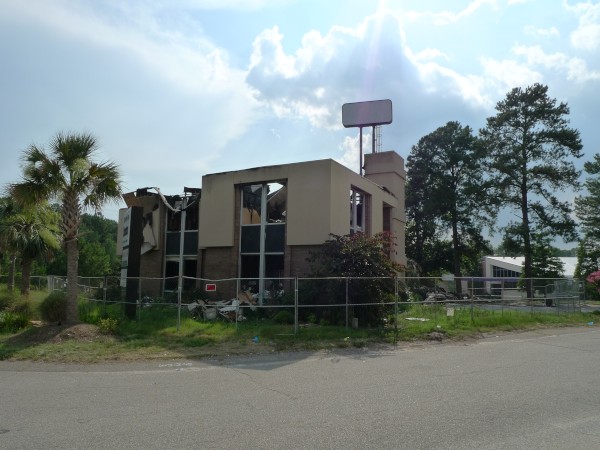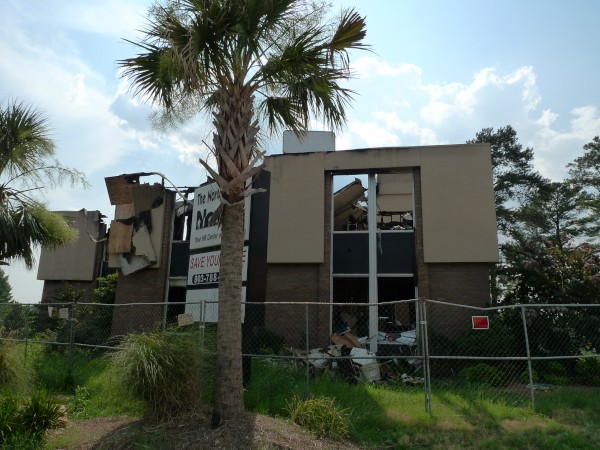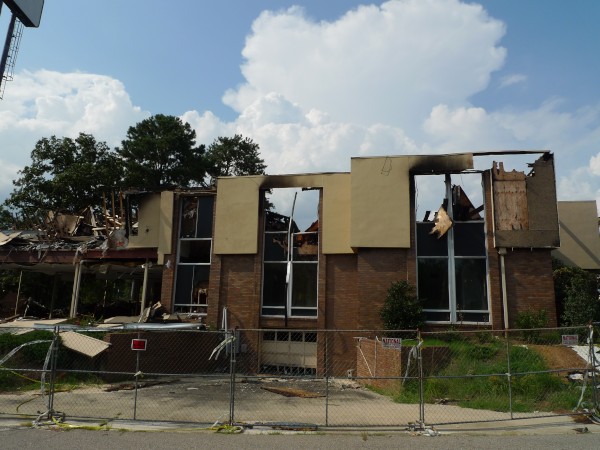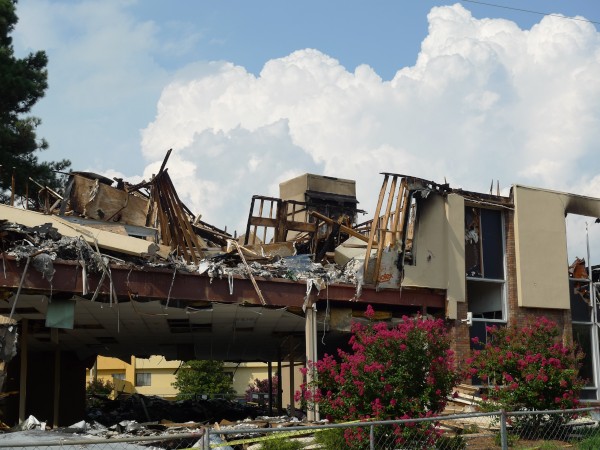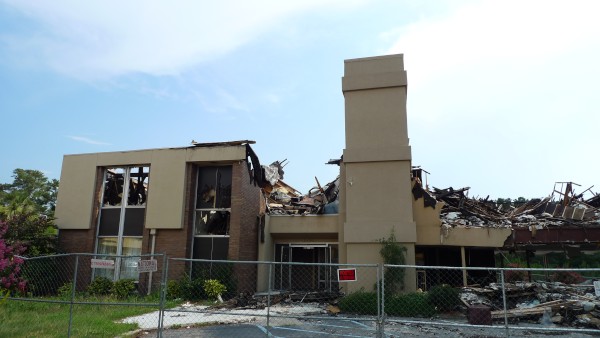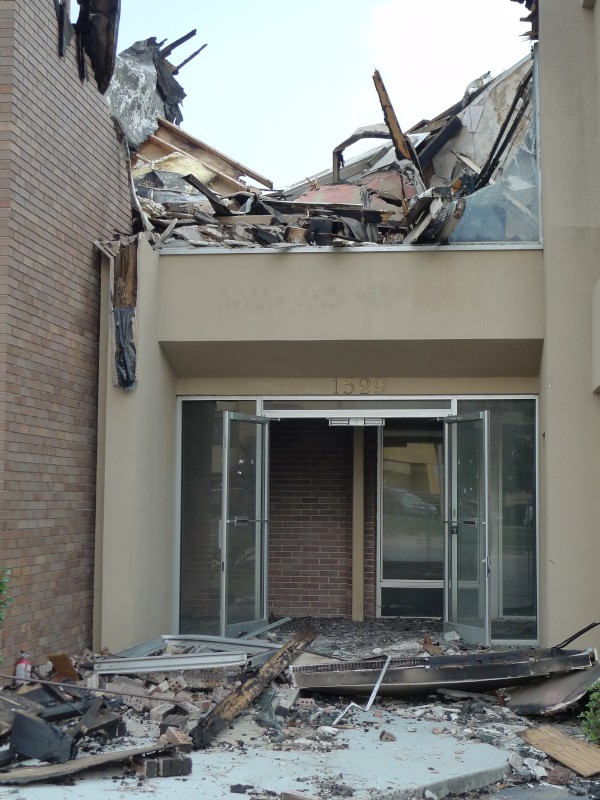 Well, this is interesting. I wrote about this building before under the mistaken impression that it was part of the old Quality Inn / Travelodge Suites property at 1539 Horseshoe Drive. As it turns out, I was wrong. This building was a totally seperate operation, and was just a typical office building.
Except that it turns out that one of the offices was used by the infamous 3 Hebrew Boys investment scam operation. In fact, according to this affidavit, two of the 3HB were actually arrested at this location.
Of course what got me to revisit this location and google the address was the fact that as I was driving by recently, I saw that it had almost totally burned down. Apparently this happened on 26 April, and here is what the appointed receiver for 3HB has to say about it:
On April 26, 2010 at approximately 1:00 pm, Richland County firefighters responded to a smoke alarm signal received from the office building located at 1529 Horseshoe Drive, Columbia, SC. The building is presently titled in the name of Daniel Development Group , LLC and was once used as the headquarters for Capital Consortium Group, LLC, a business among others that is referred to as the "Three Hebrew Boys". The building has been under the control of the Receiver since October 2007. The building and all contents therein were completely destroyed by the fire and has unofficially been determined to be a total loss. All computers and documents have been stored off-site since the Receiver took possession of the building in October 2007. The building was being managed by a reputable property management company, fully insured and continuously monitored by a security company. The Receiver will make a claim immediately with the Hartford Insurance Company for the full value of the building with the insurance proceeds going to the benefit of the victims.
Of course not everybody has gotten the news, and the building is still listed for sale on Loopnet.
There's an older picture there, and here are my pix from the other post I mentioned, which still have all the legal verbiage posted on the doors: