Archive for the '291 Harbison Boulevard' tag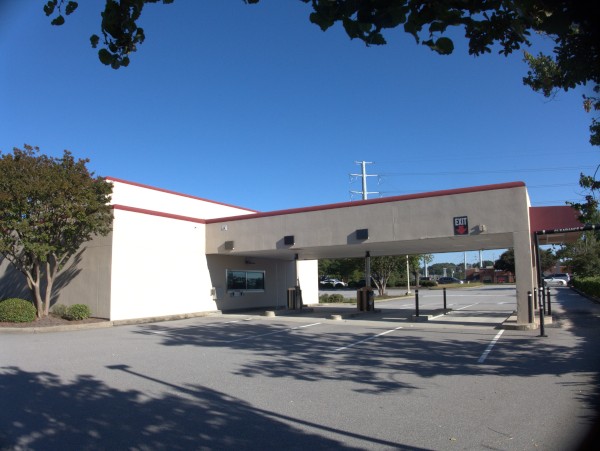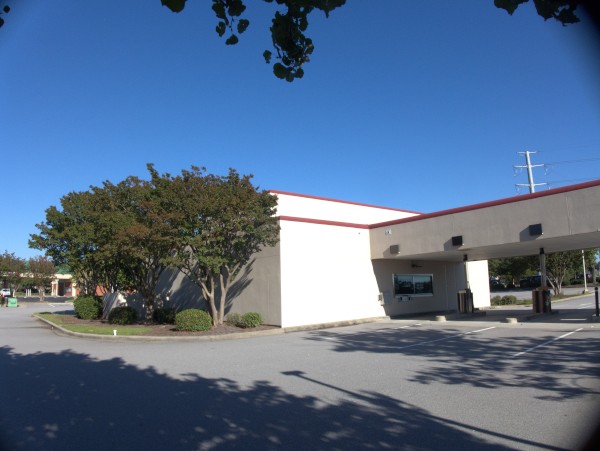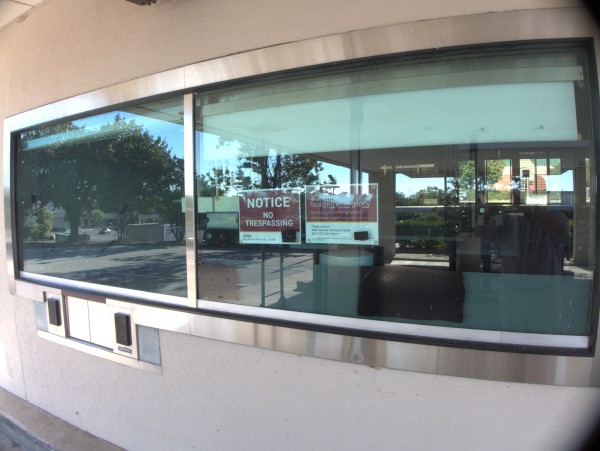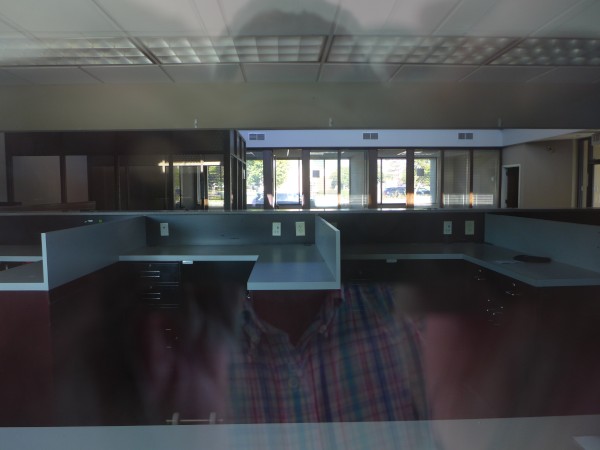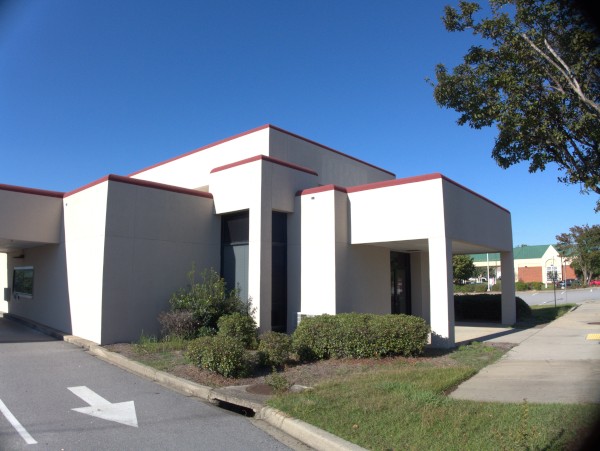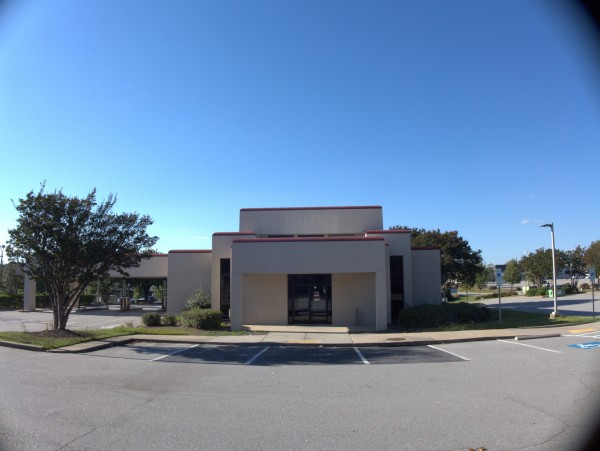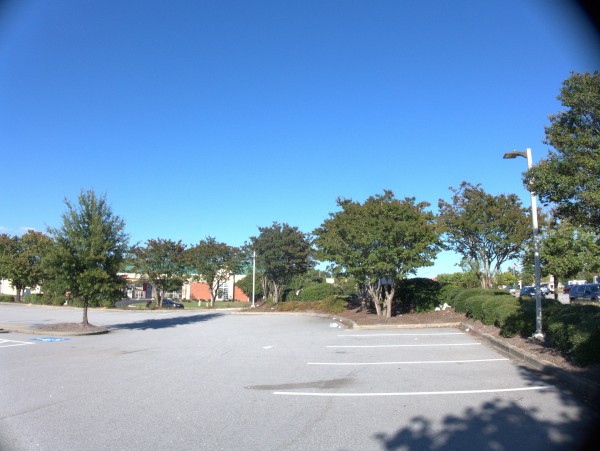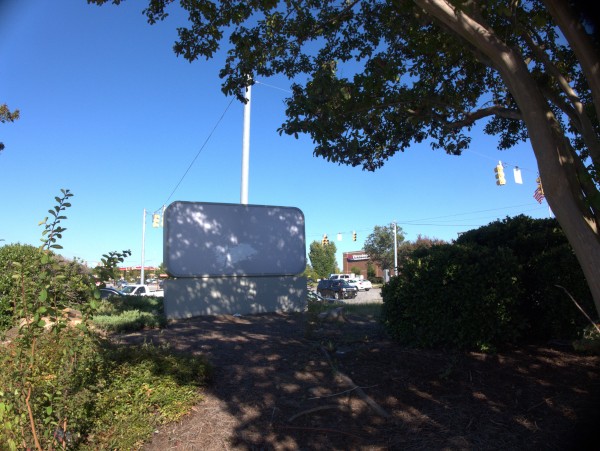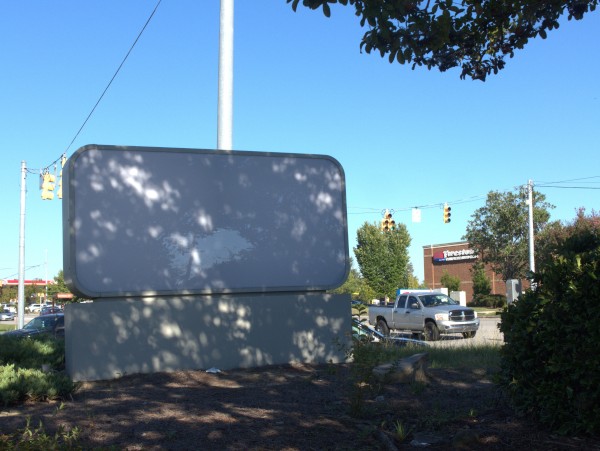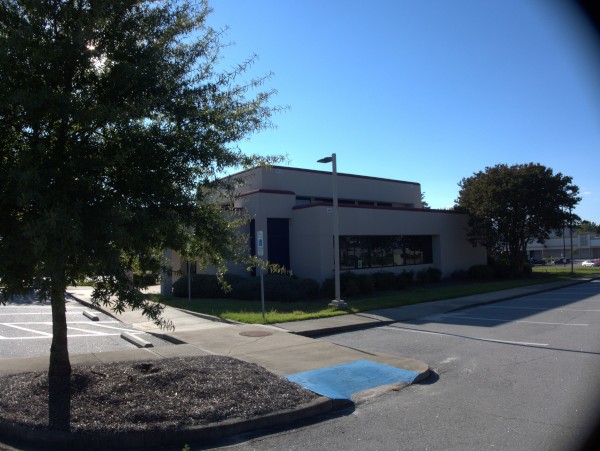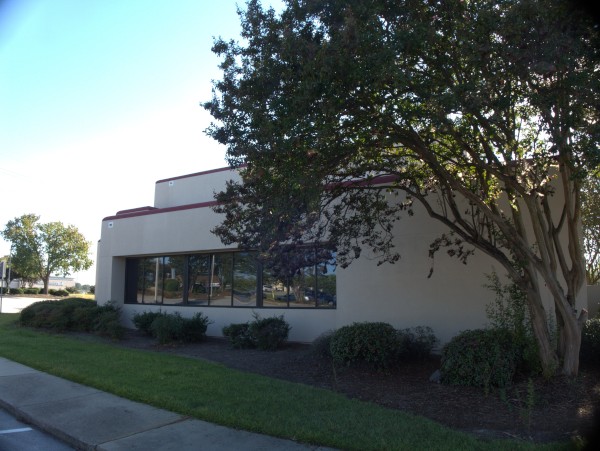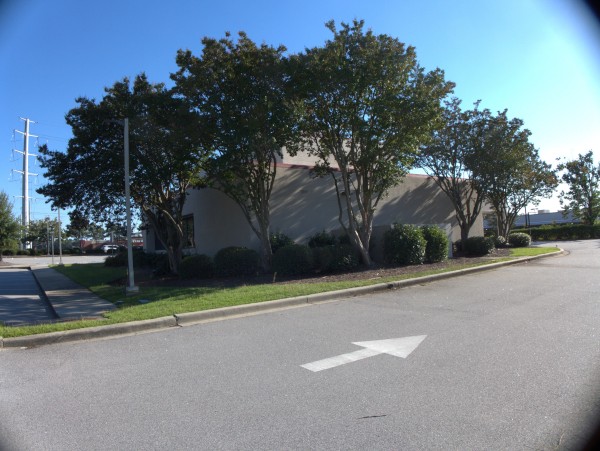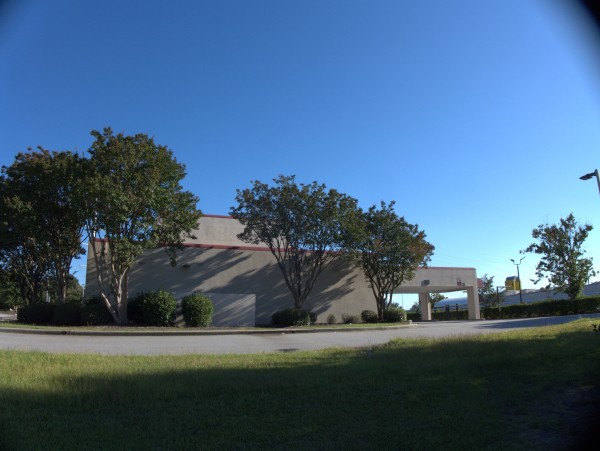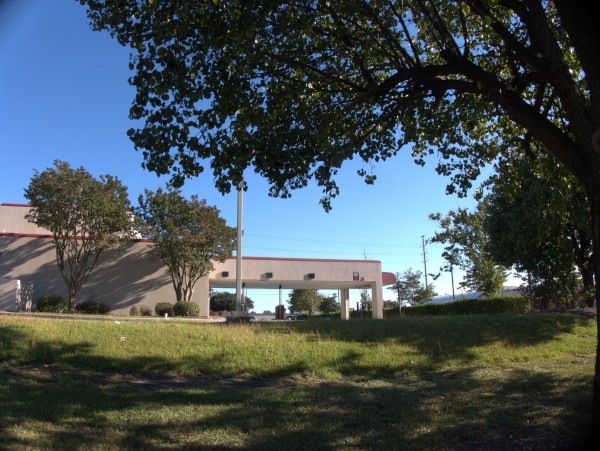 This BB&T is on an outparcel of the Total Wine & More shopping center at the intersection of Harbison and Columbiana. I'm not exactly sure when they closed, but the last google review is from November of 2020, so I'm going with "Late 2020" until I hear differently. Although I do not have a BB&T account, I do have their Visa for the tenuous historical reason that a bank chain they once bought had a branch near my apartment in Fayetteville. It's always been well handled, and I don't think I've ever had the occasion to step into one of their branches. I certainly hadn't been to this one.
I believe this brings the number of fairly recent Harbison area bank closings to three, with this one, Region's Bank, and Wells Fargo.
(Hat tip to commenter Andrew)
UPDATE 19 September 2022 -- The building is gone and apparently a carwash is setting up: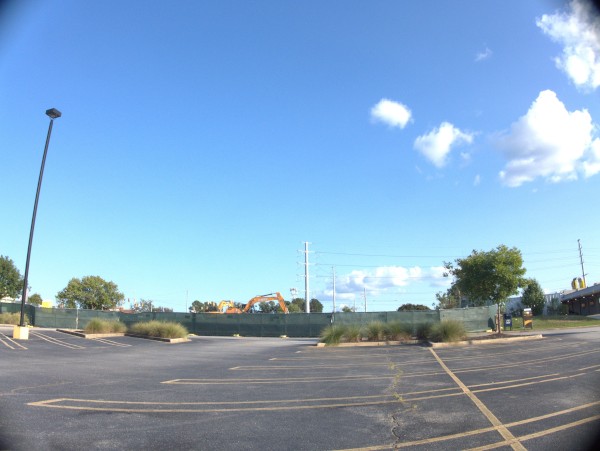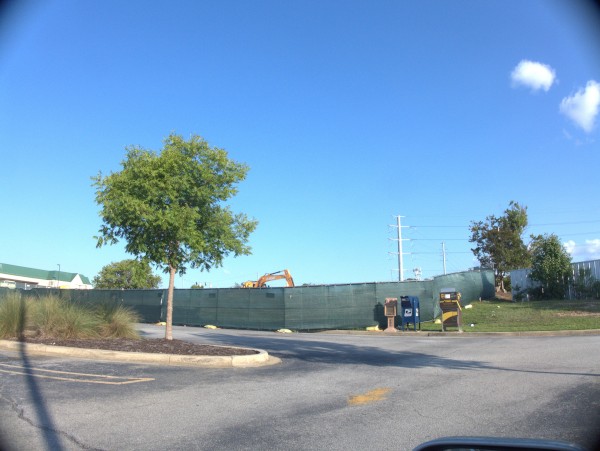 UPDATE 26 January 2023 -- The carwash is coming along: