Archive for the '250 Harbison Boulevard' tag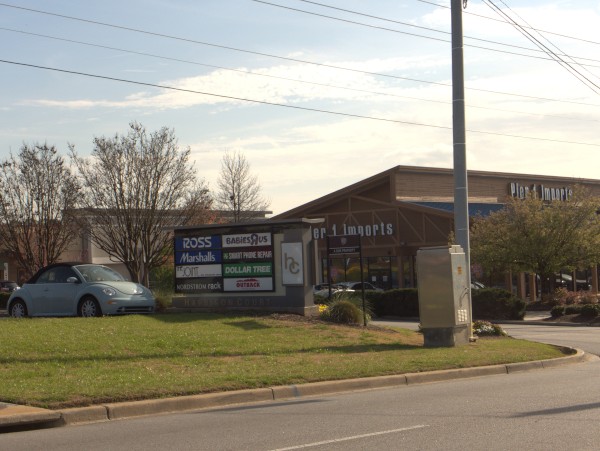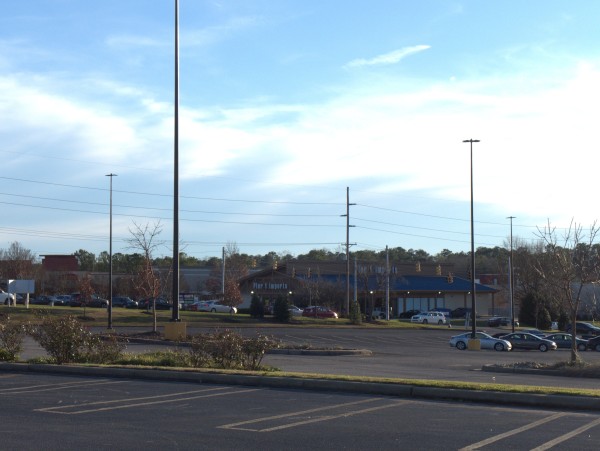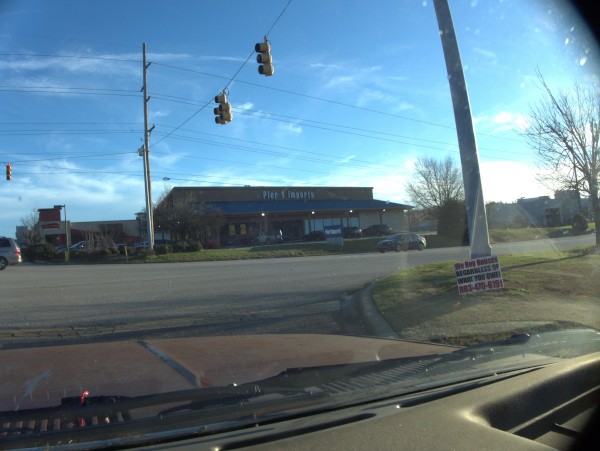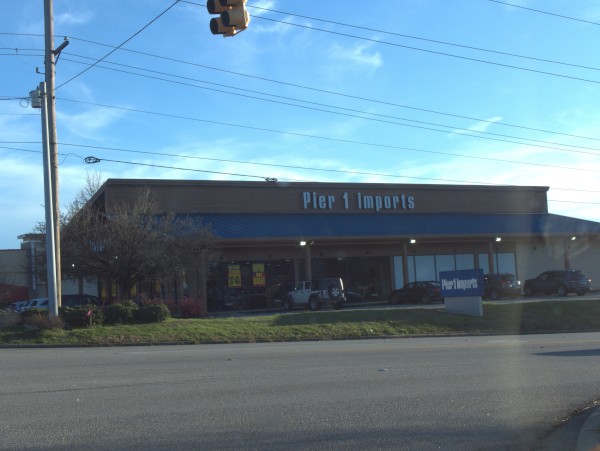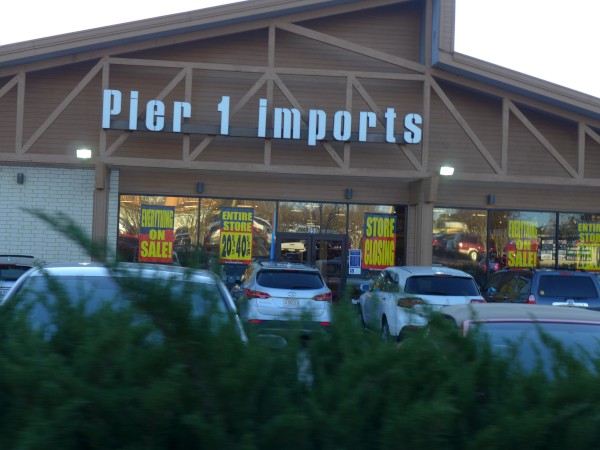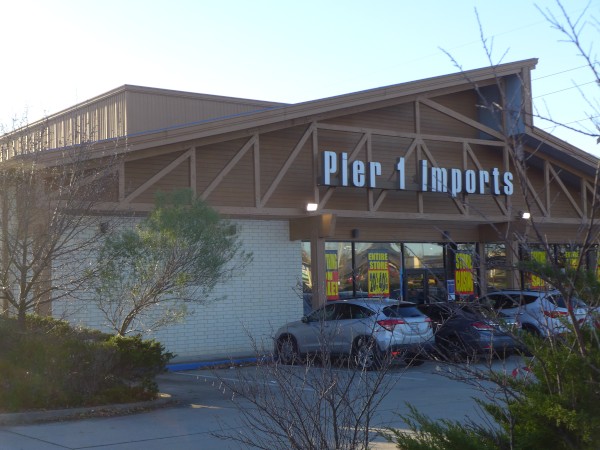 As I have mentioned before, my mother, who had a taste for the odd & exotic, used to stop in at Pier 1 from time to time while I was growing up. Since that time, I believe I have only been in a Pier 1 once, and I have never been in this Harbison location.
This store is in an outbuilding by the Outback wing of the Harbison Court shopping center, which I used to visit fairly frequently for Barnes & Noble.
The State has the story on the closing, mentioning that the retailer is closing about half of its 900+ stores. So, say, that's more than 400 locations, which is a pretty whopping number. The retail apocalypse continues..
(Hat tip to commenter JCB)
UPDATE 30 June 2020: Update tags
UPDATE 22 November 2021 -- Now a Popshelf: