Archive for the '228 Knox Abbott Drive' tag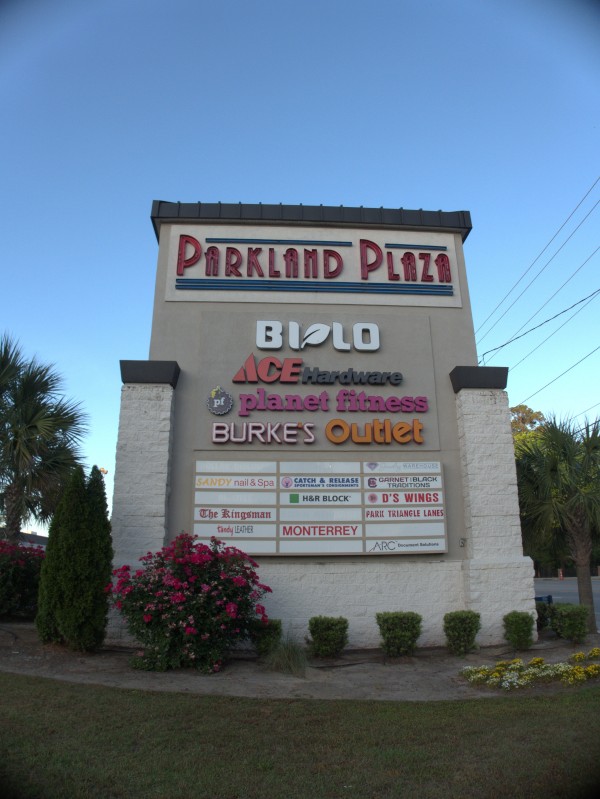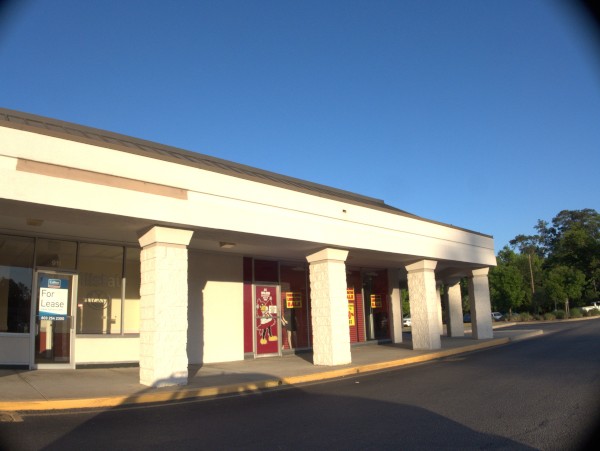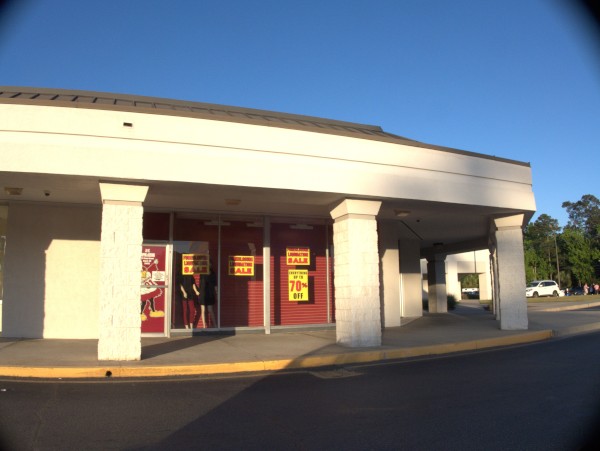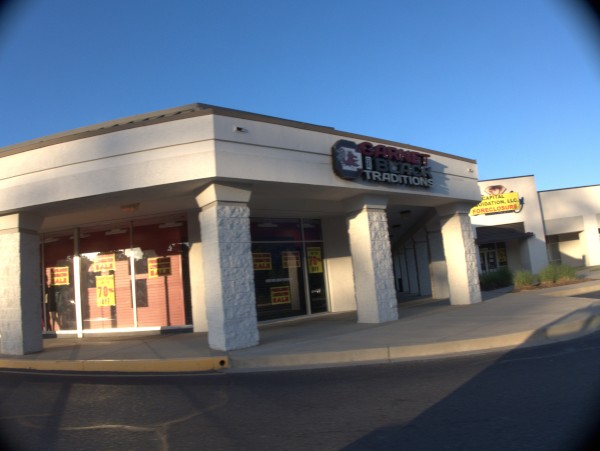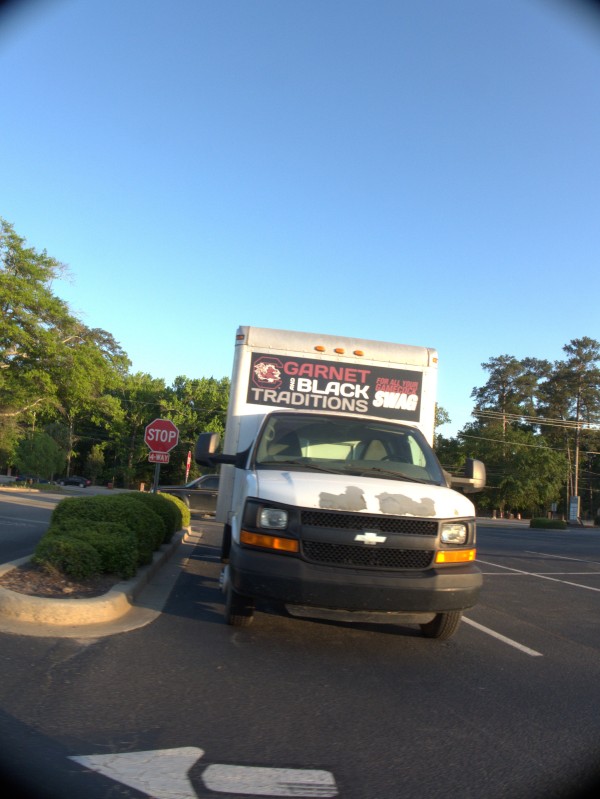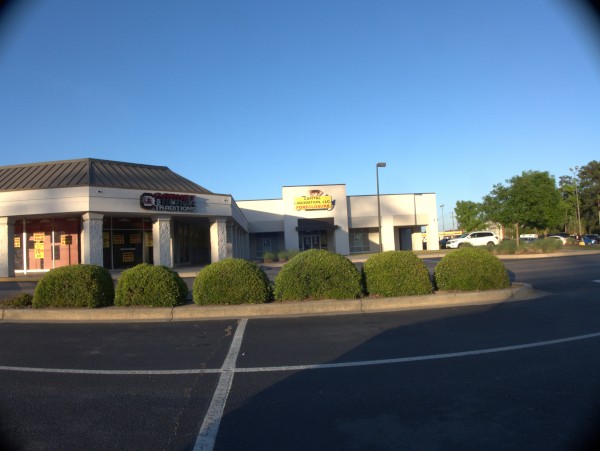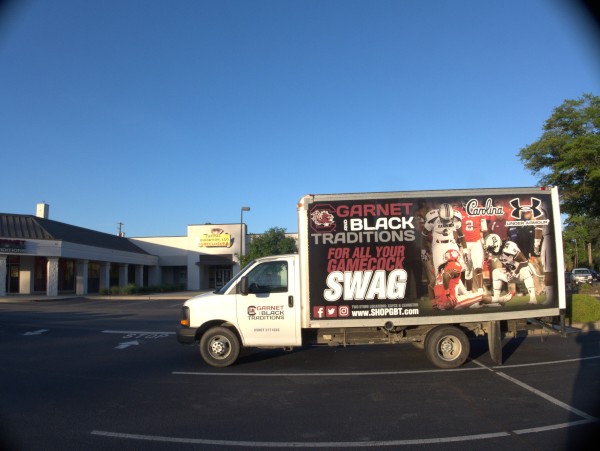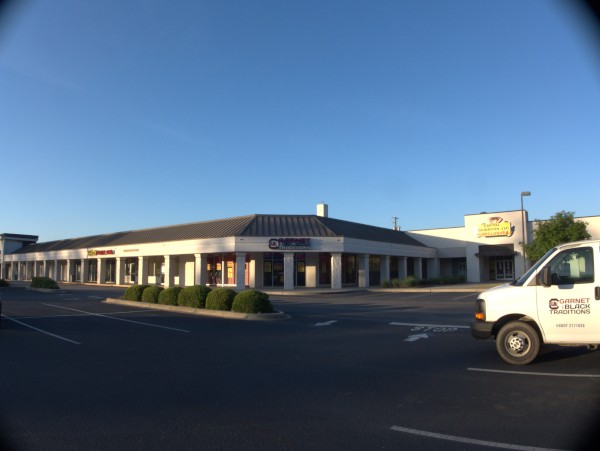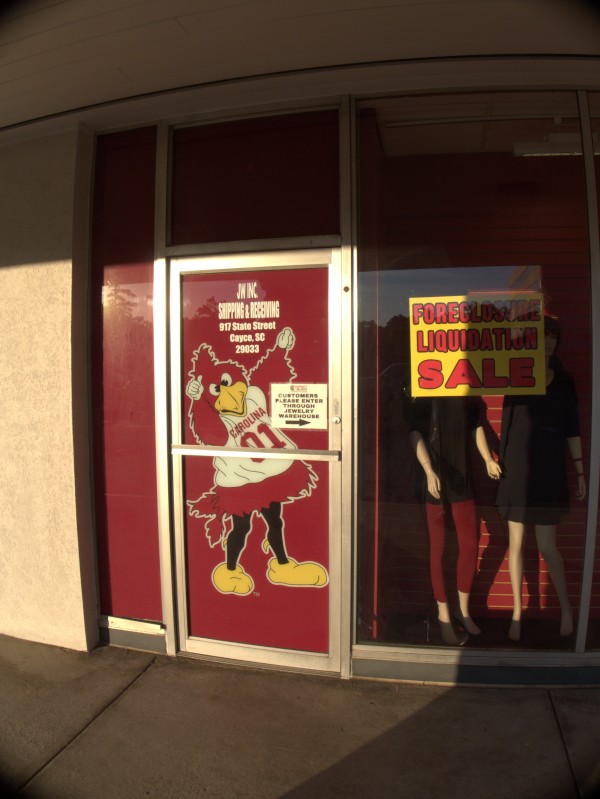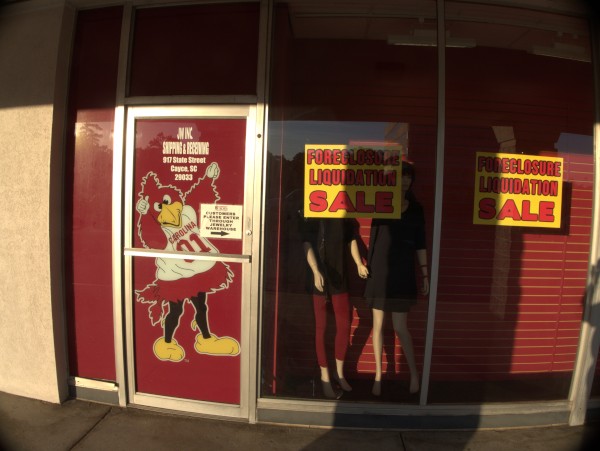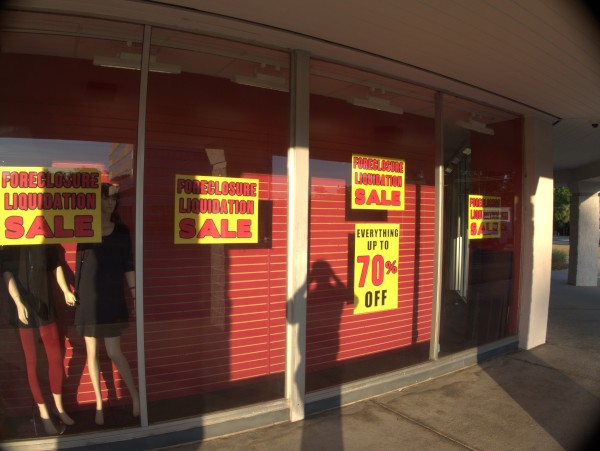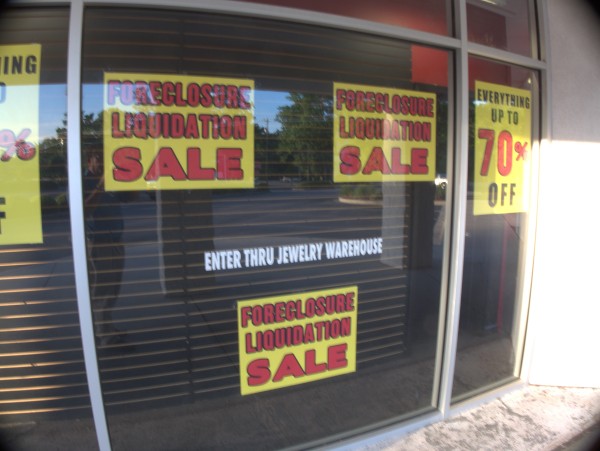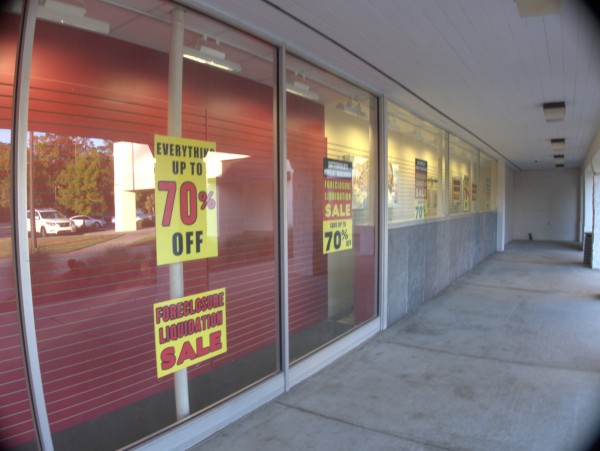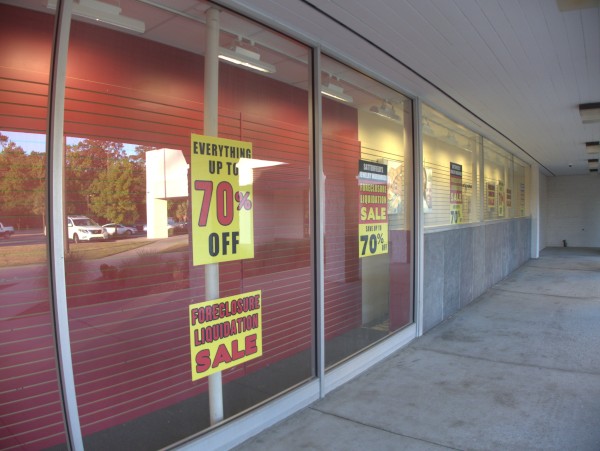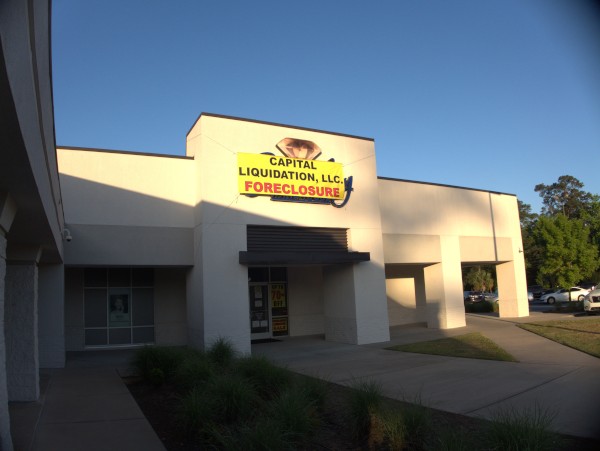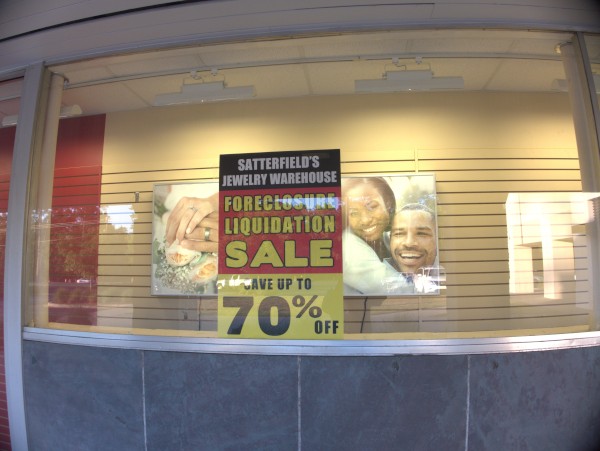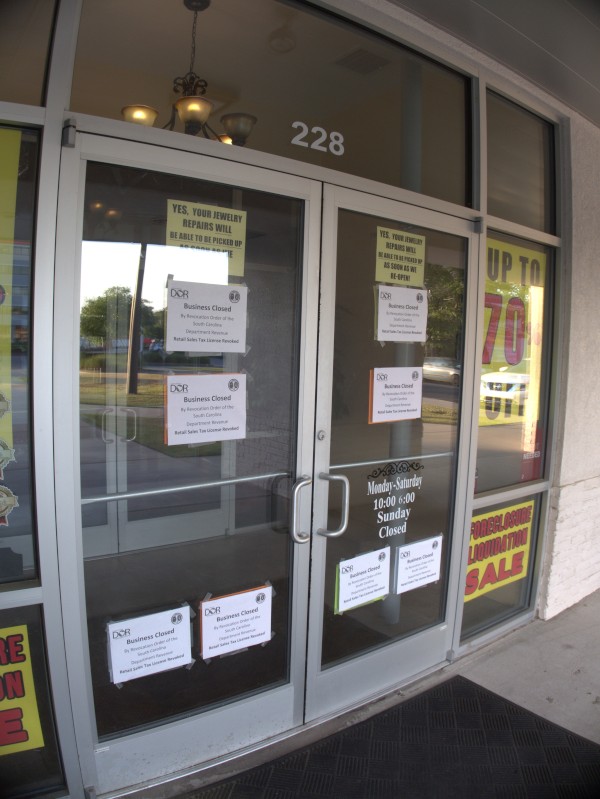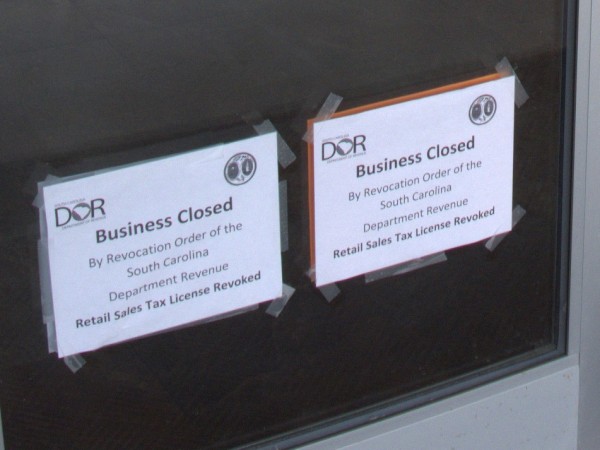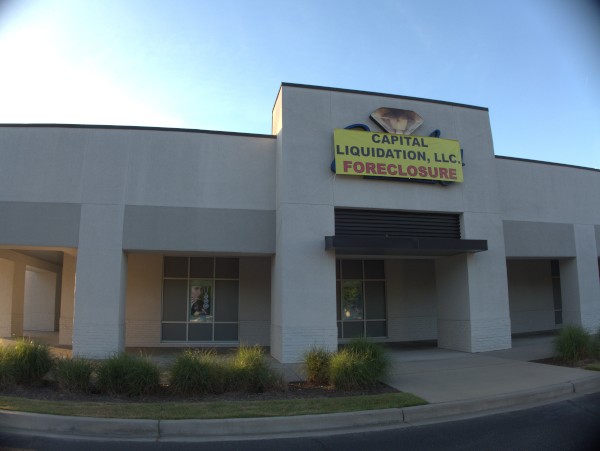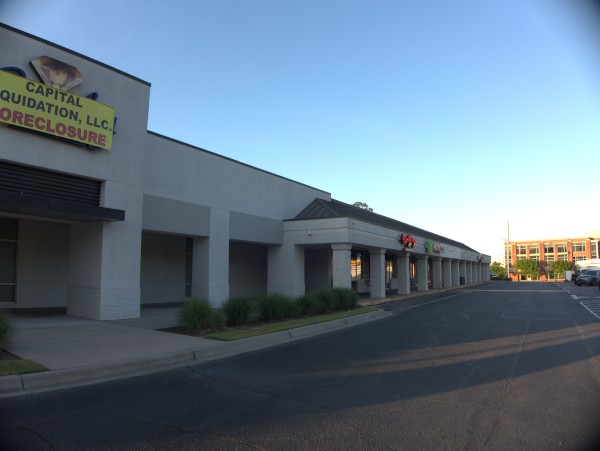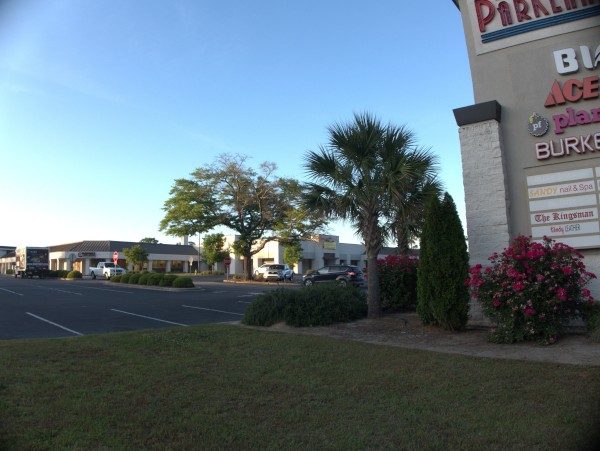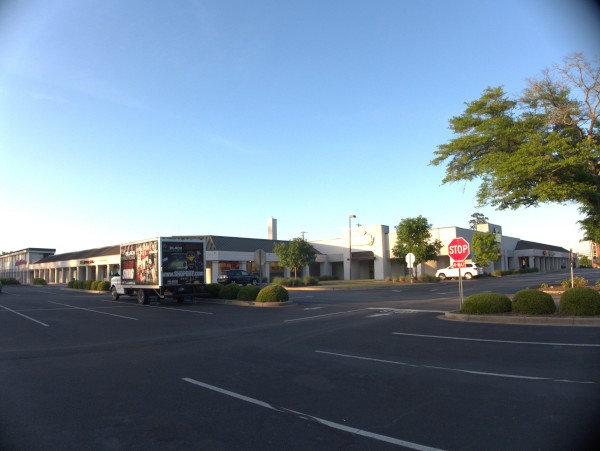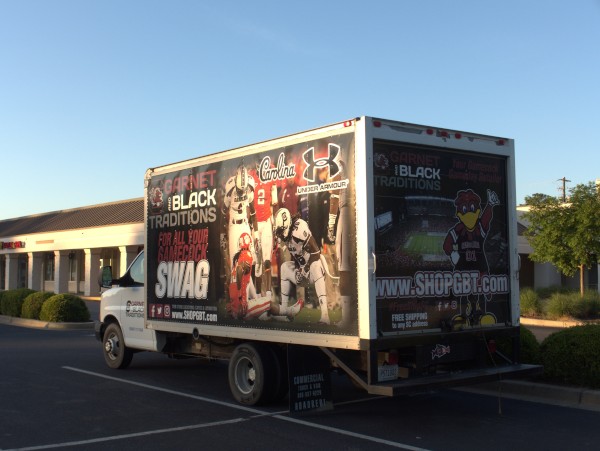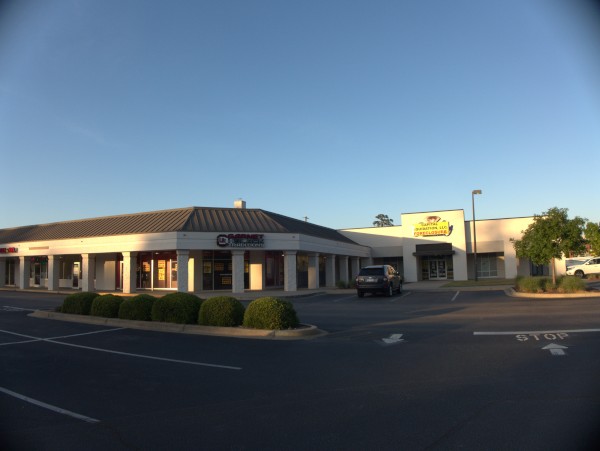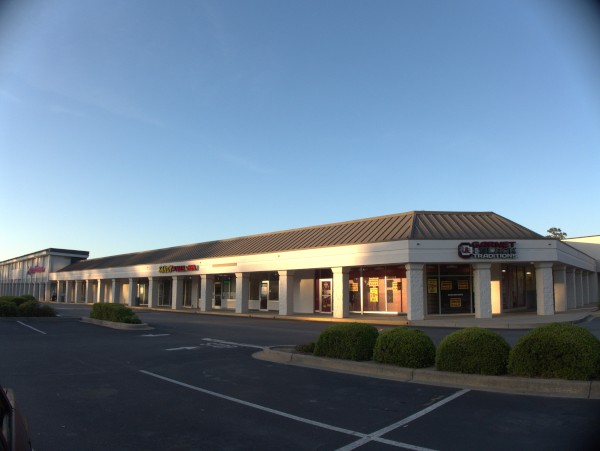 Well, the situation for Jewelry Warehouse and its associated sports memoribilia stores seems rather confusing. Here is a State story on the situation, and here is one from Columbia Business Report.
I think the upshot is that while there are statements from the business that they will be back, those have probably been overtaken by events (and by the Department of Revenue). The sums owed seem quite large, and I suspect they were optimistically thinking they could turn the situation around, and overextended their resources without being able in the end to make that happen.
(Hat tip to commenter Jimmy)
UPDATE 17 May 2021 -- To be an East Bay Deli: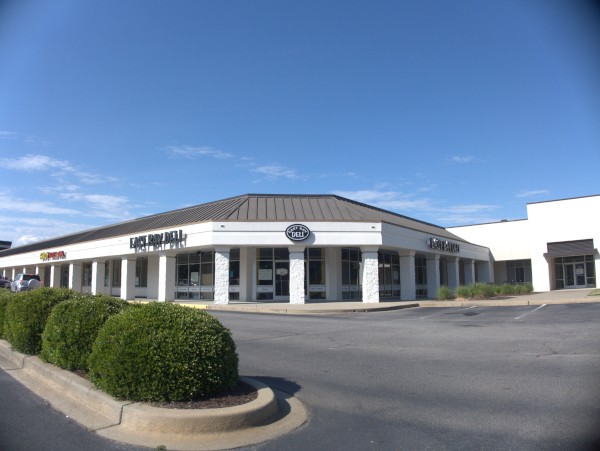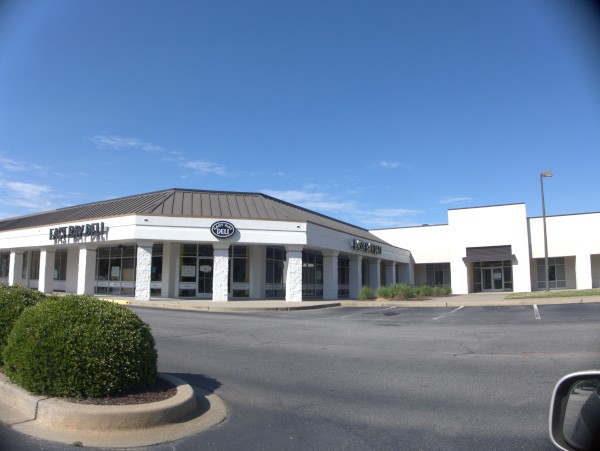 Also adding map icon.