Archive for the '2024 Main Street' tag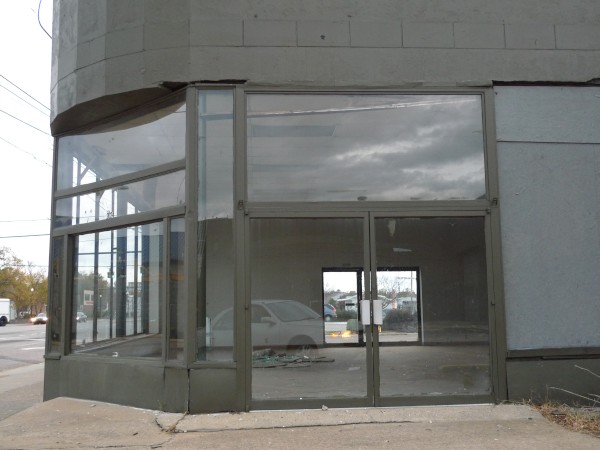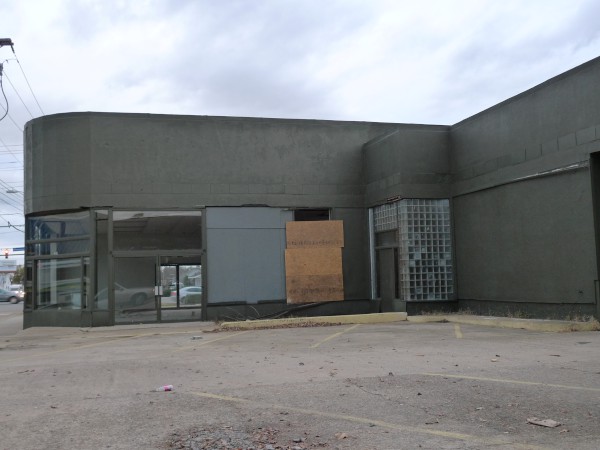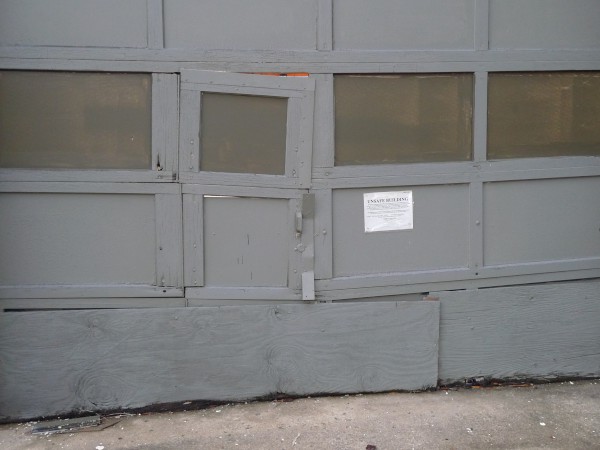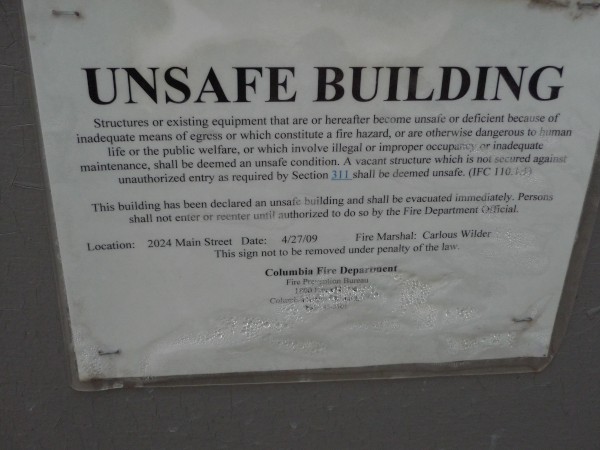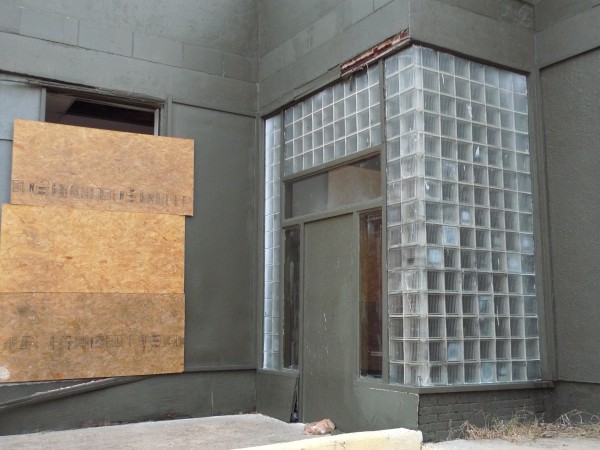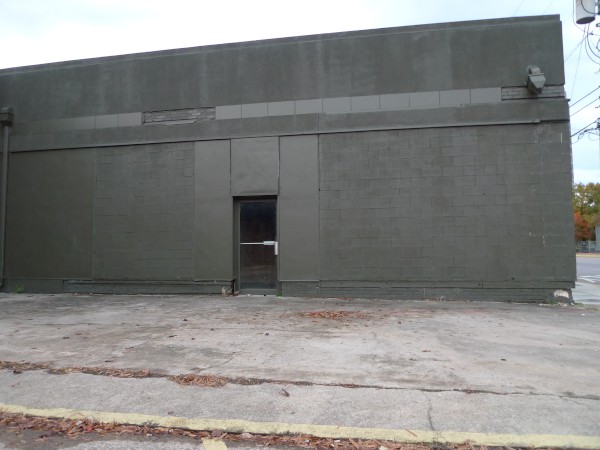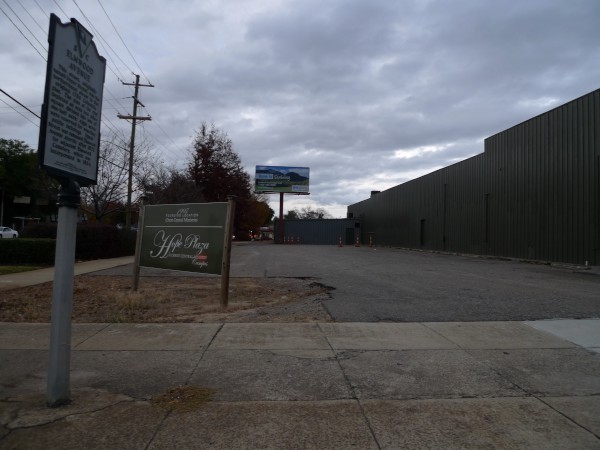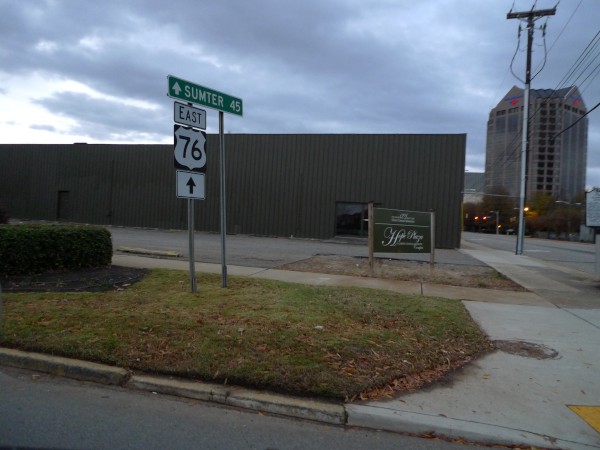 I don't think I can actually remember this vacant showroom on Main Street being Hampton Pontiac Jaguar, but that's how it's in the EPA database and it clearly was a showroom of some sort.
One of the follow on operations, Ware We Customize was apparently automotive also.
In 1996 the building seems to have been the headquarters for Elliot Close's unsuccessful Senate bid against Strom Thurmond.
Currently it's looking pretty delapidated, and is flagged as unsafe, but apparently the property has been bought by some sort of religious organization and has been flagged as Hope Plaza Campus, so I would expect to see some repairs, or perhaps a tear-down and new building in the near future.
UPDATE 4 October 2016 -- This building has now been razed: