Archive for the '1935 Airport Boulevard' tag
Posted at 5:06 pm in Uncategorized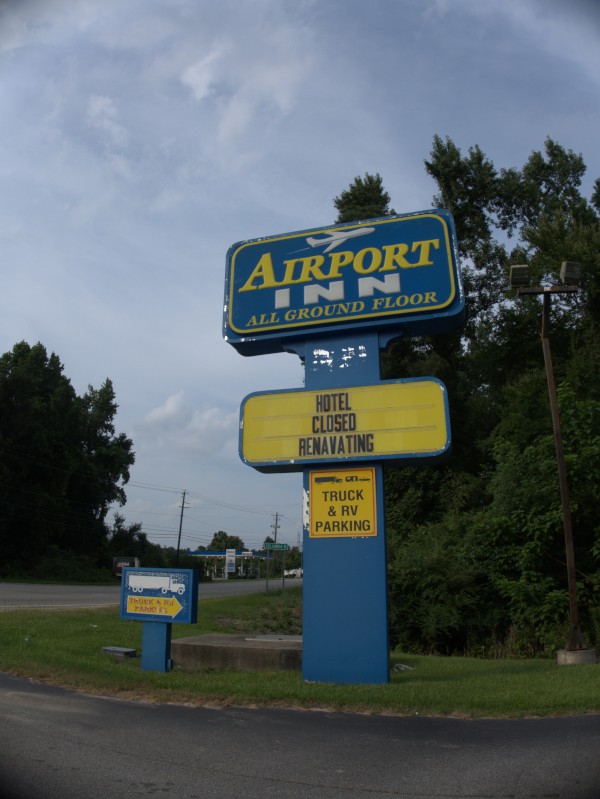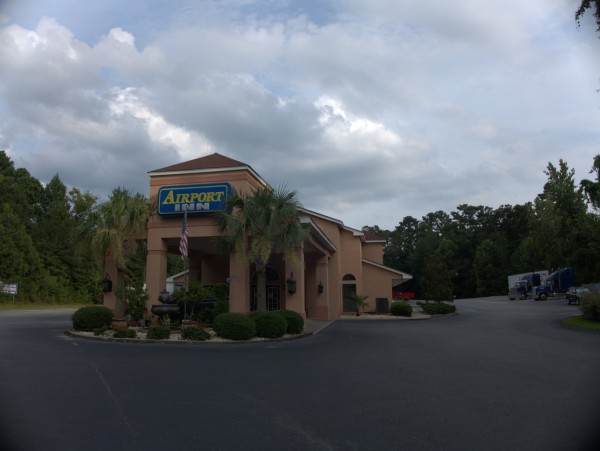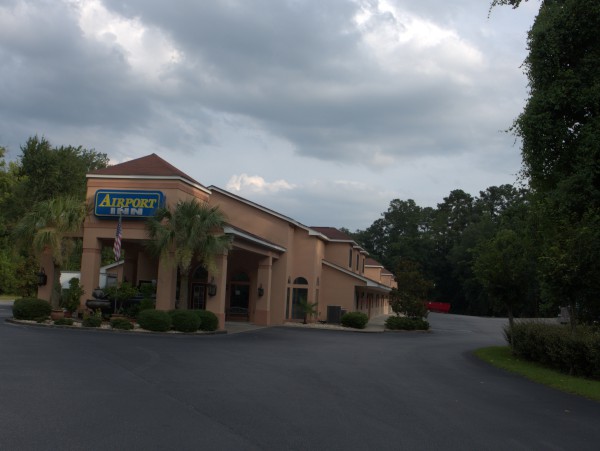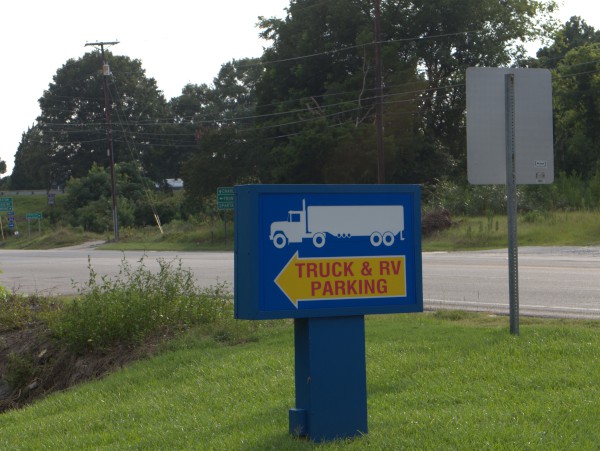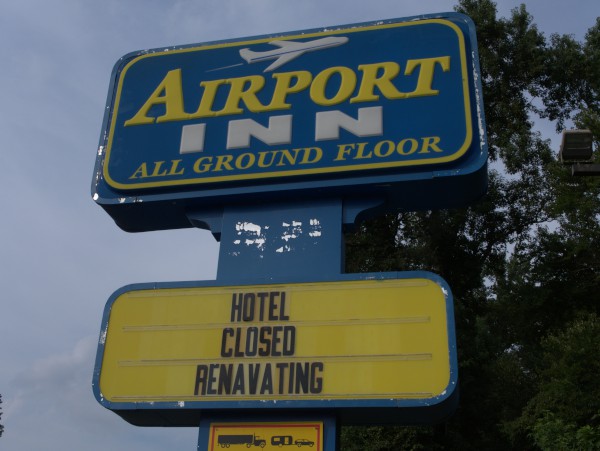 Looks like Airport Inn in Cayce, where ironically all the rooms are ground-floor, is renovating.
I like the blue, white & yellow color scheme on the signs. The building actually looks to be in pretty good shape, at least from a distance.
UPDATE 10 August 2013: Changed incorrect 935 address in post title to correct 1935.
UPDATE 13 May 2014 --Open again: