Archive for the '1704 Bush River Road' tag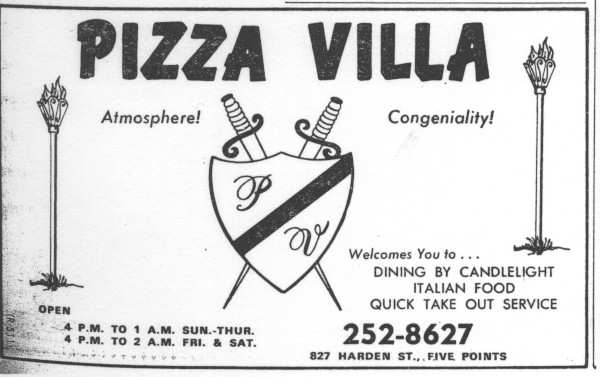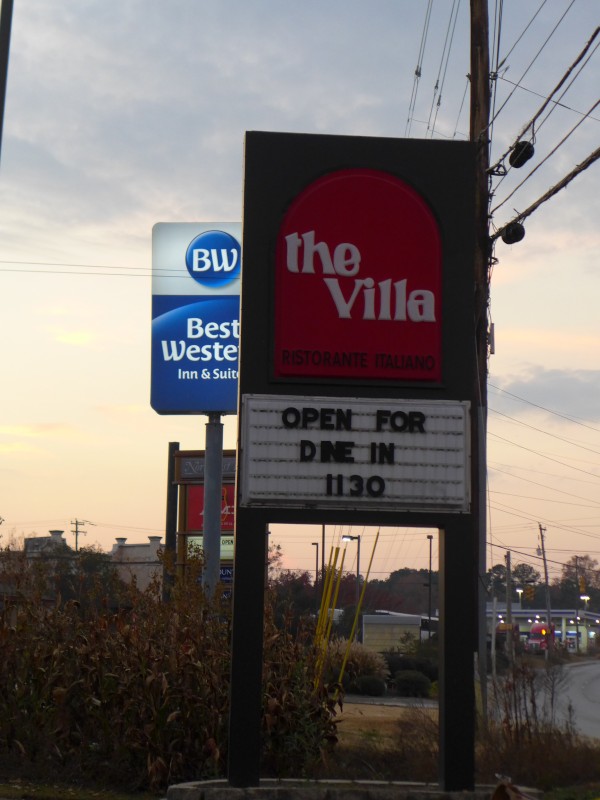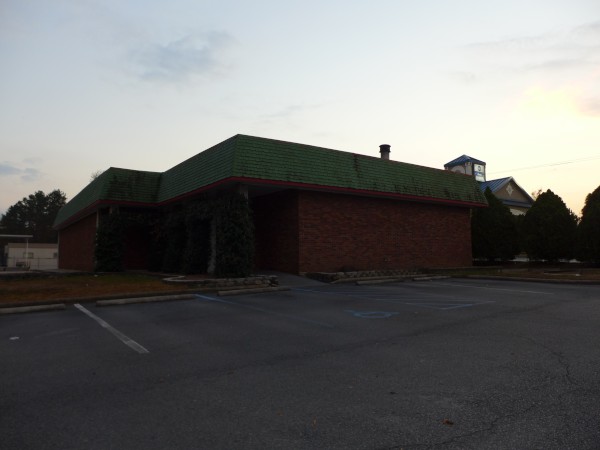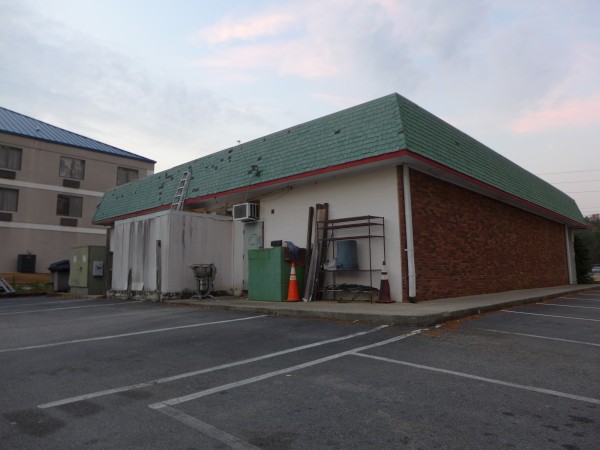 Before we picked out The Parthenon as our favorite, my father and I used to go to the location of The Villa which was in the building that now houses Pawley's Front Porch. After that, I kind of lost track of it, as Bush River Road was a good distance to drive at that time. I did get out to that location once later, and found the food and service to be good, but for some reason I just felt antsy in the dining room with no windows anywhere and I did not go back.
Recently they have announced that they are closing and that 22 December 2021 will be the last day, and reported in this ColaDaily story. As of this writing, that is next Wednesday, so you still have a few days to catch up with them if you like.
(Hat tips to commenters Heath & Ed)