Archive for the '165 Columbiana Drive' tag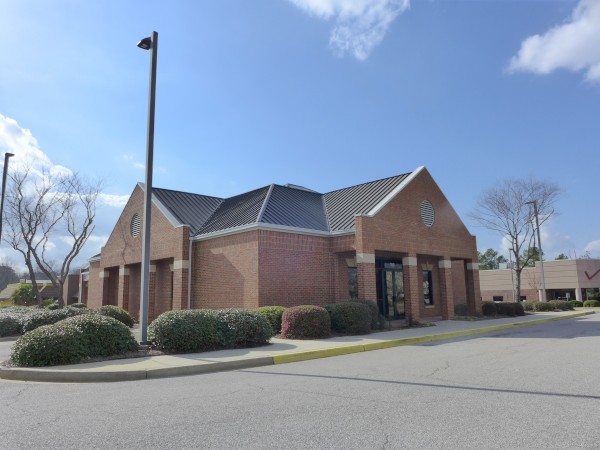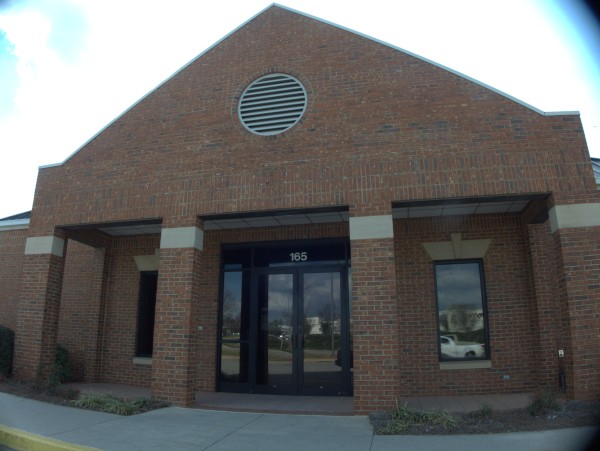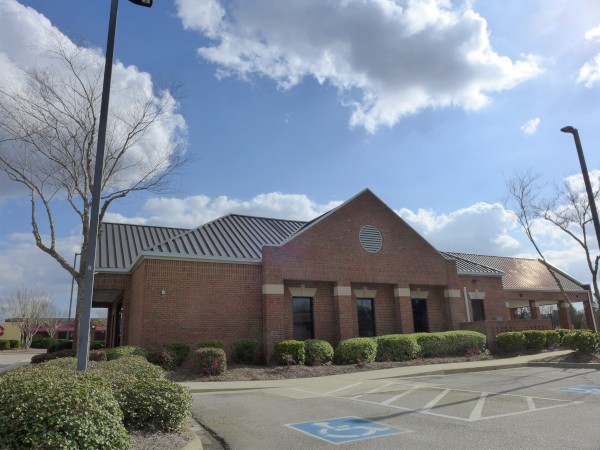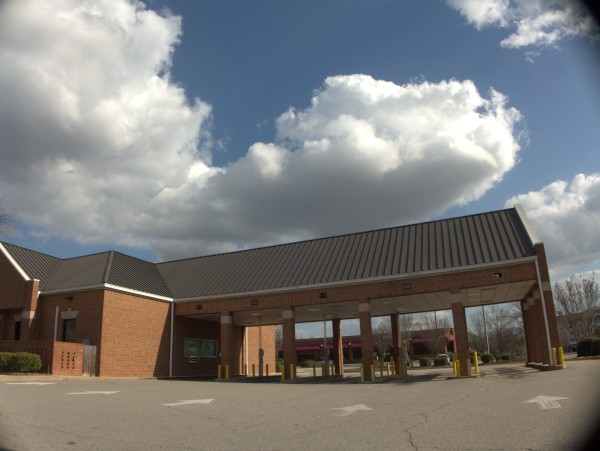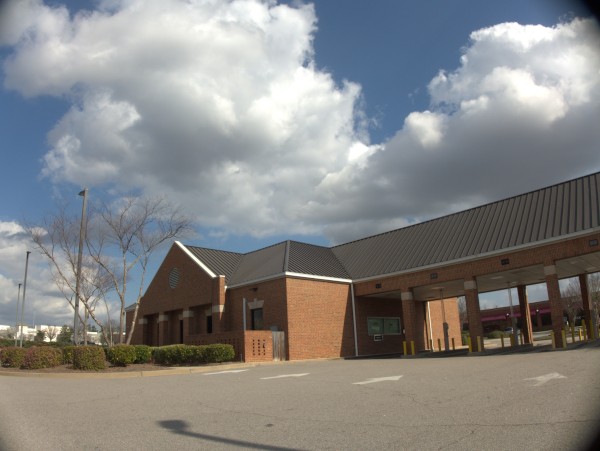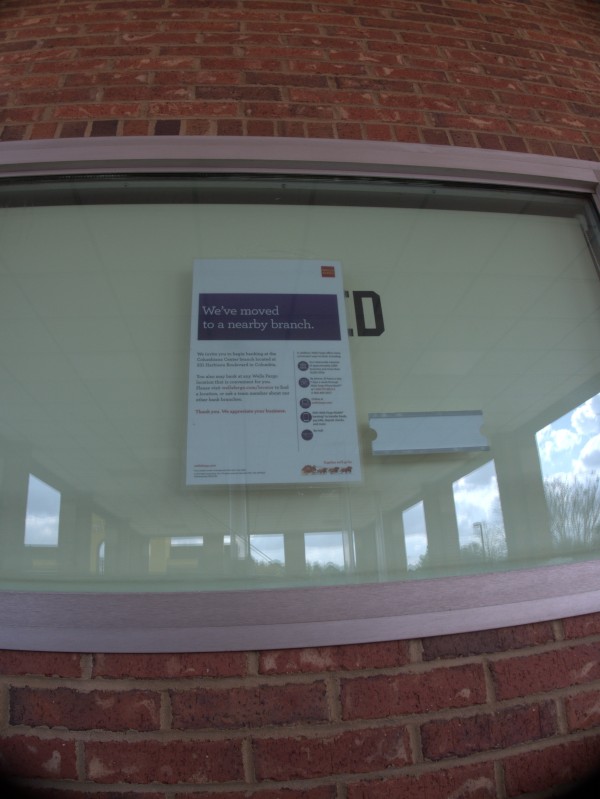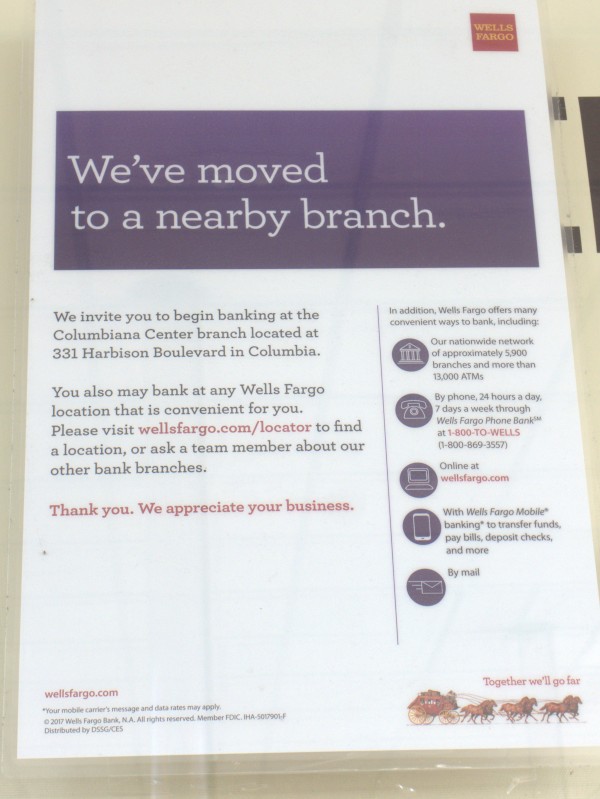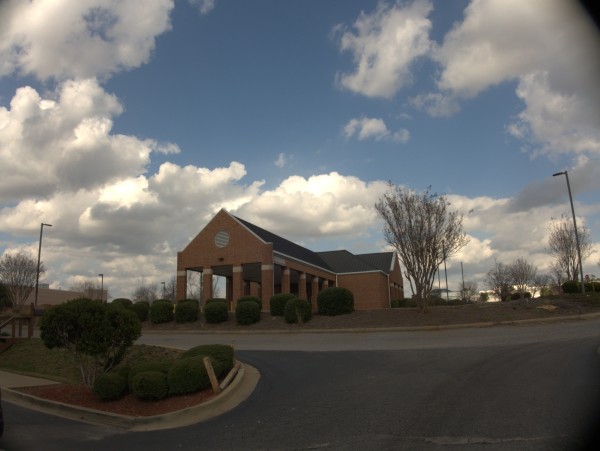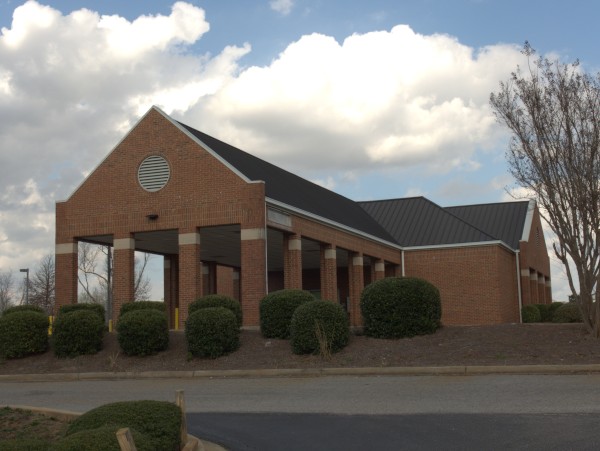 Here's another Wells Fargo branch "pruning", this one on Columbiana Drive at Afton Court. (And next to the former Monterrey Mexican).
You may also bank at any Wells Fargo location that is convenient for you.
Well, that's big of them.
(Hat tip to commenter Tom)
UPDATE 1 May 2019 -- Added map icon, updated tags.
UPDATE 19 September 2022 -- The building has been razed, and something else is going up there now: