Archive for the '1304 Assembly Street' tag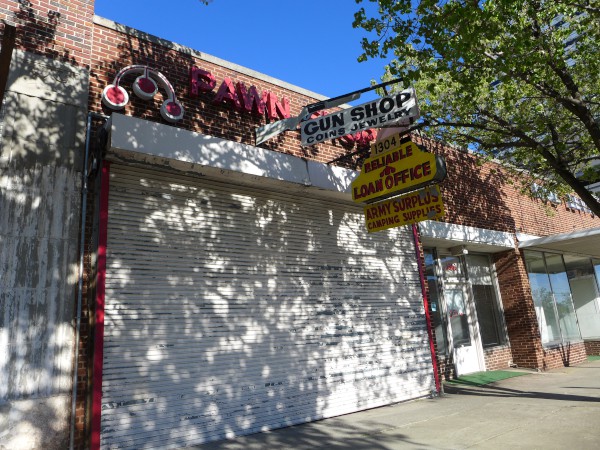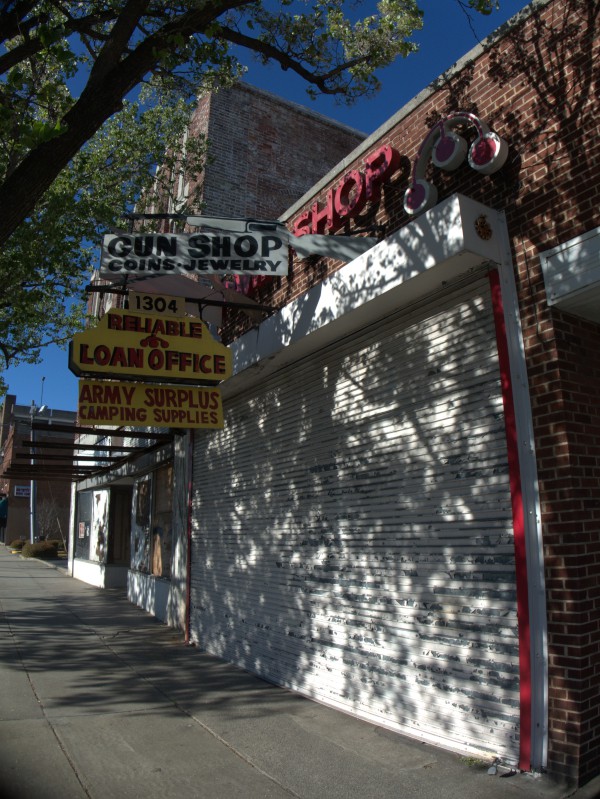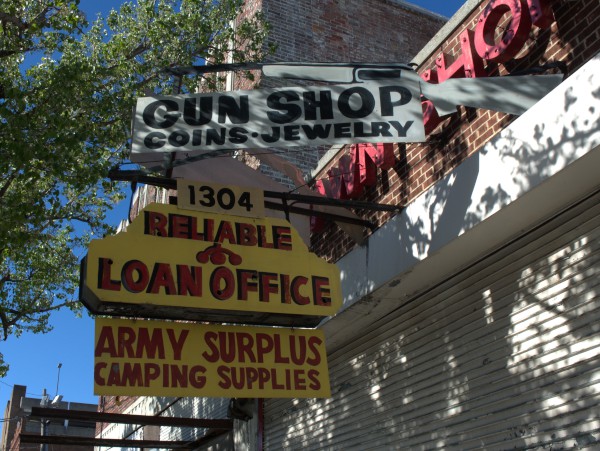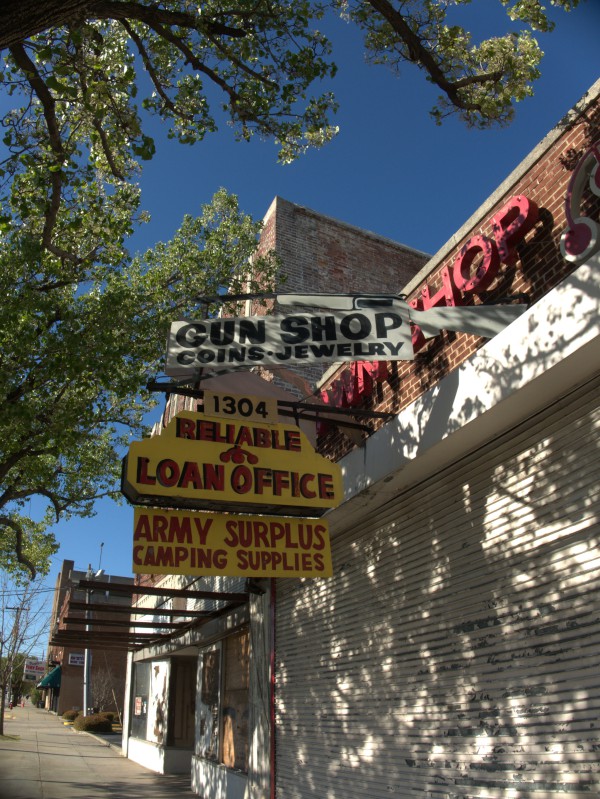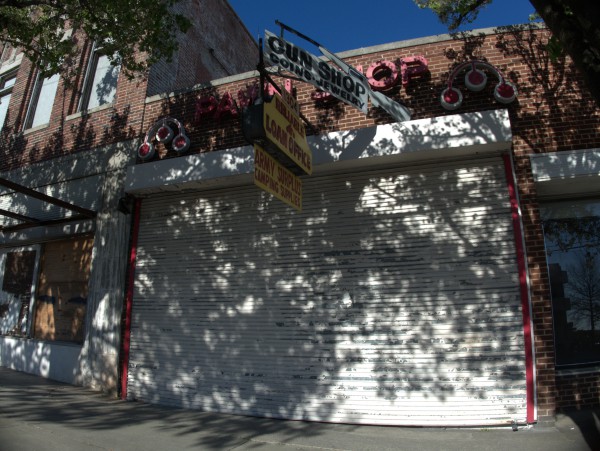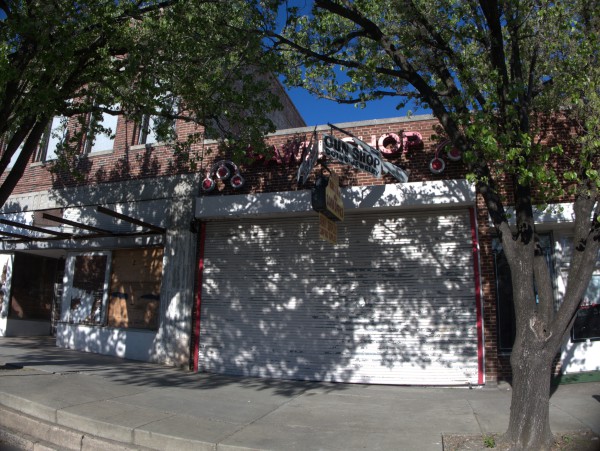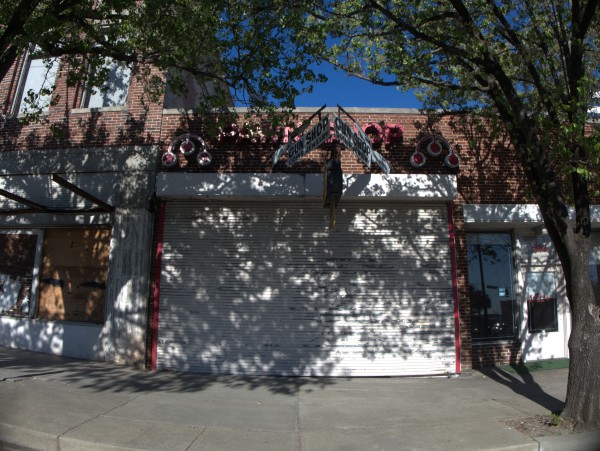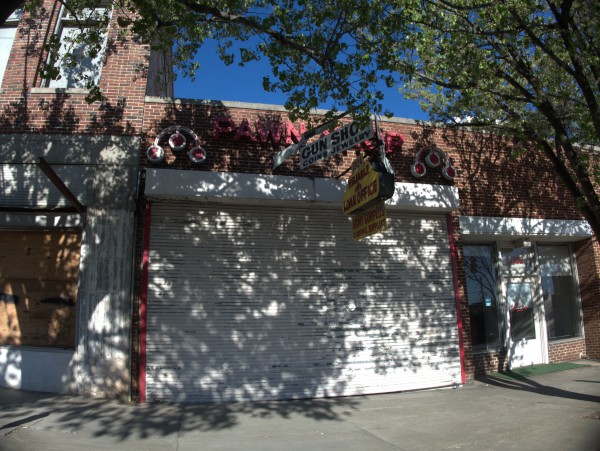 Moe Levy's Reliable Loan Office was sort of a portmanteau operation with the signs promising Gun Shop, Coins Jewelry, Army Surplus & Camping Supplies under the Pawn marquee. In this spot since 1950, they looked poised to close entirely after the main Moe Levy's closed.
In fact, they did close in February 2016 with no definite plans announced as this State story details.
In the event, they found a new space at 1727 Laurel Street, and decided to continue with changes as related here. They are no longer pawnbrokers and will concentrate on the Army surplus side of the business as Moe Levy's Army Store. This State video has pictures of the new location and remarks by the owner which are interesting on their own because people just don't talk like that anymore and I miss it.