Archive for the '10400 Broad River Road' tag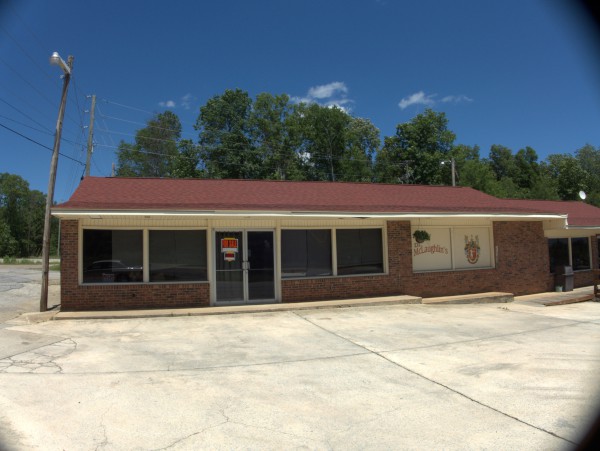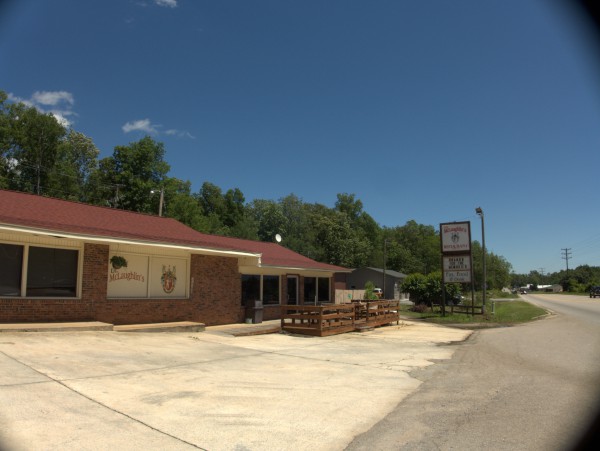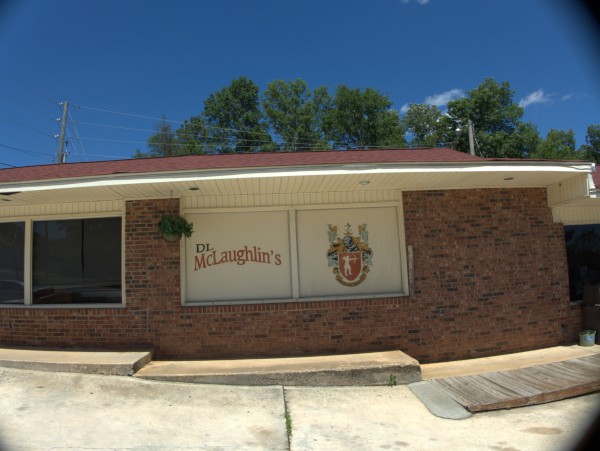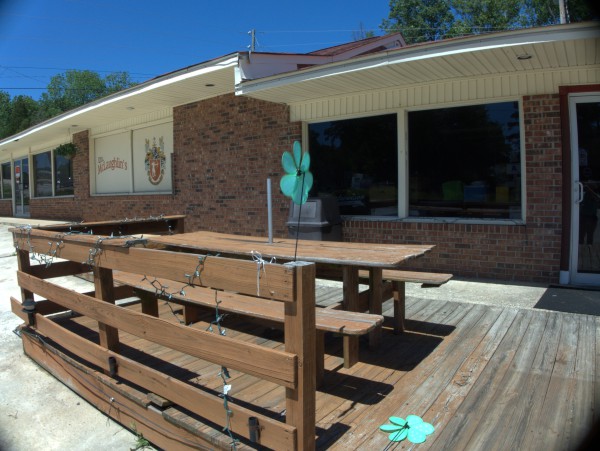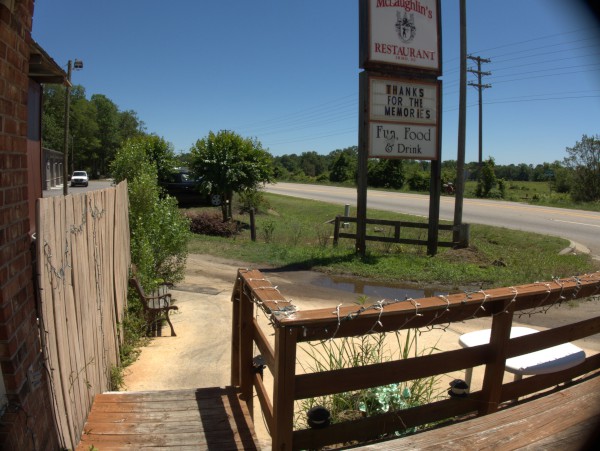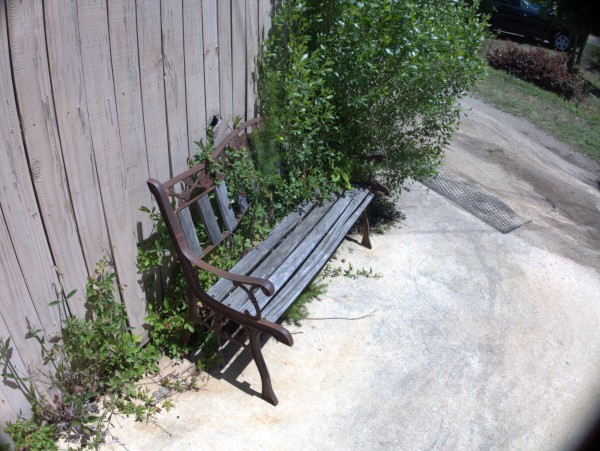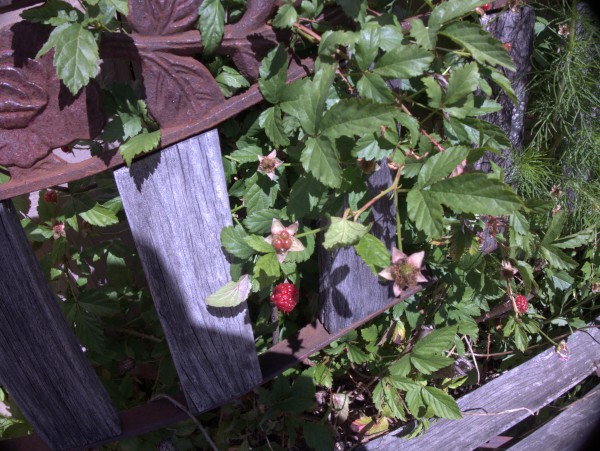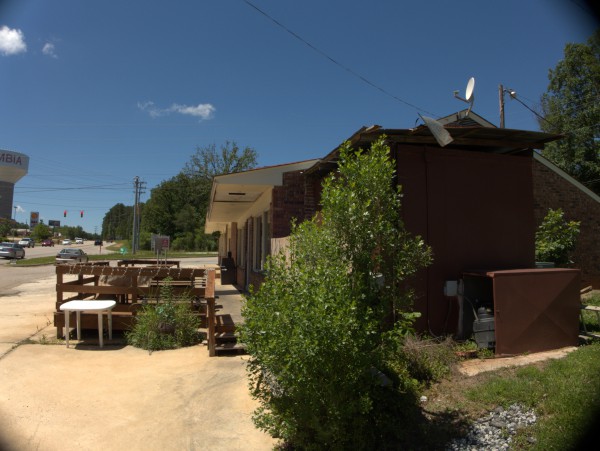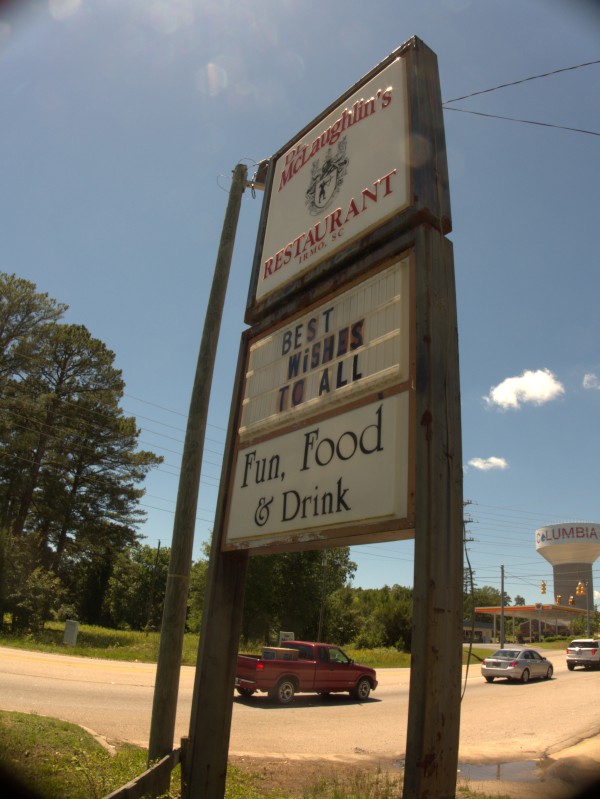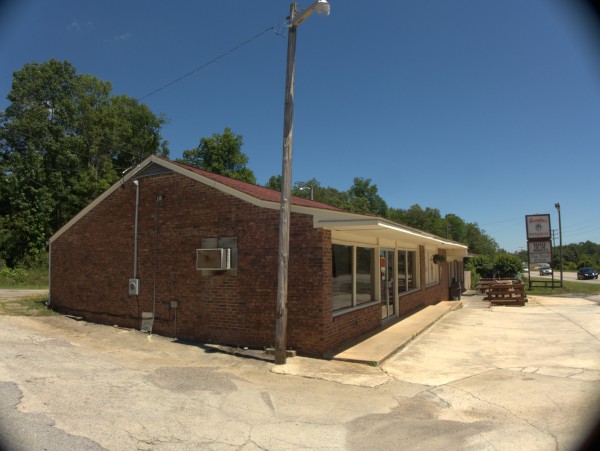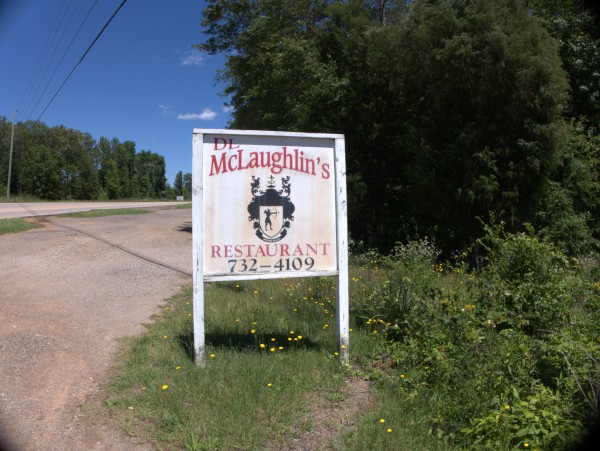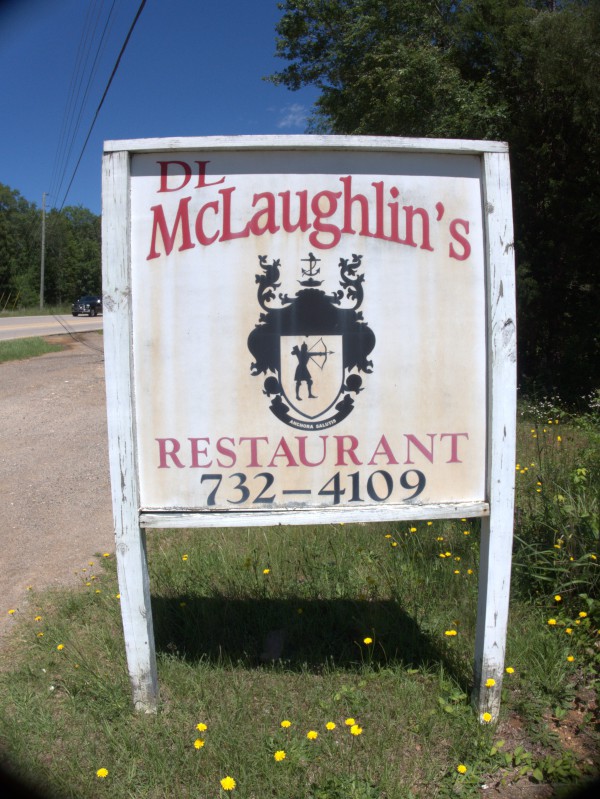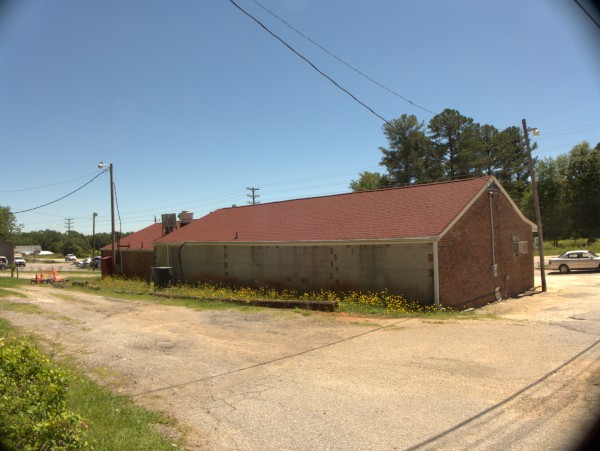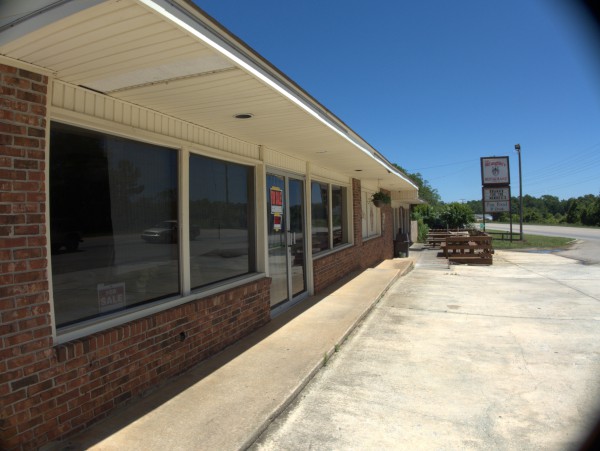 There's been a bit of speculation on Have Your Say about whether D. L. McLaughlin's in Irmo is closed or not. Judging from the signage on the building, both of the practical "For Sale" and the sentimental "Thanks for the memories" type, and adding in the Facebook page, I think I can say that it definitely is.
In the event, I think I only ate here once. I was a fan of the old Sub Cabin in West Columbia, and this was either the follow-on or sibling to that operation, but even though it was good, it was just too far for me to go.
Anyone know the story of the archer on the coat-of-arms?