Posted at 11:53 pm in Uncategorized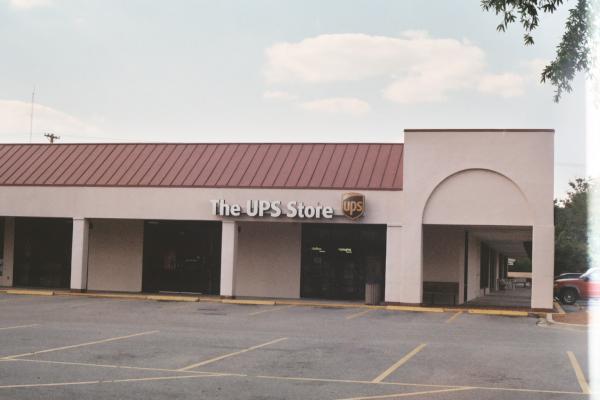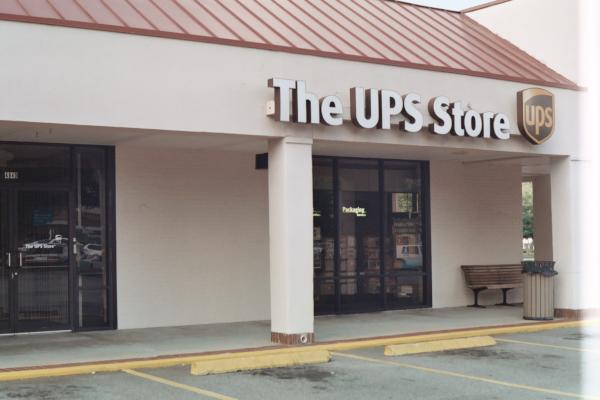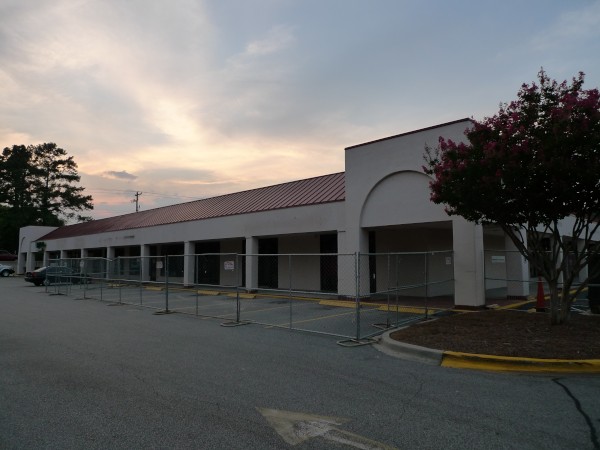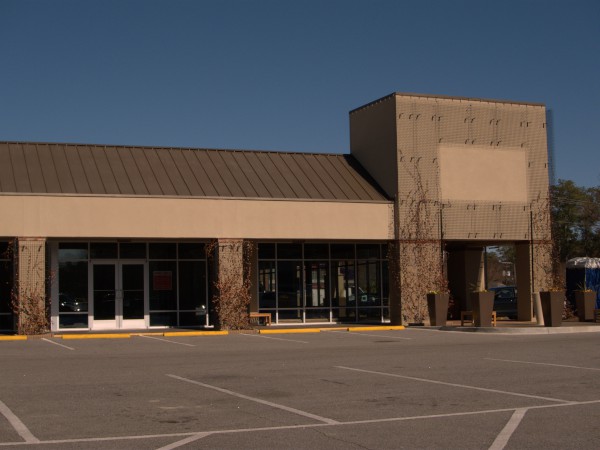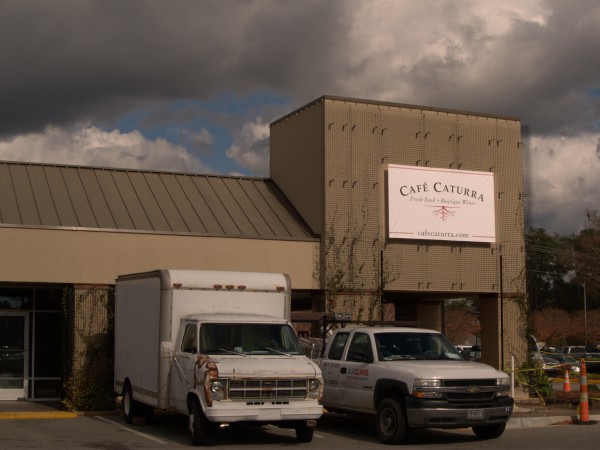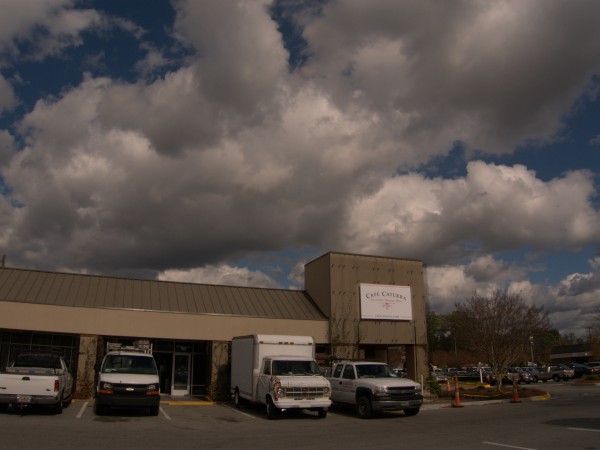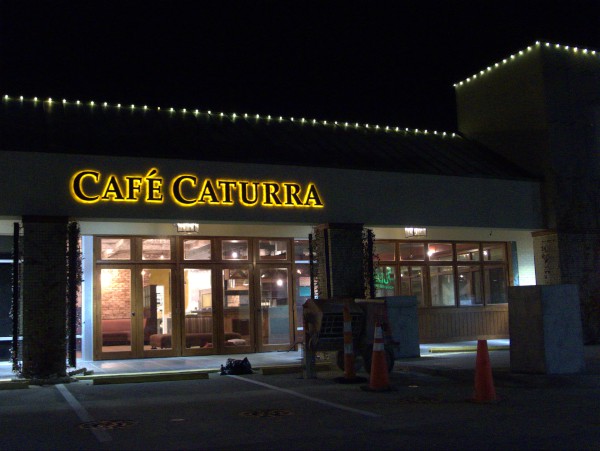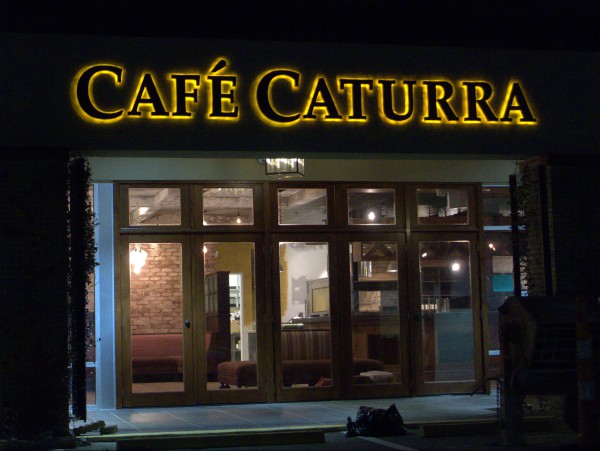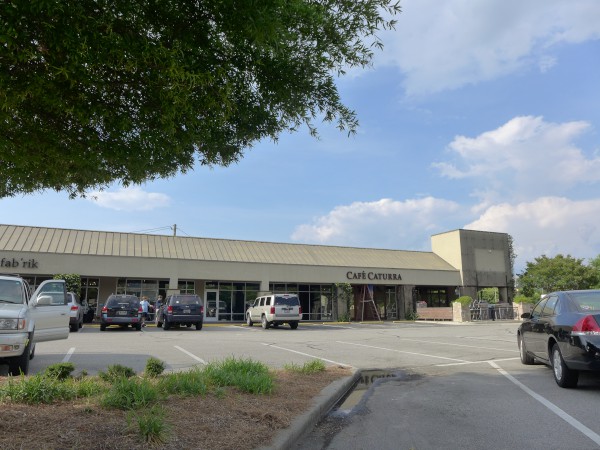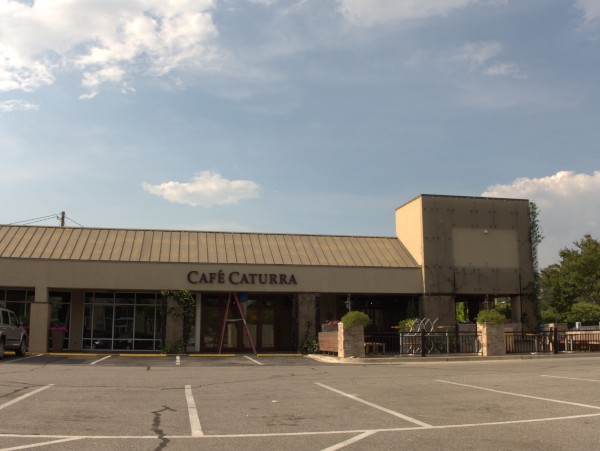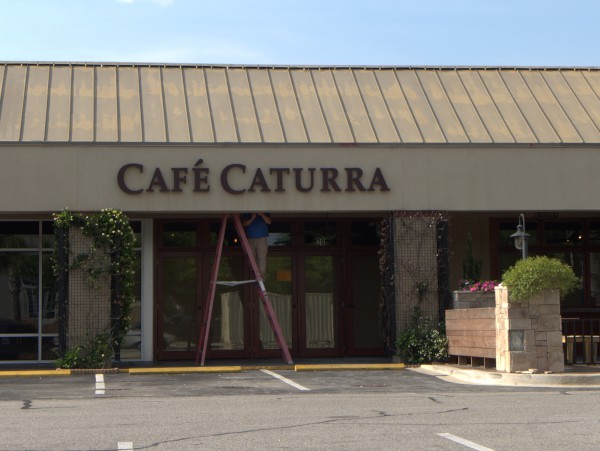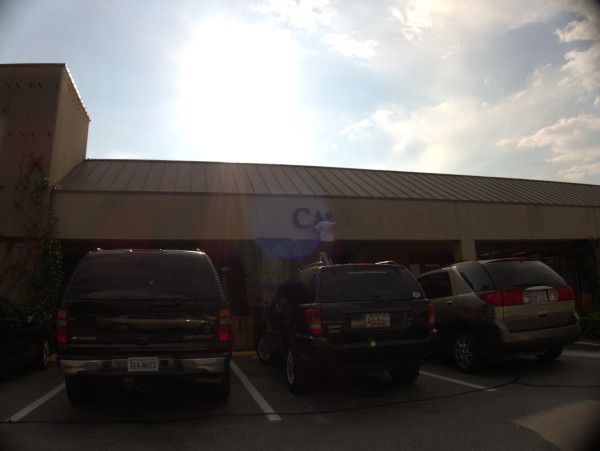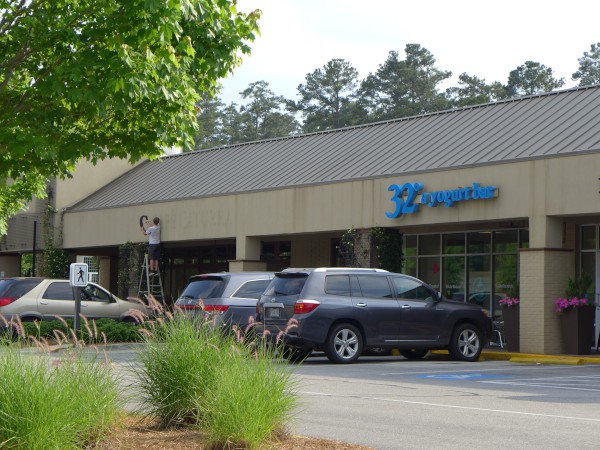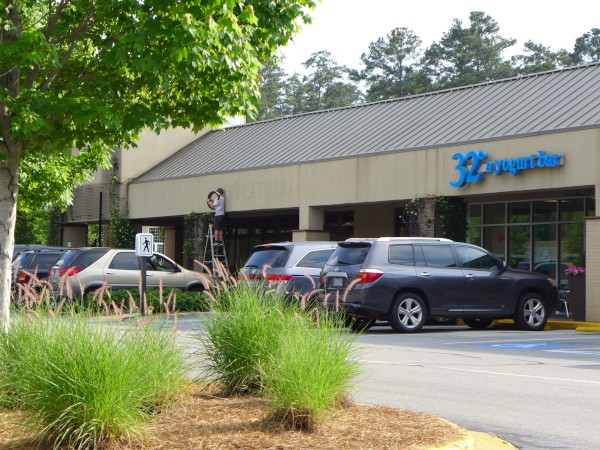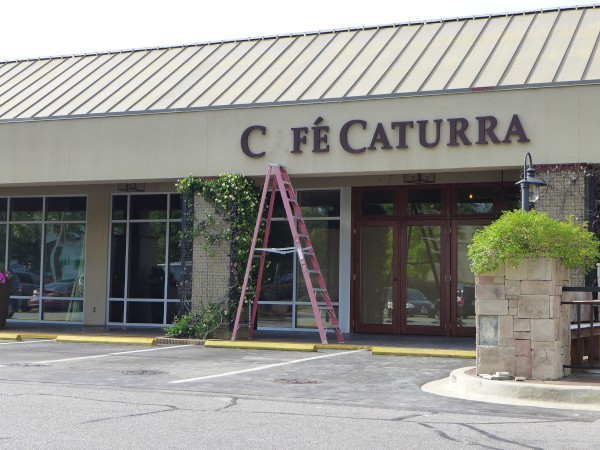 Commenter Dennis scooped The State in reporting that Cafe Caturra in Trenholm Plaza would be closing to reopen as a Tazza Kitchen, and in fact the place has now closed, and is in the process of being revamped with the marquee letters being taken down today. I first knew this spot as Ed Robinson cleaners, and most recently it was the location of the UPS Store before it moved across the plaza.
I don't know exactly what it was, but I never warmed to Cafe Caturra. It seemed like the kind of thing I would like, and was conveniently located, but on the few occasions I went there, I didn't find anything that really hit the spot. The menu for Tazza Kitchen has some promising items (the guacamole sounds good!), but it also seems to have a number of similarities to Rosso by the Post Office.
(Hat tip to commenter Dennis)
UPDATE 11 July 2014: Tazza Kitchen is now open as partially seen in these rather bad pictures: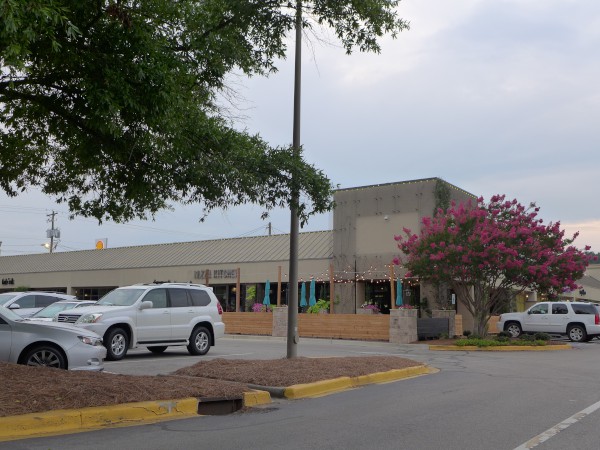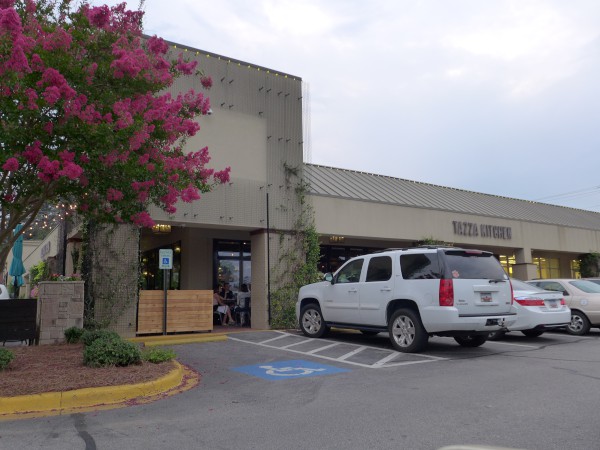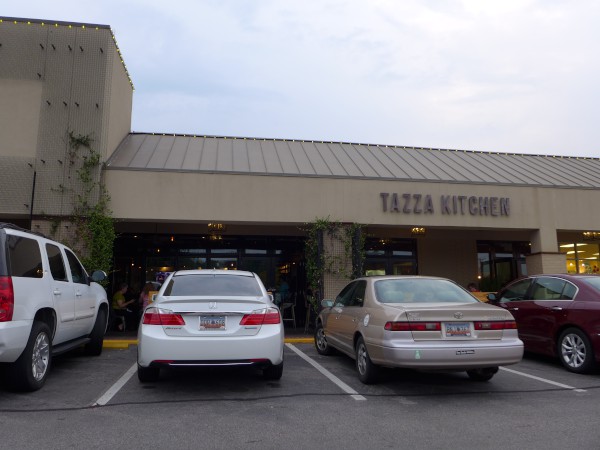 6 Responses to 'Cafe Caturra, 4840 Forest Drive: Late May 2014'
Subscribe to comments with RSS or TrackBack to 'Cafe Caturra, 4840 Forest Drive: Late May 2014'.
Leave a Reply