Posted at 5:17 pm in Uncategorized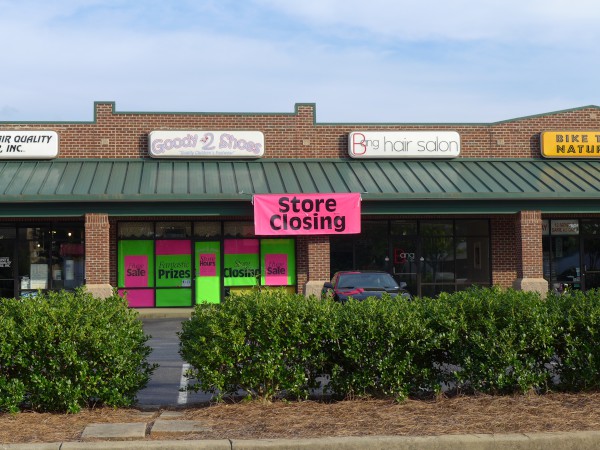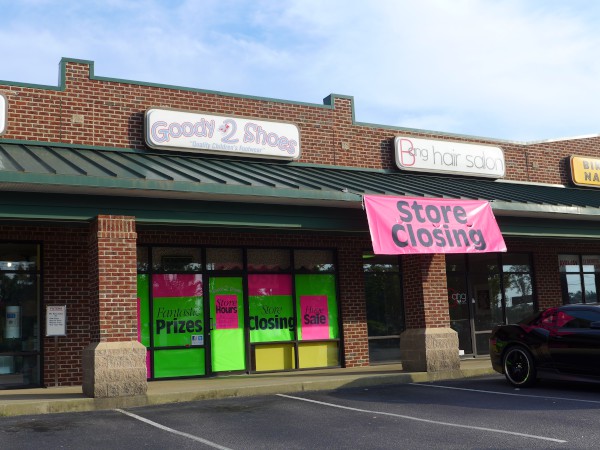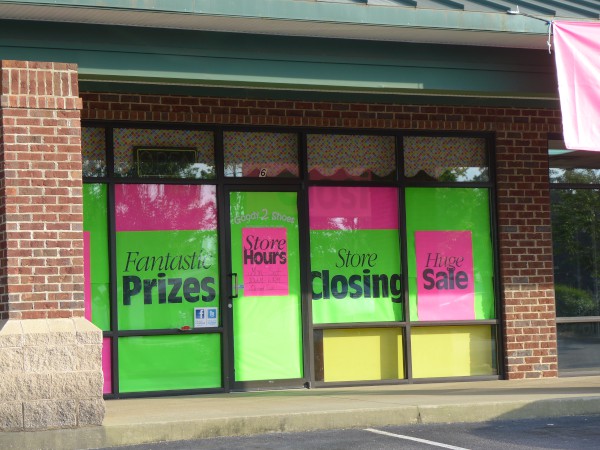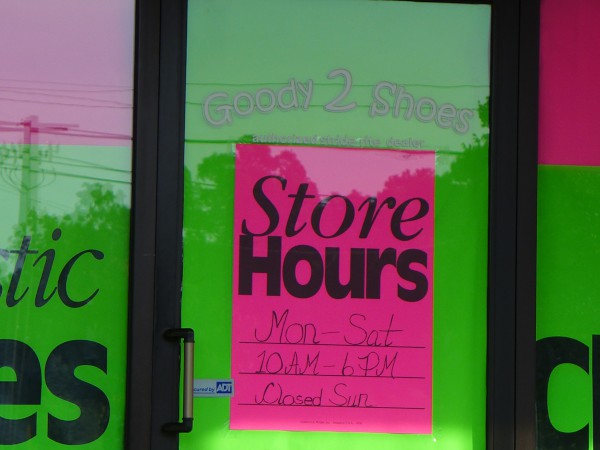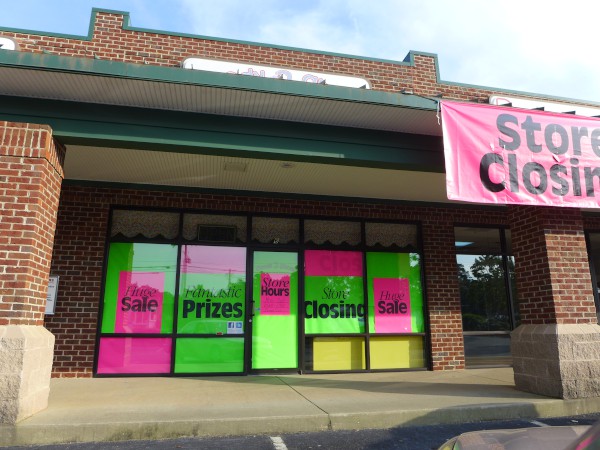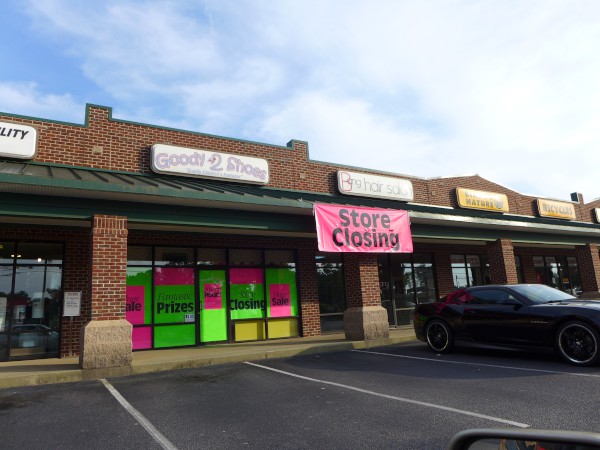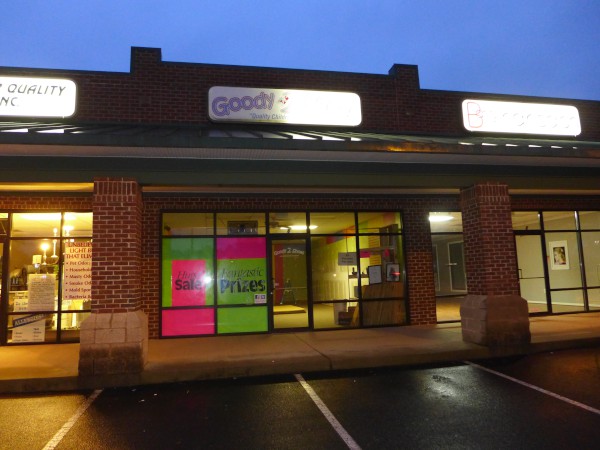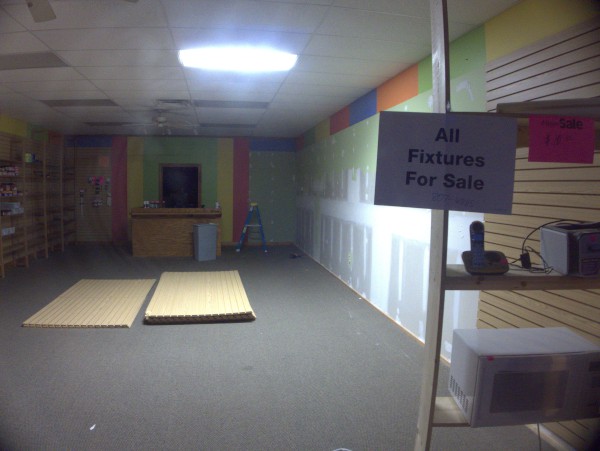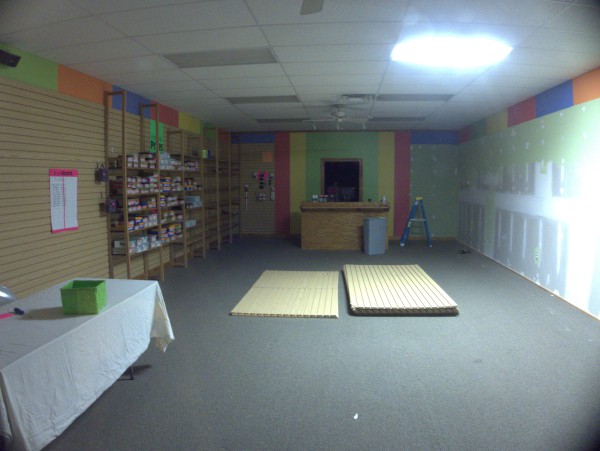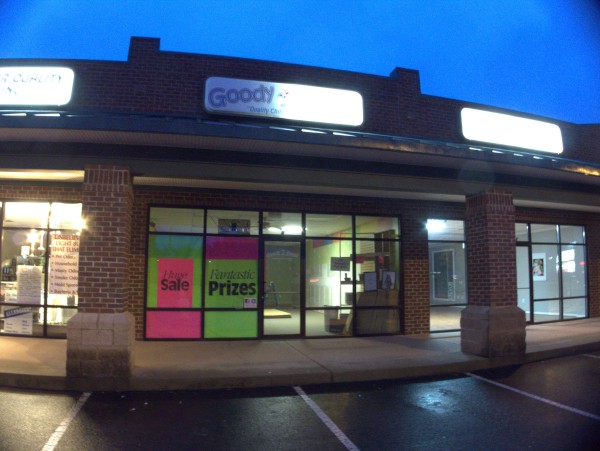 According to the Lexington Patch, Goody 2 Shoes is a family owned and operated shoe store that specializes in children's footwear.
As commenter James mentioned a while back, they have been holding a very coloful going-out-of-business sale in recent weeeks. It appears that they went to the bare walls, and are now closed.
(Hat tip to commenter James)
Leave a Reply