Posted at 11:28 pm in Uncategorized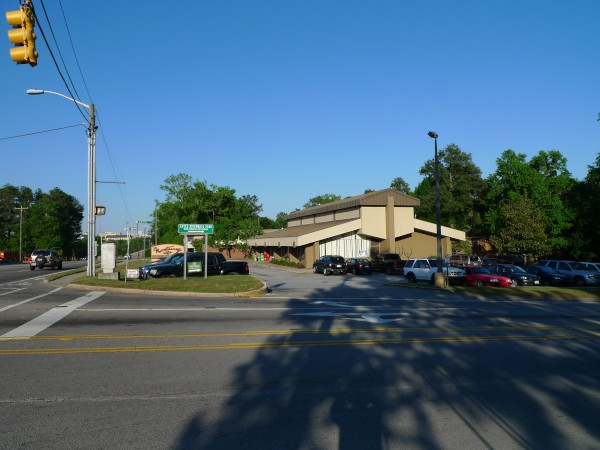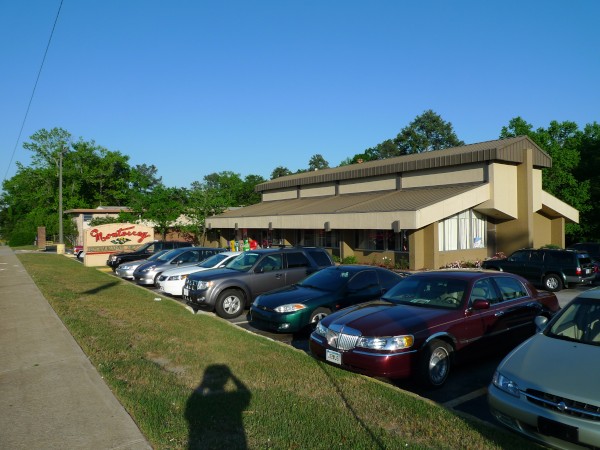 This building, now a Monterrey Mexican was once a Denny's. The chain has fallen on hard times in Columbia, losing stores on Two Notch, Wilson Boulevard and Airport Boulevard. They seem to be down to one store on Harbison at the current time. I believe the last time I ate in a Denny's was after a disasterous software demo somewhere in Texas when were were too beaten-down to even leave the hotel parking lot, and the time before that was at 3am after working 18 hours straight and the time before that was at 2am after spending all day preparing for another iffy demo, so even aside from the chain's checkered reputation, the place holds no draw for me. Give me IHOP or even Waffle House instead!
I suspect from the placement of this building that the Denny's may have been the "house restaurant" for the adjacent motel, but I don't know that for sure.
UPDATE 26 September 2009: Added 1976 Southern Bell Yellow Pages ad
10 Responses to 'Denny's, 199 Knox Abbott Drive: 1980s'
Subscribe to comments with RSS
Leave a Reply