Posted at 5:12 pm in Uncategorized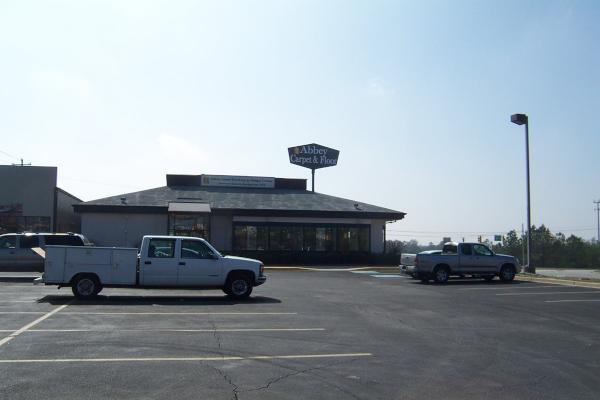 What can I say about Denny's? Well, if you are working until 2AM, it's the only place other than The Waffle House that you can eat at, and the food in the pictures on the menus looks really good!
No matter which location of Denny's I stop at, I have invariably found that the service is both slow and poor, and that the food, while edible, rarely looks nearly as good as the pictures on the menus. I recall an incident in the news some years ago where a couple of Secret Service agents, who happened to be black, were suing the chain for discrimination. I remember thinking at the time:
Well, it certainly could be discrimination, but it's also possible that they got the standard Denny's service and couldn't believe something that bad was not on purpose..
At one time, Denny's had three locations in Columbia that I can think of, this one, one on Airport Blvd and one on Harbison Rd. I think at this point only the Harbison location is left. I recall this location in particular as one to which my father, aunt, sister and I went once when we had the urge for pancakes. My father was the nicest man in the world, and would put up with anything, but even he commented on how bad the service was. After Denny's failed in this location, it was a sports bar for a while, and is now a carpet and floor store -- but I bet they could still get you a plate of pancakes faster than Denny's could.
6 Responses to 'Denny's, Two Notch at I-77: early 2000s'
Subscribe to comments with RSS or TrackBack to 'Denny's, Two Notch at I-77: early 2000s'.
Leave a Reply