Posted at 5:33 pm in Uncategorized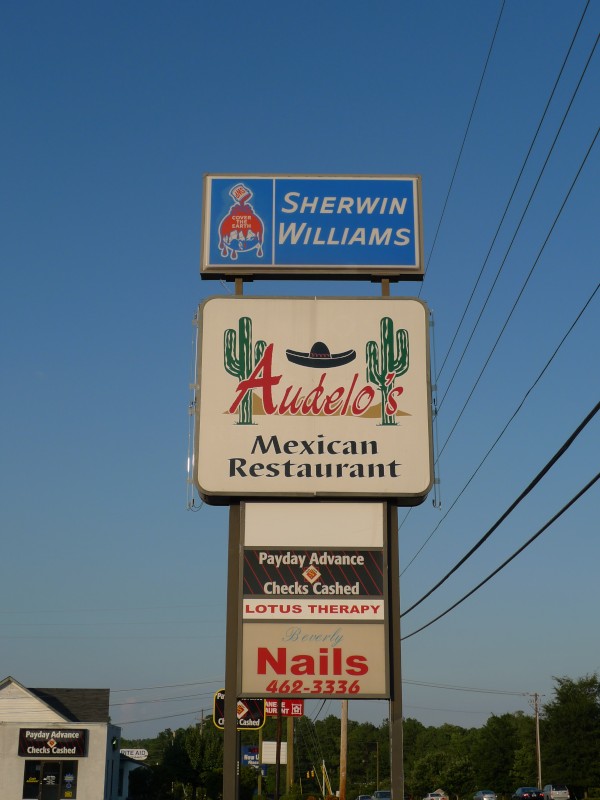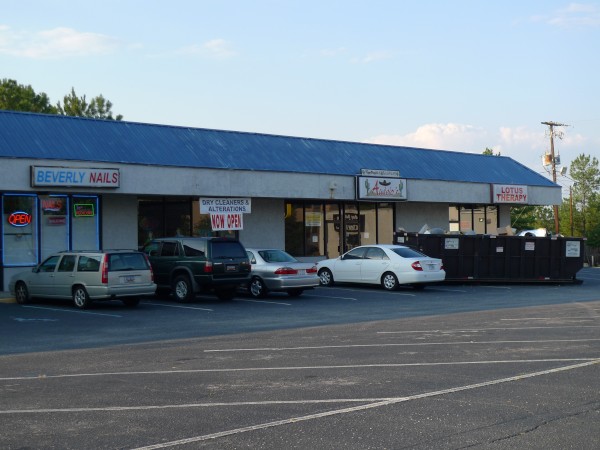 I'm honestly not sure if I ever ate at Audelo's. I think I may have, but I also may be confusing it with the Mexican place which used to be in the Big Lots plaza. One of those two places did not give you chips and salsa unless you paid for it.
At any rate, it appears that the physical plant for this restaurant is now mostly in a dumpster, so the next place in may not be a restaurant at all.
Also, there were once a number of Mexican restaurants on or just off Two Notch in the Dentsville area -- Garcia's, Cuco's, Don Pablo's and Santa Fe come to mind.
Now, I don't think there's anything until you get almost to Wal-Mart or go down Sparkleberry.
7 Responses to 'Audelo's Mexican Restaurant, 8907 Two Notch Road: summer 2009'
Subscribe to comments with RSS
Leave a Reply