Posted at 3:31 am in Uncategorized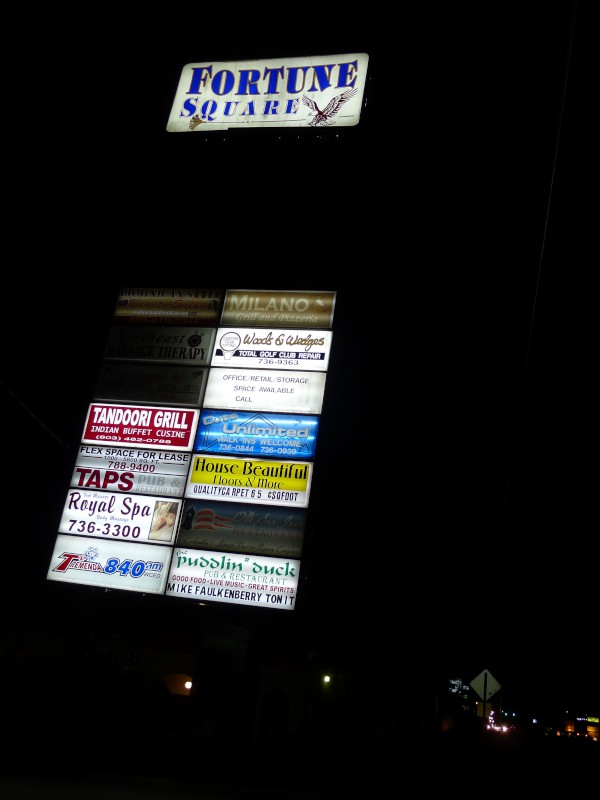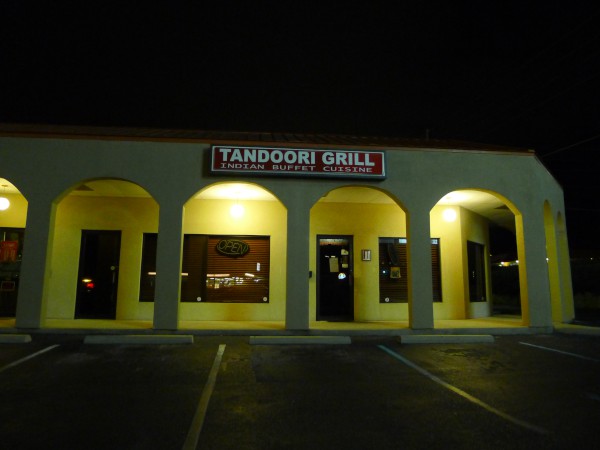 The first time I went to Tandoori Grill I recognized one of the staff from the Broad River Road location of Delhi Palace (or I should say he recognized me), and the food was quite good. I went there probably four or five times and it continued good, then I went there a final time, and I didn't think it was good at all, and I don't think the original guy was there anymore.
I was recently passing by during hours when the place should have been open, and noticed the sign wasn't on, so I turned in to check it out. The sign on the door is a bit unclear, but I think the gist of it is that the restaurant became "available" on 15 January 2012.
The little strip that it sits in, Fortune Square has not seen great success in quite a long while (the main store is Big Lots), but that makes it attractive to smaller operations, a number of which have come and gone over the years, including notably La Pizza Cucina.
UPDATE 18 September 2012 -- It's now Kiki's Chicken and Waffles: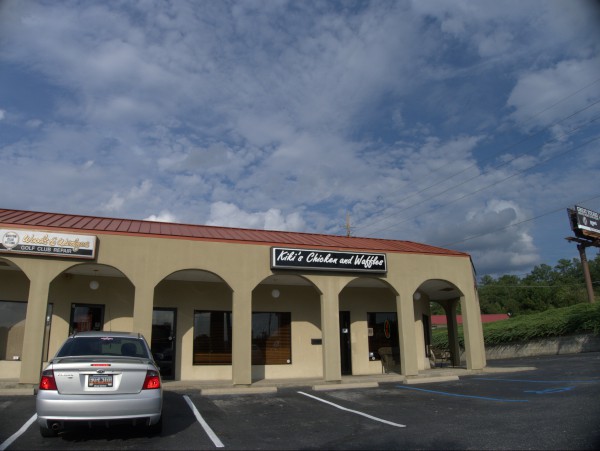 Leave a Reply