Posted at 12:38 am in Uncategorized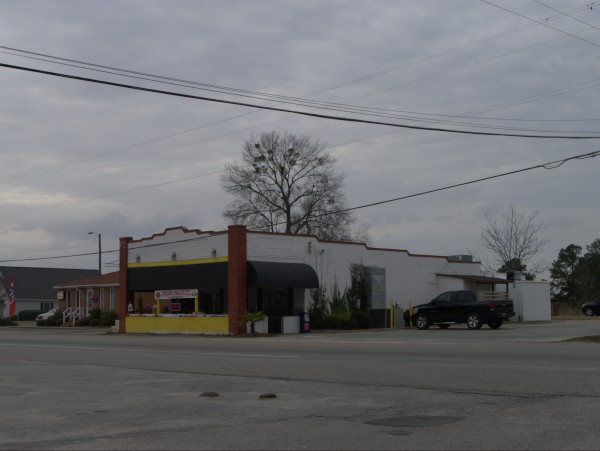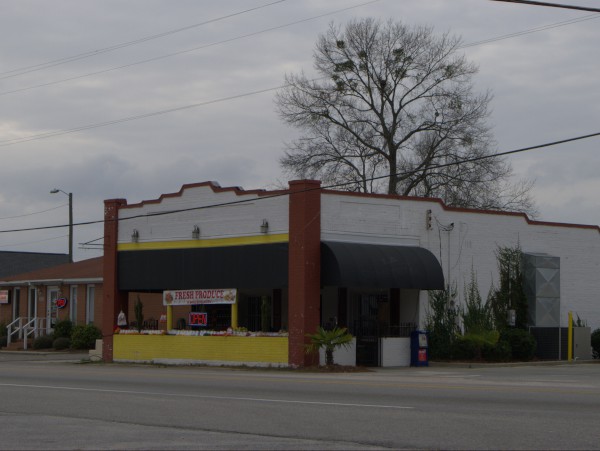 I leveraged a trip out to Sandhill the other day to go past Clemson Road and into Elgin. This is a little town (the kind where you will find an IGA) just over the county line that we used to drive through all the time down US-1 on our way to Hartsville -- before I-20 came through (ie: It's been a while!). At that time, the points that stuck most in my mind were the ramshackle looking pottery outlet (still there..), the Elgin Watch factory (the reason the town is not now called Blaney) and the Blaney Drag Strip.
I would still drive through from time-to-time when I lived in Fayetteville, and the double-nickel was still in force making the non-Interstate time penalty less than it is now. On one memorable late night drive, I found an overtuned car and had to ride off to summon help.
All of which is neither here nor there except to the point that I haven't gone through there much in the daytime since the 60s, and I was a bit surprised to find that I-20 has put it almost in the metro area. In particular, I saw a branch of a Columbia Mexican chain San Jose on White Pond Road heading to I-20, and I wonder if that had anything to do with the demise of La Costena on Main Street.
Commenter Miz T says:
They closed down a couple of months ago, which is quite sad. We frequented the place quite often and the workers knew my youngest daughter ever since she was a baby and called her by name. They had a mural of the history of Elgin painted on the side of the building. It is now a fruit and veggie stand.
You can see the produce stand in these pictures, though it is not clear to me if it is using the whole building or just the porch.
(Hat tip to commenter Miz T)
One Response to 'La Costena Mexican Restaurant, 2470 Main Street (Elgin): late 2011'
Subscribe to comments with RSS or TrackBack to 'La Costena Mexican Restaurant, 2470 Main Street (Elgin): late 2011'.
Leave a Reply