Posted at 6:29 pm in Uncategorized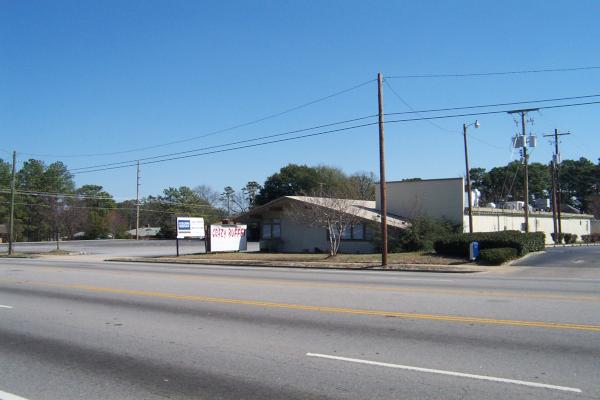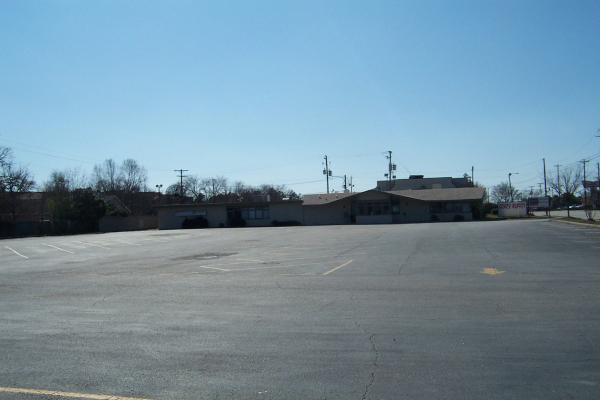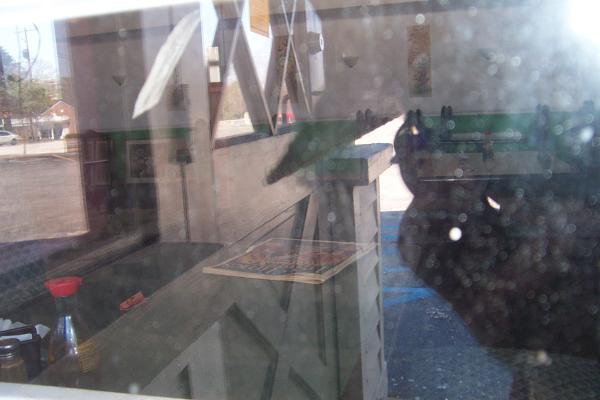 That plan's so crazy it just might work!
Or not.
Crazy Buffet was on Knox Abbot Drive in Cayce just down the hill from Krispy Kreme (and on the other side of the road) in a building which has seen several restaurants come and go. In the beginning I think it was a Western Sizzling steakhouse. After that I'm a bit hazy, but think it became some sort of seafood operation. That was followed by an independant Mexican-run Mexican restaurant. I stopped there once and am afraid I found it pretty dreadful. When it too had had its day in the sun and passed, the place became an Asian buffet.
When the end came, it came quickly: If you click on the last picture you may be able to make out the soy-sauce and other condiments still sitting on the tables. I'm guessing the end came in 2006 since the Free Times issue sitting on the table is not from 2007 or 2008 (I checked their cover gallery), and I remember the closing as "recent".
I'm not sure why the place failed, but it certainly wasn't from lack of parking!
UPDATE 4 December 2009: Added full street address to post title.
UPDATE 21 July 2010 -- Added "Western Sizzlin" to the post title, and this ad from the 1974 phonebook: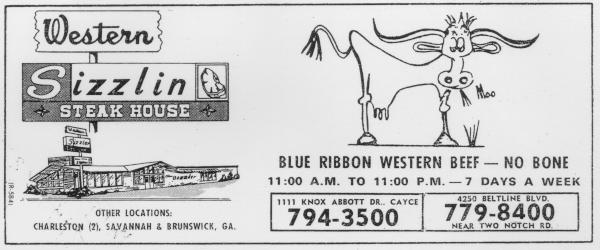 also this note: The follow-on operation to Crazy Buffet Hot China Buffet has opened and closed.
25 Responses to 'Western Sizzlin Steak House / Crazy Buffet, 1111 Knox Abbot Drive: 2006'
Subscribe to comments with RSS or TrackBack to 'Western Sizzlin Steak House / Crazy Buffet, 1111 Knox Abbot Drive: 2006'.
Leave a Reply