Posted at 11:47 pm in Uncategorized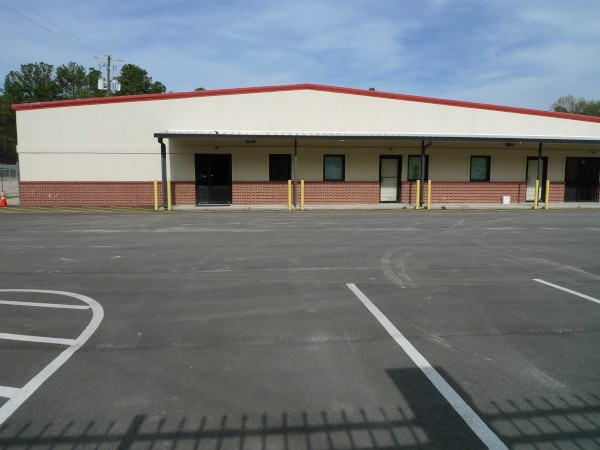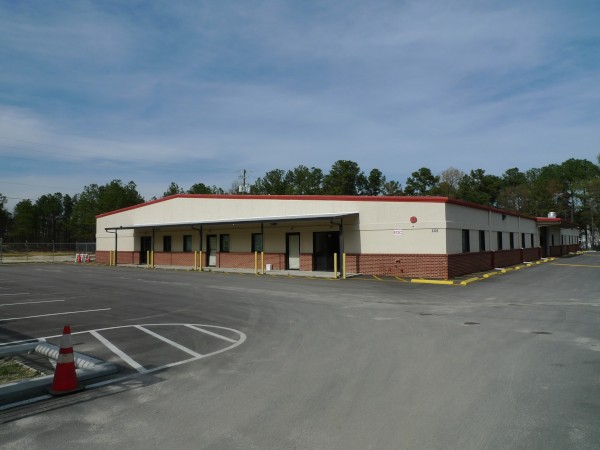 I'm not absolutely certain that this was the Foxcroft Skating Rink but judging from some of the comments on my Redwing Rollerway post, and a recent comment on Have Your Say, this building appears to be the only one plausible. I was never a skater back in the day, so I had no personal experience with the place. Currently the building is a school.
Kneece Road is an odd little dirt road that connects Brookfield Road (where RNE High School is) with O'Neil Court (formerly Hunt Club Road on that stretch) and runs behind the U-Haul center and the old Decker Mall. I drive down it from time to time when I'm going to my storage unit or just for fun, though it can be very iffy on your suspension at points. There is a Foxcroft Road two blocks further up Decker Boulevard. I have no idea why the rink was called that rather than "Kneece Skating Rink" or "Brookfield Skating Rink" though.
26 Responses to 'Foxcroft Skating Rink, 2304 Kneece Road: 1980s'
Subscribe to comments with RSS or TrackBack to 'Foxcroft Skating Rink, 2304 Kneece Road: 1980s'.
Leave a Reply