Posted at 10:30 pm in Uncategorized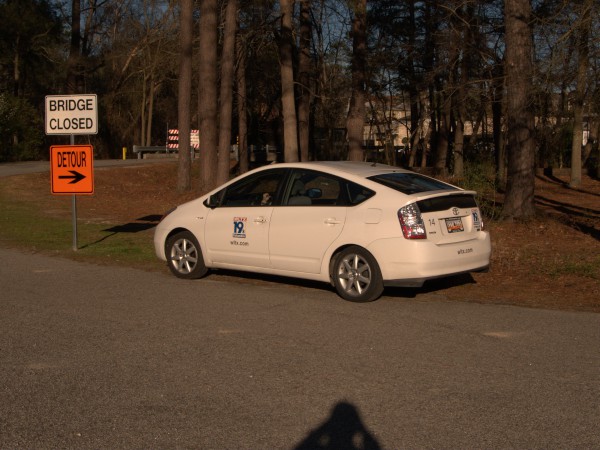 Well, assuming that no real news breaks this evening, there's supposed to be a piece on the WLTX late news for 1 March 2011 dramatically demonstrating why I don't have any pictures of myself on the site.
If that brings you here for the first time, feel free to sit a spell and take a look around.
Here's a list of Alphabetical Closings where you can look up your favorite places from days of yore, and here are some of the site's most popular posts and pages:
Signs Your Favorite Restaurant Is About to Close
Feel free to leave comments!
UPDATE 2 March 2011: Commenter Chief Dan George has found the piece on the WLTX web site. It is here.
10 Responses to 'Welcome Folks, Take a Look Around..'
Subscribe to comments with RSS or TrackBack to 'Welcome Folks, Take a Look Around..'.
Leave a Reply