Posted at 10:50 pm in Uncategorized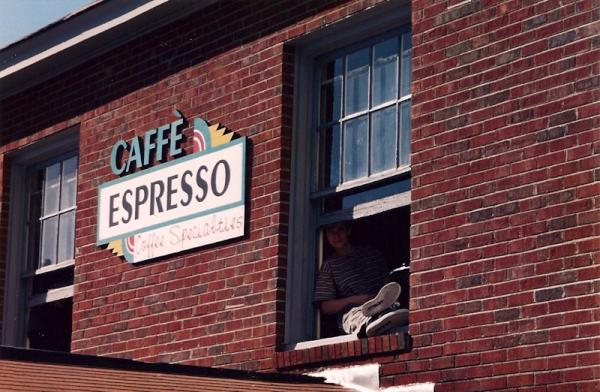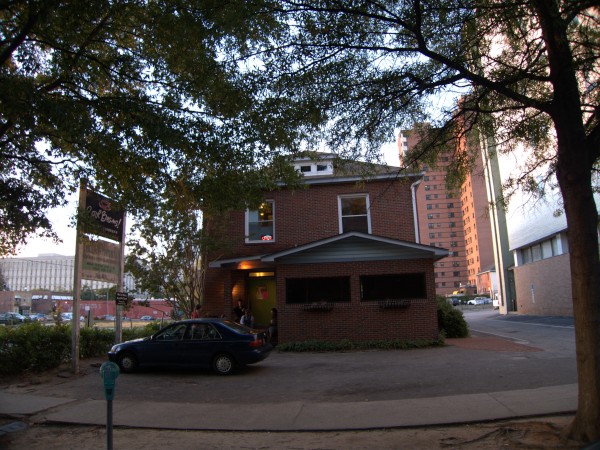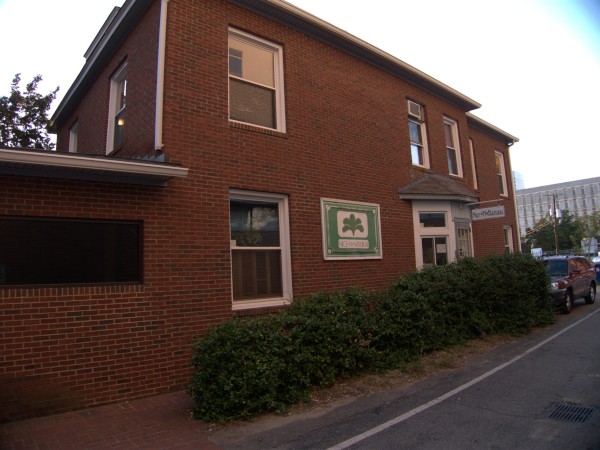 Commenter Duane sends the first picture above of Caffe Espresso on College Street.
I remember going there several times, and like its successor Cool Beans it was in the foyer and upstairs of the old house at 1217, next to Nice & Natural. I guess I probably don't go to Cool Beans often enough to say for sure, but in retrospect, it seems to me that the biggest difference between the two operations was that Caffe Espresso had the upstairs windows open more often, as seen here. That, and WiFi..
(Thanks to Duane!)
Leave a Reply