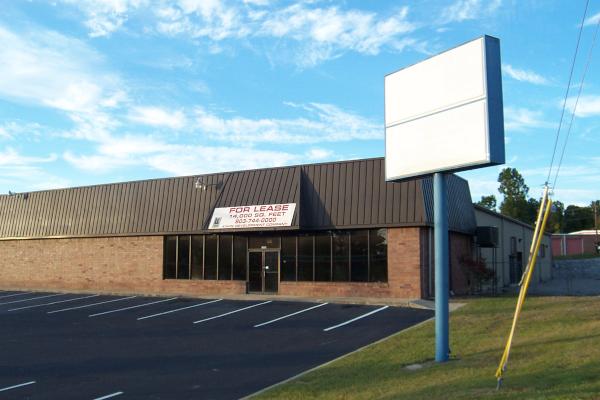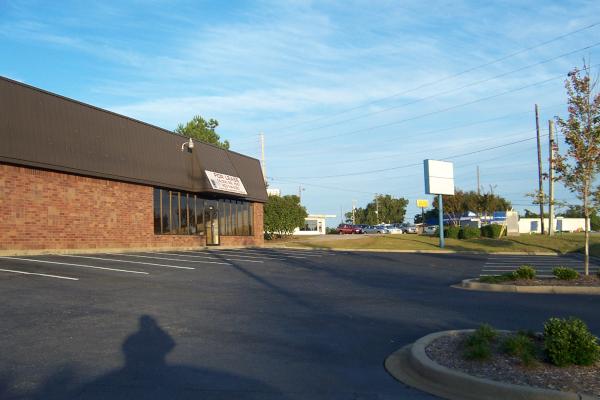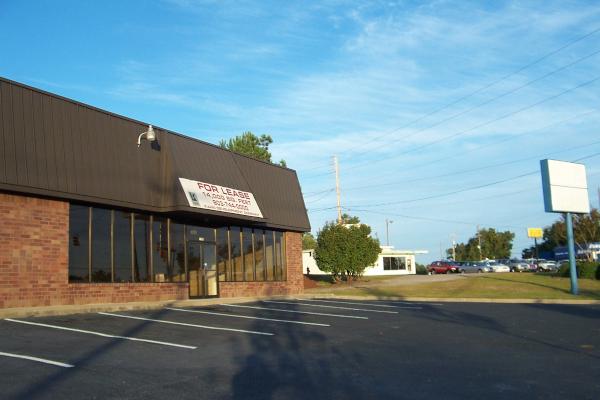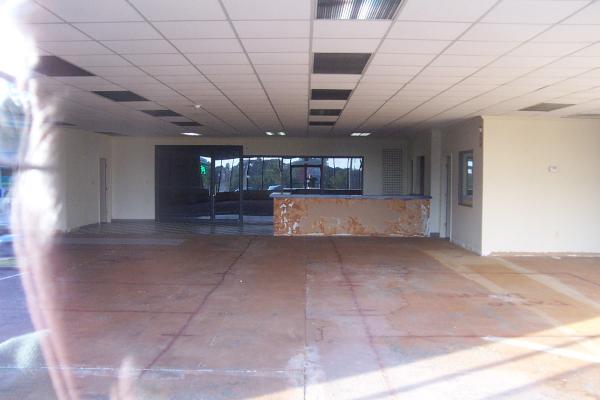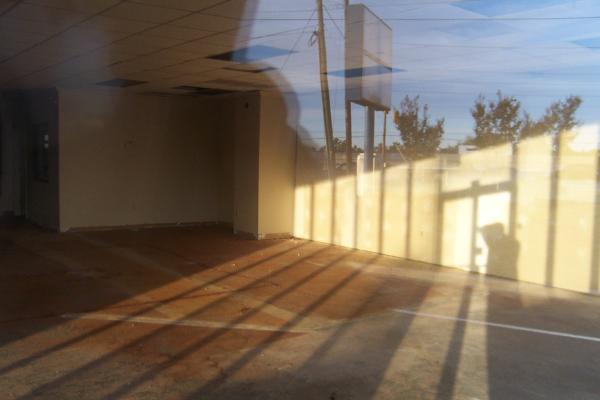 Well, we all know the first rule about Fight Club, but here goes anyway.
This store front (which was almost certainly not actually called Fight Club) was the only amateur boxing rink I've ever seen in Columbia. Granted, I haven't looked for one, but when I first noticed it driving by on my way to and from SC-277, it put me in a retro frame of mind. Since I don't follow current boxing at all, it makes me think of 30s and 40s movies and pulp stories where the wise old trainer, who could have had a shot if he hadn't blown out his knees, shakes the arrogance out of a kid who can make it to the big time if only he will take it seriously.. There was actually a whole pulp-fiction genre with its own set of magazines devoted to boxing stories; Robert E. Howard, the creator of Conan wrote a series of such about "Sailor Steve Costigan", the fighting merchant marine.
So anyway, I would drive by, see all the cars and imagine all these dramatic scenes until the final time I drove by and the place was packed with blue-lights-blazing police cars and I never saw it open again.
Apparently a fight had broken out..
UPDATE 22 February 2017 -- Add full street address and some tags
UPDATE 13 August 2020: Add map icon.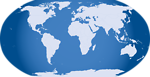 Leave a Reply