Posted at 11:05 pm in Uncategorized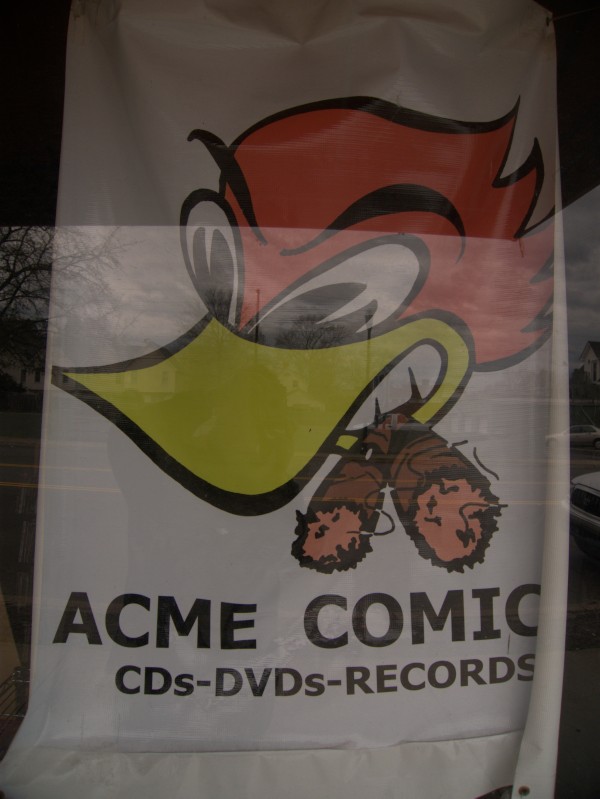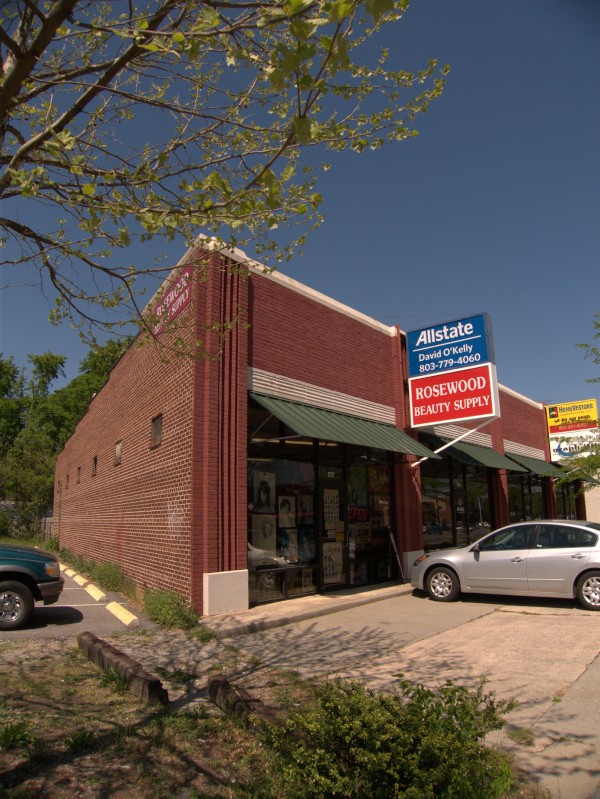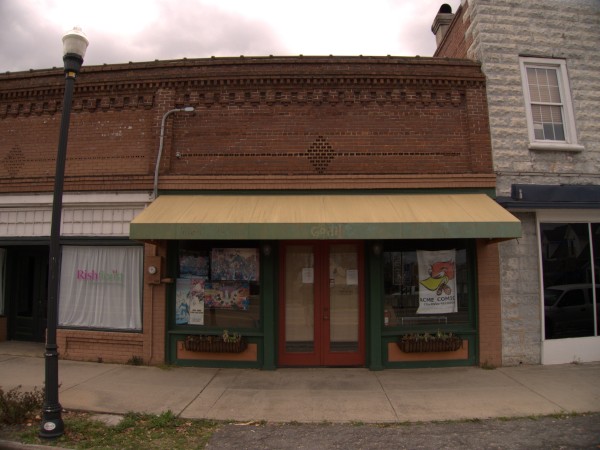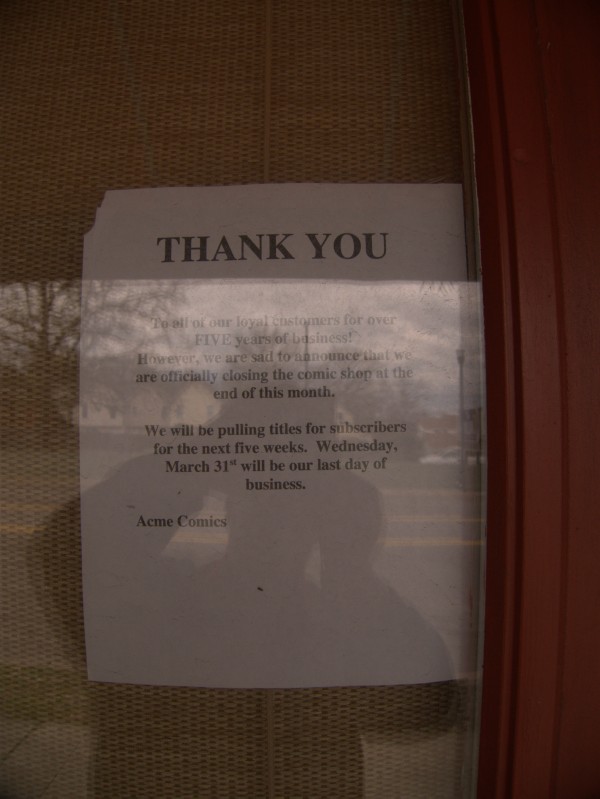 When I first started getting "into" comics -- that is seeking them out at a comics store rather than just buying one every now and then off a spinner rack, I usually went to Silver City on Knox Abbott, or Ye Olde Comic Shope on Meeting Street (with the occasional visit to the one on Devine, the one on Forest Drive near Hardees, or the one on Parklane). Either Acme wasn't around at the time (mid 80s) or I missed it somehow. By the time I moved back to town, I was getting comics mostly through a subscription service or I would stop off at Heroes & Dragons with its easy access to my I-20 too-ings & fro-ings. In the event, I think I only stopped at Acme Comics once, when it was in its Rosewood location, and I can't really recall if I bought anything or not.
I must admit that I thought they were still on Rosewood, and didn't realize they had moved to West Columbia until I heard that they were closing. That part of State Street is rather interesting and eclectic though I must admit that the antique warehouse is the only one of those shops I hit with any frequency (and that proably no more than 4 or 5 times a year). I would have thought it a good fit for a store like Acme, but i guess neither the comic nor the music business is what it was these days.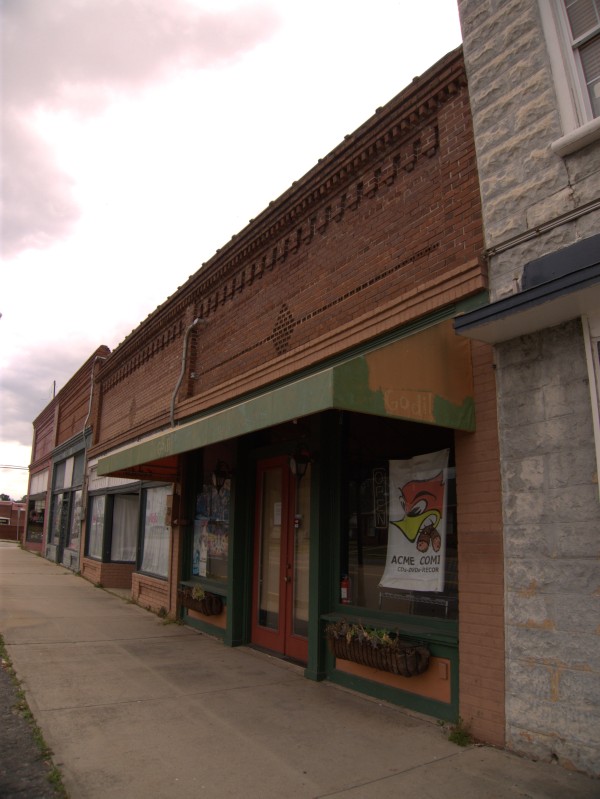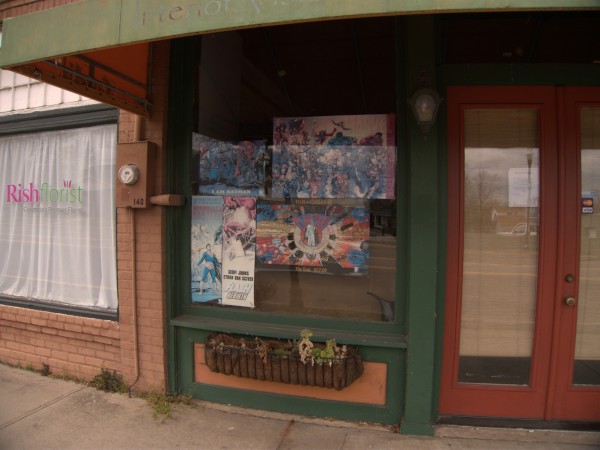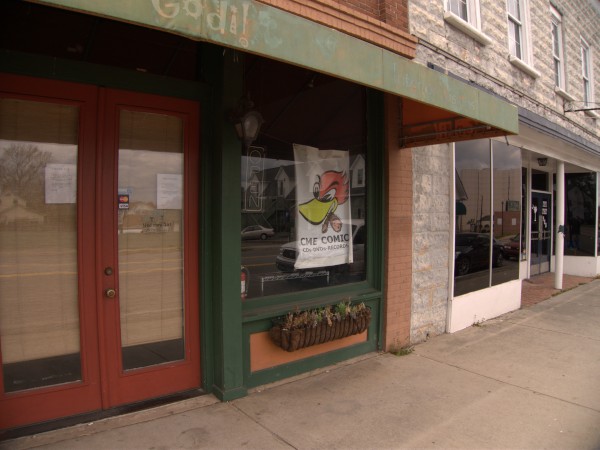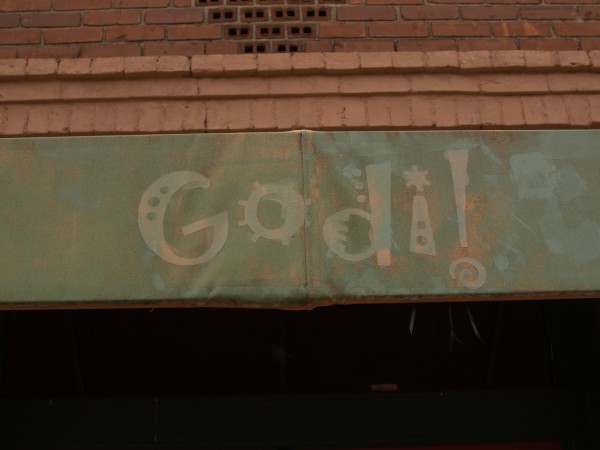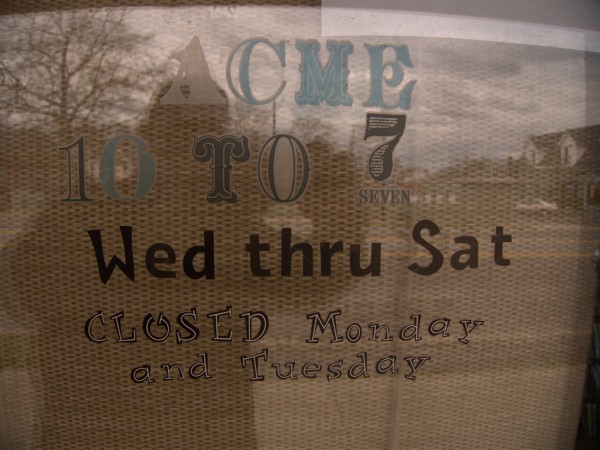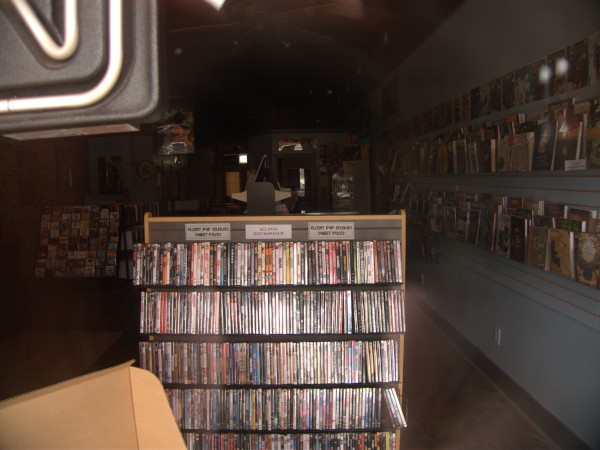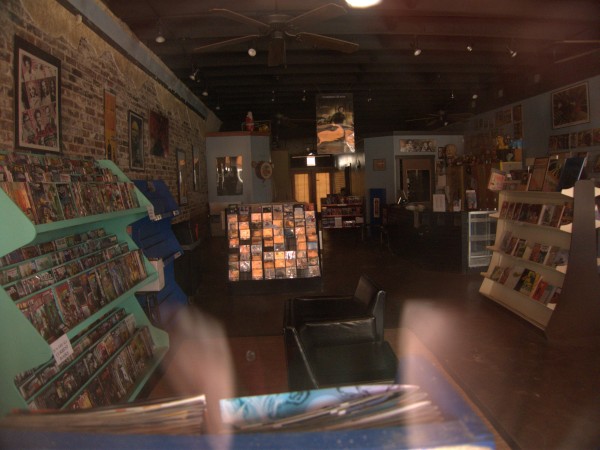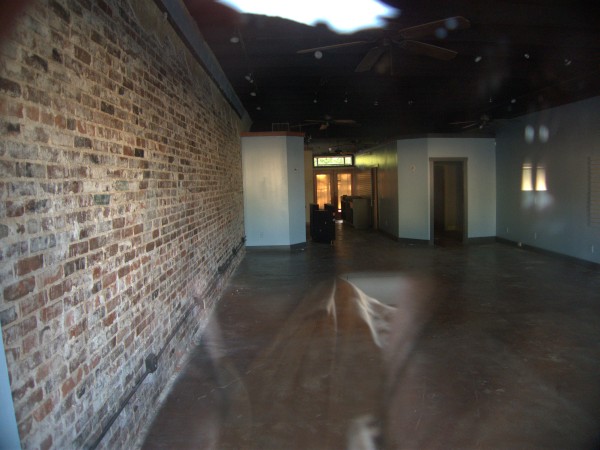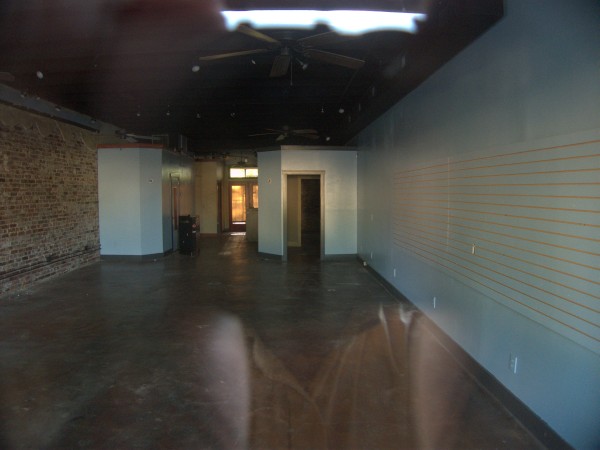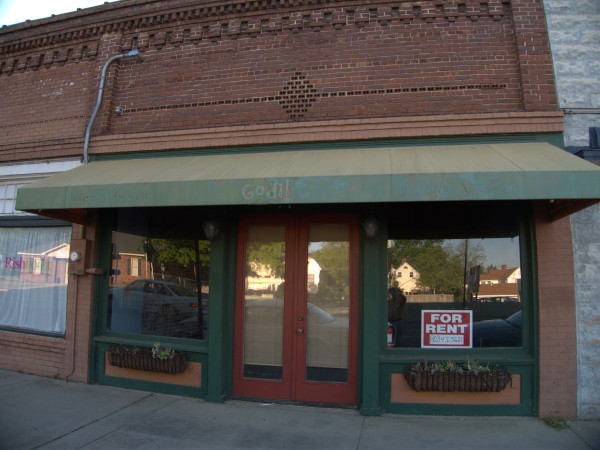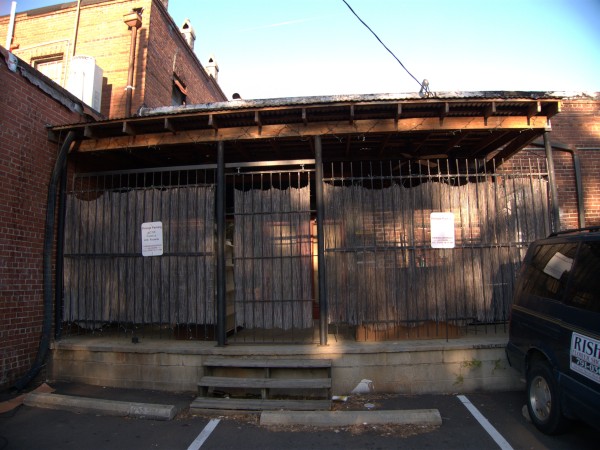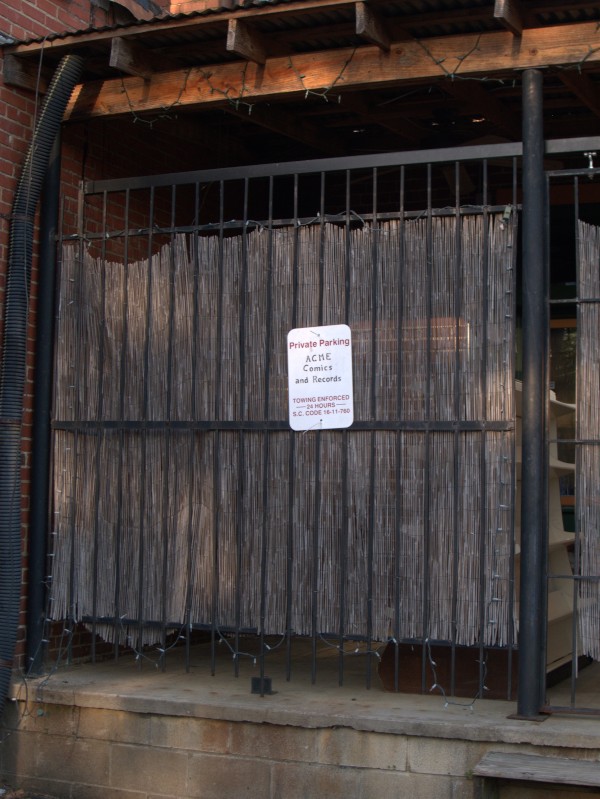 7 Responses to 'Acme Comics, 2757 Rosewood Drive / 140 State Street: 31 March 2010'
Subscribe to comments with RSS or TrackBack to 'Acme Comics, 2757 Rosewood Drive / 140 State Street: 31 March 2010'.
Leave a Reply