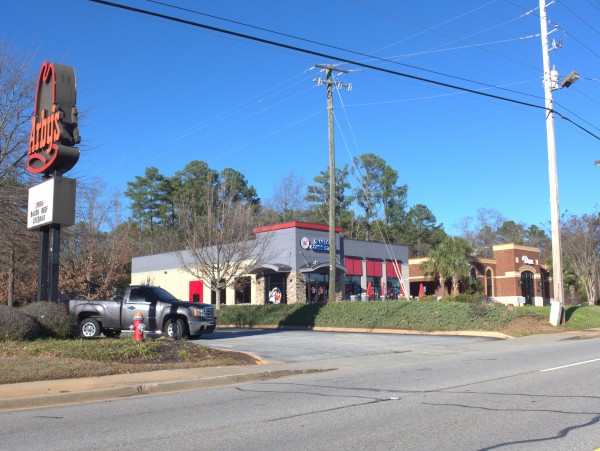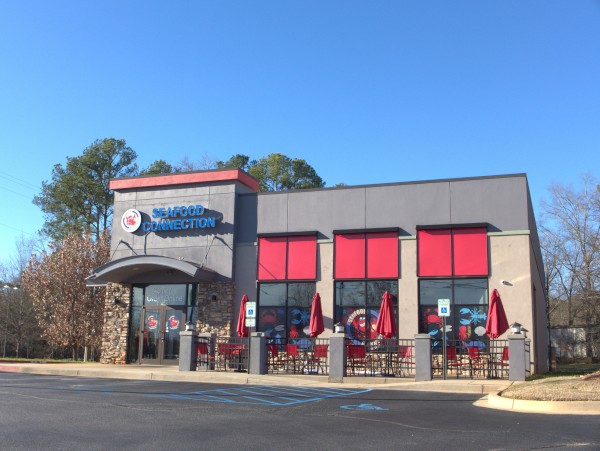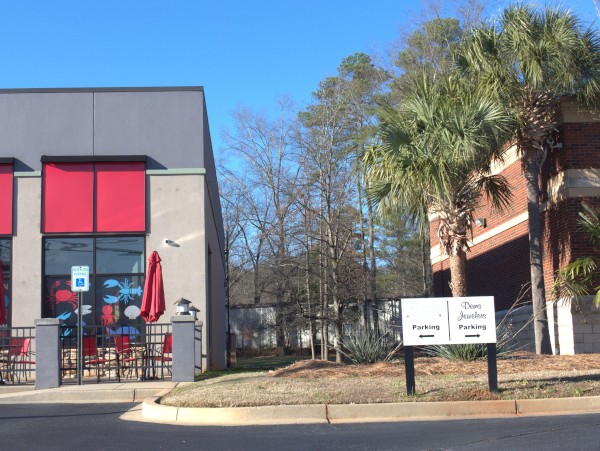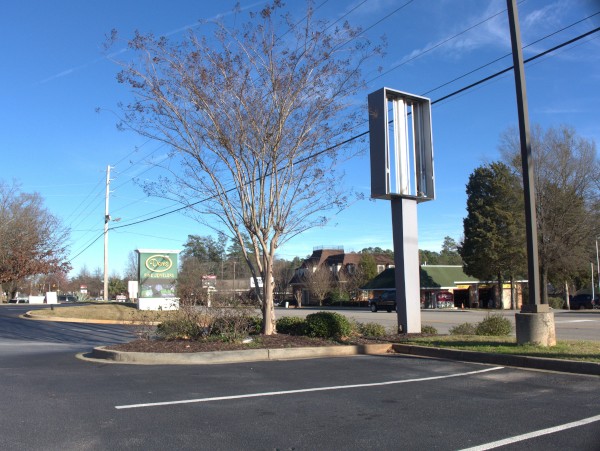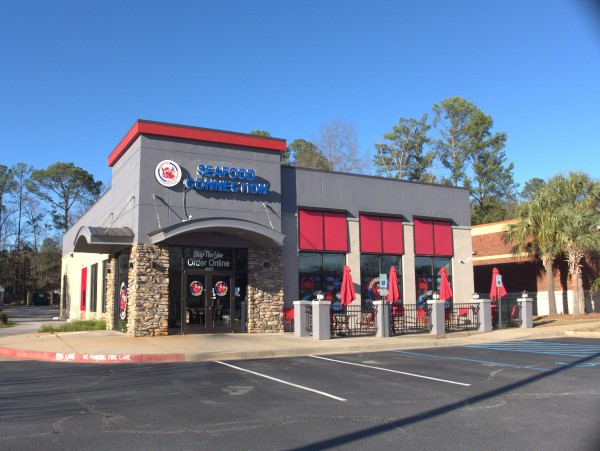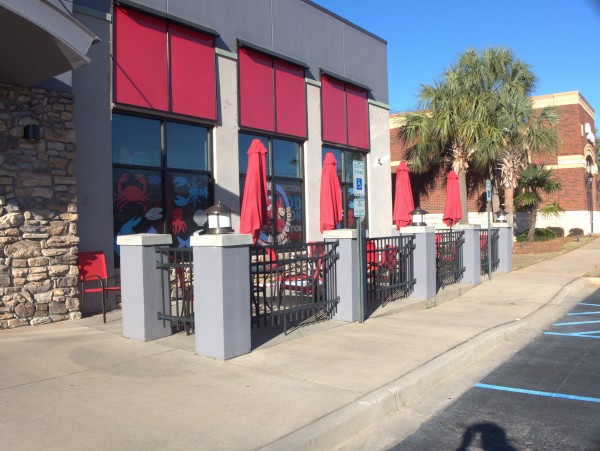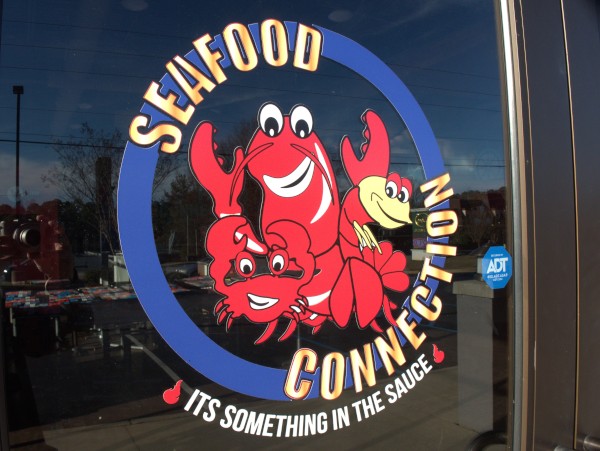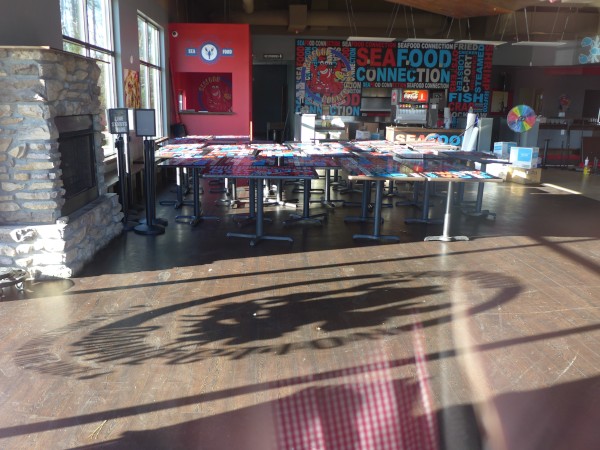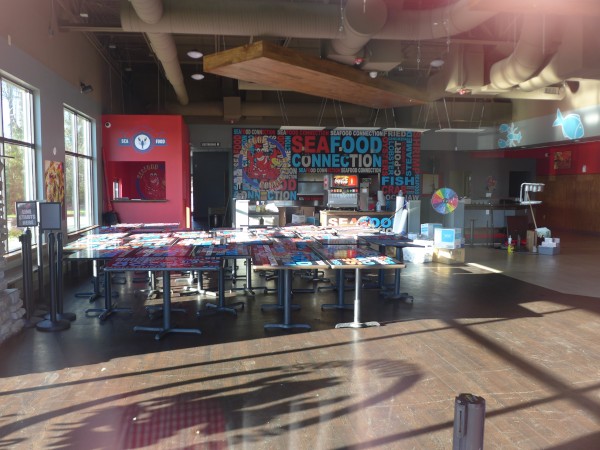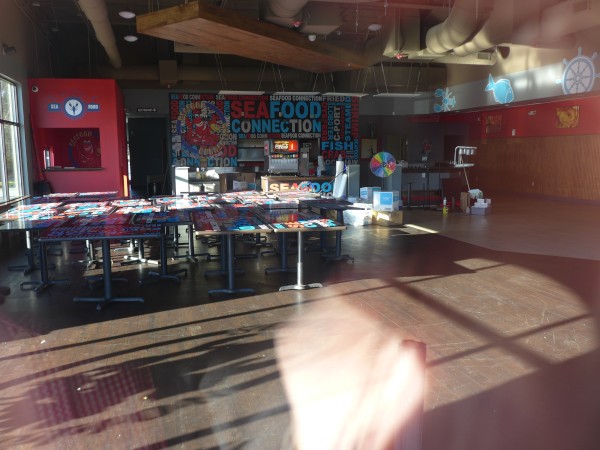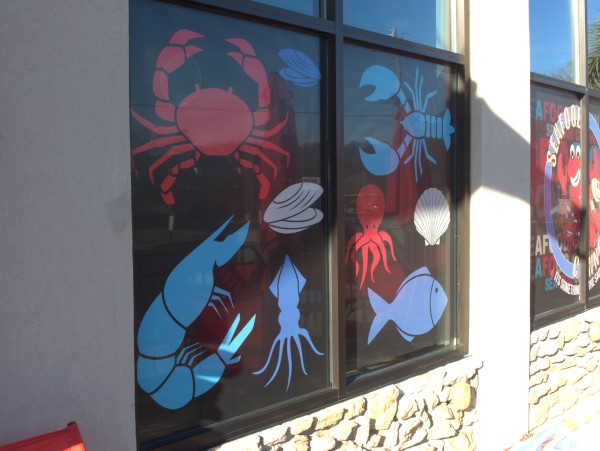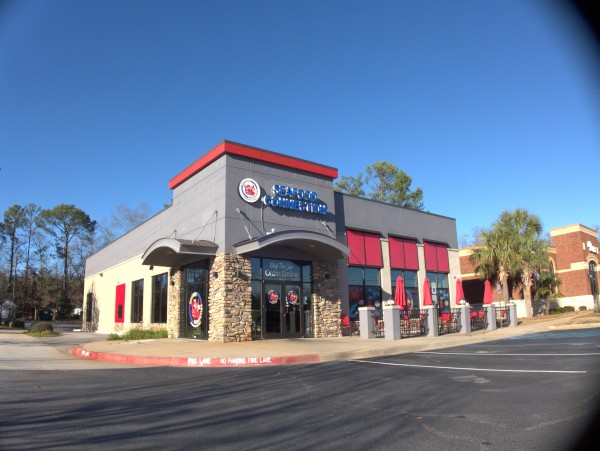 This attractive stone-accented building up the hill from Columbiana Drive on Lake Murray Boulevard has featured here several times. First it was Atlanta Bread, which closed in May 2008, and then re-opened around September 2011, finally closing again in May of 2014. Next it was Urban Cookhouse, which closed in October 2018.
Seafood Connection, which was a second location for a Charlotte restaurant, opened here in August 2019. The State had the story celebrating the "Lowcountry boil", and "secret spice". They also had the story on the closing, putting in in context with a number of seafood openings, but with no details on the reasons.
I don't see any obvious reason why this spot is not a good one for a restaurant, but history seems to suggest it is not. We'll see what goes in next.
(Hat tip to commenter Mr. Hat)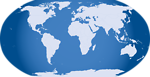 Leave a Reply