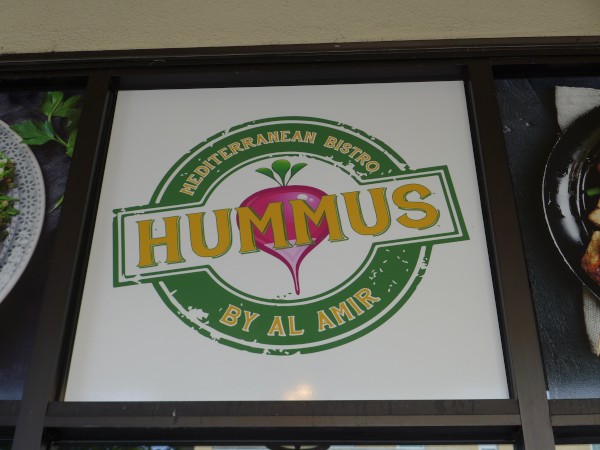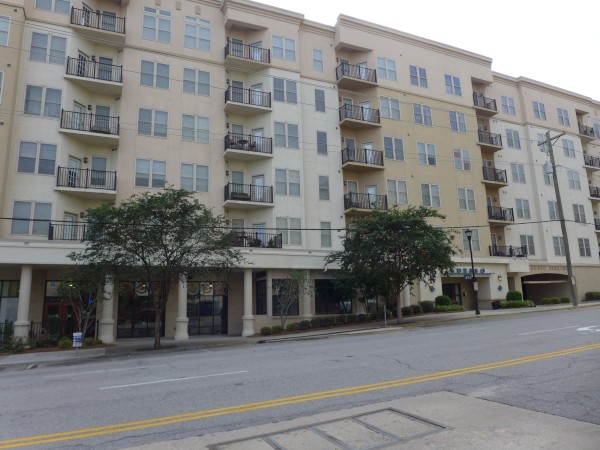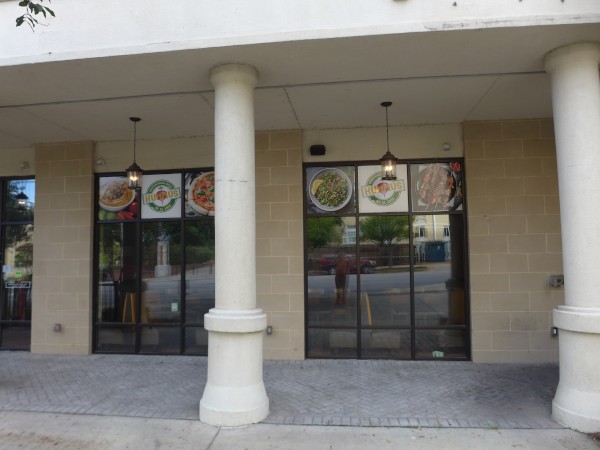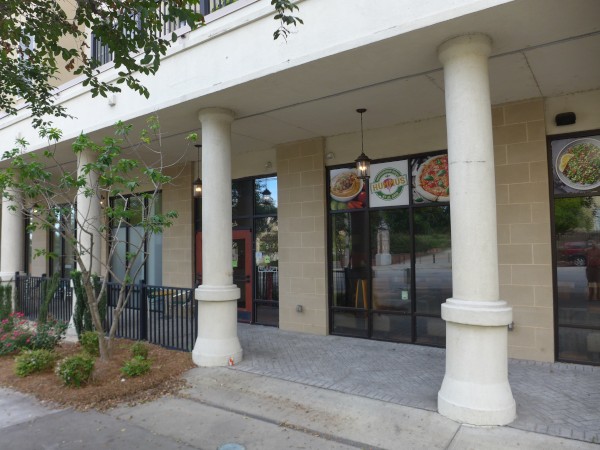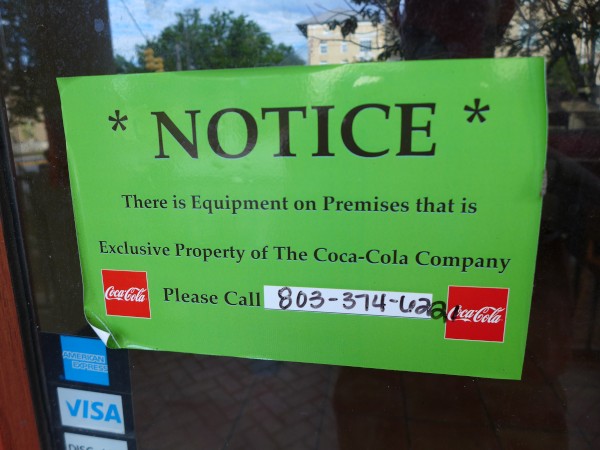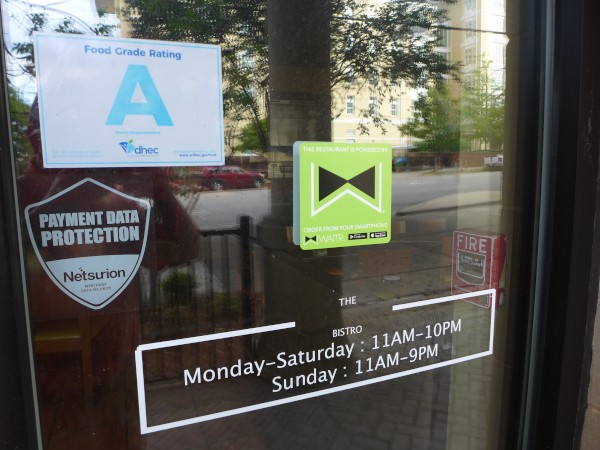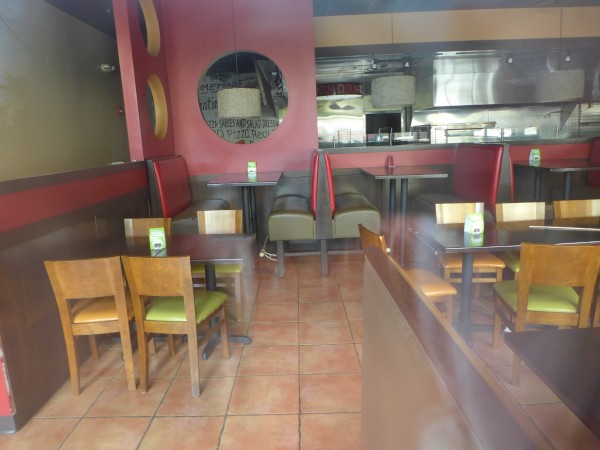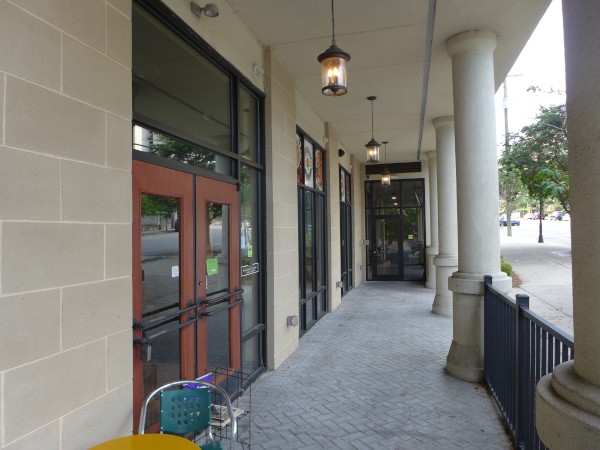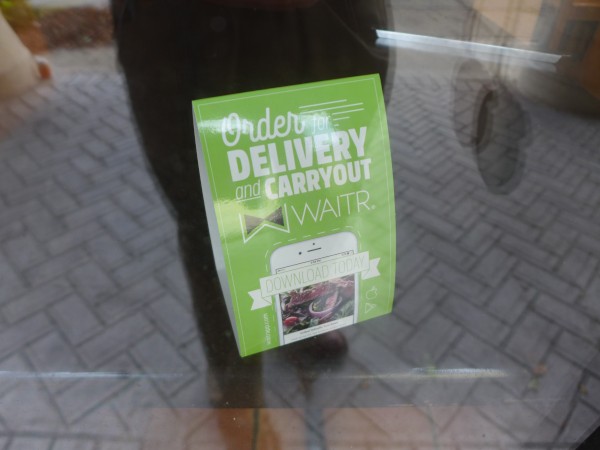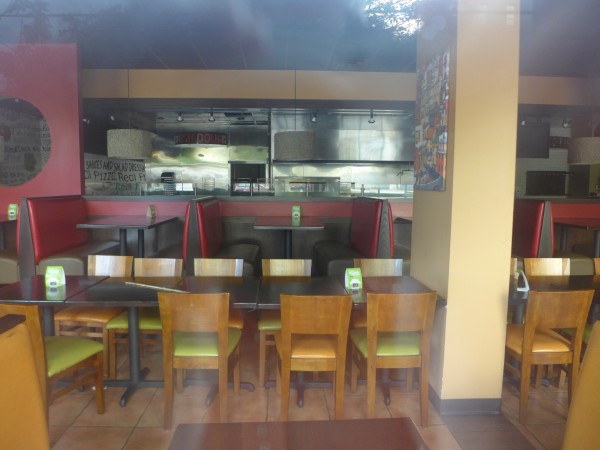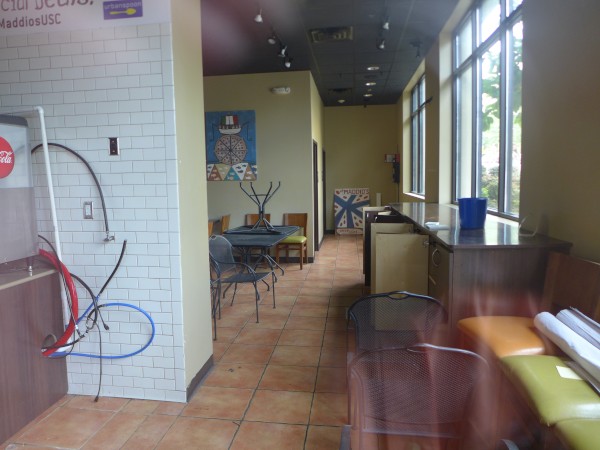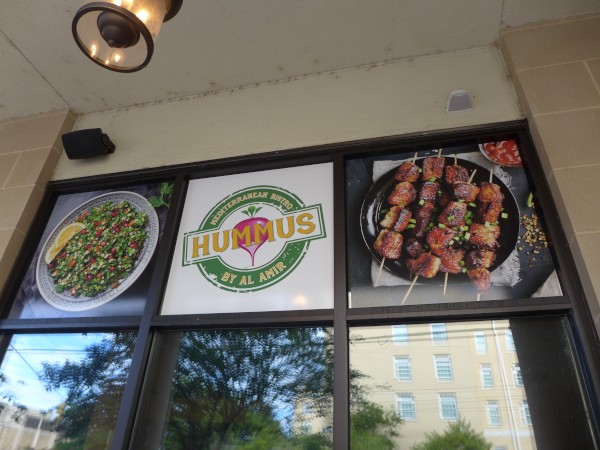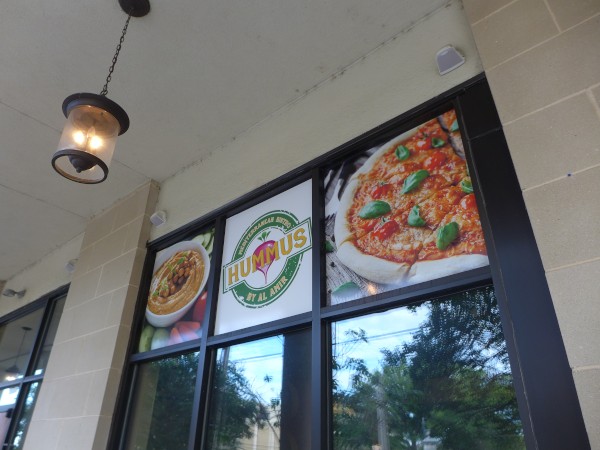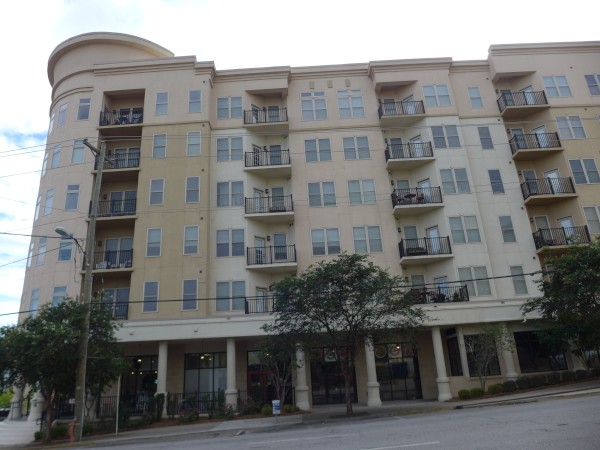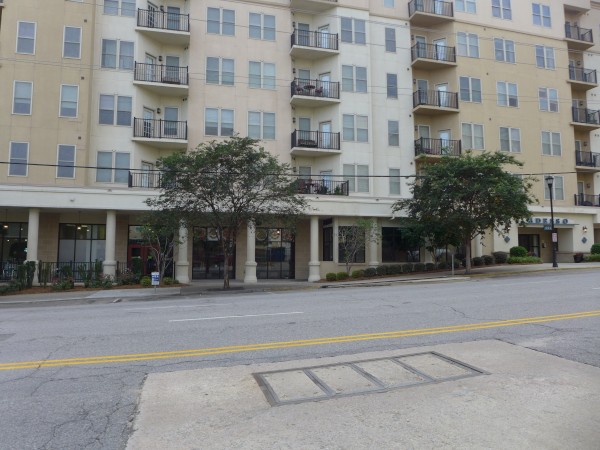 I did not know Hummus Mediterranean Bistro existed until commenter Sidney mentioned that it was gone.
About all I know is that it was the follow-on operation in this spot to Uncle Maddio's Pizza and was run by the Al Amir folks. (Who rpeviously had a restaurant just up the street in University Corner at 629 Main Street.
This place got pretty good reviews, the last of which seem to be around March of 2019, so that's what I'm using for a closing date.
(Hat tip to commenter Sidney)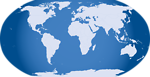 Leave a Reply