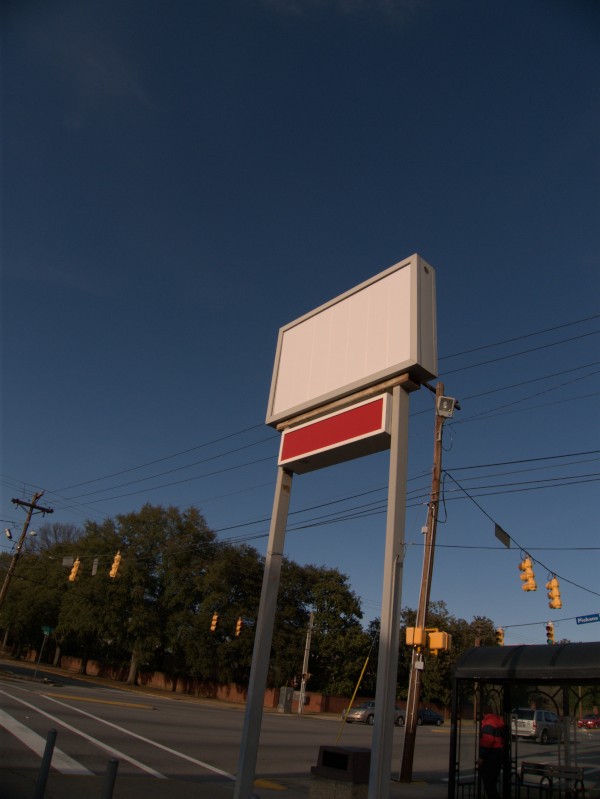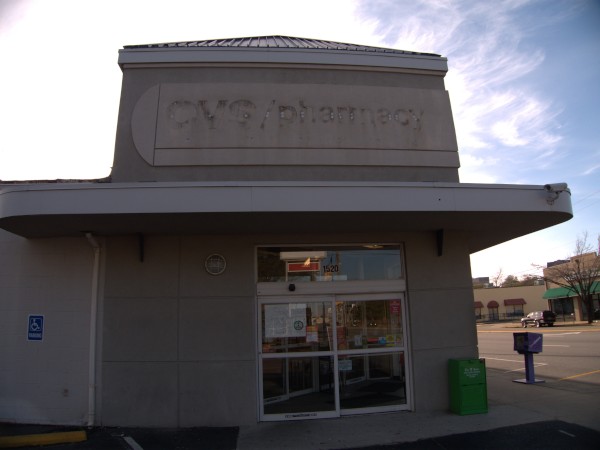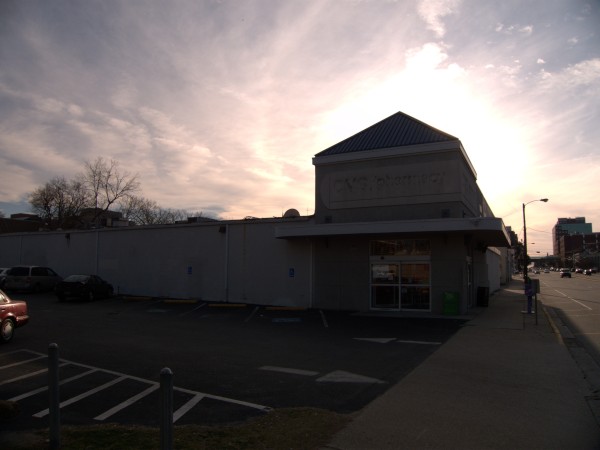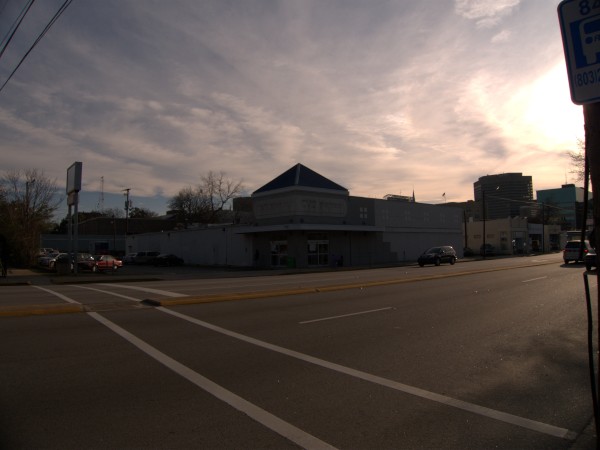 I first wrote about this building in a closing for The Big T (Taylor Street Pharmacy).
After The Big T sold out, CVS ran the old pharmacy as one of its stores for a number of years though it was no longer a 24-hour store, and in fact was not even open on Sundays. I guess the rise of 24 hour Wal-Marts pretty much obviated the need for an all-night store, and the downtown location was just not a draw anymore for residential shoppers.
As of today (10 Feb 2010) it appears that they are still moving things out of the building. There was a rental truck in the lot, and I saw a couple of people go in and out.
UPDATE 9 March 2011: Added the store number (5766) based on the comments.
UPDATE 10 March 2011 -- Remodeling work is ongoing, and some of the original Taylor Street Pharmacy signage is visible now: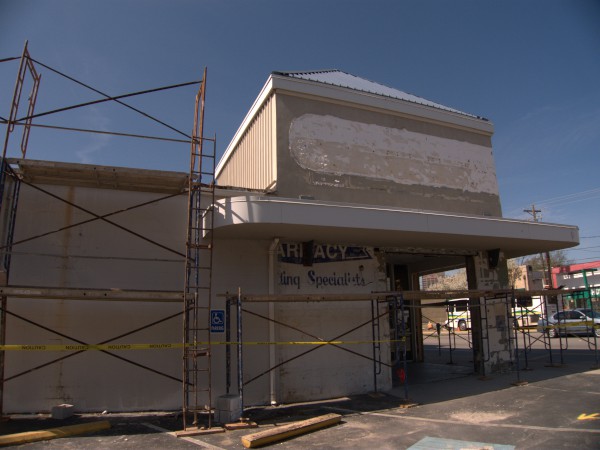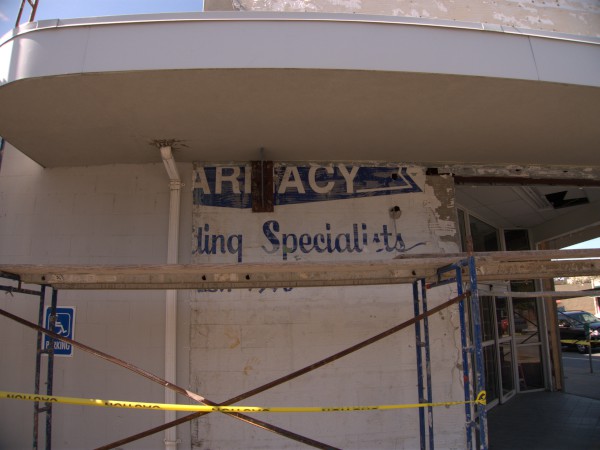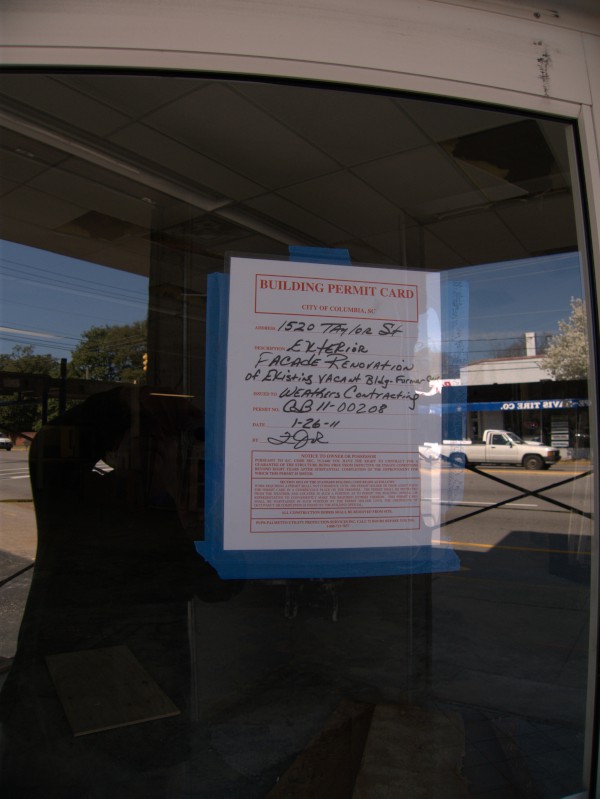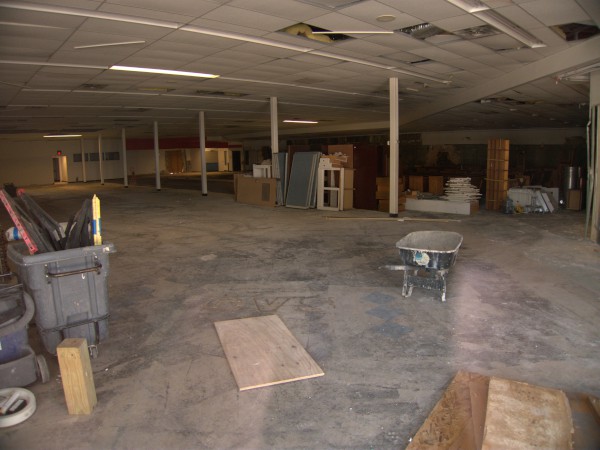 UPDATE 5 July 2022: Updating tags, adding map icon.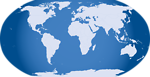 25 Responses to 'CVS Pharmacy #5766, 1520 Taylor Street: Feb 2010'
Subscribe to comments with RSS
Leave a Reply