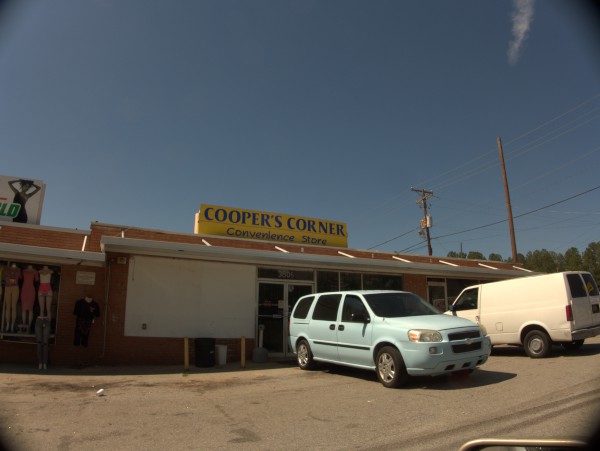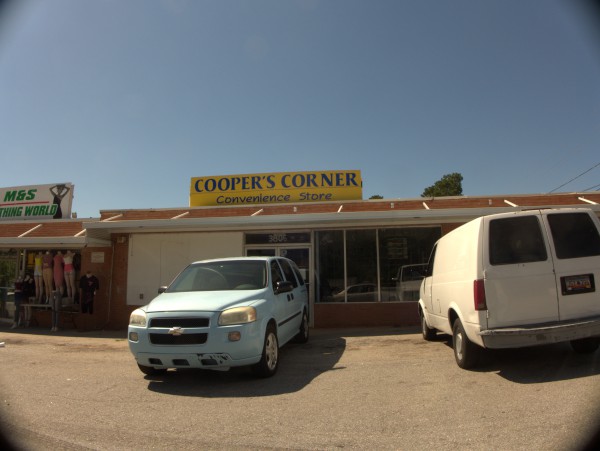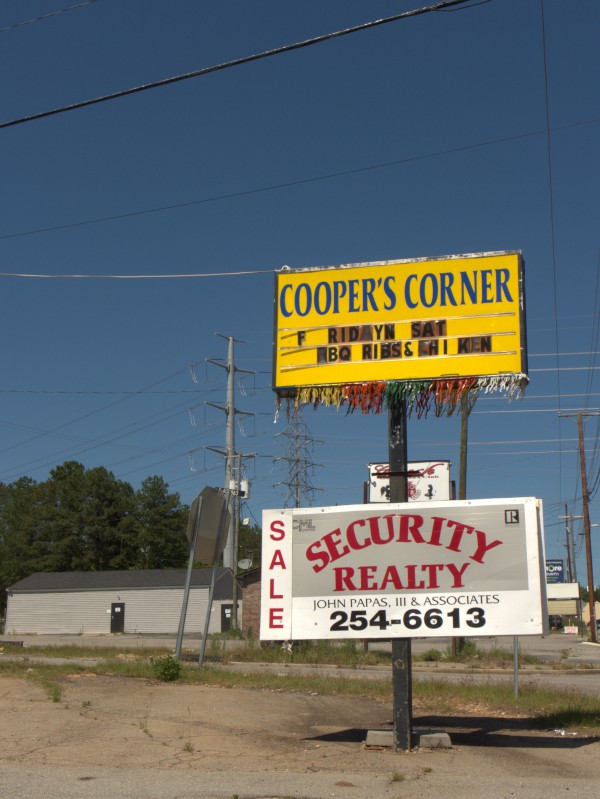 Commenter Justin noted a while back this this River Drive conenience store has closed. I was not aware of the place, but it is actually fairly well placed as I cannot think of another one nearby. The next closest would be the one at the top of the hill on the other side of the river I believe.
(Hat tip to commenter Justin)
UPDATE 19 January 2018 -- Here's a bit of a further back view: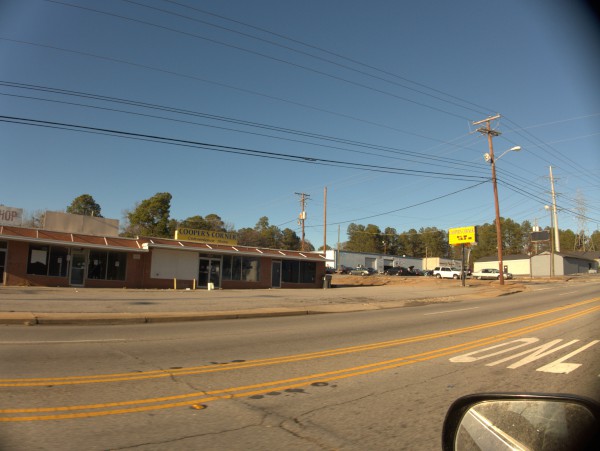 UPDATE 28 September 2021 -- The addresses don't completely match,3810 vs 3806, but I'm pretty sure this spot is now a CK Mart: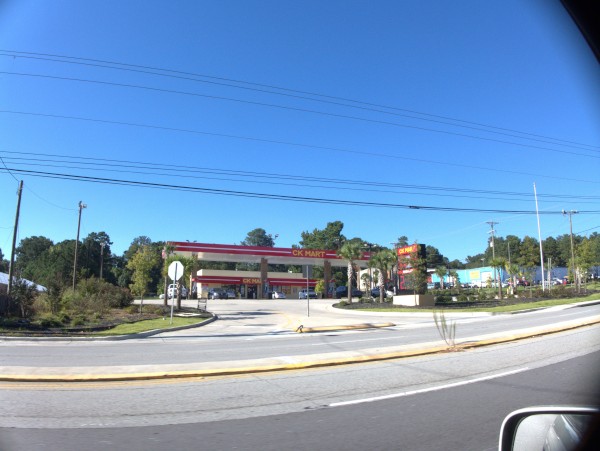 Also adding map icon for 3810.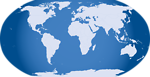 Leave a Reply