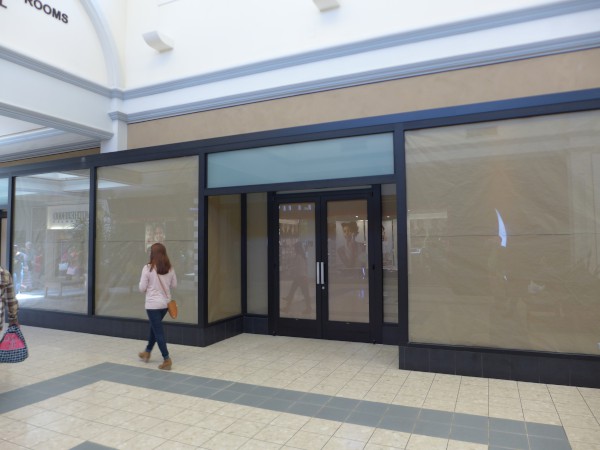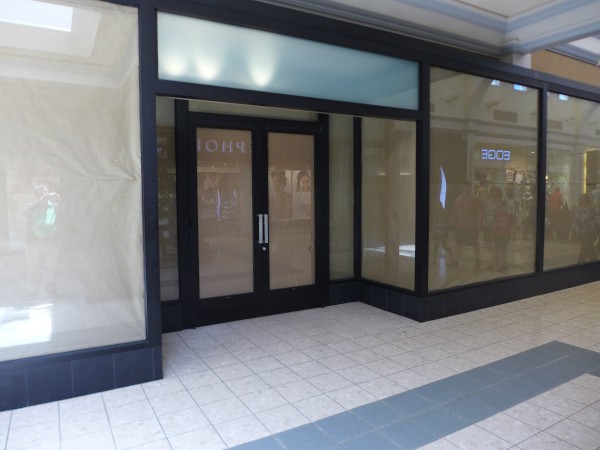 I did not realize it, but Banana Republic is a sub-brand of The Gap and apparently both are in trouble. Though I have not found any news of a bankruptcy for the firm, they pulled out of the U.K. and have struggled with badly declining sales, leading to a number of store closures:
As consumer shopping habits have moved increasingly online, Banana Republic has struggled to carve out its niche to drive customers through the door. The biggest problem for the brand is its lack of clear, unique identity -- coupled with the rise of fast-fashion competitors like H&M, Zara, and Forever 21, said New York-based retail consultant, Bob Phibbs, CEO of Retail Doctor.

"The reality is no one has figured out who they are," he said. "Gap is [a] forgettable brand, and that spills over to Banana Republic...they need to cut the number of SKUs, cut the number of employees, and justify why I should pay $90 for a shirt with something compelling and interesting."
As an added tidbit, while I was googling around for Banana Republic, I came on the news that Gymboree may go Chapter 11 and close 350 stores. Brutal times in retail indeed.
(Hat tip to commenter Em)
4 Responses to 'Banana Republic, 100 Columbiana Circle: May 2017'
Subscribe to comments with RSS or TrackBack to 'Banana Republic, 100 Columbiana Circle: May 2017'.
Leave a Reply