Archive for the 'Western' tag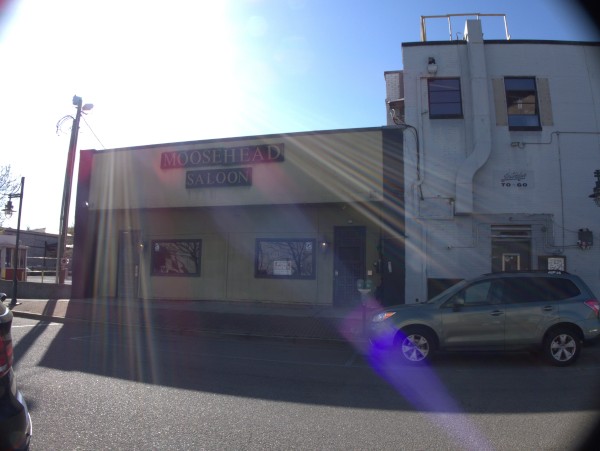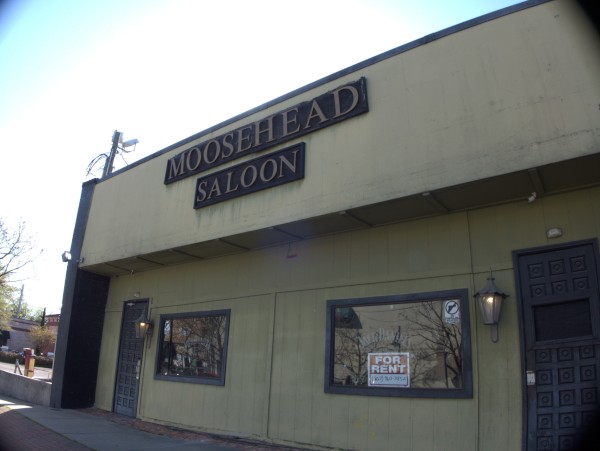 This restaurant/club space which fronts on both Devine & Santee will always be Monterrey Jack's in my mind, but of course it has been many, possibly dozens, of other places over the years. I believe the most recent predecessor to Moosehead Saloon that I have a closing for is Elbow Room but I think I could have missed a couple in between there.
As far as I can tell, this was a country-rock bar with a mechanical bull and a somewhat rowdy atmosphere. I know they got some bad publicity back in 2018 but they apparently continued on into the COVID age until they were caught up in the Great Five Points Bar Bassacre last April.
Posted at 10:38 pm in Uncategorized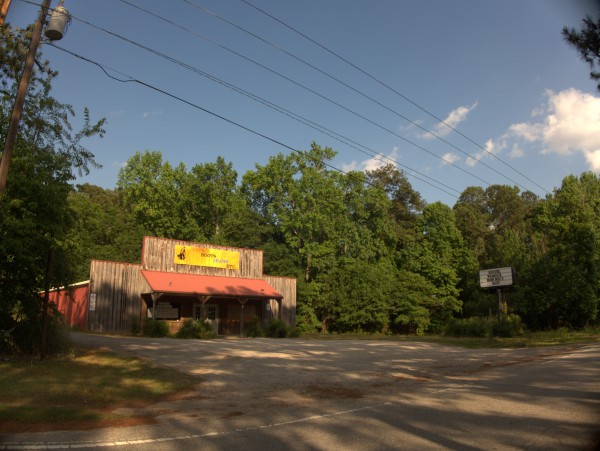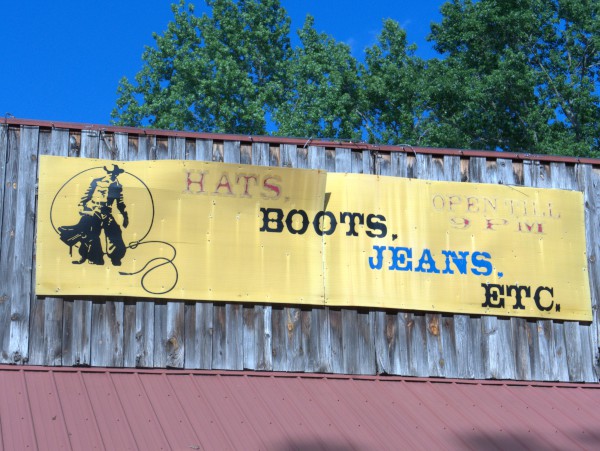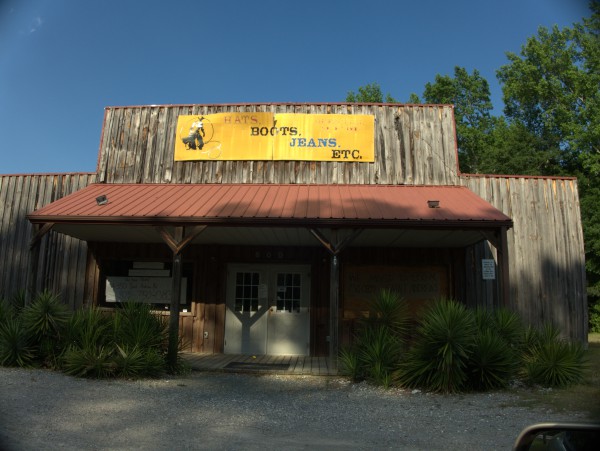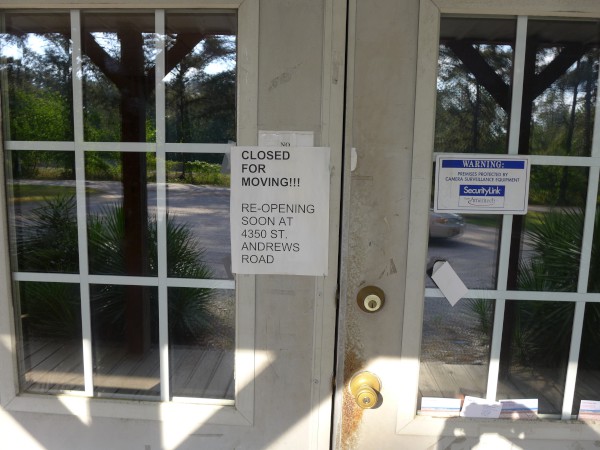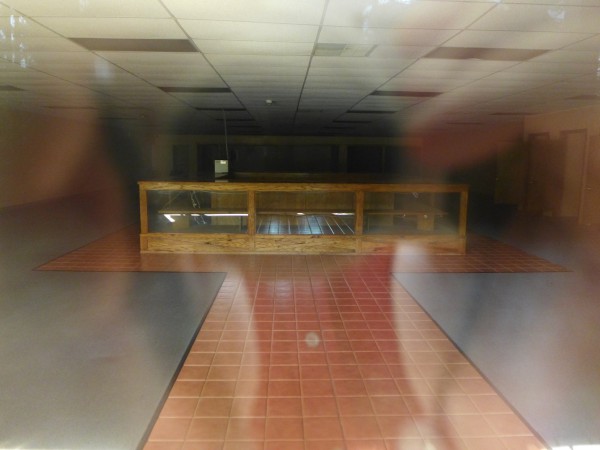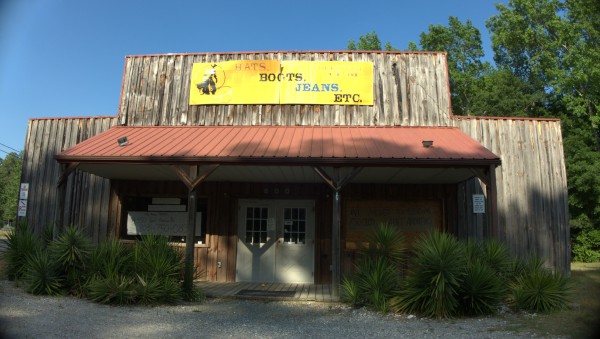 It's back to Cherokee Lane today for this little Western Wear shop which lists under two names. I have to say the building looks the part.
It looks like their move was to the old Piggly Wiggly #102 location at the Southwest corner of Saint Andrews Road, just as it kinks to the North.
UPDATE 22 May 2014 -- Here is their new location: