Archive for the 'South American' tag
Posted at 11:02 pm in Uncategorized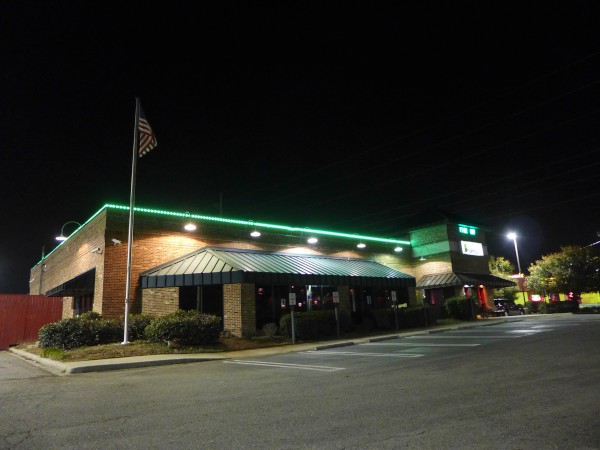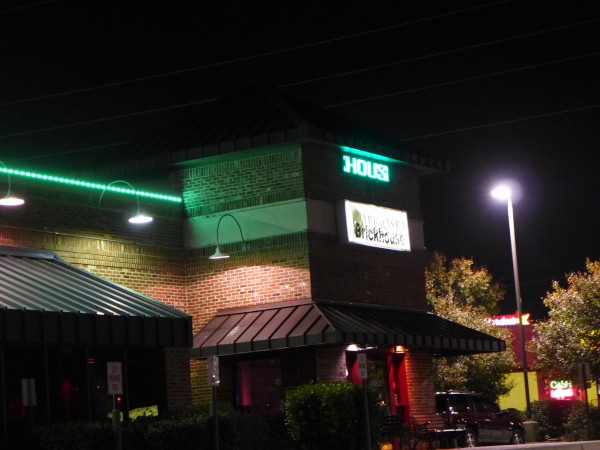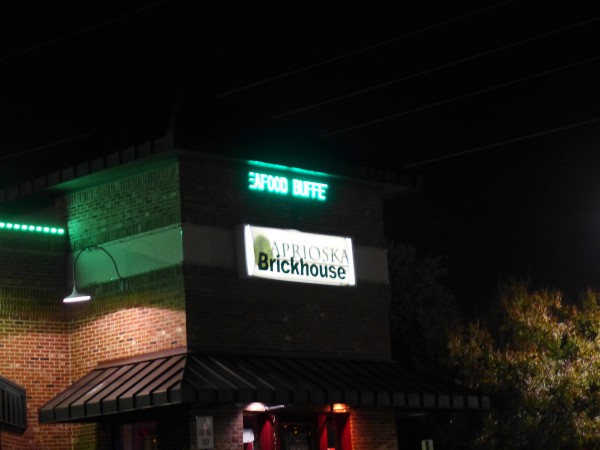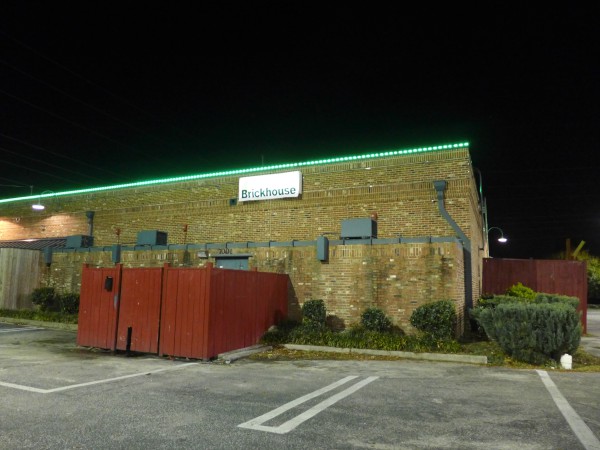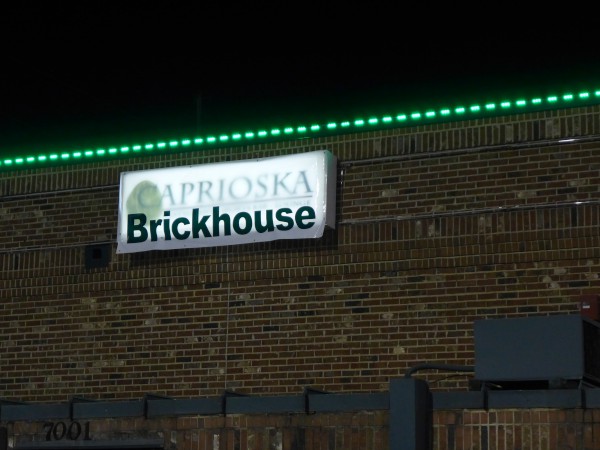 I noticed this evening as I was driving by Columbia Mall that there were no cars visible in the outparcel parking lot of Caprioska (the old O'Charleys / Sticky Fingers location). For a Friday evening, that seemed odd, so I turned in.
Taking a tour of the parking lot revealed that the place is open, but as Brickhouse, not Caprioska.
The Caprioska web site is as succinct as any I've ever seen, and their Twitter feed and Facebook page lead me to believe that they closed some time between 15 and 20 November 2013.
In the beginning, I think this place was to be sort of a Brazilian spot, but reviews indicate that changed over time.