Archive for the 'Royal Tower Road' tag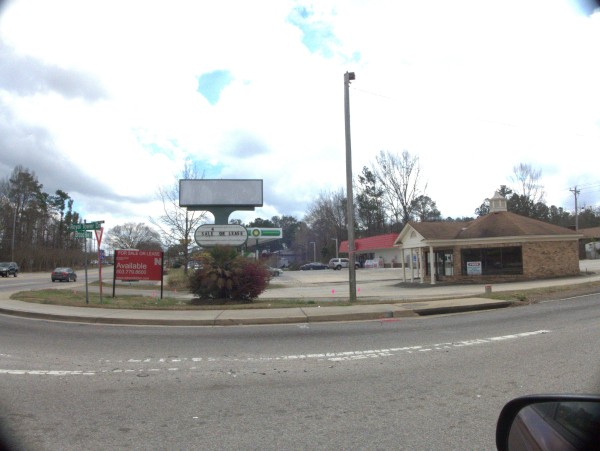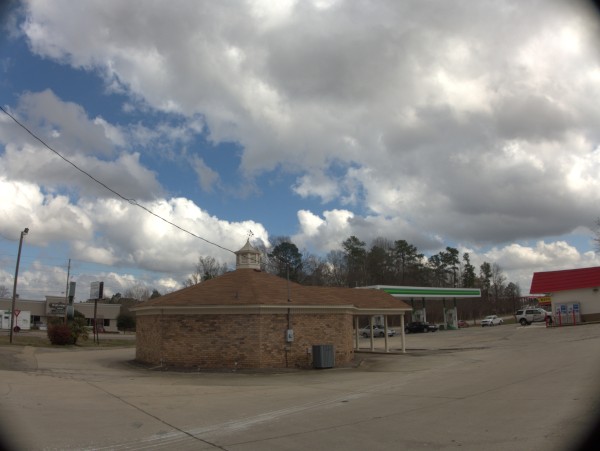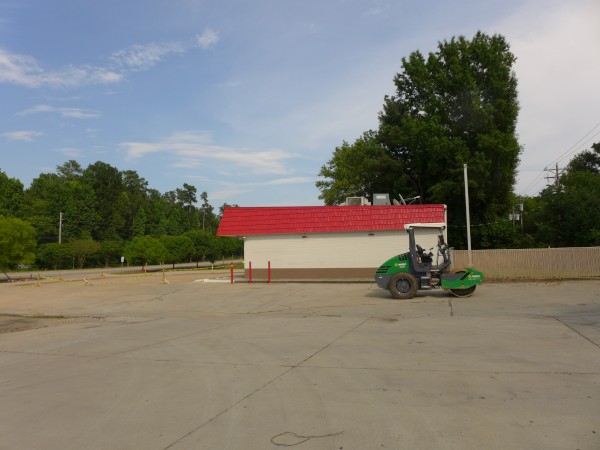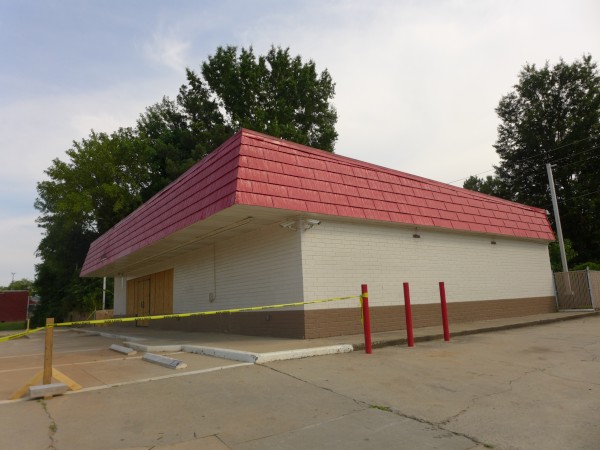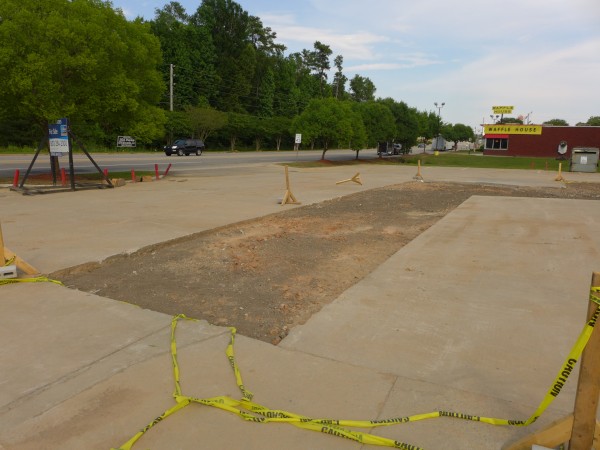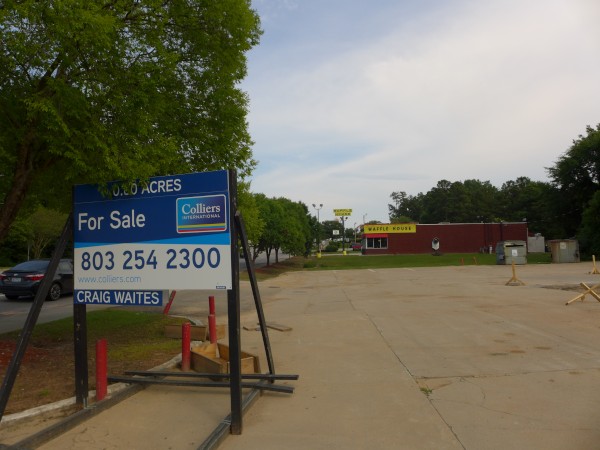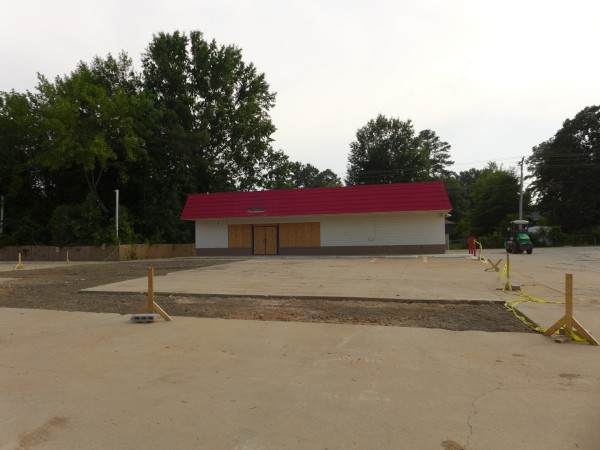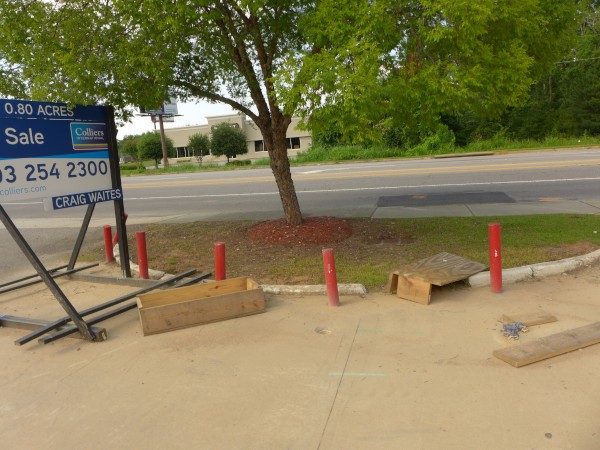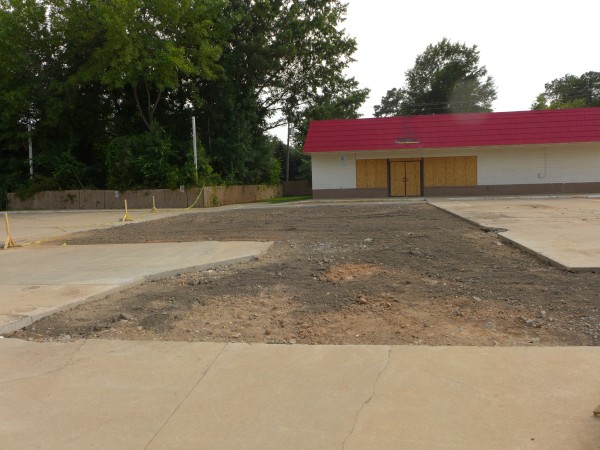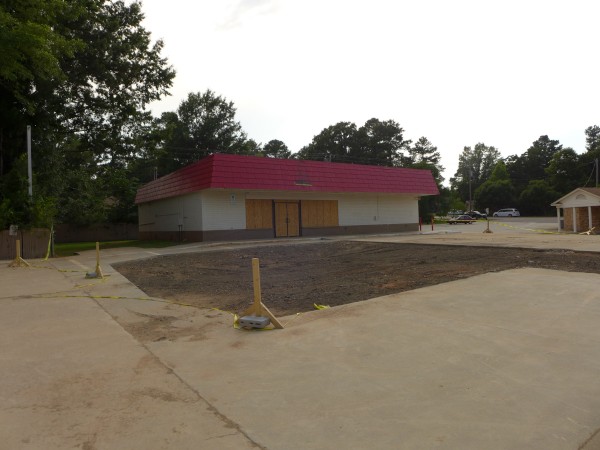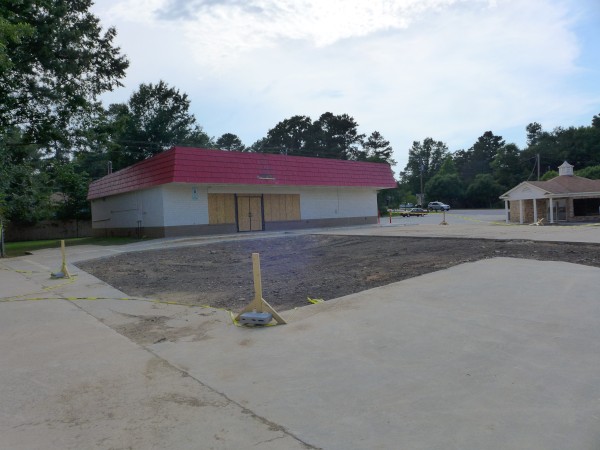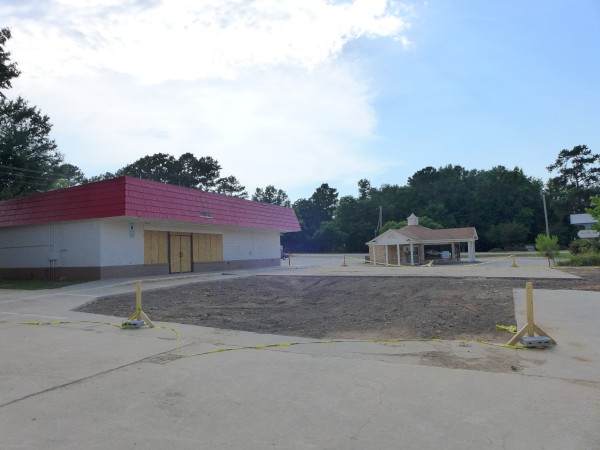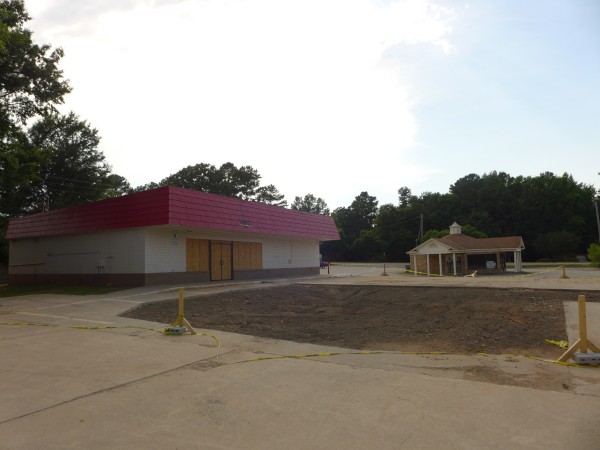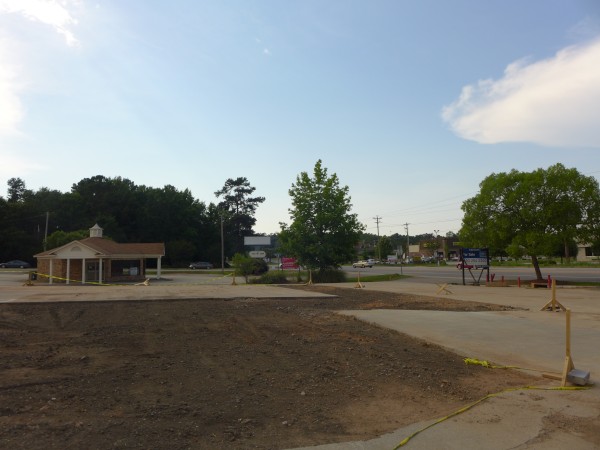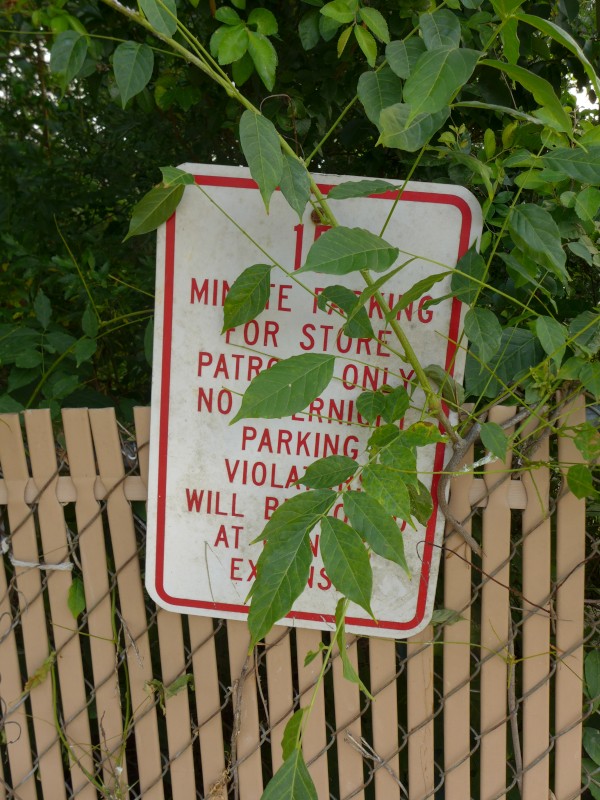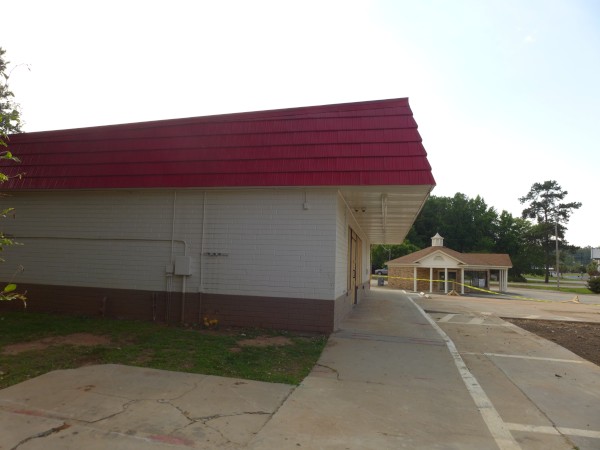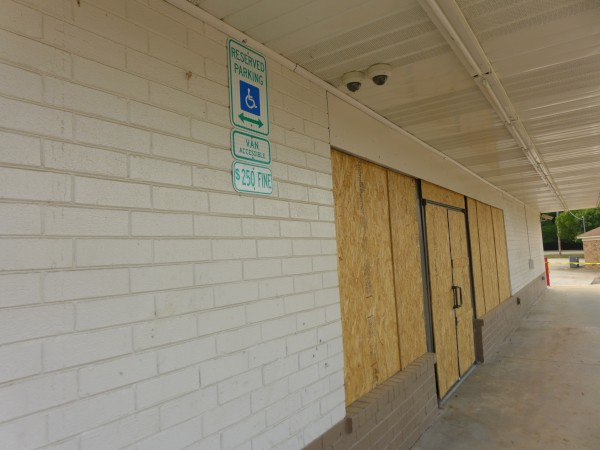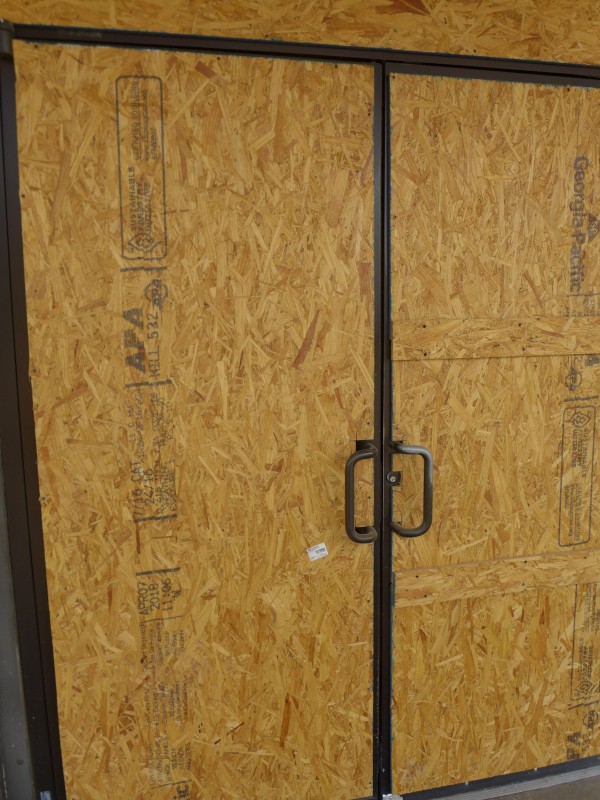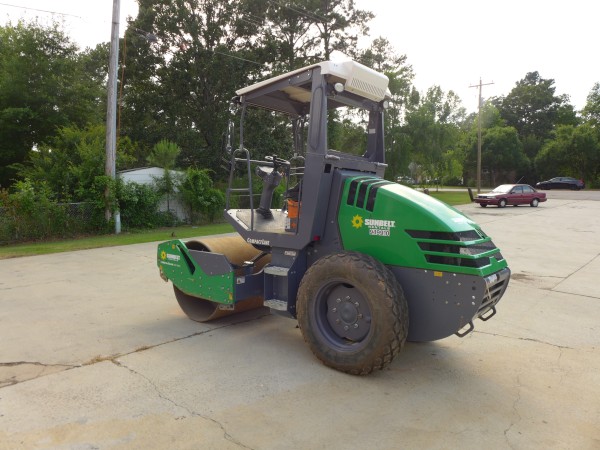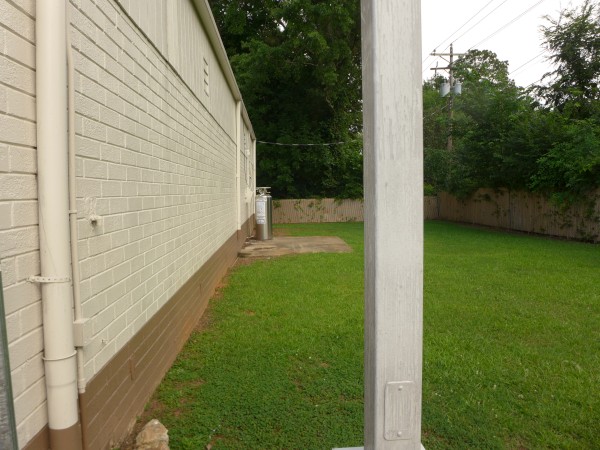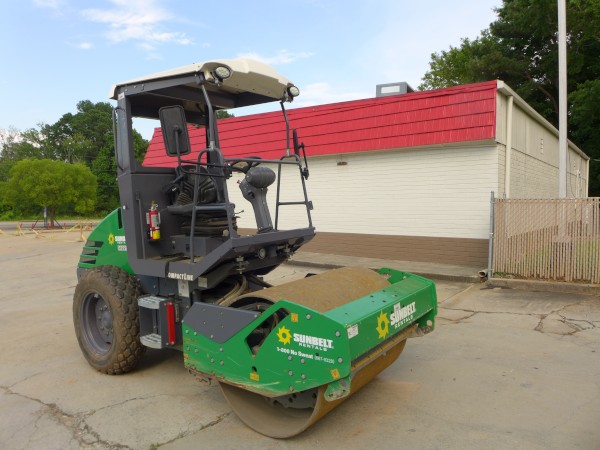 There seems to be a little online confusion about the address here, but I'm pretty sure it's 7735 Broad River Road, as that is what the real estate listing and LoopNet say, regardless of what google thinks otherwise.
As you can see from the first two shots (from the Ed Robinson closing) this old-school convenience store was still in operation on 20 February 2018. At some point between then and 28 May 2018 when commenter Andrew reported it, the place closed and had the pump island and canopy torn down (and excavated).
Although I have seen places with two ongoing Circle Ks across the street from each other, most likely this one closed when the more modern one at 7710 Broad River Road came online just a bit nearer to the I-26 intersection: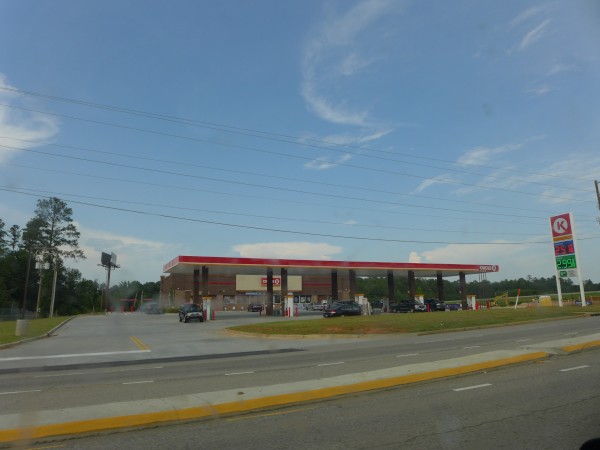 (Hat tip to commenter Andrew)
UPDATE 23 June: Adding Kangaroo Express & KC Express to the post title based on the comments.
UPDATE 25 June: Adding The Pantry based on the comments.
UPDATE 29 March 2023: This property has been sold as of December 2022 to MaxLiving which
Focuses on chiropractic and a natural, holistic approach to help people better understand and manage their current and long-term health.
Also adding map icon and updating tags.
UPDATE 9 May 2023 -- The place has been gutted in preparation for the new MaxLiving incarnation: