Archive for the 'Qdoba' tag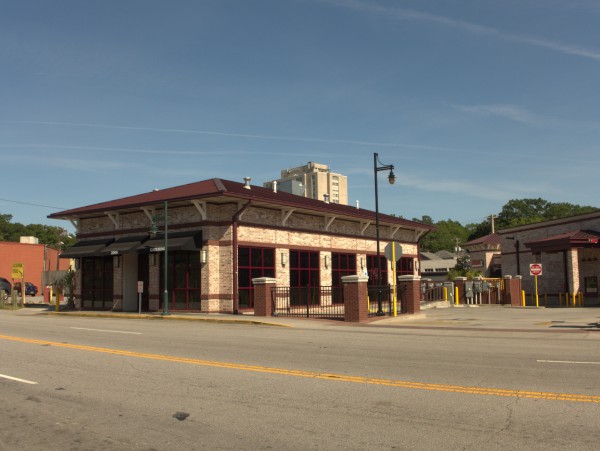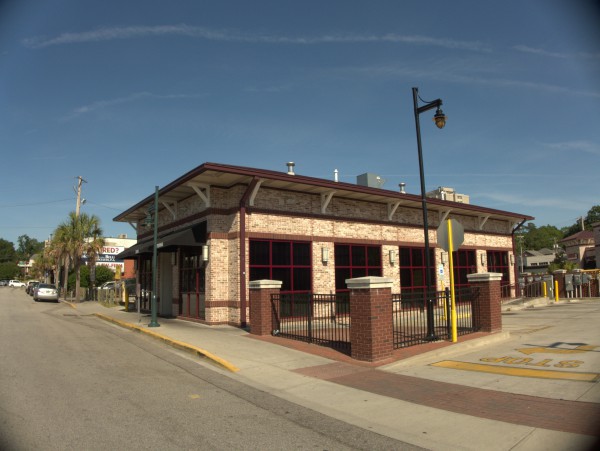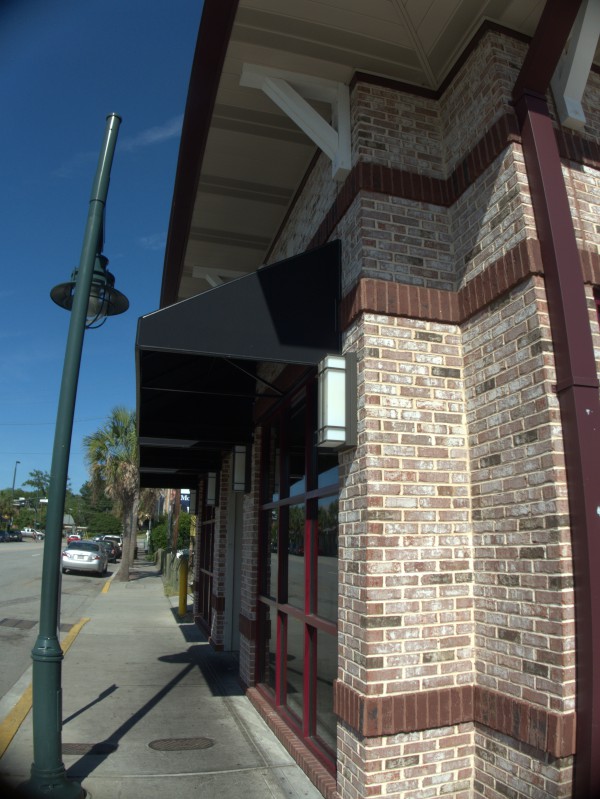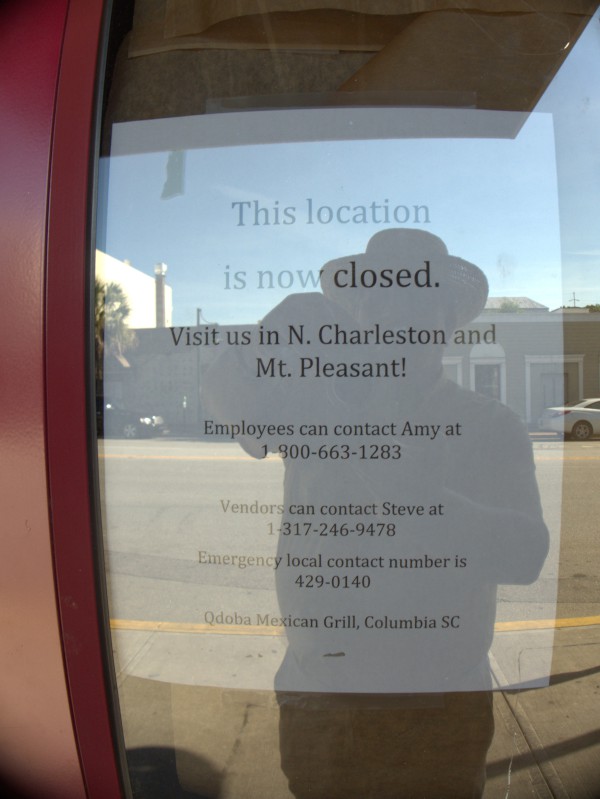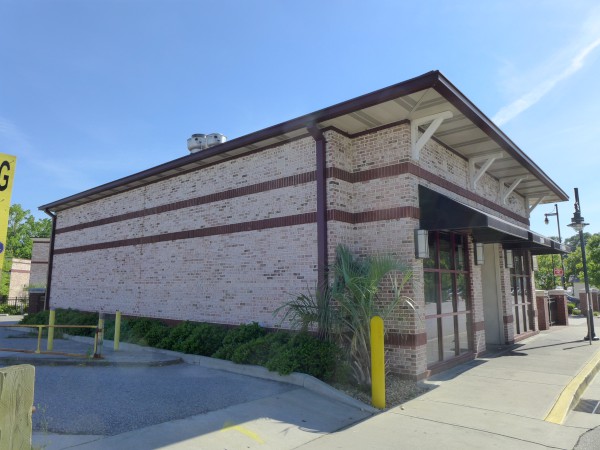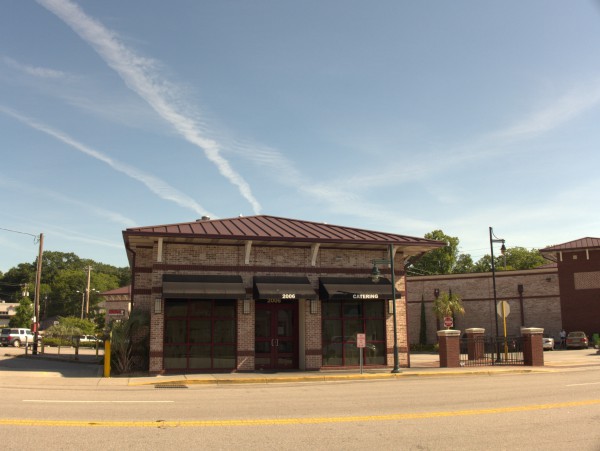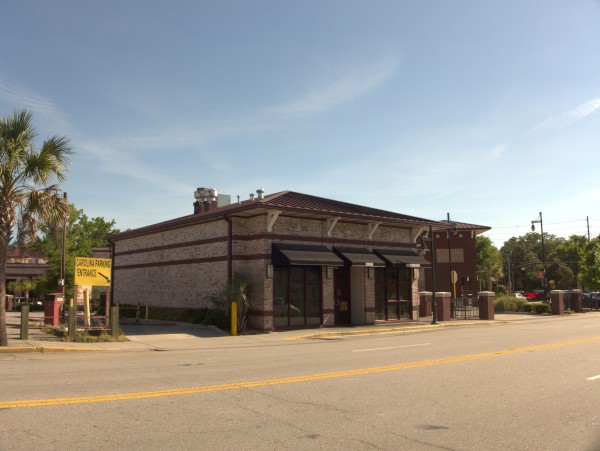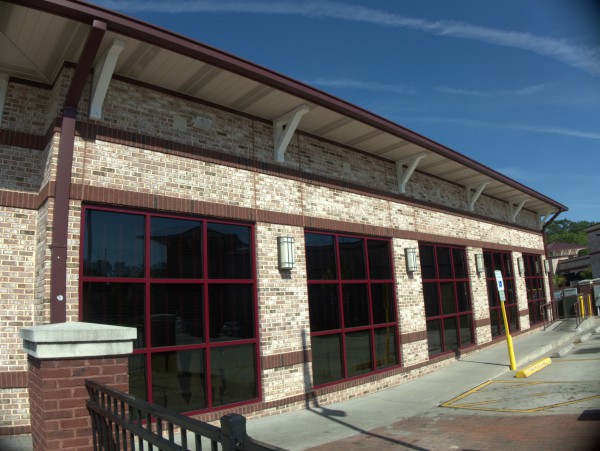 This is the third Qdoba in Columbia to close fairly recently, the other two being on Garners Ferry and Two Notch. WLTX has the story here.
I think the chain may be having troubles in general as google finds a number of closings nationally, and I have also noticed the Surfside location close. I will say that the few times I have tried Qdoba in general (I did not try any of the Columbia stores), I have not been too impressed. In particular, my burrito always fell apart.
I'm not sure whether the architecture of this building is meant to suggest Southwest or Brick Train Station...
(Hat tip to commenter Justin)
UPDATE 26 August 2015 -- As mentioned by commenter James R, Salsarita's is now open in this location: