Archive for the 'pawnshop' tag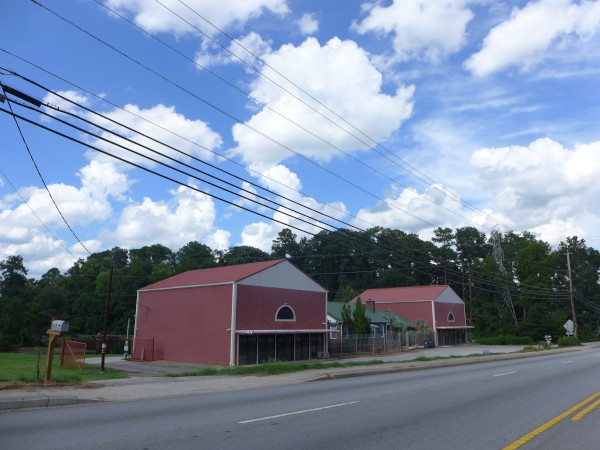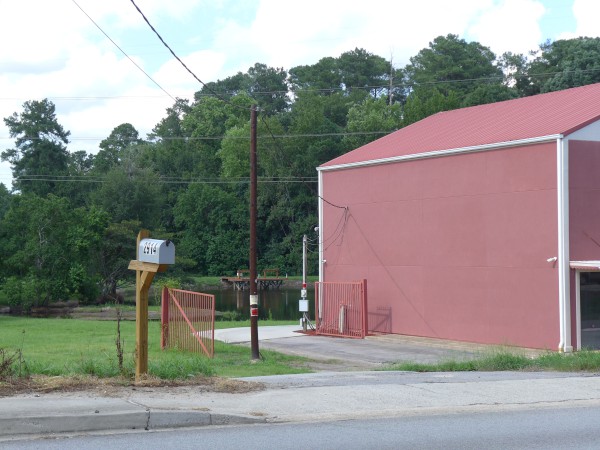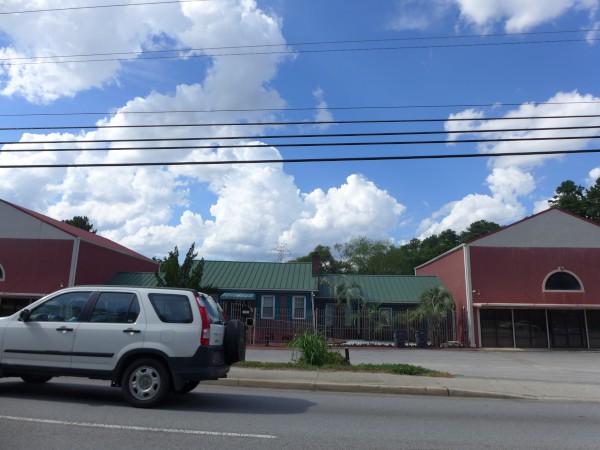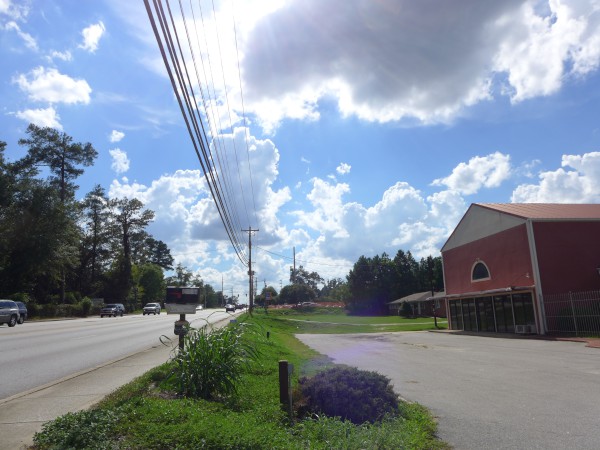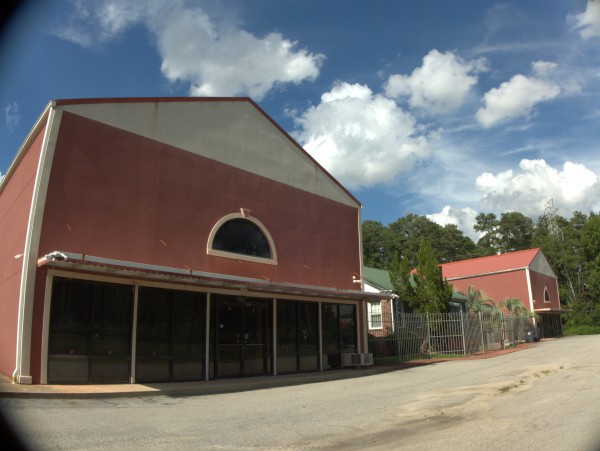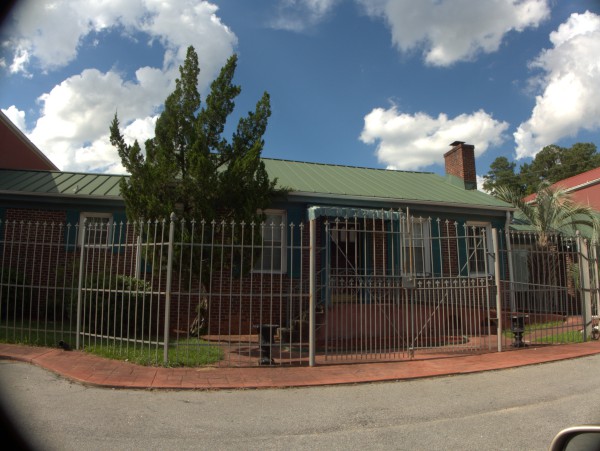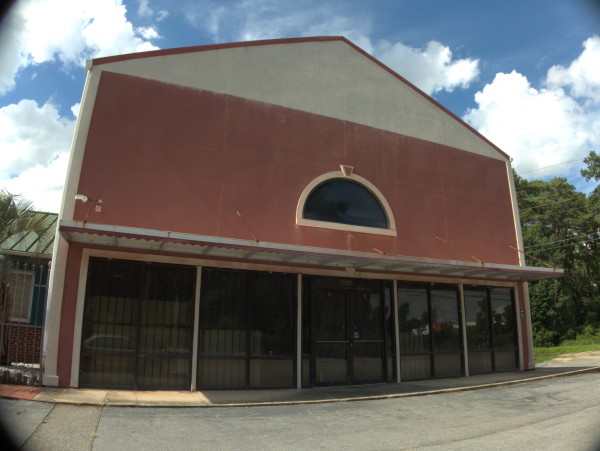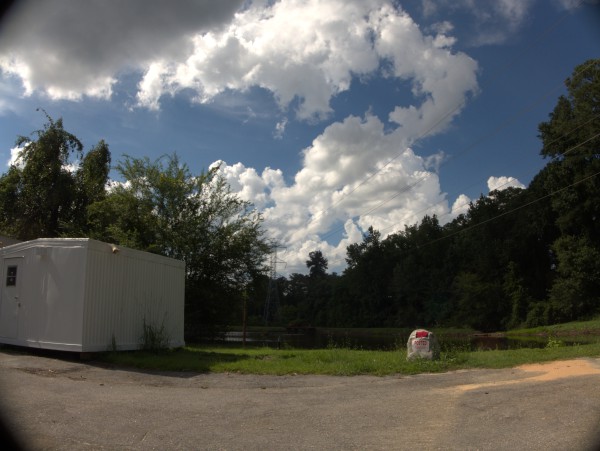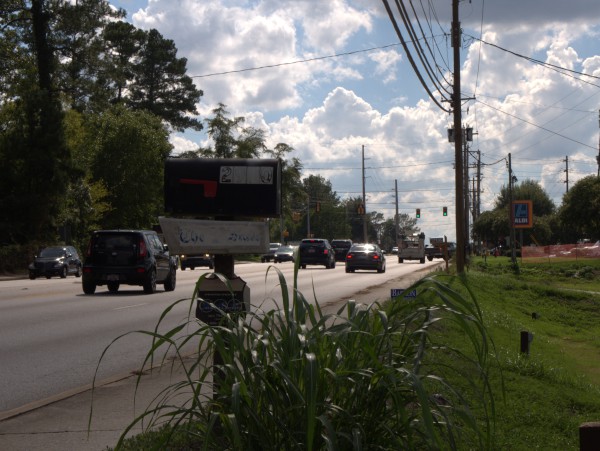 A little googling reveals that this two building + house strip on US-1 in West Columbia was Boss Bull pawnshop.
You can see that there is a little pond out back and interestingly, the lot figures in the West Columbia debate about urban chicken farming:
Chairperson Unthank recognized Mr. Frank Barron
who has lived at 800 State Street for 10 years.
Mr. Barron stated that he has raised chickens
since he was nine years old. He wanted to inform
the public that chickens could be kept in a
sanitary manner. He has helped a young boy set up
a chicken house at 2910 Augusta Road, and invited
everyone to stop by and look at it. Half of the
chicken house is on a sled so that it may be
moved around to allow the droppings to fertilize
the grass. Mr. Barron believes that raising
chickens inside the city should not cause a
problem if the coops are properly kept.
My father always wondered if he had made the wrong choice between chicken farming and English teaching. Or so he said.