Archive for the 'Pavillion Street' tag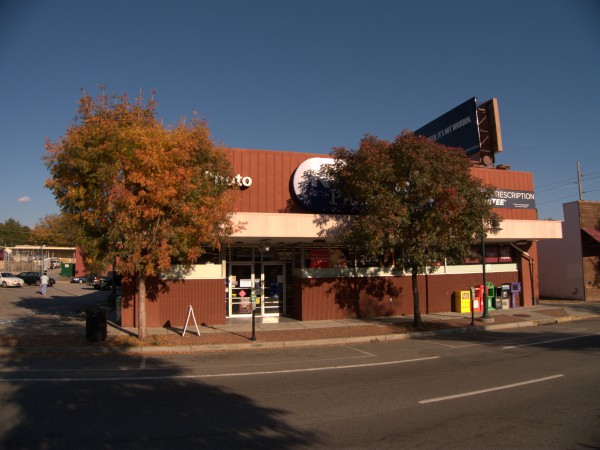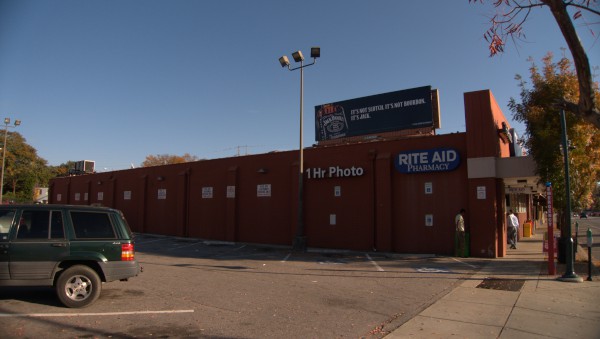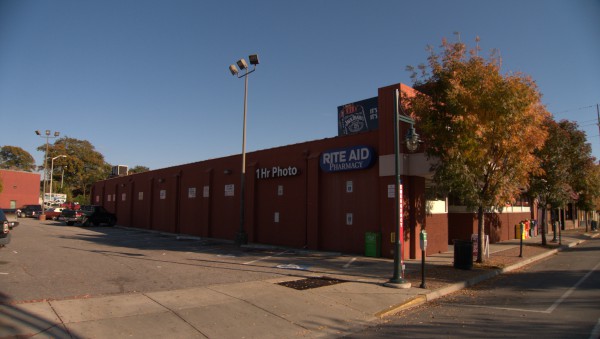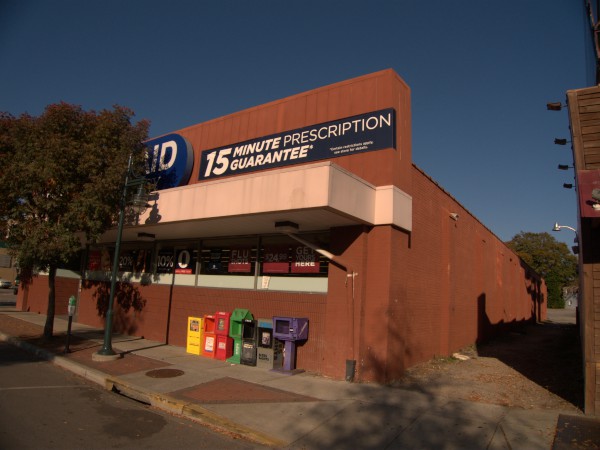 I posted before about bygone Columbia grocery chain Edens. After I located one of the buildings on Rosewood, I have been looking for some of the others from time to time when I remember. I didn't have any luck with the two Main Street locations, but here is the Harden Street one.
Growing up, this was always Eckerd's to me, and it never really occurred to me that it had not been built as a pharmacy. Looking at it now though, I'm pretty sure this must be the original grocery building from the 1950s. In particular, I don't think anyone would site the doors on the street instead of the parking lot on any building newer than that. In fact, thinking about it, I'm surprised nobody ever changed that.
UPDATE 24 Nov 2010: Added Greenbax Stamps and Thrift Store to post title based on comments.
UPDATE 30 Nov 2010: Changed "Thrift Store" to "Community Thrift" based on Dennis's comment.
UPDATE 26 November 2019 -- This place is now Pet Supermarket: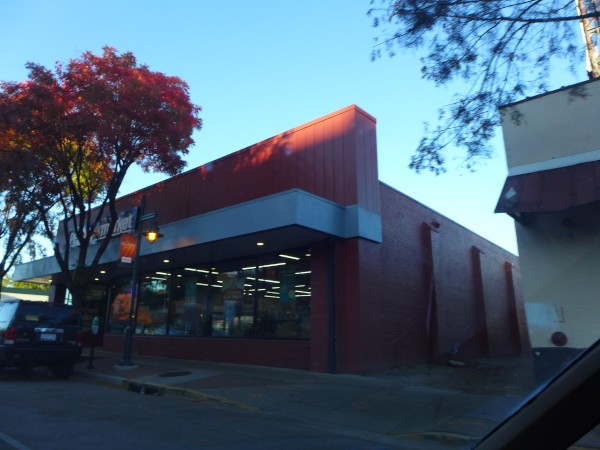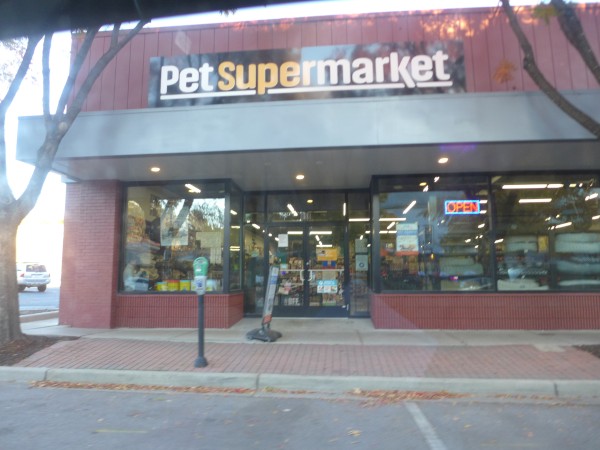 UPDATE 10 August 2020: Update tags, change Eckerd's in post title to Eckerd Drugs.