Archive for the 'machine shop' tag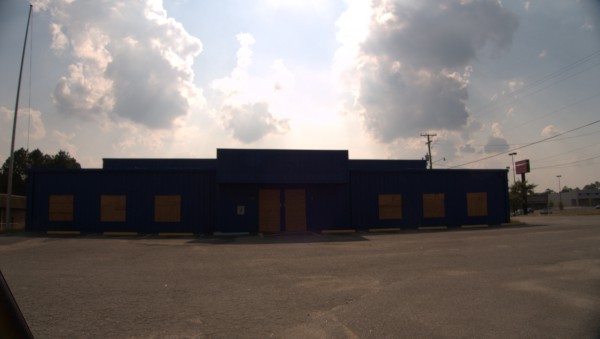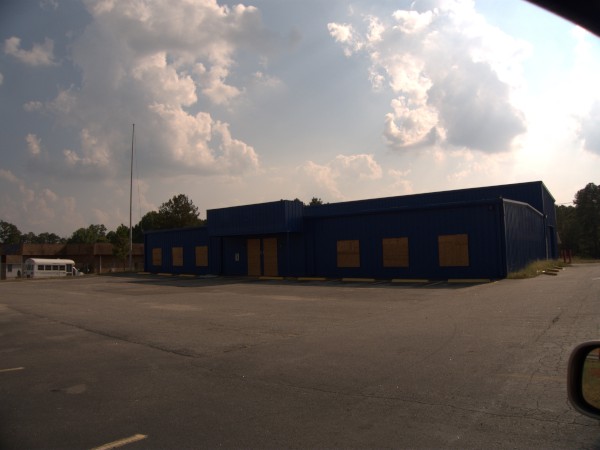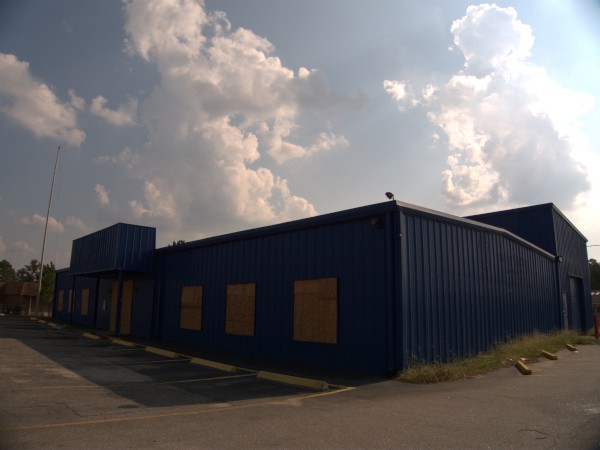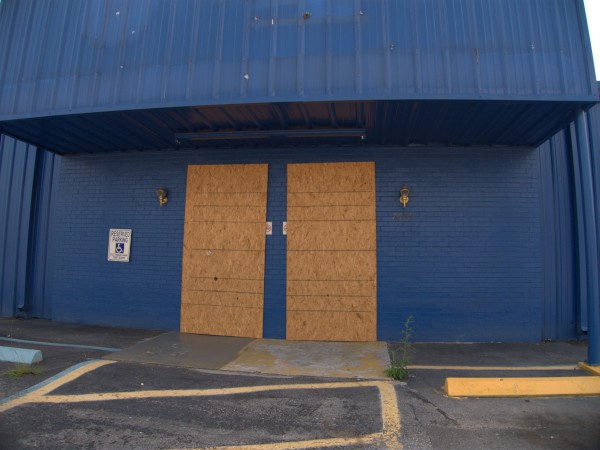 I'm not sure when this NAPA Auto Parts on Garners Ferry Road, just across the street from Aldi closed. However, it's in this year's phonebook (which would have come out around Feb 2010), so it can't have been too long ago.
The photos are shot against the sun and so aren't too good, but you can see it's quite a sizeable building. It seems to have been a machine shop as well as a parts store, and so similar in size to the one on Millwood.
UPDATE 19 December 2012 -- It's now Kids Club USA: