Archive for the 'Food Lion' tag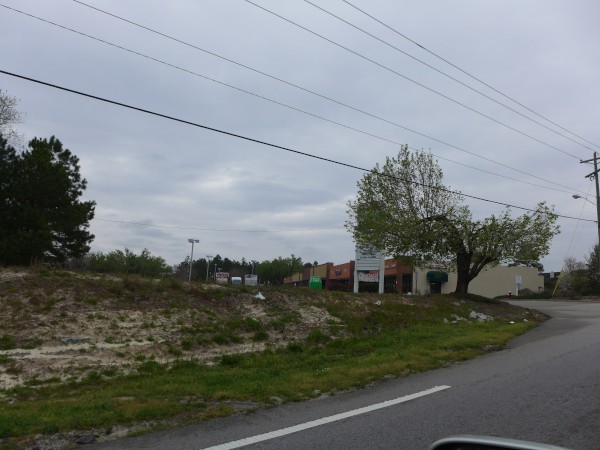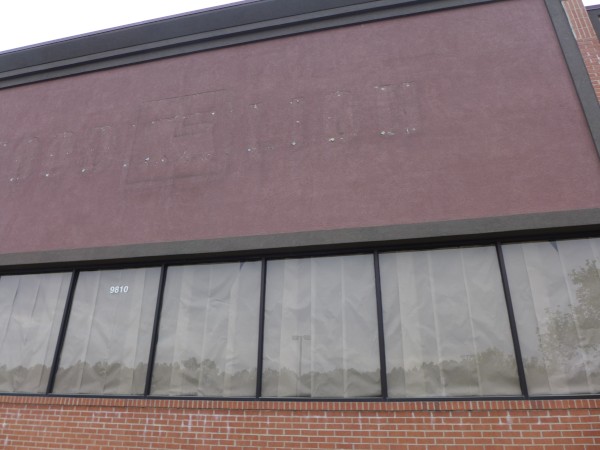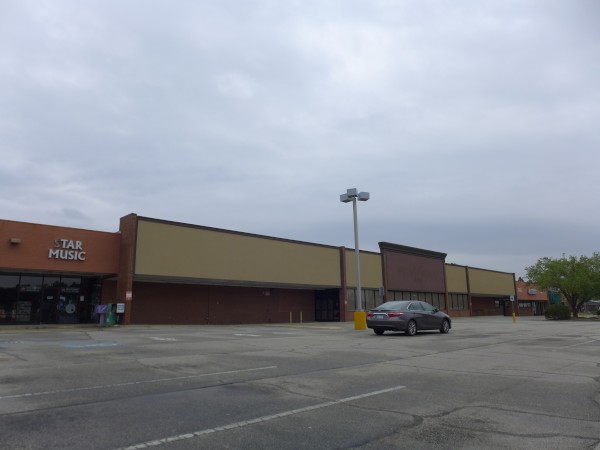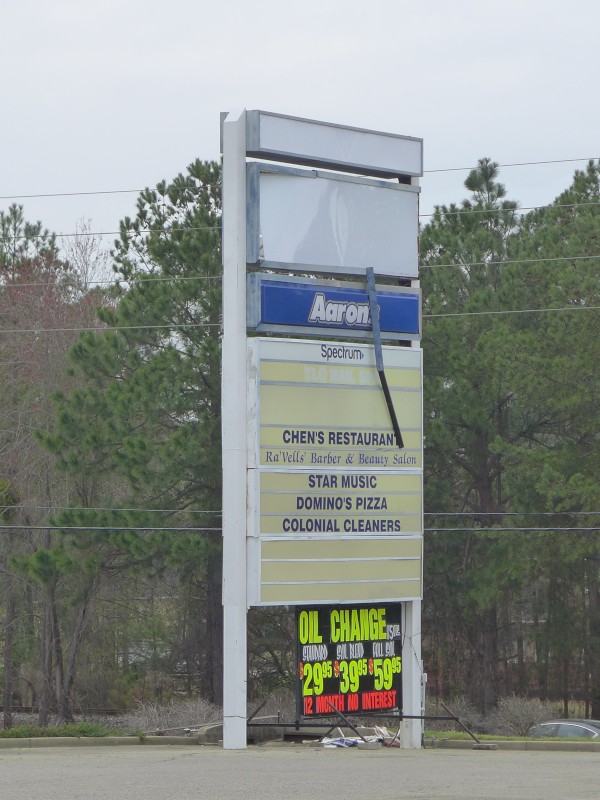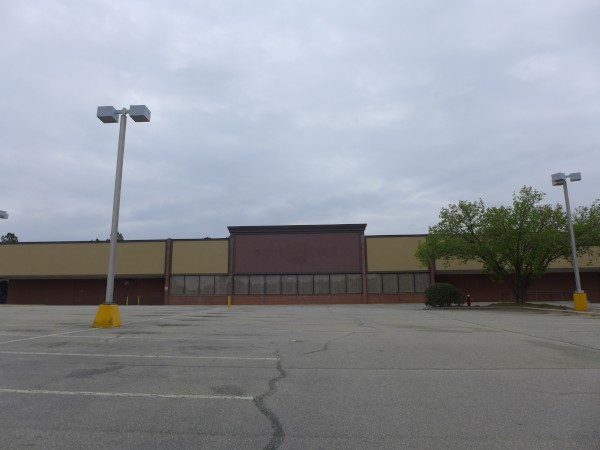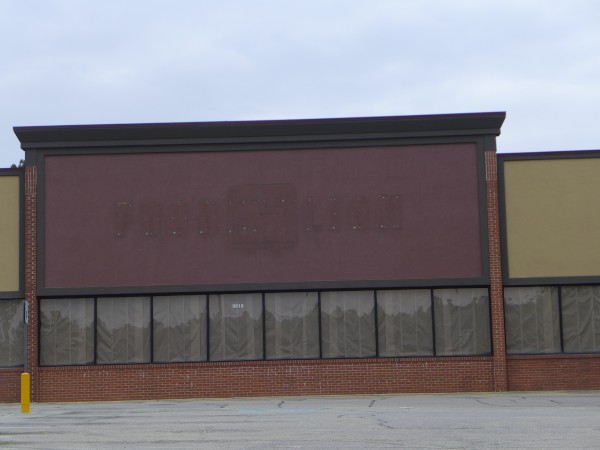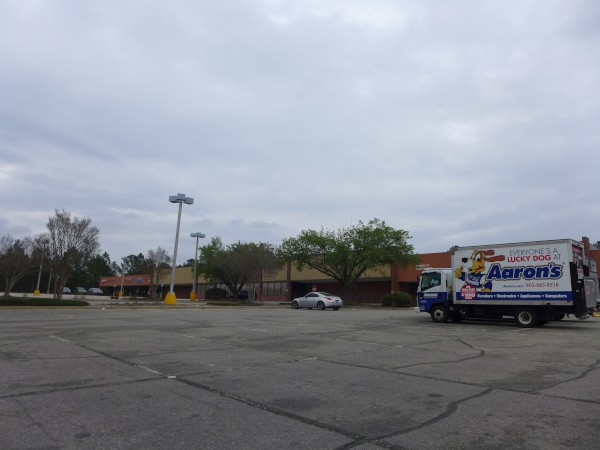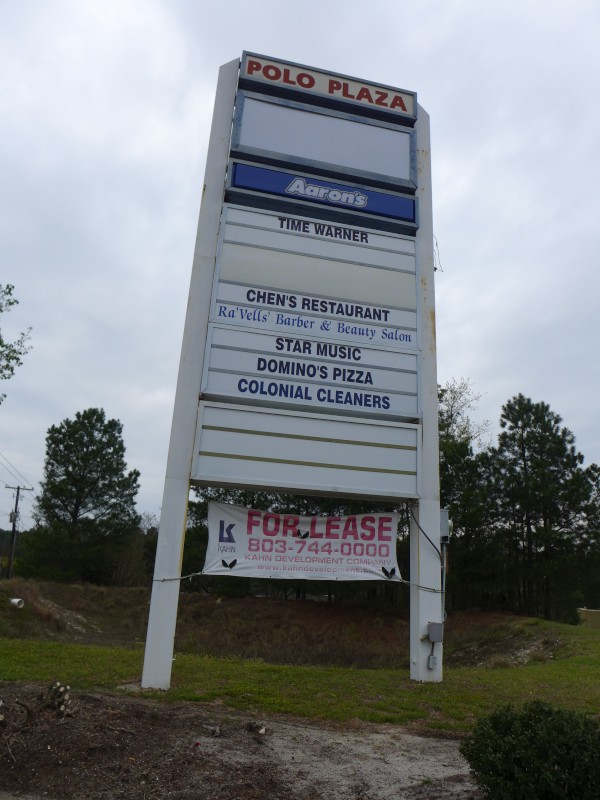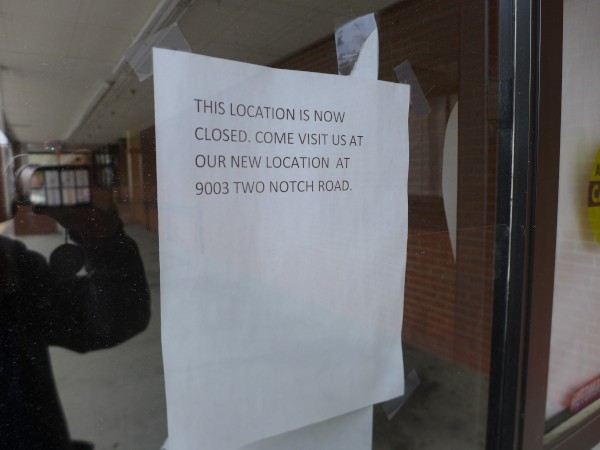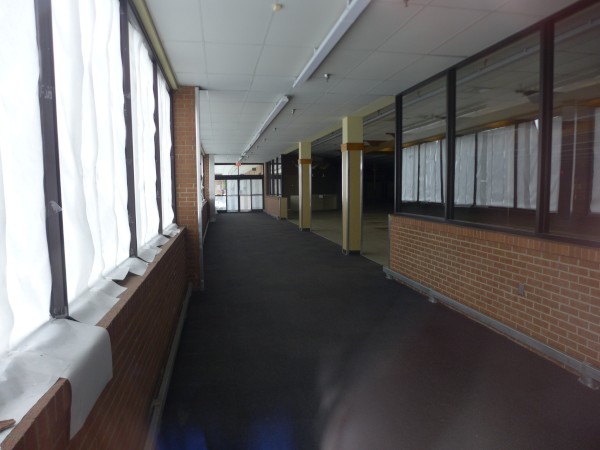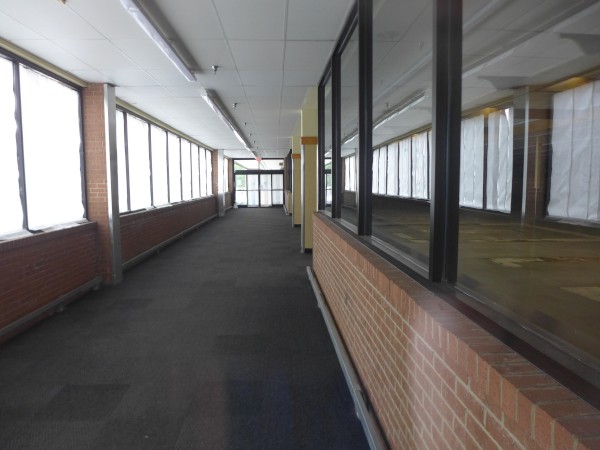 As reported by commenter Andrew, the Food Lion in Polo Plaza has upped shop and moved to the old Bi-Lo in Spring Valley Commons.
This move leaves not a lot in Polo Plaza, which Domino's having moved last year.
(Hat tip to commenter Andrew)
UPDATE 2 May 2020: Changed the move date from March 2020 to June 2019 based on the comments.