Archive for the 'Faust Avenue' tag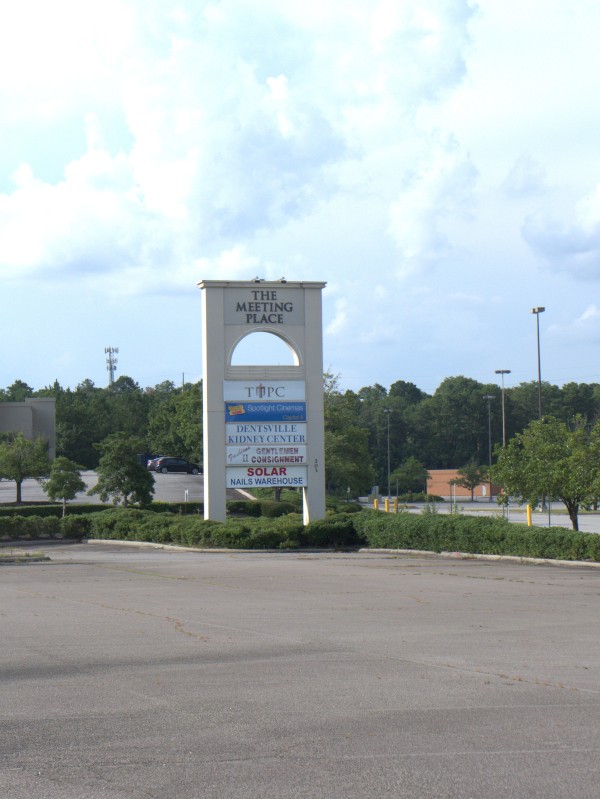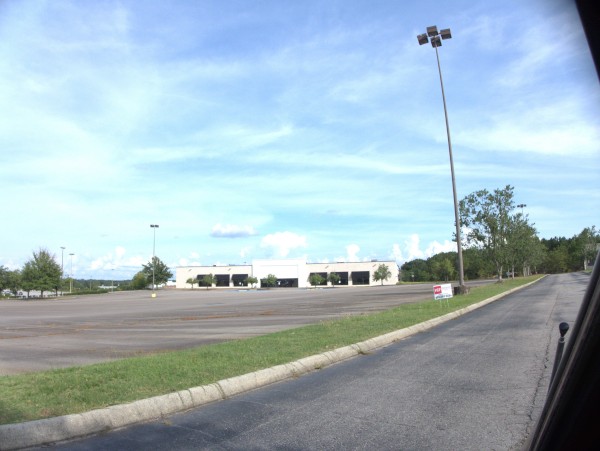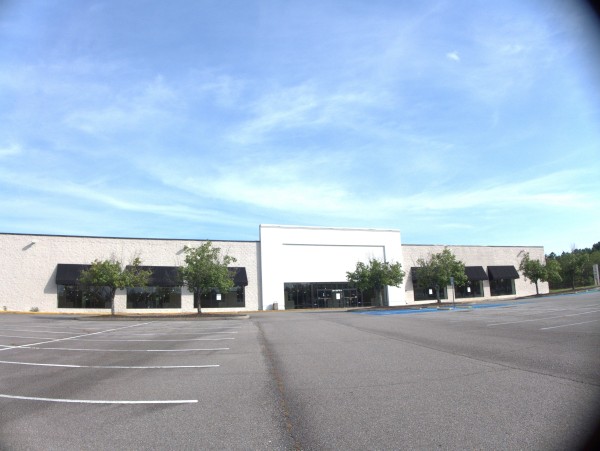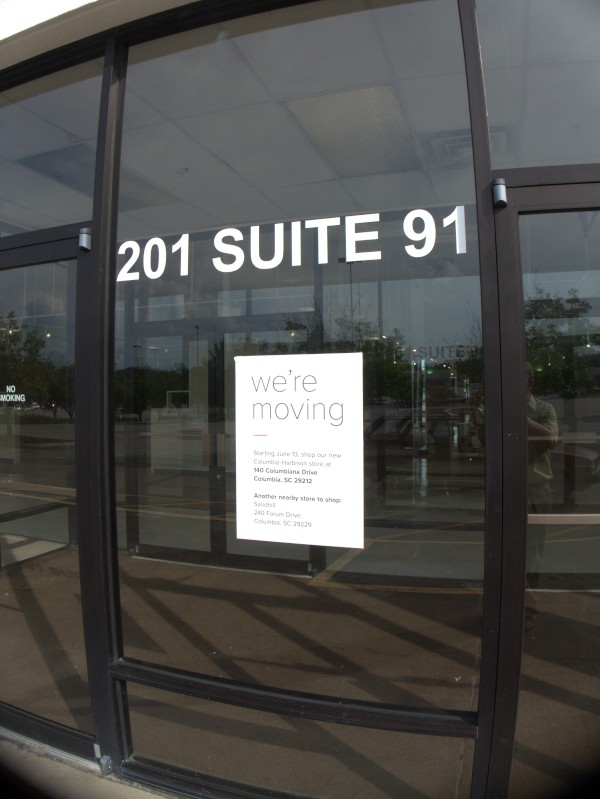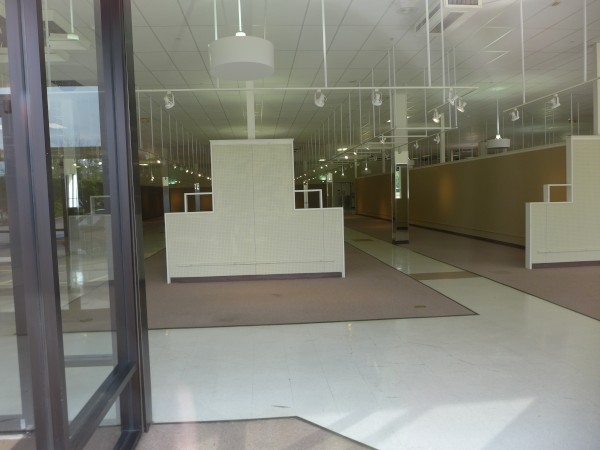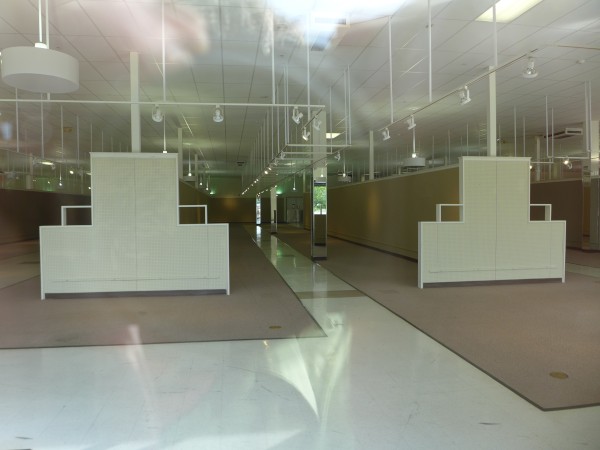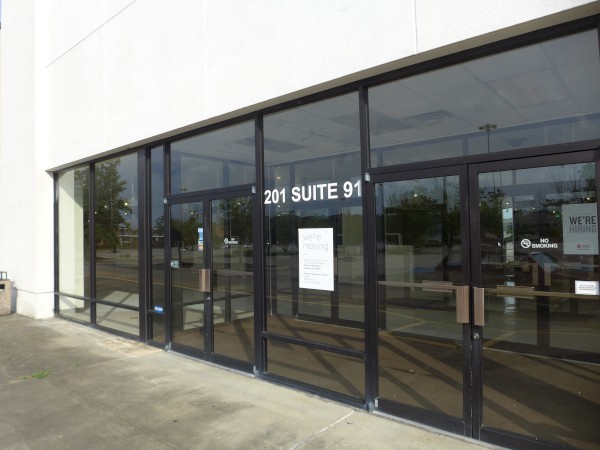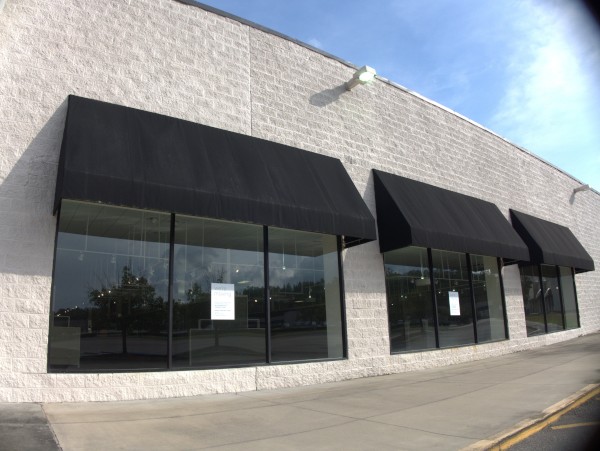 Value City Furniture has relocated from The Meeting Place (formerly Capitol Centre) behind Columbia Mall and has opened in the old Toys 'R' Us in Harbison.
I believe this whole complex is now owned by The Meeting Place church, so I don't know if they will seek another retail tenant, or use the building for church functions. I did not see any indication that it was for sale or lease.
Just as a note, there seems to be some confusion on whether the road around the mall is Columbia Mall Boulevard or Columbia Mall Road. Google maps uses "Road".
(Hat tip to commenter Andrew)