Archive for the 'Fabrister Lane' tag
Posted at 11:49 pm in Uncategorized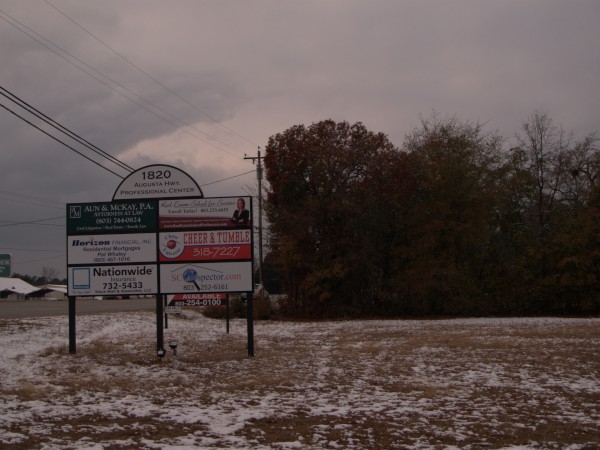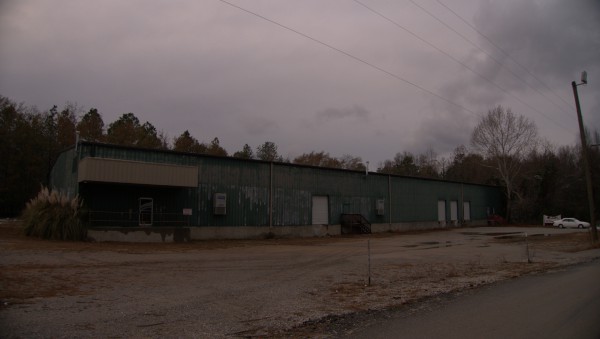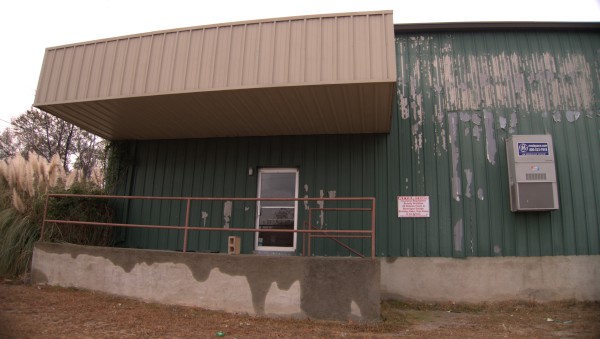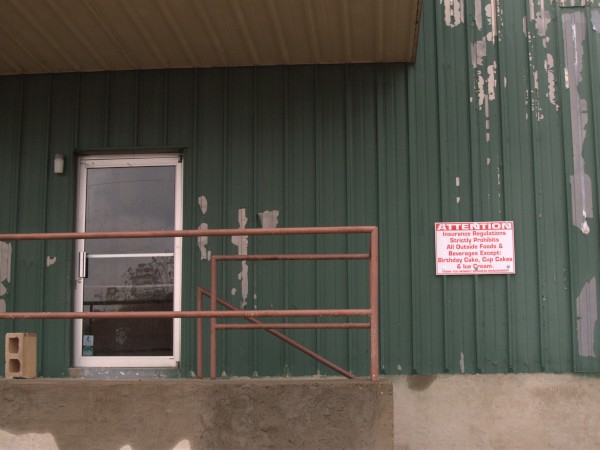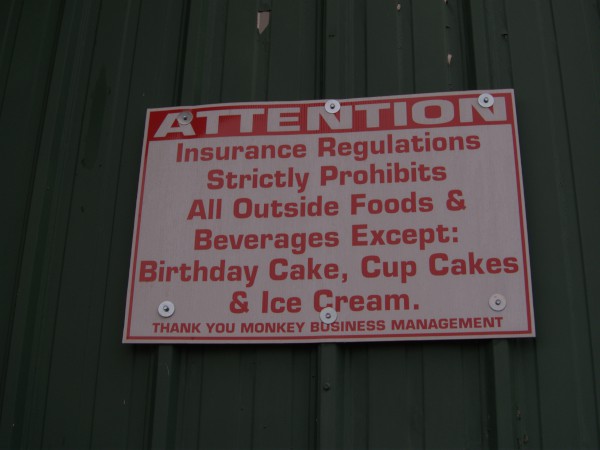 UPDATE 9 Jan 2011 -- That certainly is a conveniently specific insurance regulation, isn't it?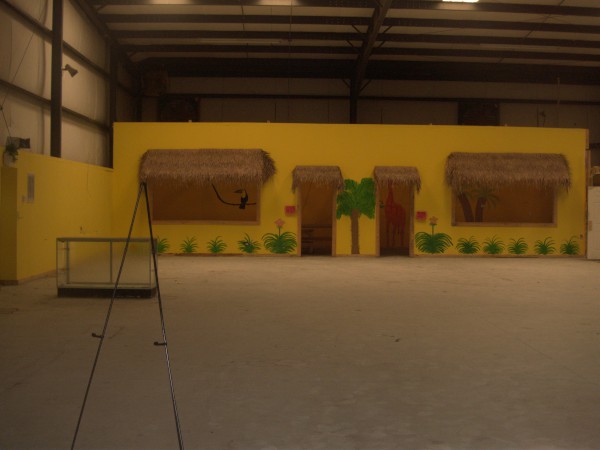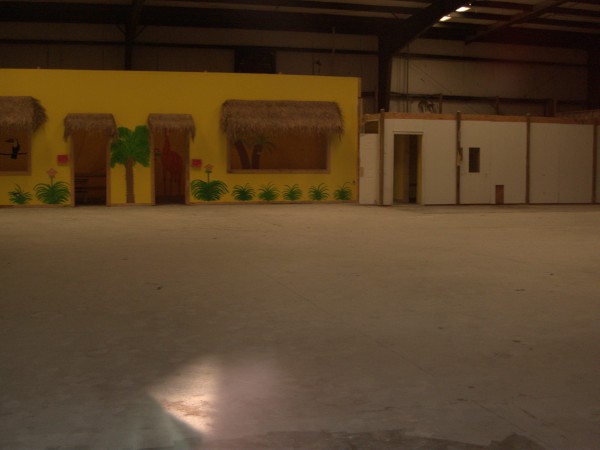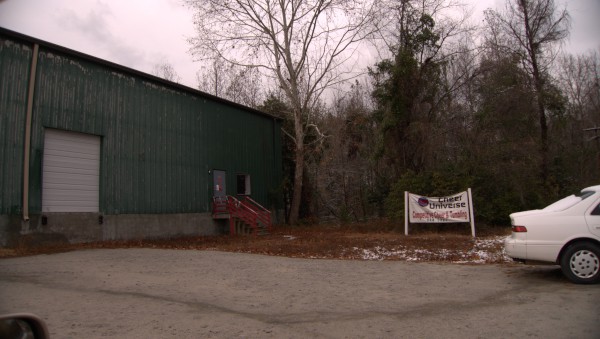 Monkey Business was an indoor arcade/amusement park off of US-1 in Lexington. I know it was open at the start of 2009, but am not totally sure that it made it into 2010.
The place was inside the largest part of a warehouse-like building (a Cheerleading school is in the smaller part), and had a number of different attractions. There were bouncy castles, jumbo slides, video games, skee-ball, a small carrousel, a snack bar and private rooms for birthday parties. I only went once, but my impression was that all the kids there were having a good time, and it appeared to be doing a good business.